In celebration of its 15th anniversary, Google Chrome is getting a new design based on Google's Material You design language. The update will include updated icons with a focus on readability and new color palettes that better complement the tabs and toolbar.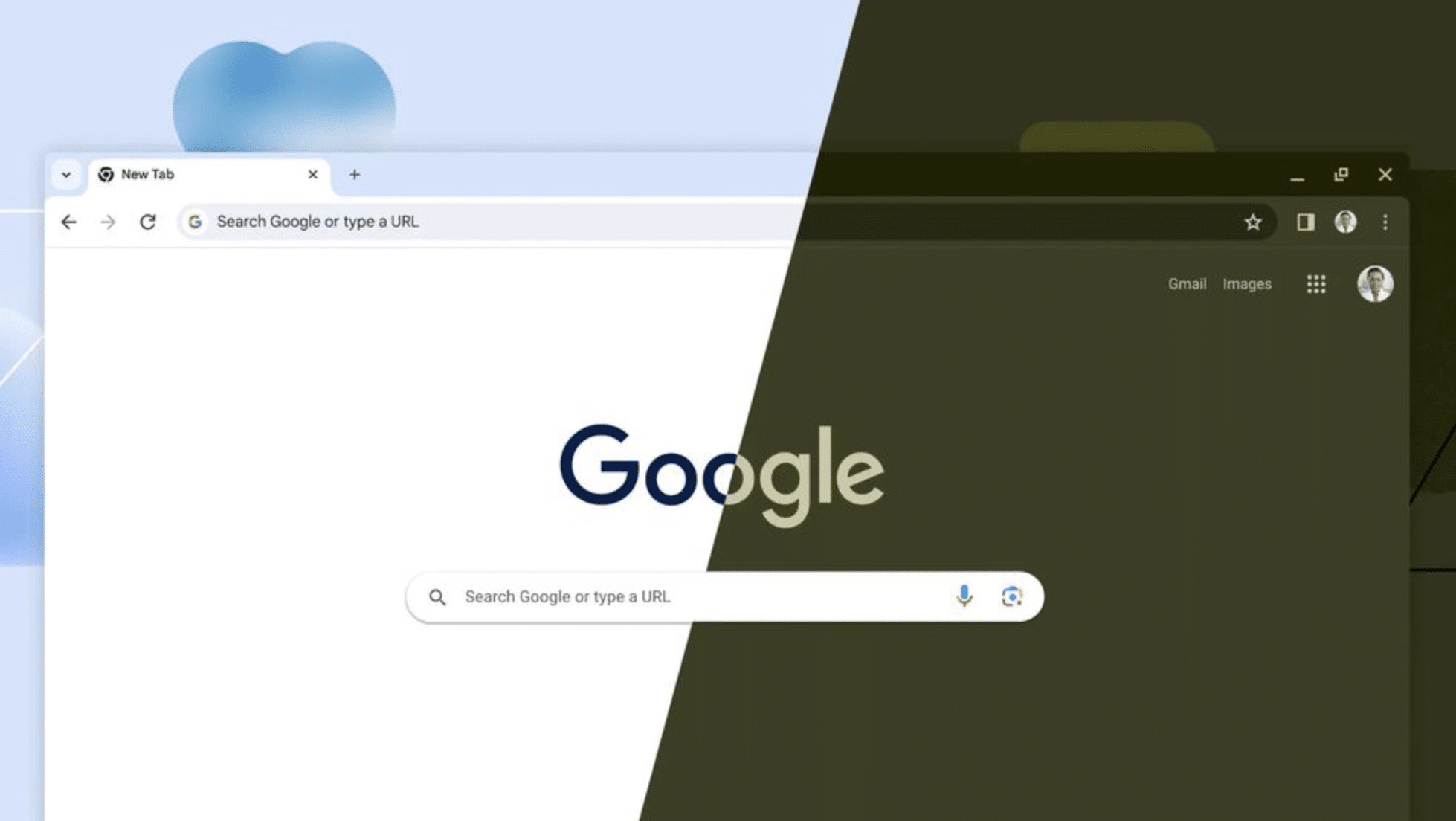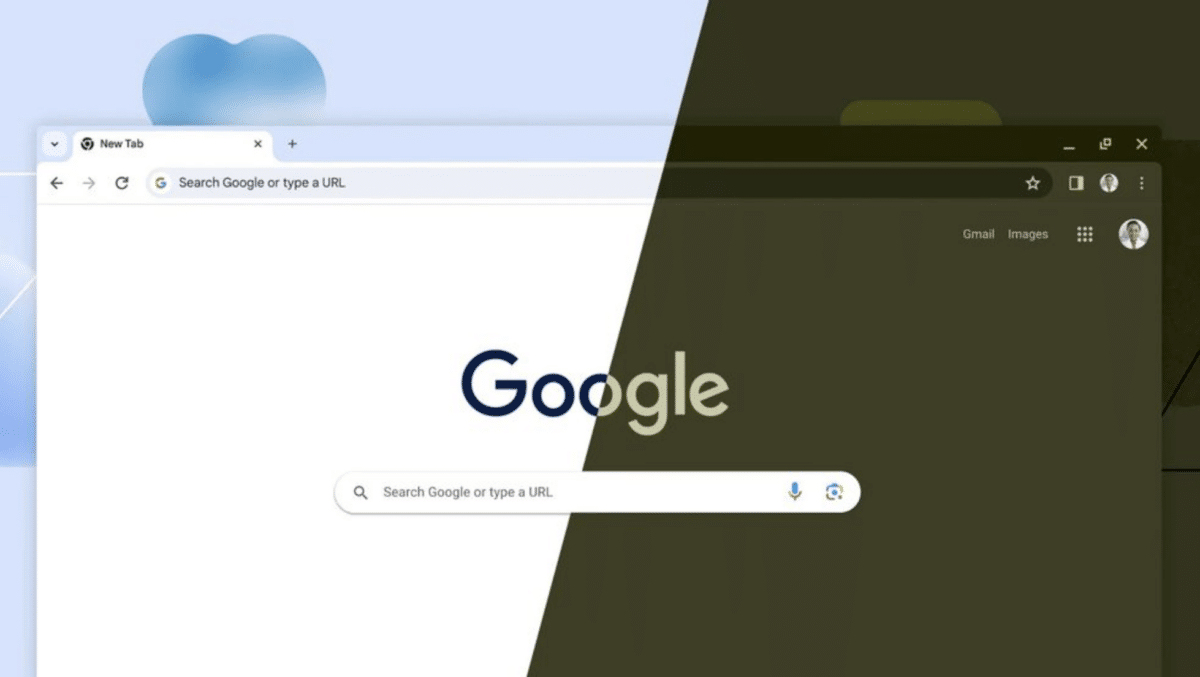 The Chrome Web Store interface is also getting an update with Material You design and rounded corners. Google is also making updates to its Safe Browsing tools to enhance security during web browsing. Instead of checking dangerous websites against a locally updated list every 30-60 minutes, Chrome will now check websites in real-time against Google's list of harmful sites.
This is expected to provide 25 percent better protection against these types of attacks.