The YouTube channel ETA PRIME regularly provides interesting videos where they build computers for various purposes.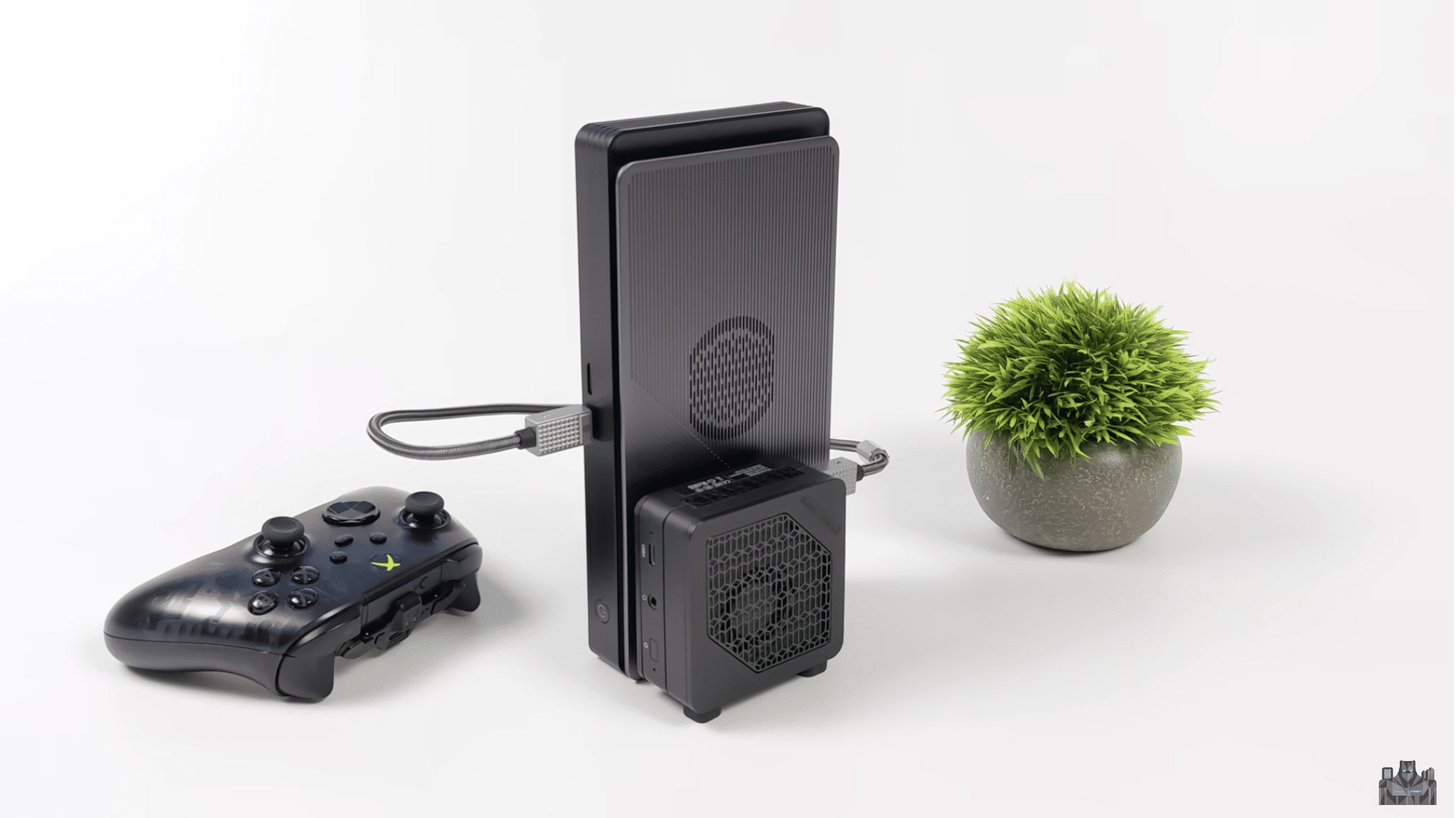 For many years, the channel has been building mini PCs for emulation, but recently they have managed to create small boxes with a lot of power that can handle many modern games with decent graphics settings. In the below video, for example, you can see the construction of a small mini PC capable of running games like Forza Horizon 5, Cyberpunk 2077, and God of War with high graphics and decent FPS.
The PC is powered by a Micro Ryzen 6800U but receives extra power thanks to the GPD G1 Radeon 7600M XT eGPU dock connected via USB.