The launch of Cyberpunk 2077 was somewhat of a disaster for the otherwise beloved CD Projekt Red. Despite receiving positive reviews, many players reported numerous bugs, poor performance, and unfinished systems.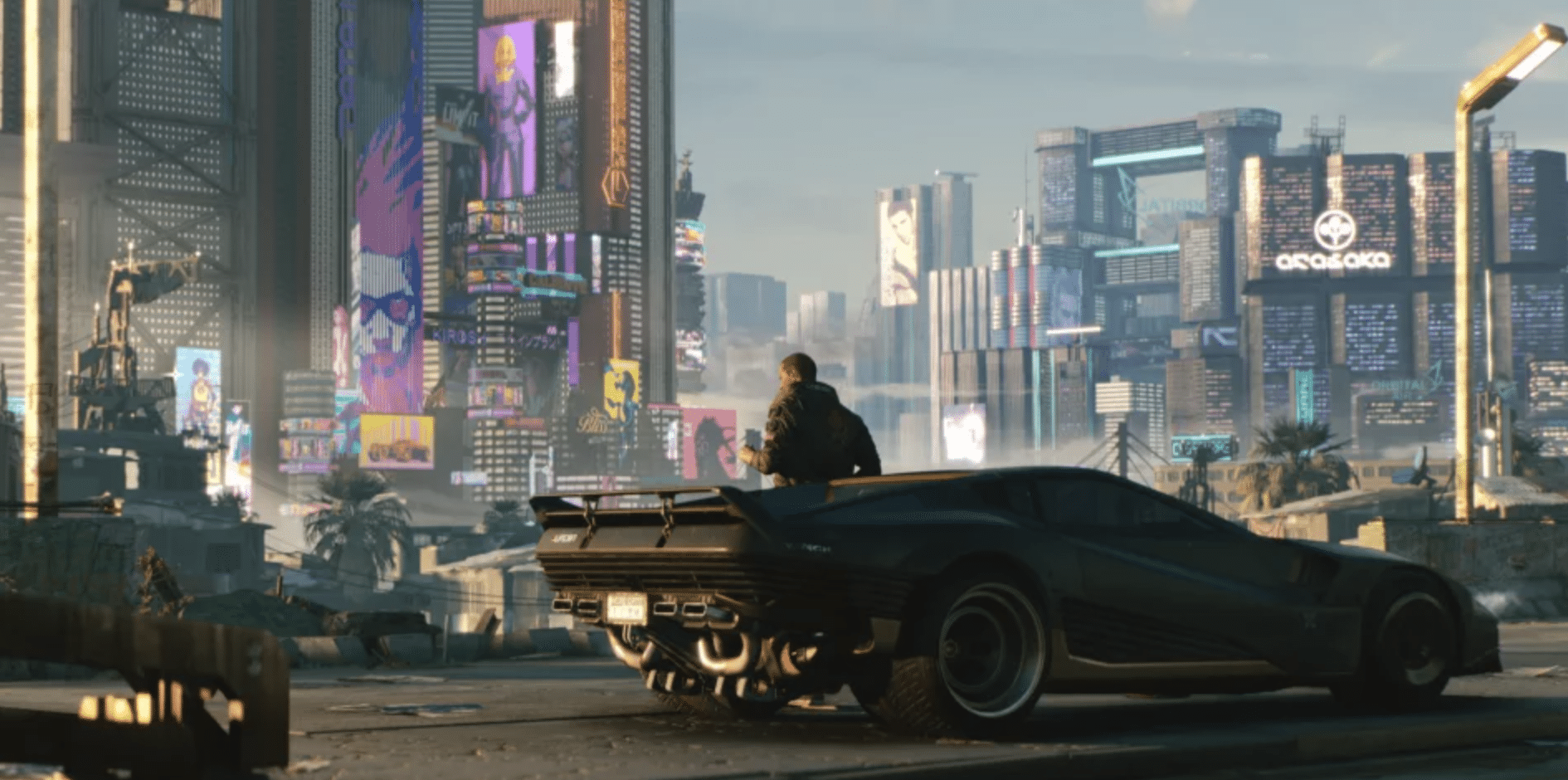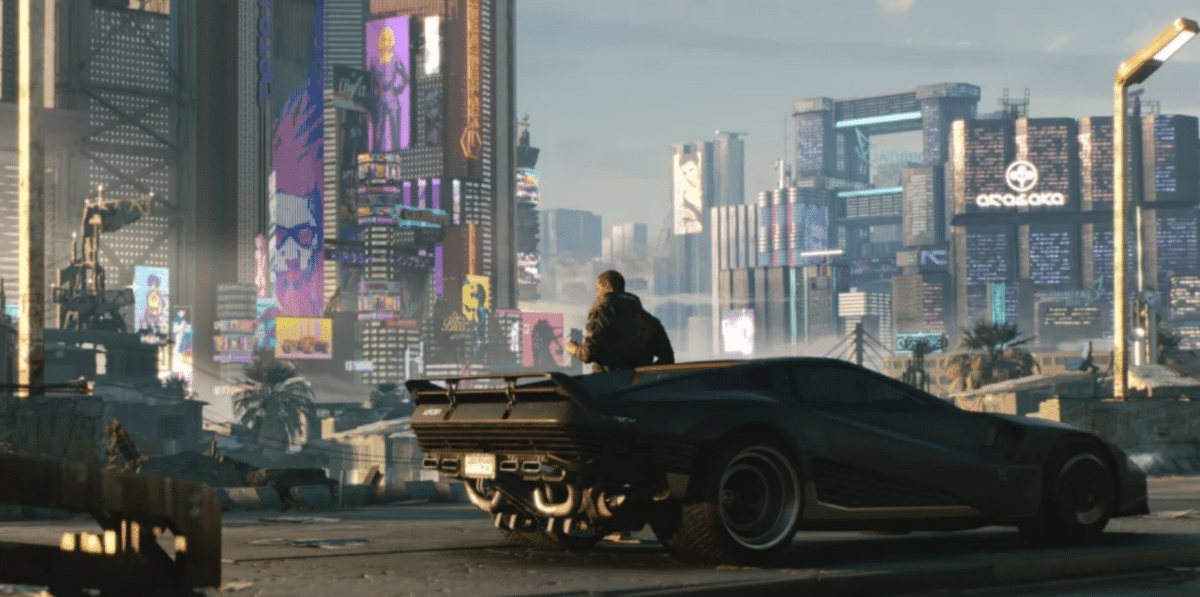 However, Michał Platkow-Gilewski, Vice President of PR and Communications at CD Projekt, believes that the game received excessive criticism upon its release. In an interview with Gamesindustry, he had the following to say:
"I actually believe Cyberpunk on launch was way better than it was received, and even the first reviews were positive," he concludes. "Then it became a cool thing not to like it. We went from hero to zero really fast. That was the tough moment. We didn't know what was happening. We knew that the game is great, yes we can improve it, yes we need to take time to do it, and we need to rebuild some stuff.

"That took us a lot of time, but I don't believe we were ever broken. We were always like: Let's do this."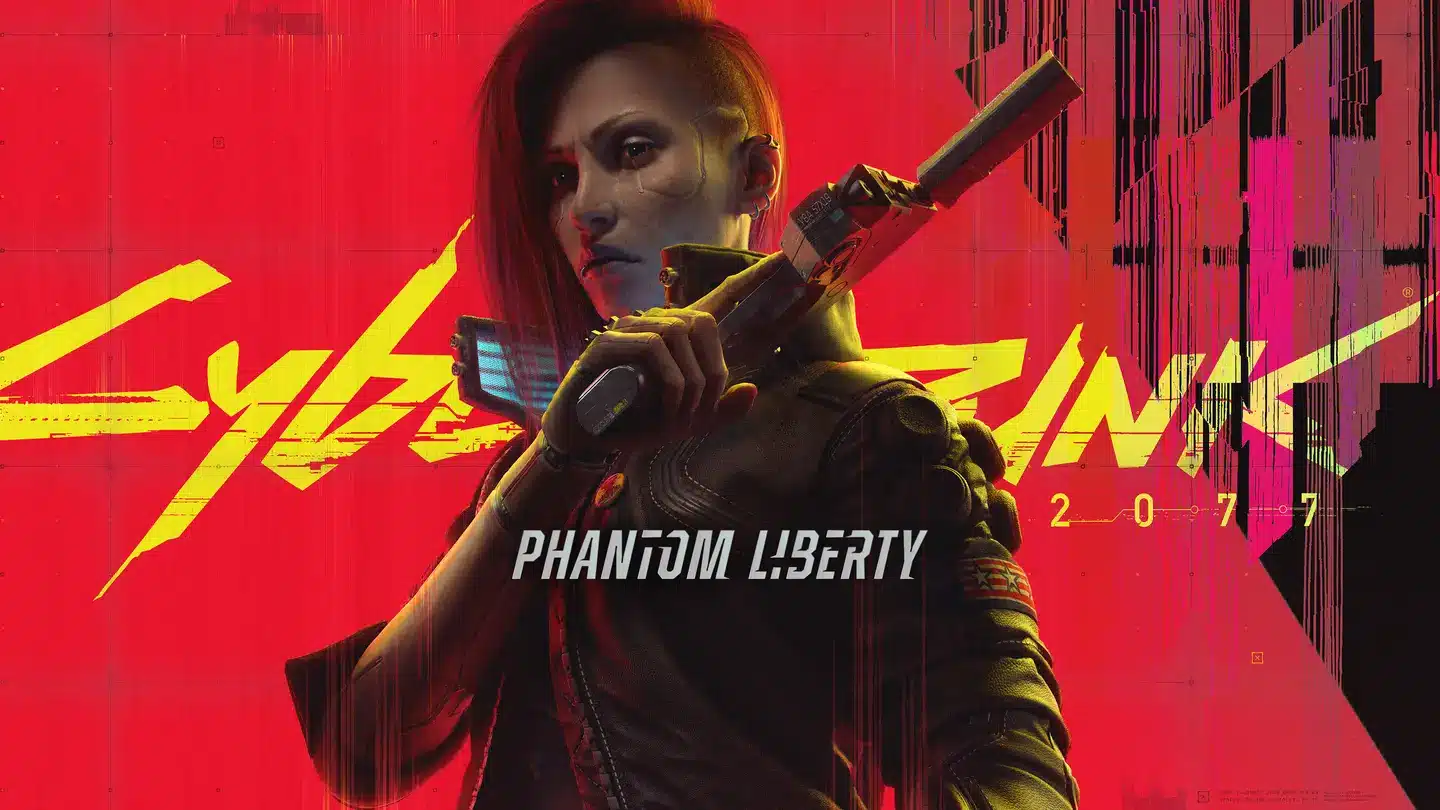 Now he looks ahead to the expansion Phantom Liberty, a spy thriller featuring Idris Elba as agent Solomon Reed. The expansion will be released on September 26th for current-gen consoles and PC, and will be accompanied by a significant update to the base game.