Yesterday, during its 75th-anniversary celebration, Porsche showcased the new concept car, Mission X. It is an electric hypercar that represents their vision of the future.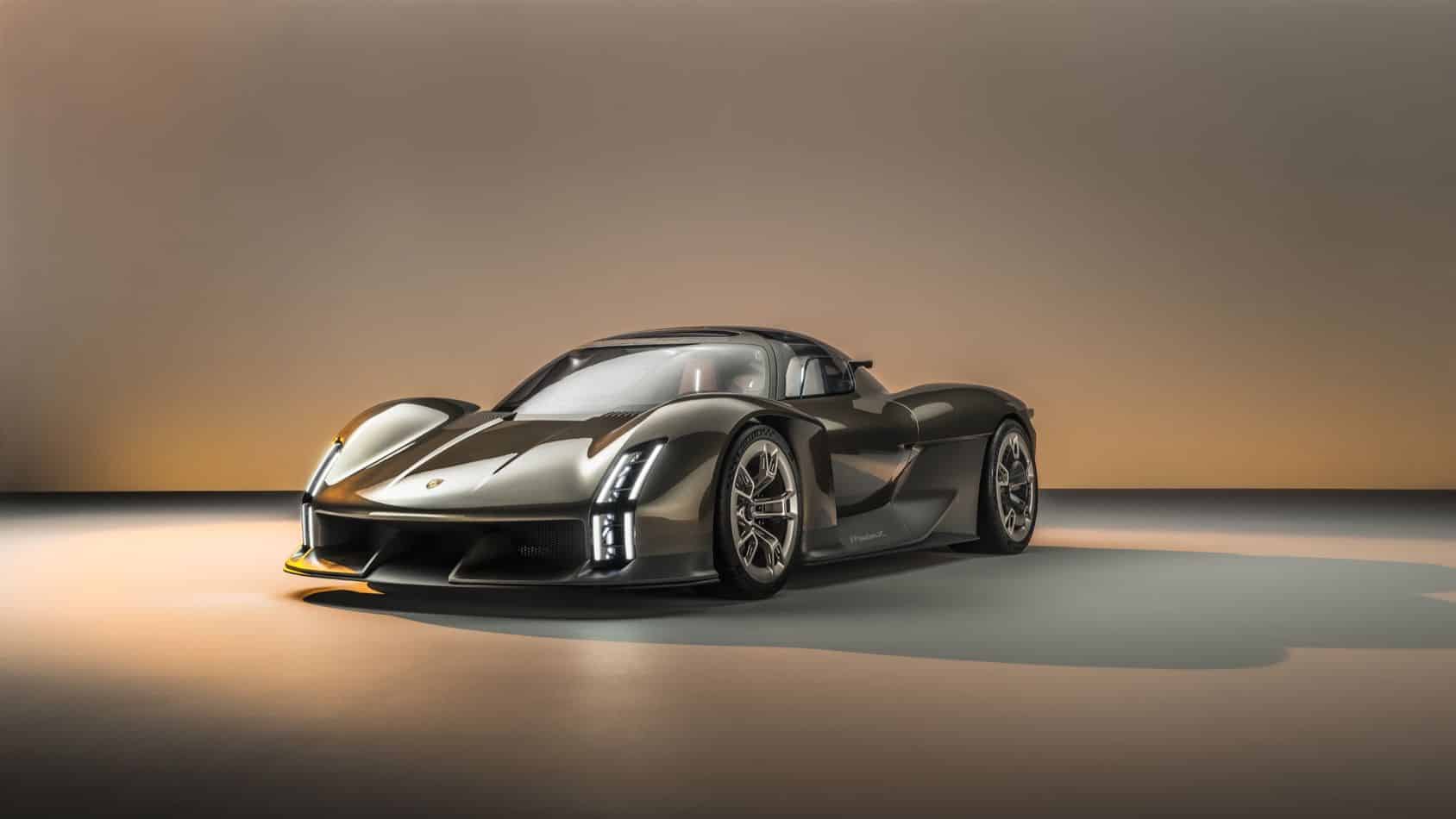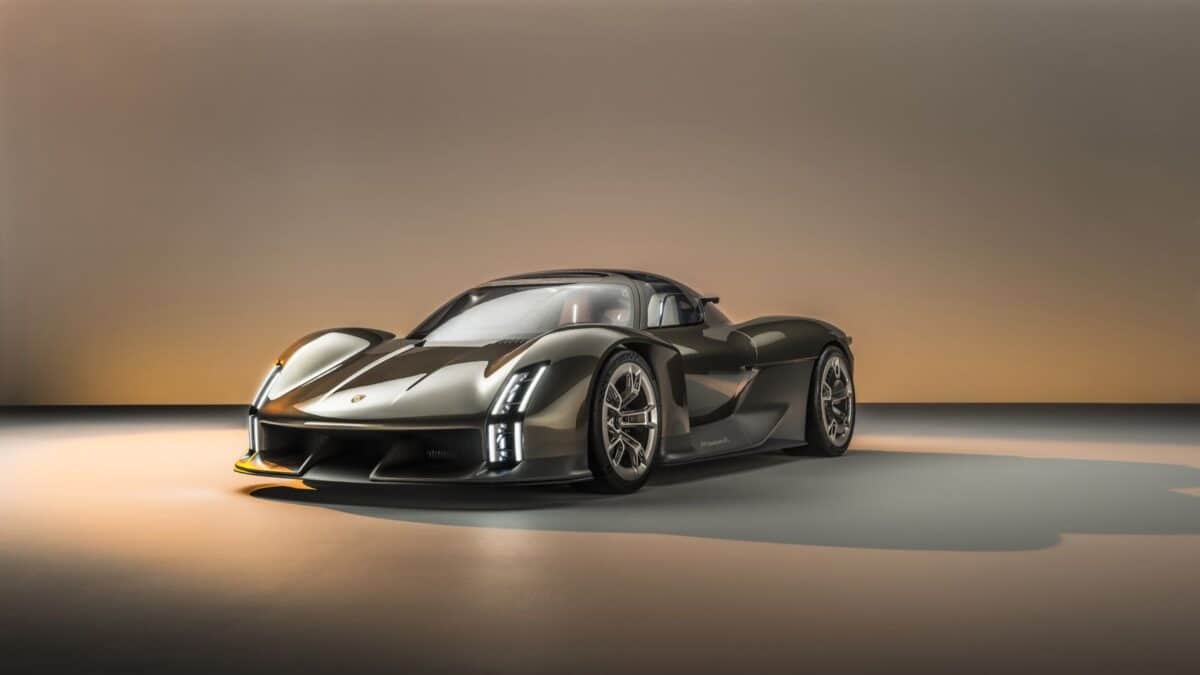 The car features a carbon fiber body, provides more downforce than the 911 GT3 RS, and could potentially be a worthy successor to the 918 Spyder. Porsche might actually build it. It is said that the car has a power-to-weight ratio of 1:1, as it is rumored to have 1521 horsepower and weigh 1521 kilograms. It boasts a 900-volt system, but we currently have no further details about the drivetrain.
The car measures 4.59 meters in length, 1.99 meters in width, 1.19 meters in height, and has a wheelbase of 2.72 meters.