Today, as an automobile manufacturer, Porsche turns 75 years old, and it will be celebrated in grand style.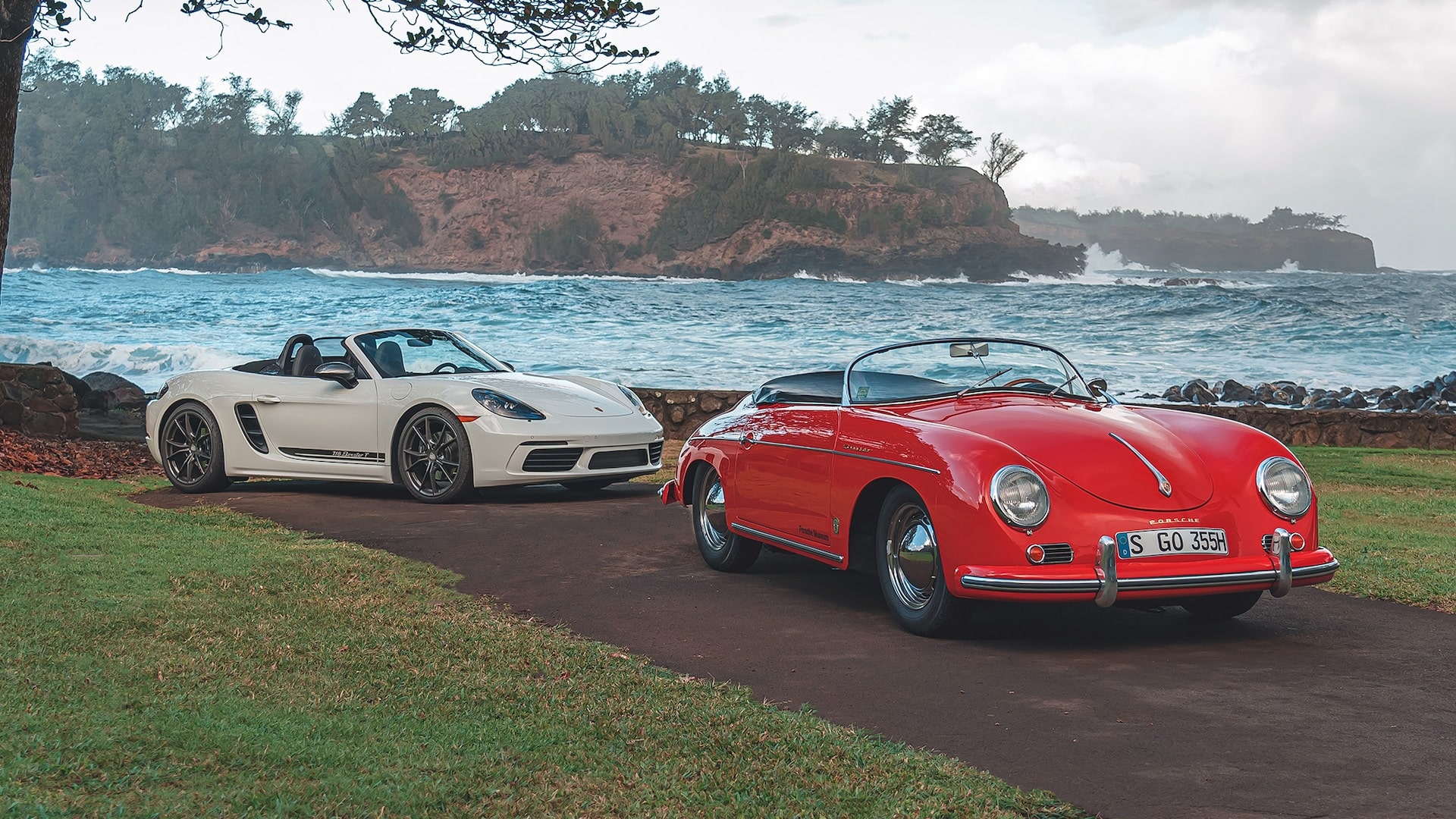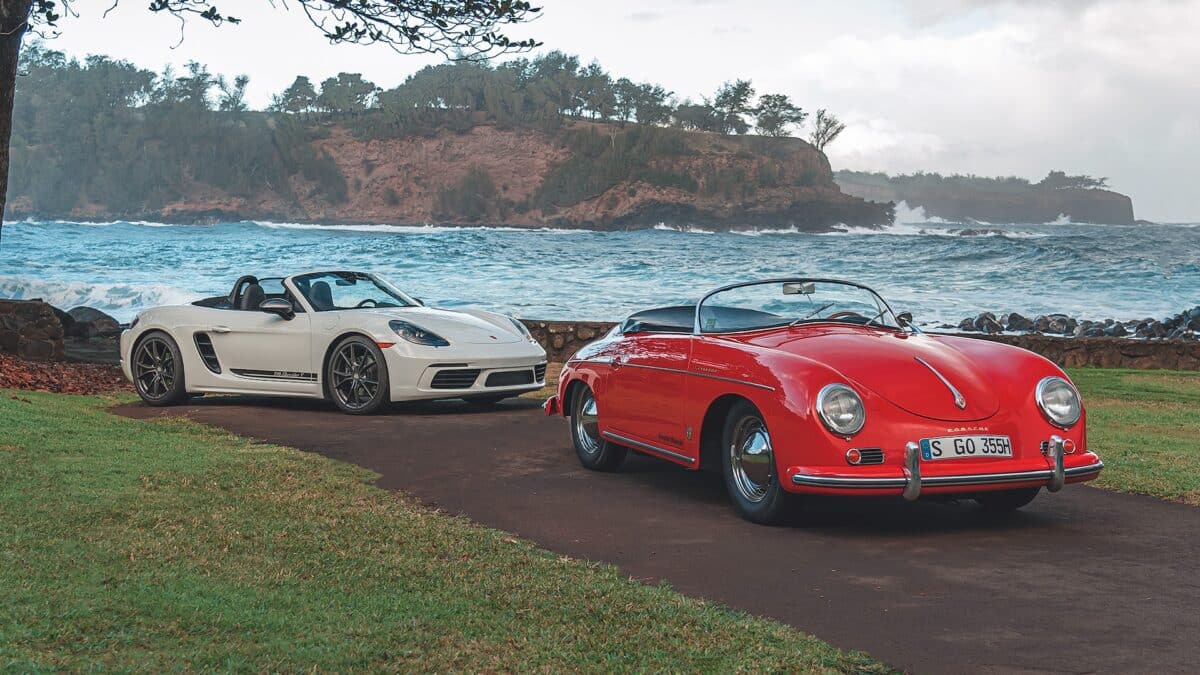 Porsche will commemorate this milestone with a live anniversary show starting tonight. They have prepared a presentation featuring music, lights, and choreography, making the event last for an hour. Throughout the show, they will showcase their vision of the future of sports cars.
Learn the history of Porsche in a one-minute clip below.