On November 24th, Porsche will unveil the updated Panamera, which will be offered with no less than four different plug-in hybrid options, one more than what is currently available.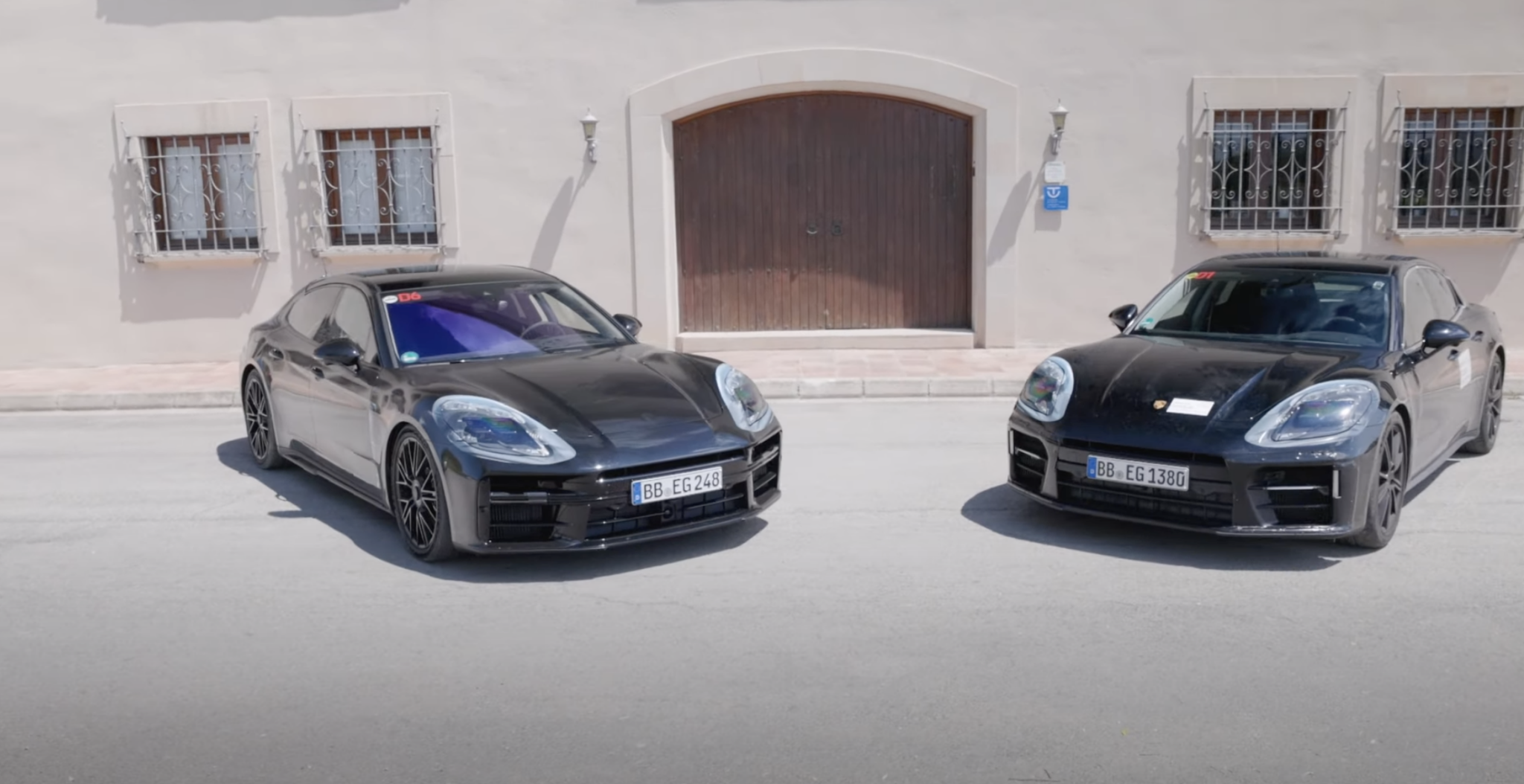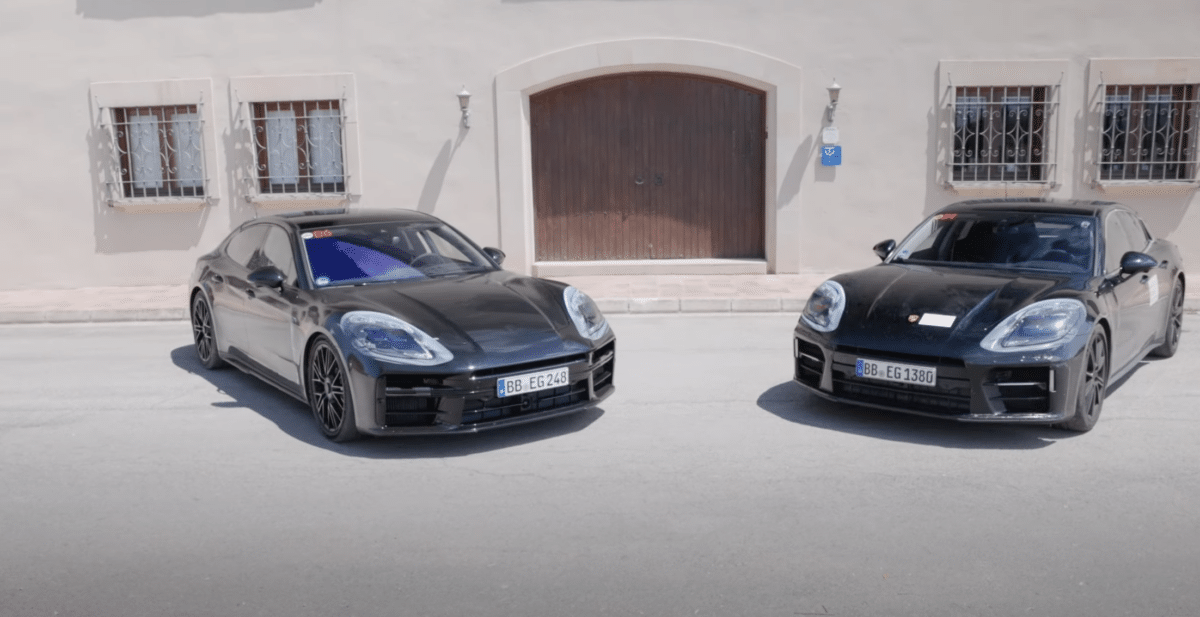 These could include a Turbo E-Hybrid with around 650 horsepower. All plug-in hybrids will feature a larger 25.9 kWh battery pack, a significant increase from the previous 17.9 kWh, which should result in a considerably longer electric range than today's 50 km.
The cars will also come with a new onboard charger rated at 11 kW. Additionally, a new lighter version of the dual-clutch PDK transmission will be available, with the electric motor integrated into it. A new active chassis will also be offered, along with new LED headlights.