Recently, Porsche unveiled the two concept cars, Vision 357 and Mission X. The former can be seen as a modern interpretation of the 356 model, but the Mission X was something entirely new and quite different from Porsche's usual style.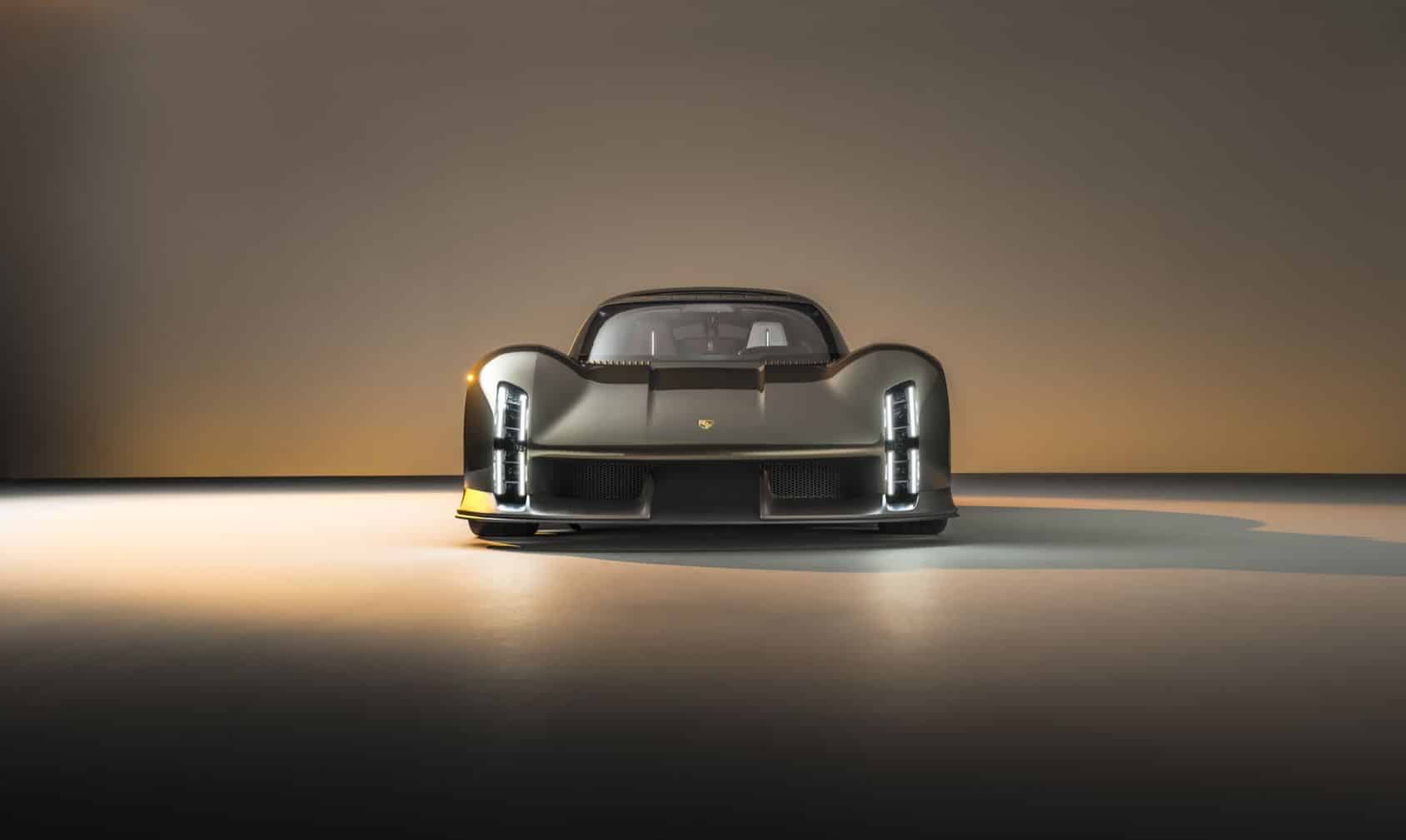 This is also the direction they intend to pursue in the future when it comes to electric vehicles. The goal is to be more adventurous and not just create vehicles that resemble a modified 911 all the time. The combustion engine cars, however, won't undergo as much change. Instead, the focus will be on upcoming electric cars to ensure they offer something new while still retaining the Porsche essence. Ingo Scheinhütte, Head of Advanced Exterior Design at Porsche, states the following:
You bring all the ideas to a concept, but you have to see how they develop. Some elements are essential for our brand ID, like the continuous light arch – and on the Mission X, you see a development of that. Instead of just having a light bar, it now has the Porsche logo integrated into it. I'm confident this is something we will see in production. We asked ourselves 'what is the main thing that makes a shape?' and interestingly it was the headlights. Ten years ago, I would have said that the most important exterior element on a Porsche was the headlights. We have to push both tradition and innovation at the same time. We've been building cars for 75 years and have been called the laziest designers in the car industry. We always try to be as innovative as possible, but we don't want to revolutionize our design. It has to be an evolution, and we've been using this recipe for 75 years.