The electrification of Lamborghini has required drastic measures. Therefore, in typical Italian fashion, they have launched a new flagship model with a V12 engine, which also happens to have three electric motors, and is called the Lamborghini Revuelto.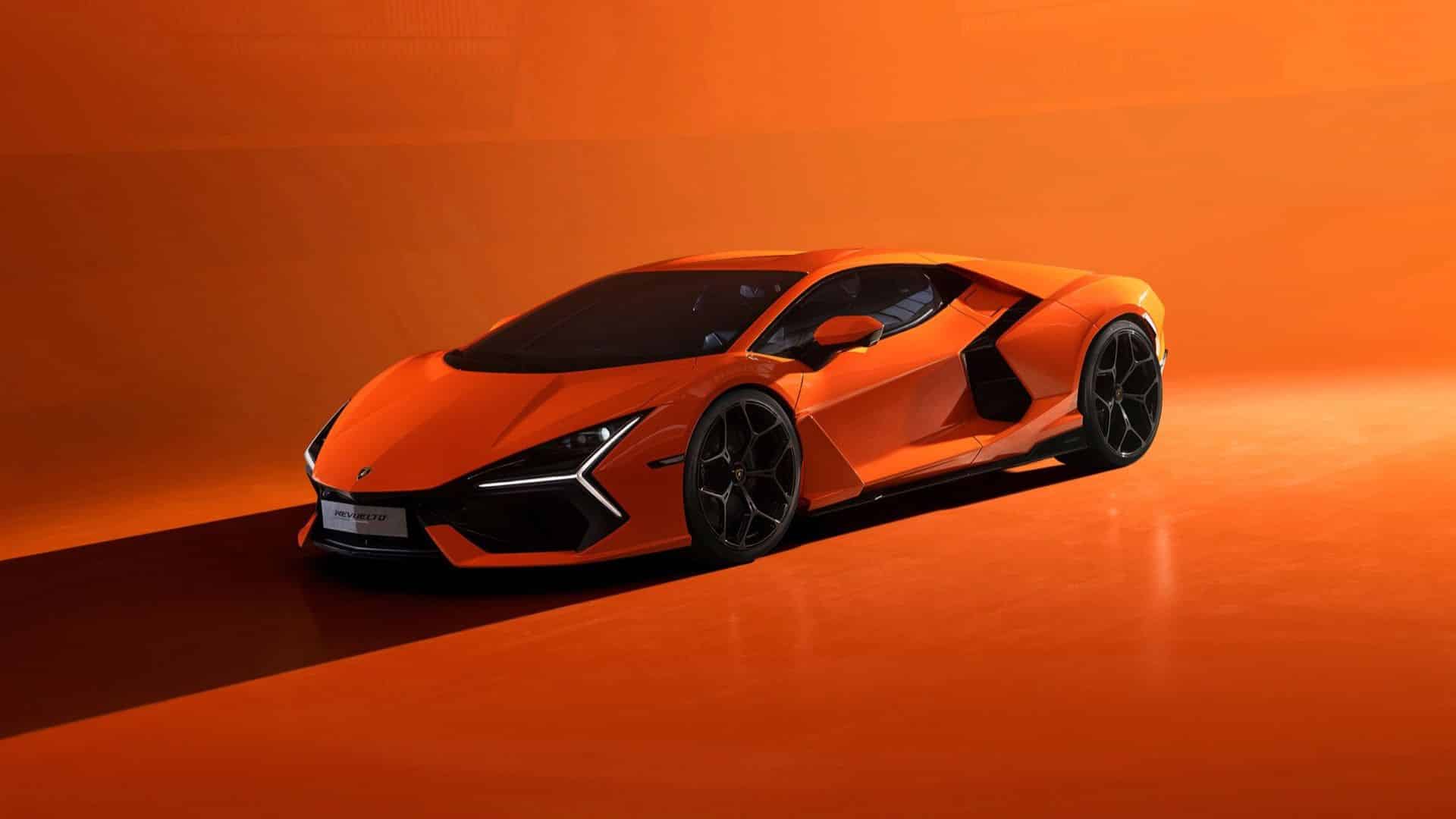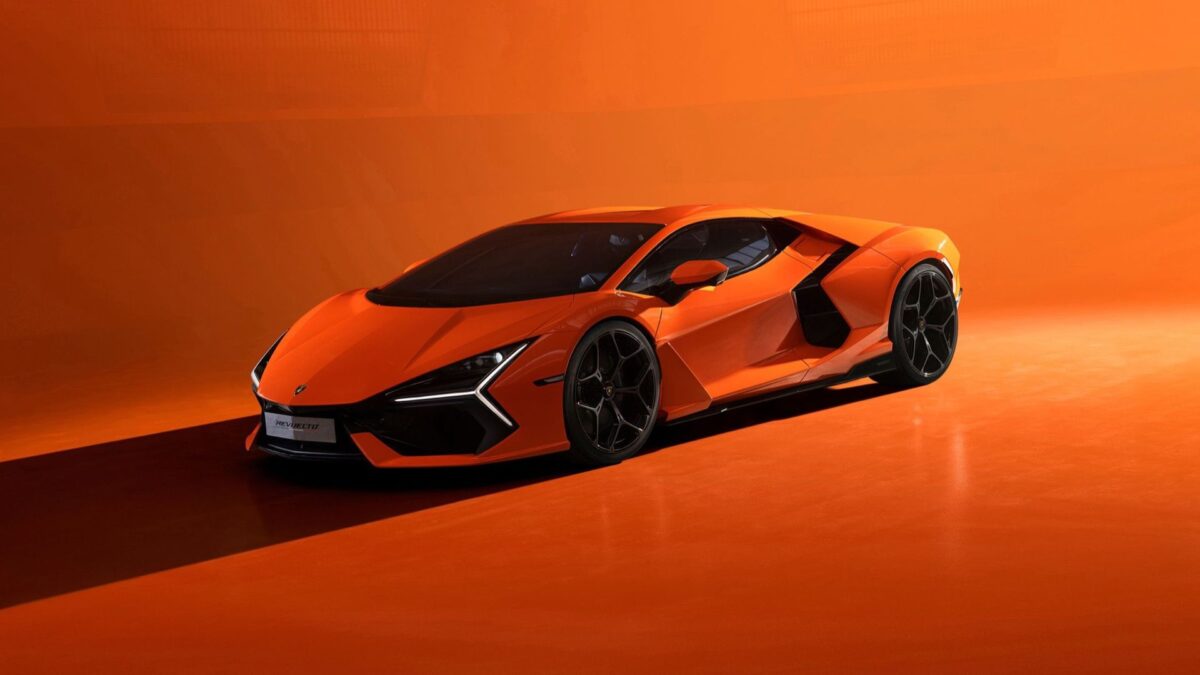 Lamborghini has now presented its new supercar, which was trademarked last year with the name Revuelto. This will be Lamborghini's first car with over 1000 horsepower from the factory, and the power comes from a V12 engine that shares space with not one, but three electric motors.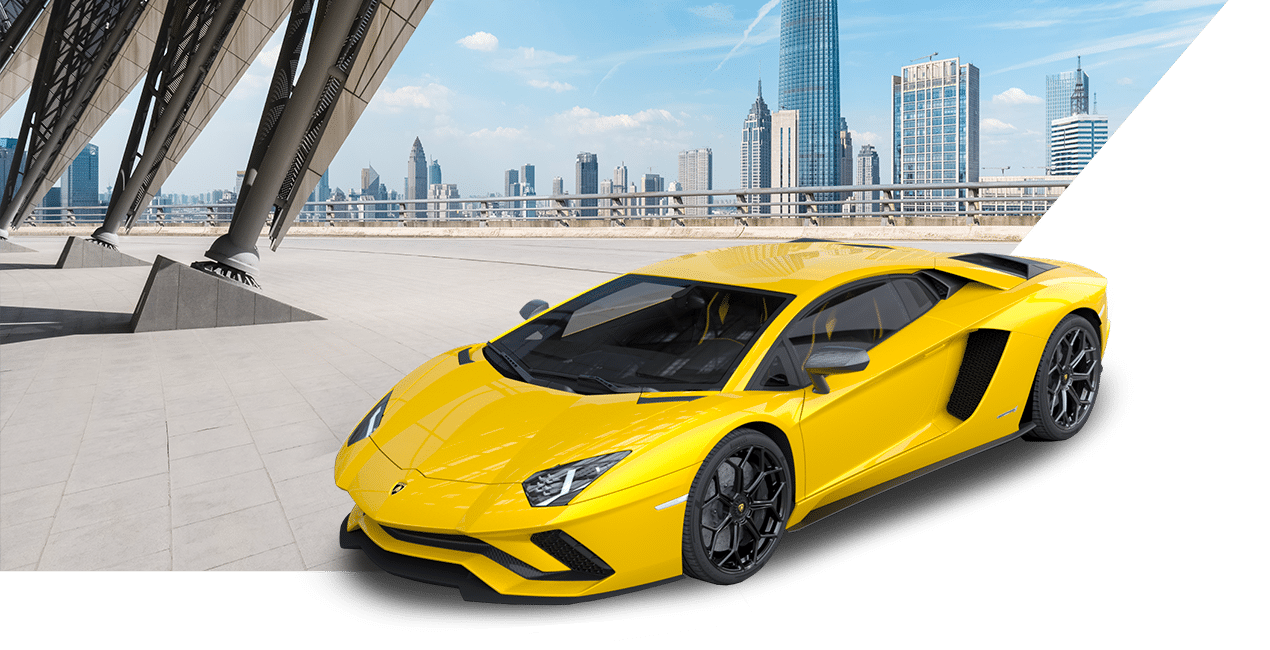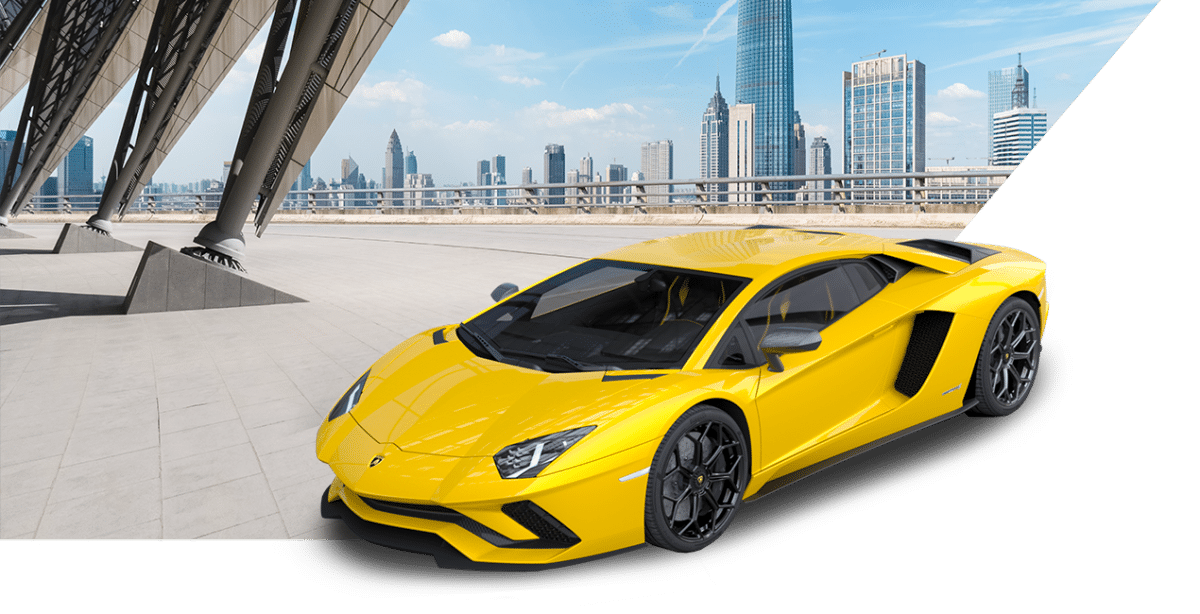 The model replaces the Aventador, and from now on, everything released from the factory in Sant'Agata Bolognese will be hybridized. Revuelto is a plug-in hybrid, and you should be able to drive shorter distances in city traffic on electricity alone. However, the V12 engine is what you want to hear, and in this case, you can also see it better because there is no engine hood that hides the beauty.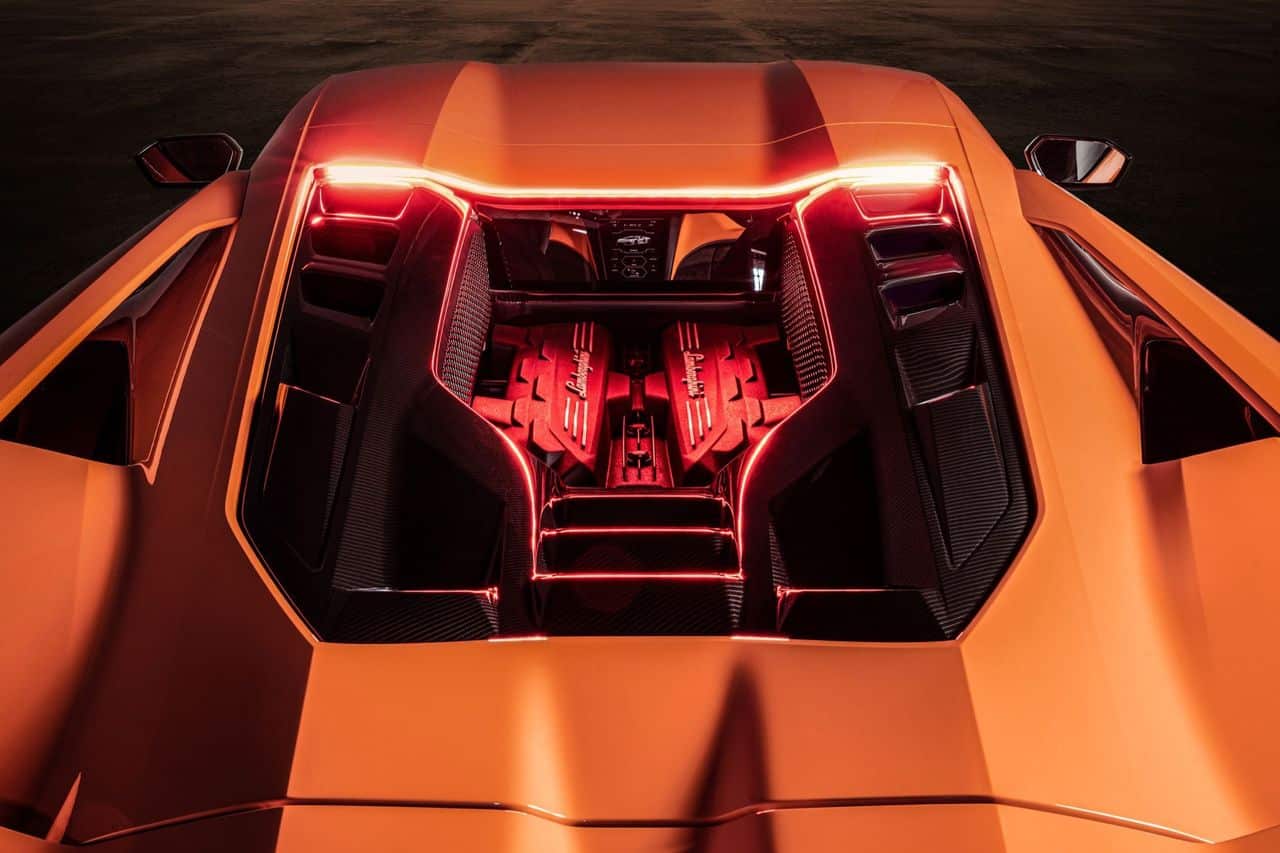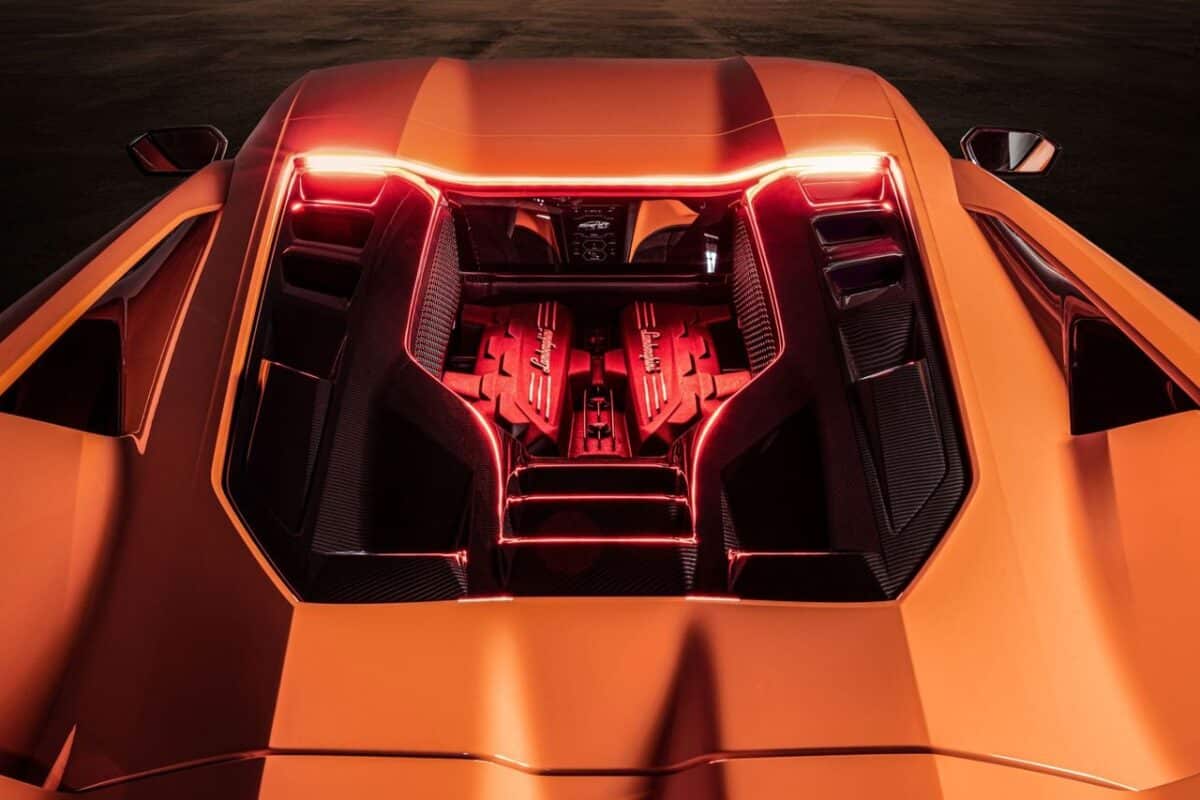 The combined output is stated to be 1015 horsepower. Of these, 825 come from the 6.5-liter V12 engine without forced induction. It only drives the rear wheels and is aided by a small electric motor on the gearbox. The other two electric motors are located at the front and drive the front wheels. The gearbox is self-developed and has dual clutches and eight gears.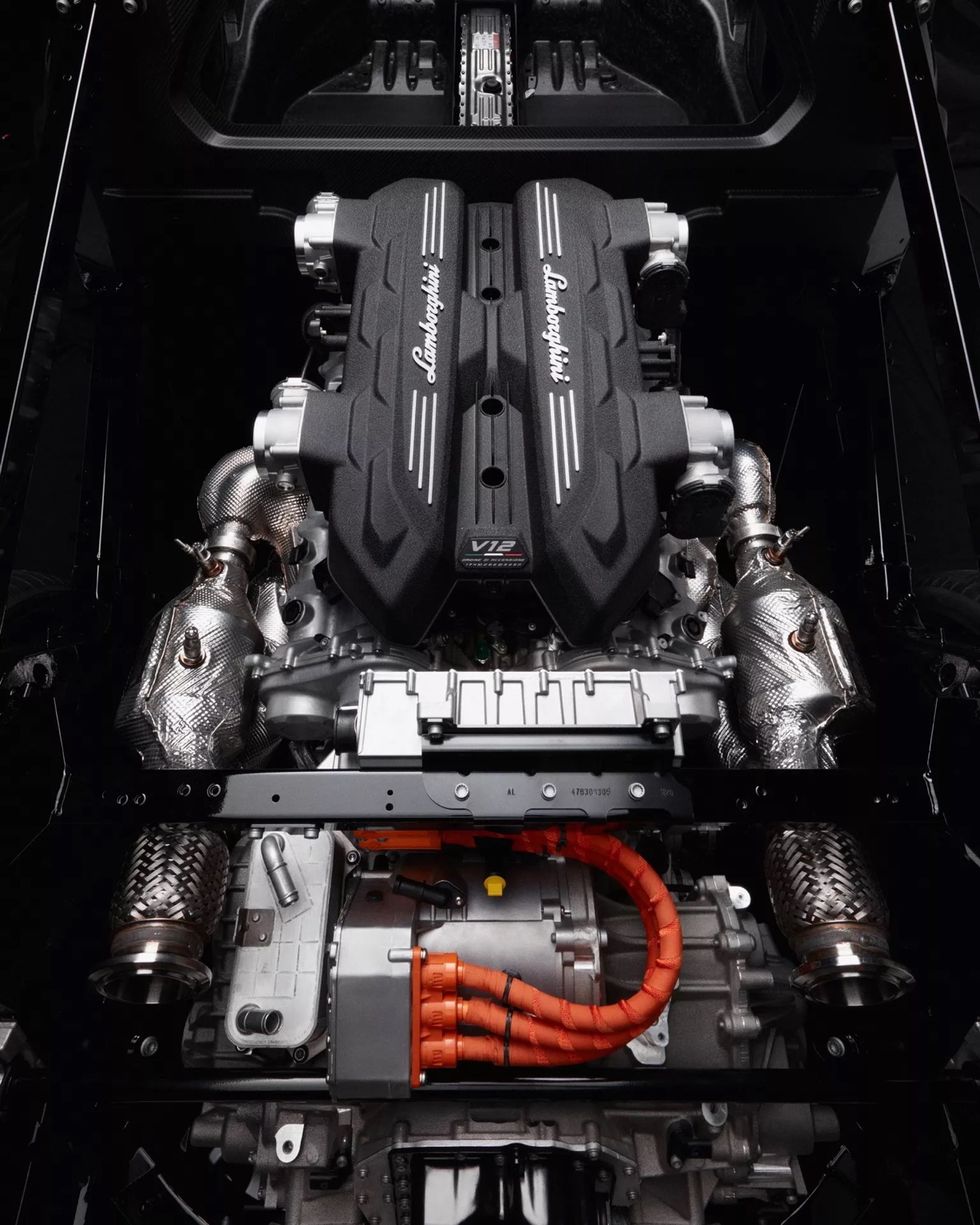 The car can go from 0-100 km/h in 2.5 seconds, 0-200 km/h in under seven seconds, and has a top speed electronically limited to 350 km/h. The car weighs 1772 kilograms dry. The battery pack has a capacity of only 3.8 kWh, and you can charge it in half an hour if you drive at 7 kW. If it runs out of power while driving, the combustion engine can recharge it in six minutes.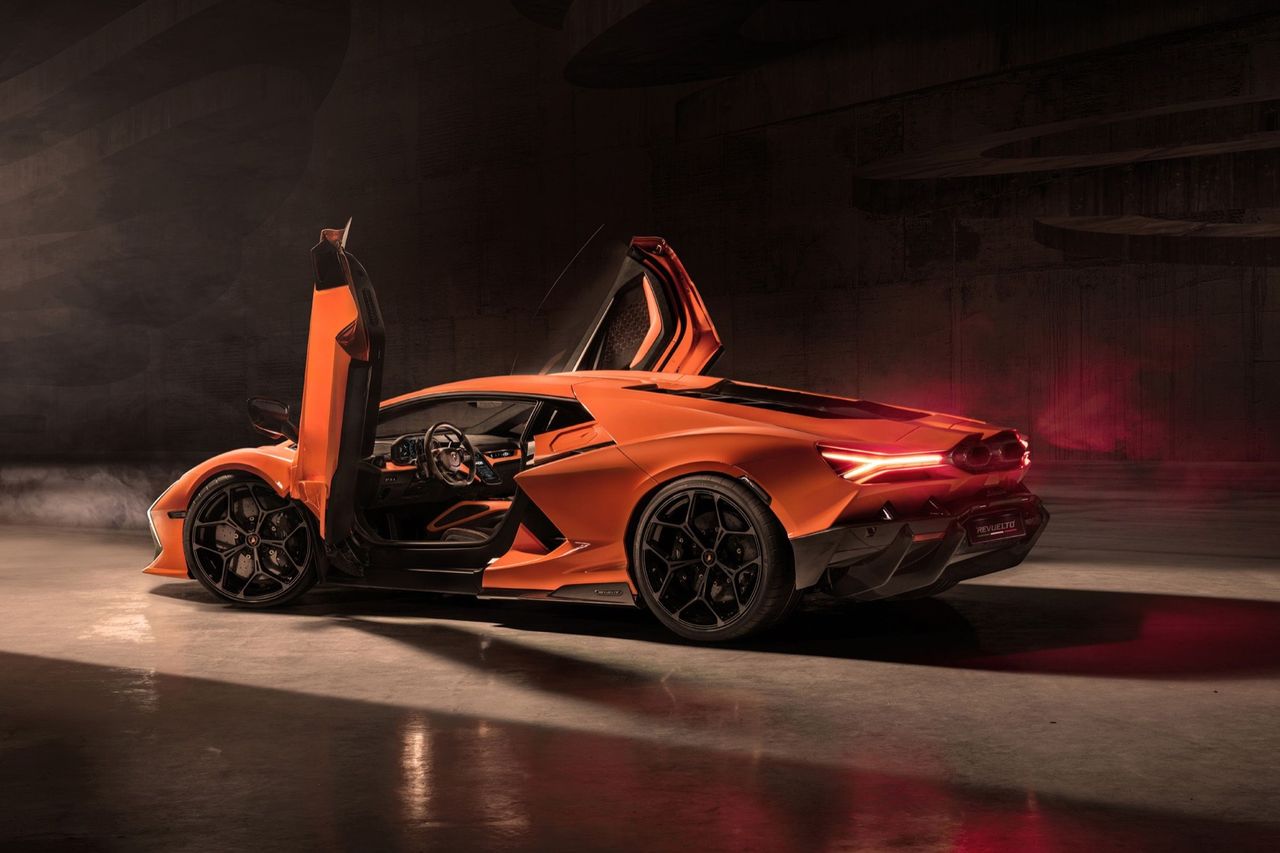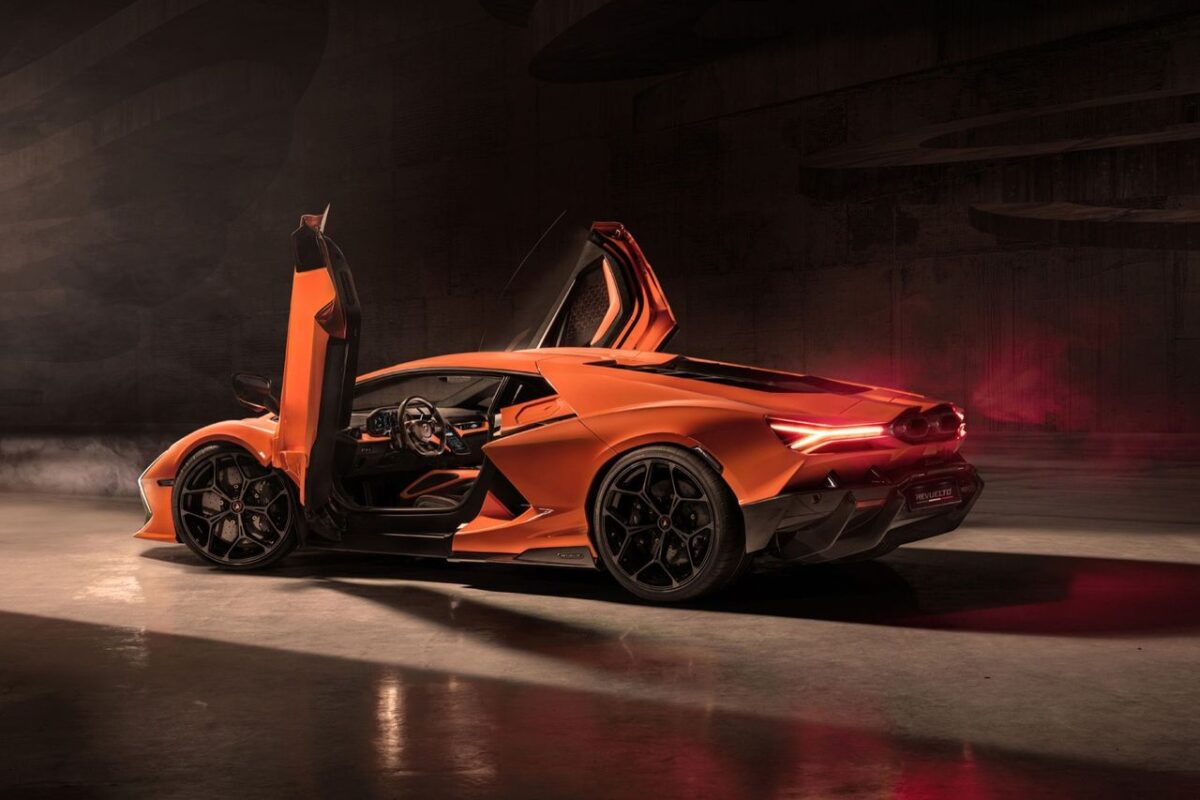 The interior is more spacious than before and has more technology than before. There is a screen for the instrument cluster, one for the infotainment system, and even a small one for the passenger that shows some information while driving.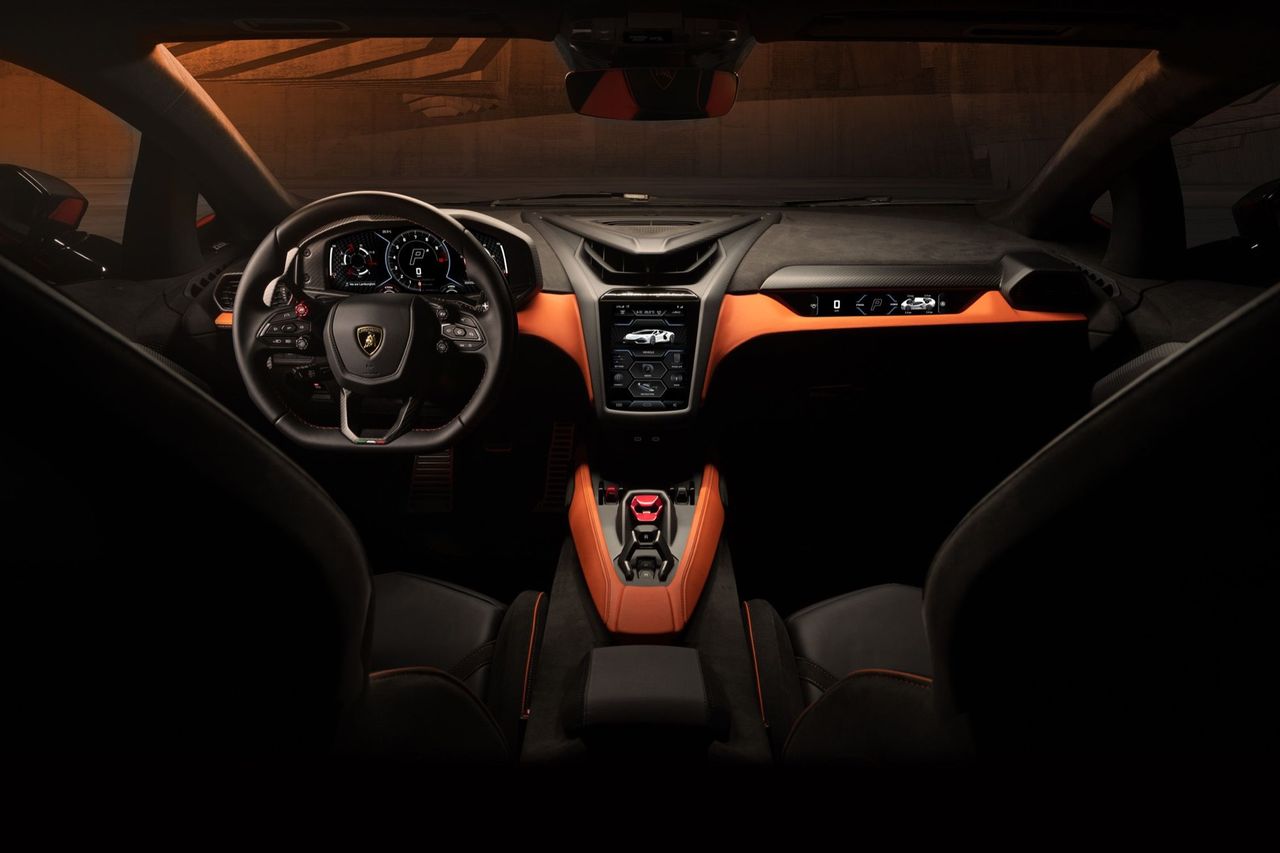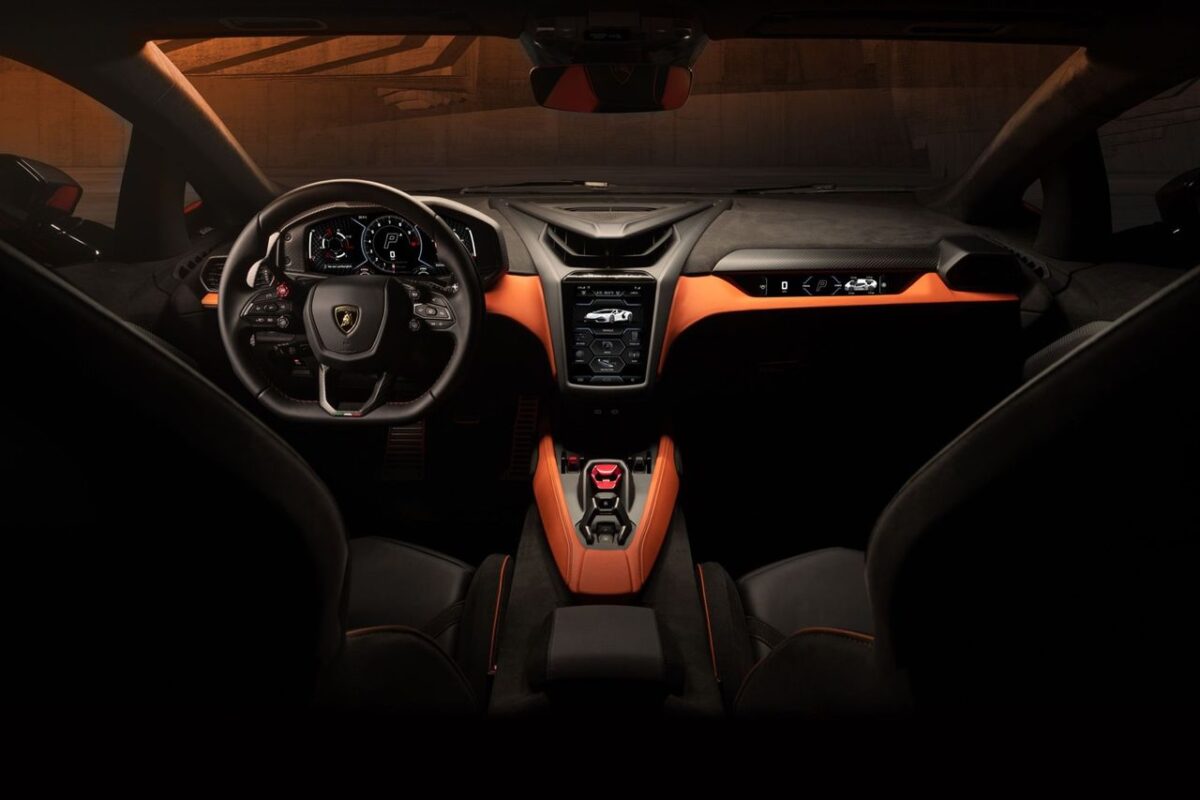 The turn signal and high beam switches have been moved to the steering wheel, so there are now only two enormous shift paddles behind it. You control everything from the steering wheel, and there are three new driving modes, all of which have to do with the hybrid system.
The price of Revuelto and when the first examples will reach customers is still unclear.