Ferrari is now rolling out the SF90 XX Stradale and Spider. These are described as street-legal versions that blend the best of the Special Series and XX programs.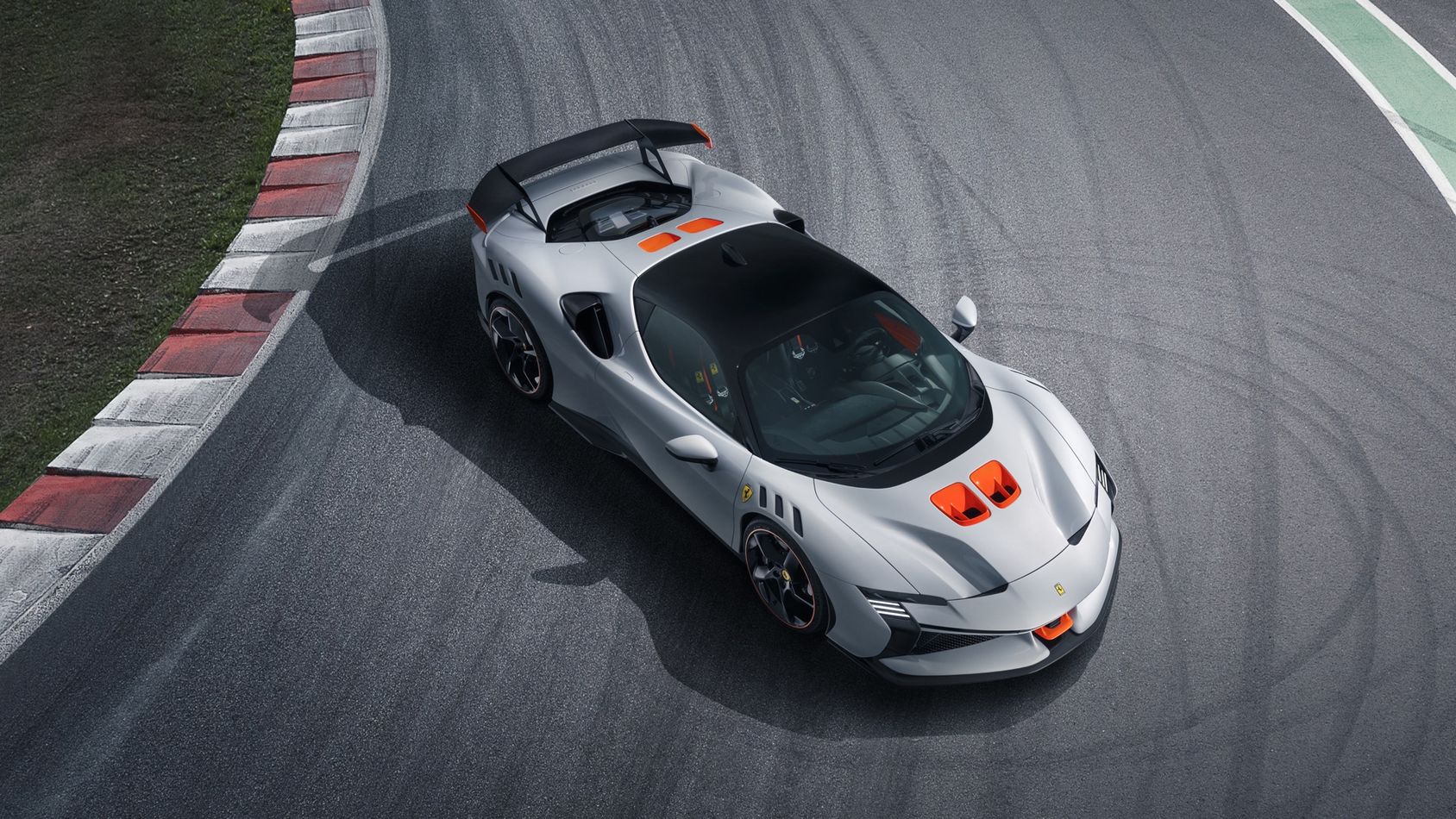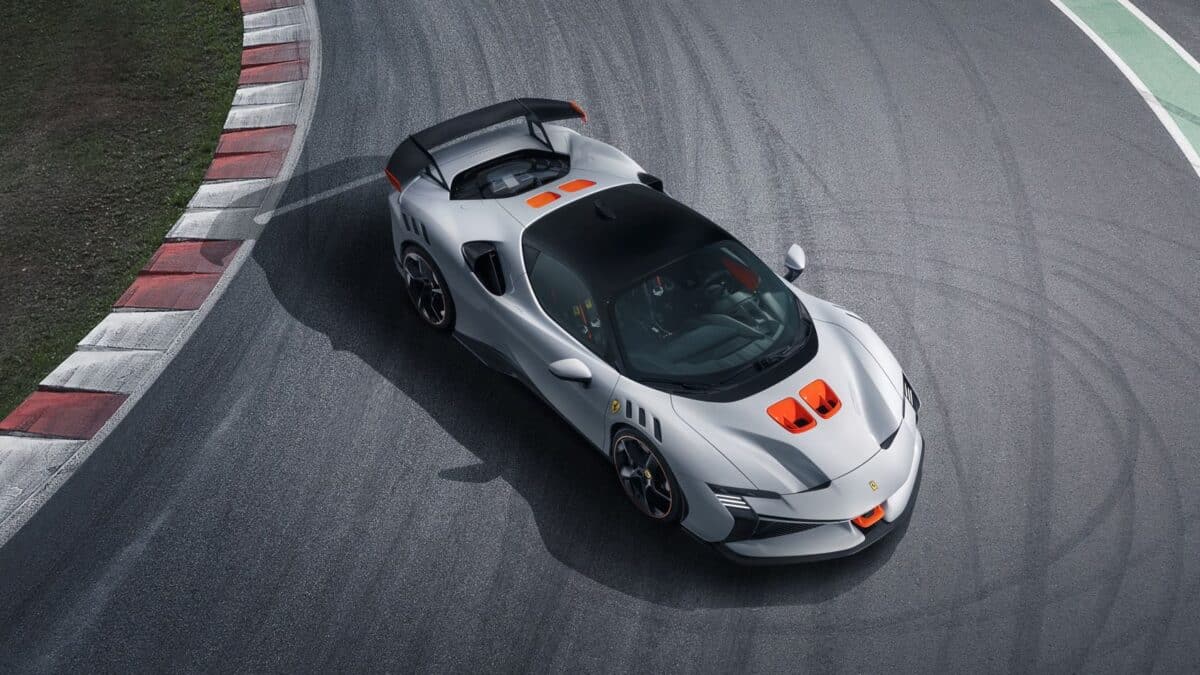 This is also the first time Ferrari is building an XX model that can actually be driven on regular roads. It's a bit strange, though, because the whole concept of the XX series was to create hair-raising track racers that didn't require comfort features or comply with various street regulations. XX cars are only for Ferrari's private track days, and even if you paid a lot of money, you didn't actually own the car but merely borrowed it from Ferrari, as you couldn't take it home, and so on.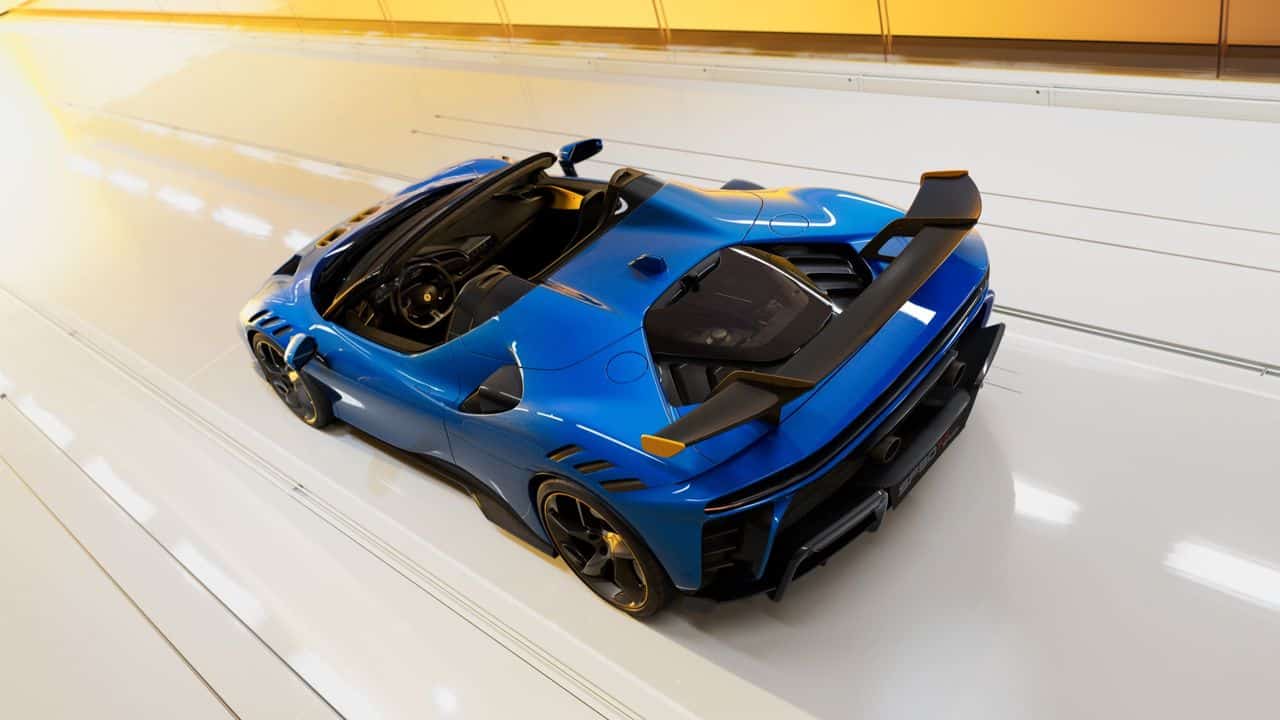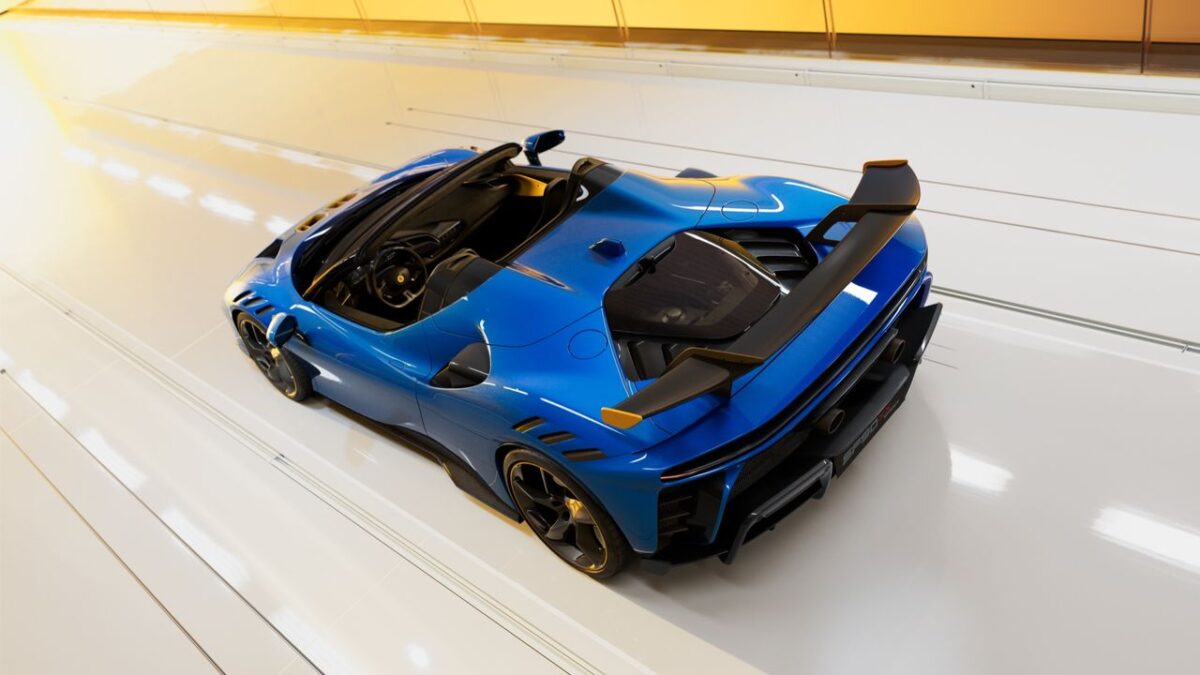 With these two newcomers, Ferrari has thus relaxed its own rules a bit. The SF90 XX Stradale starts at 770,000 euros, while the Spider starts at 850,000 euros. Ferrari will build 799 coupes and 599 convertibles. And not surprisingly, every single unit has already been booked by customers with deep pockets. For their money, they will get an SF90 that mostly differs in terms of aerodynamics. A large wing has been mounted on the rear, which hasn't happened on a Ferrari since the F50, while a large splitter has been fastened to the front. There are also some active body parts that open up and help with downforce when things start to get fast.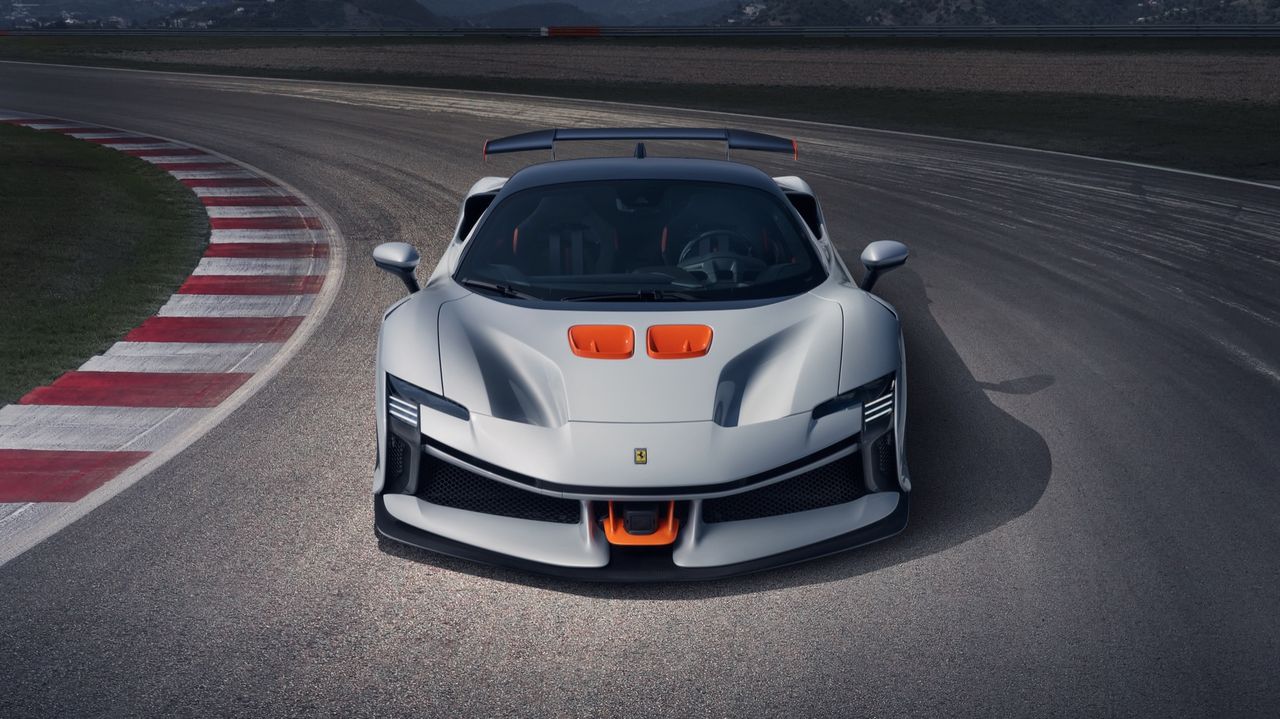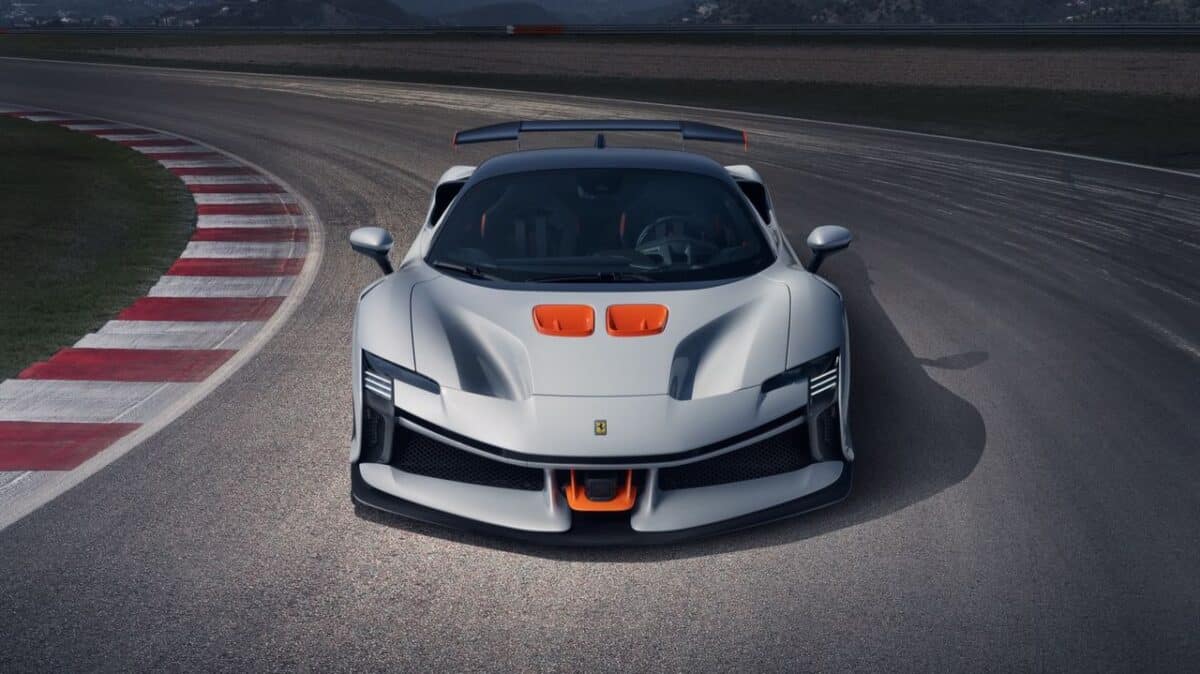 The interior has received even more grippy seats, and as we can see, six-point harnesses are available. The combustion engine is still the same twin-turbocharged 4.0-liter V8 as before, but it has received new pistons and a better cooling system. The power has increased by 17 horsepower to a total of 786. There is still an electric motor on each front side that drives the front wheels, and an additional one between the engine and the dual-clutch gearbox at the rear. Here, the power has increased by a total of 12 horsepower to 229. The combined output is stated to be 1015 horsepower.
The battery pack is still a modest 8 kWh, and in electric mode, the car can be driven for up to 2.4 miles. The fun part is that when driving in electric mode, the car is completely front-wheel drive.