Ferrari has released a new video showcasing the special build KC23, which has now undergone its initial development tests on the track.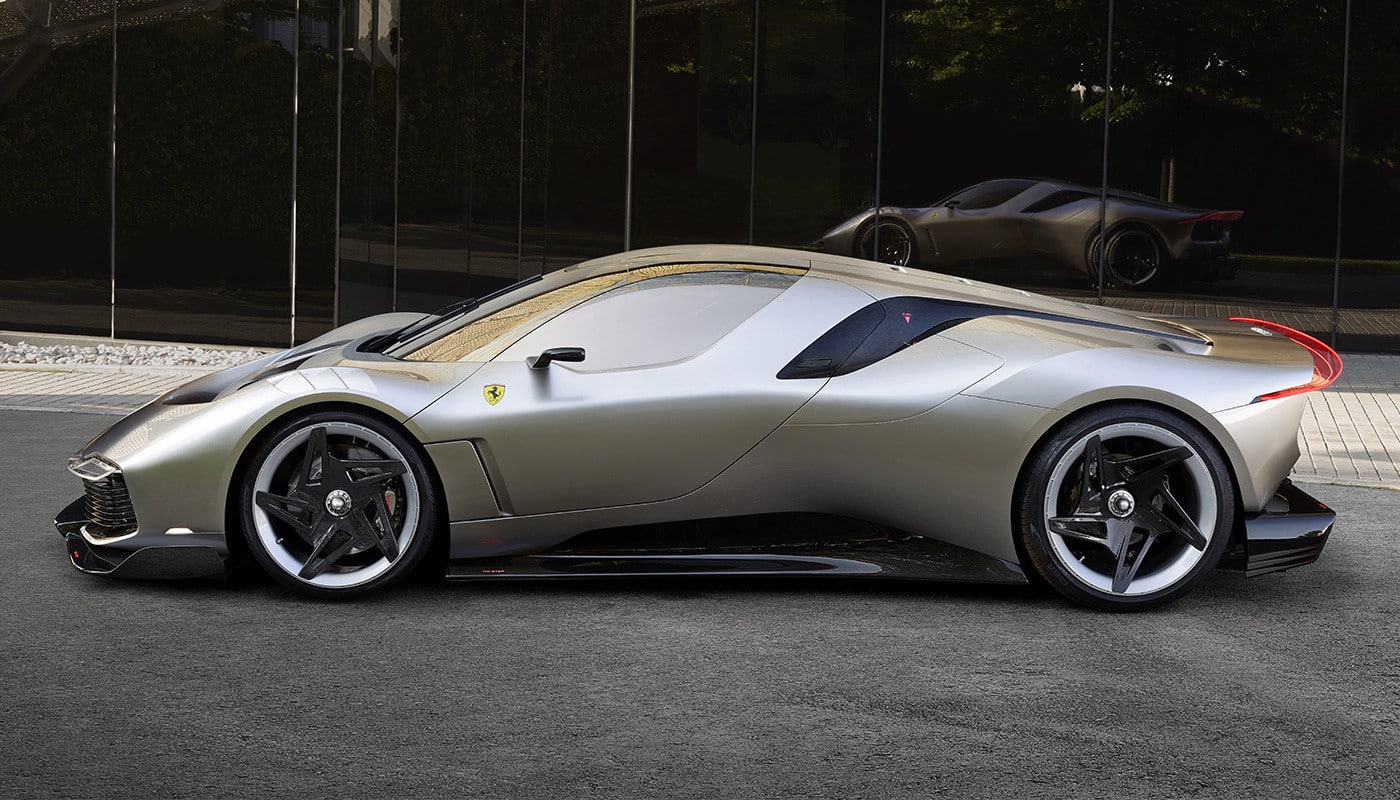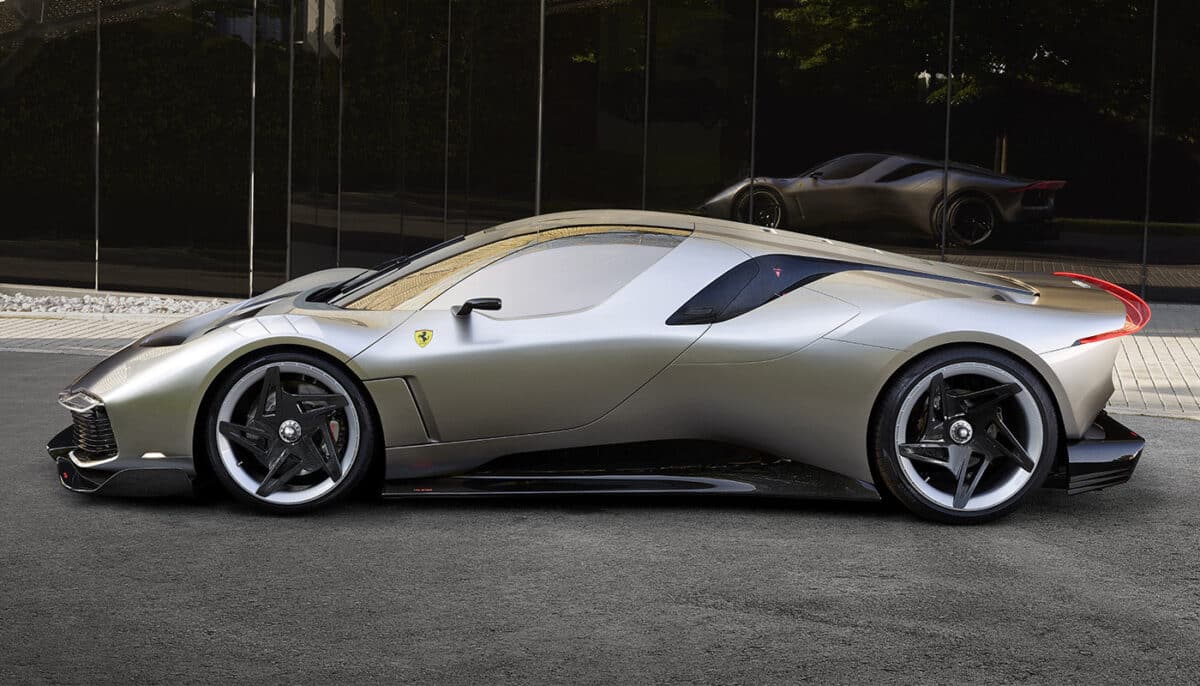 This is also where the car will be located once the customer receives it because this particular vehicle is not street-legal. At the beginning of the video, the car is wrapped in foil, but this is gradually removed so that we can see the car in all its glory.
The car will be on display at the Ferrari Museum in Maranello until October 2nd, so if you're eager to check it out before the buyer gets their hands on it, you should head there.