Plaid is the sharpest version of the Tesla Model S that you can get. Deliveries started last year, and before that, it was promised that the car would have a top speed of 322 km/h.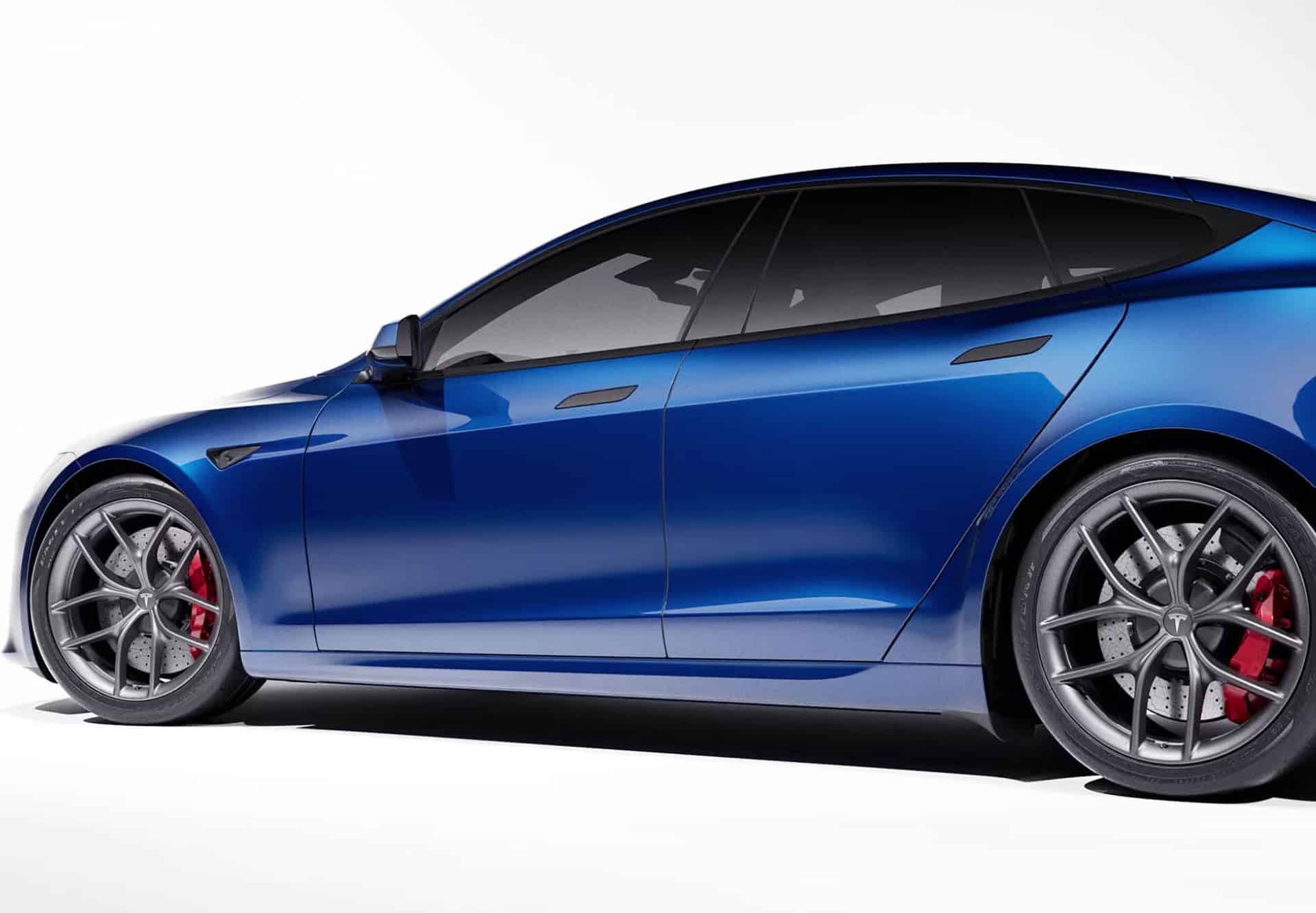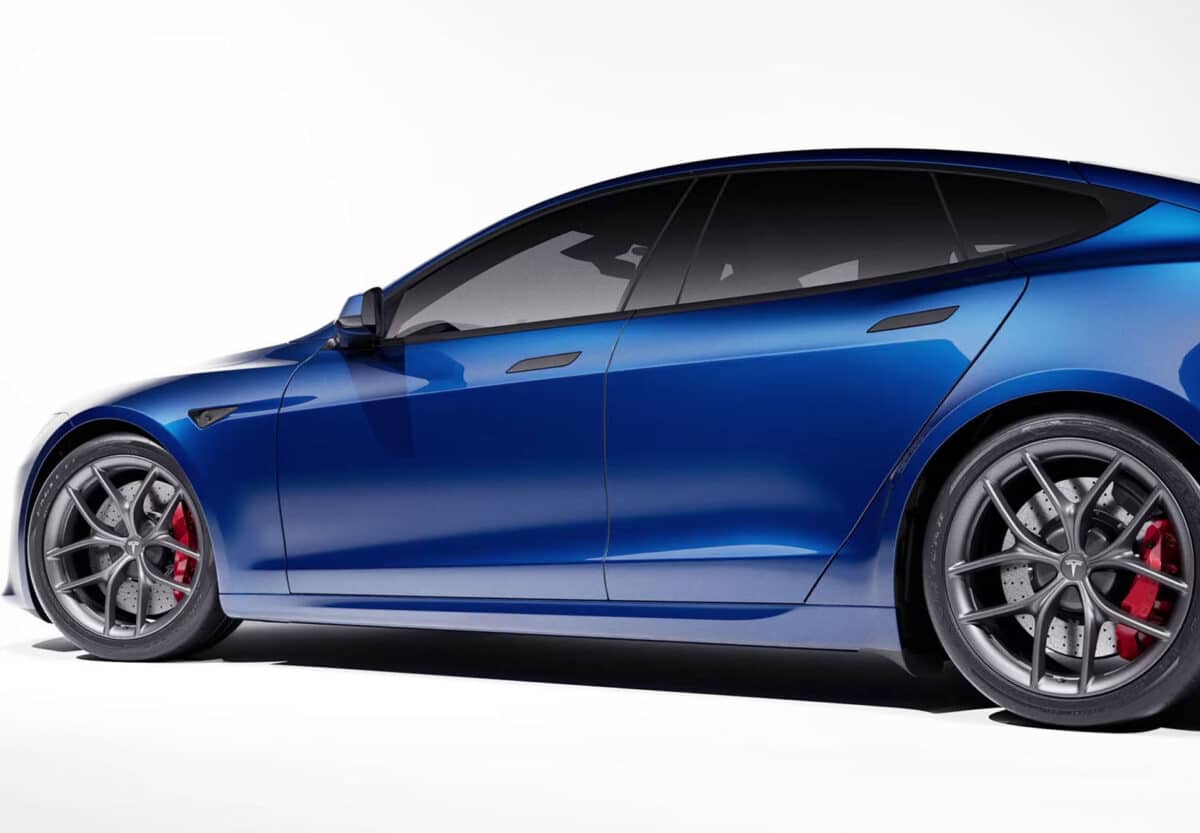 However, the delivered cars "only" reached 262 km/h. Now, a Track Package is being introduced that solves the problem and unlocks the car's top speed. The package will be available from June and includes ceramic brakes measuring 410 millimeters at the front and rear, forged aluminum wheels, different brake fluid, other brake calipers with sharper pads, and Goodyear Supercar 3R tires measuring 285/35R20 at the front and 305/30R20 at the rear.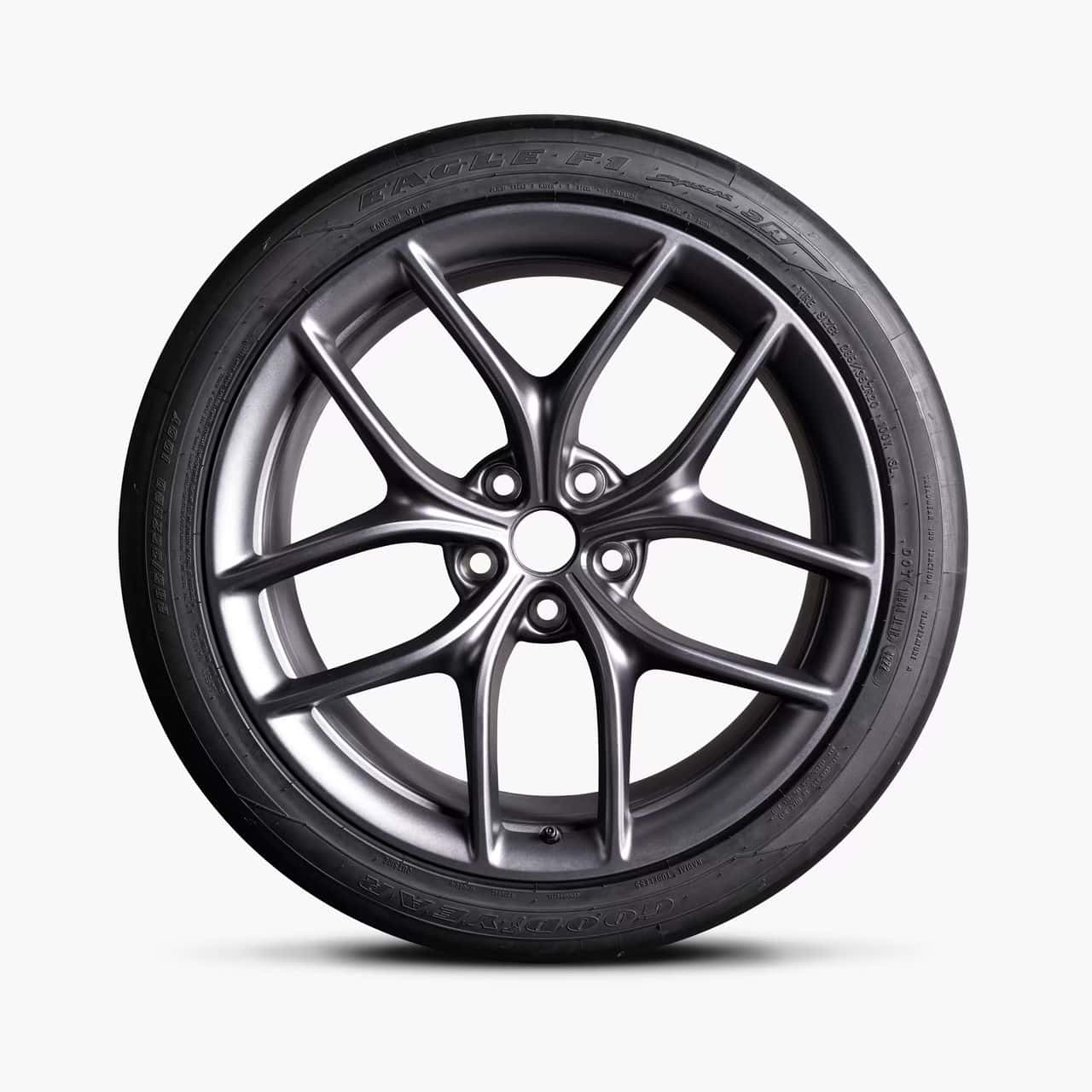 All of this will cost you $20,000. You can also buy the wheels and tires separately for $6,000.