DJI Mic promises cable-free studio sound in interview microphones. DJI is best known for its drones, like the DJI Mini 3 Pro, but the company also manufactures microphones for content creators and others who need to record sound in the field.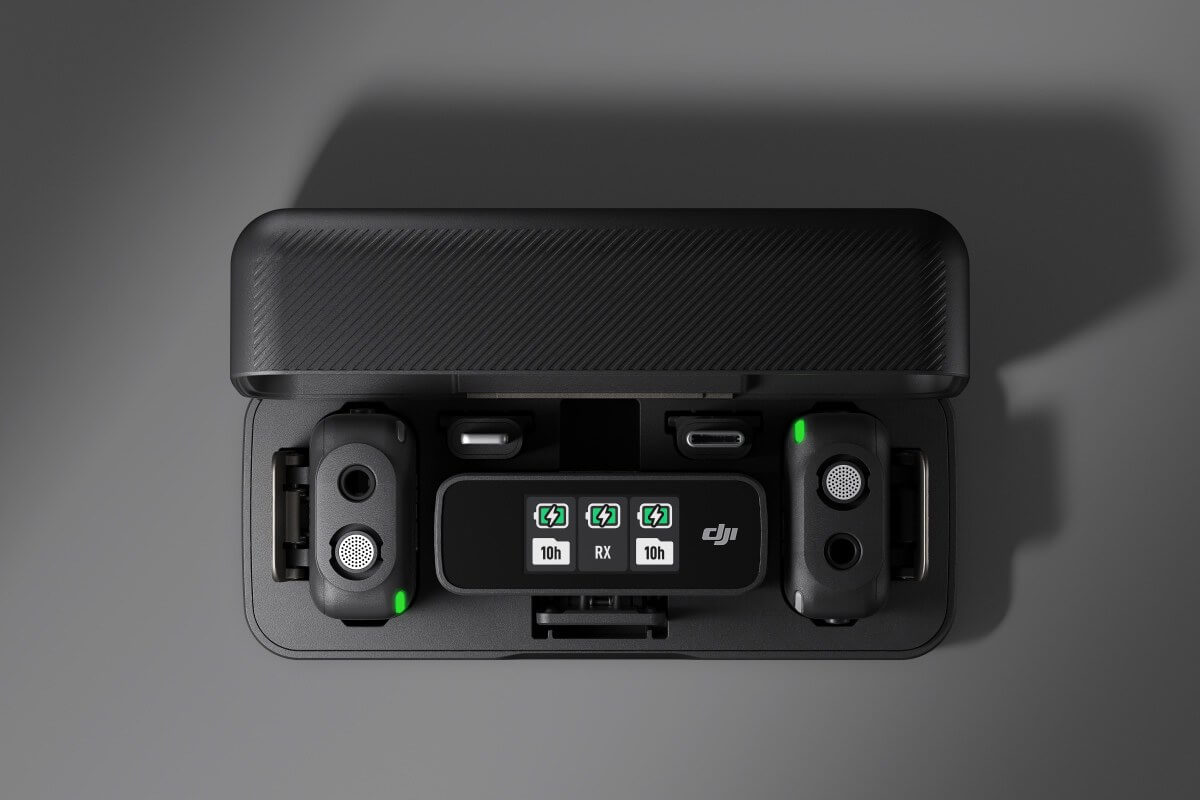 Now, DJI is expanding its range with the DJI Mic 1 TX + 1 RX, which is a pair of wireless connected sound receivers and transmitters. They work with both digital cameras and smartphone recording, or for sound recordings such as interviews or voice-overs. The receiving unit (RX) and transmitter (TX) are already paired and have up to 5.5 hours of battery life with a maximum range of 250 meters.
Pros
Everything you need in a small box
Safety Track is a life-saver
Easy and quick to set up
Cons
Boxy-sounding at distance
Easy to hit Link button by mistake
Receiver may block laptop ports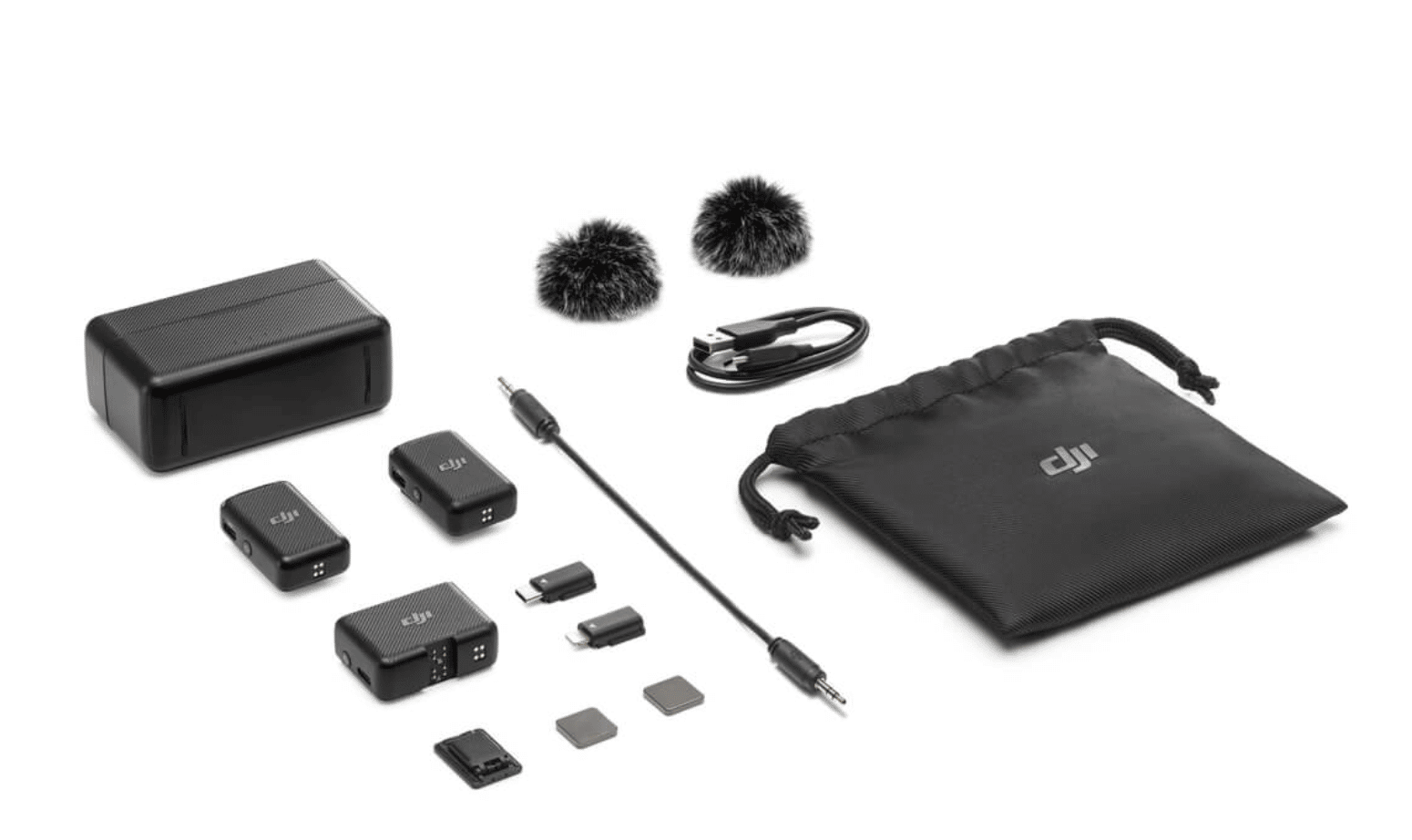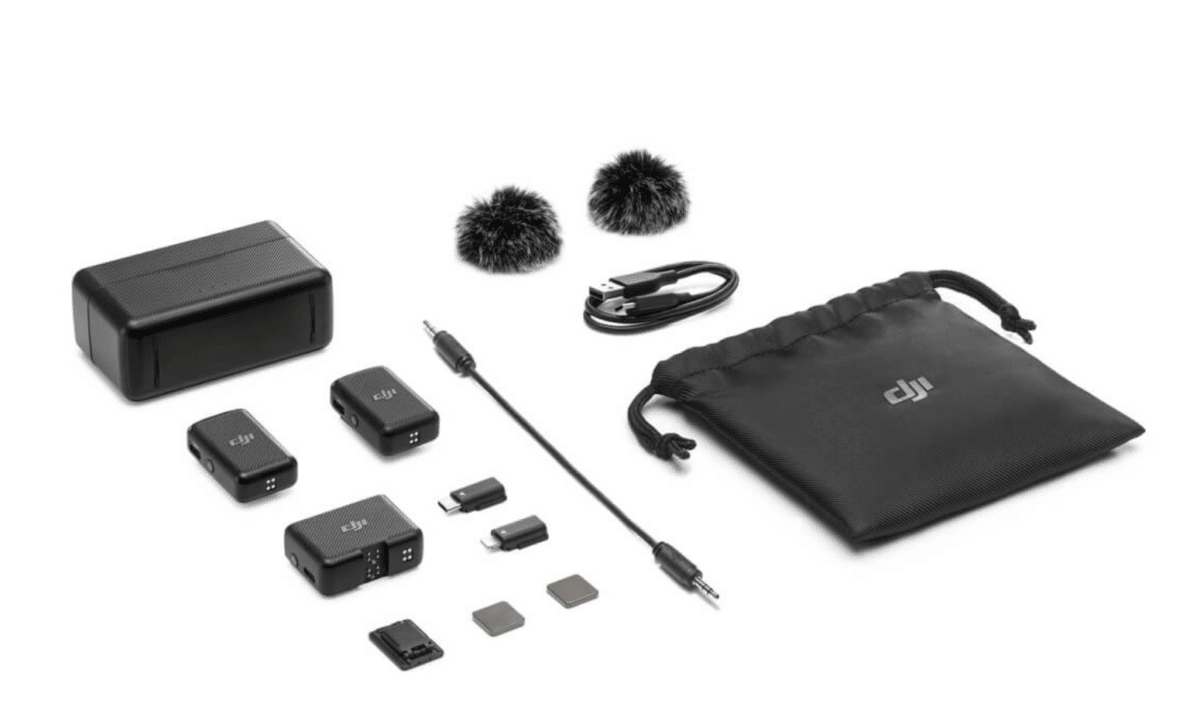 The transmitter also has a replaceable input port that fits both iOS and USB-C devices, and there is a shoe adapter for connecting to a camera. The receiver has 8 GB of internal storage to record up to 14 hours of 24-bit recordings in lossless quality.
Price and availability
DJI MIC can be purchased now. A set of transmitter, receiver and charging case costs $219.