Monitor Audio, known for its products at the higher end of the hi-fi scale, is launching three new affordable subwoofers with advanced diaphragm technology. This is intended to give the new Anthra series a higher degree of musicality than competitors in its price range.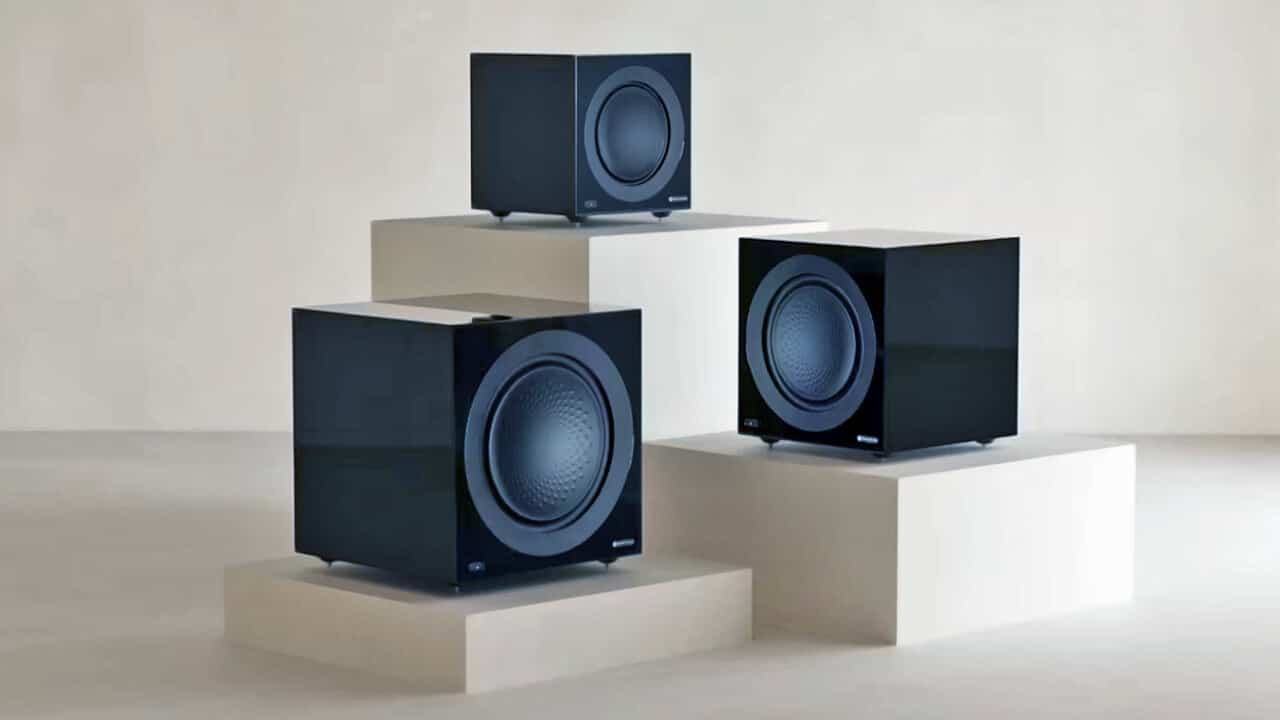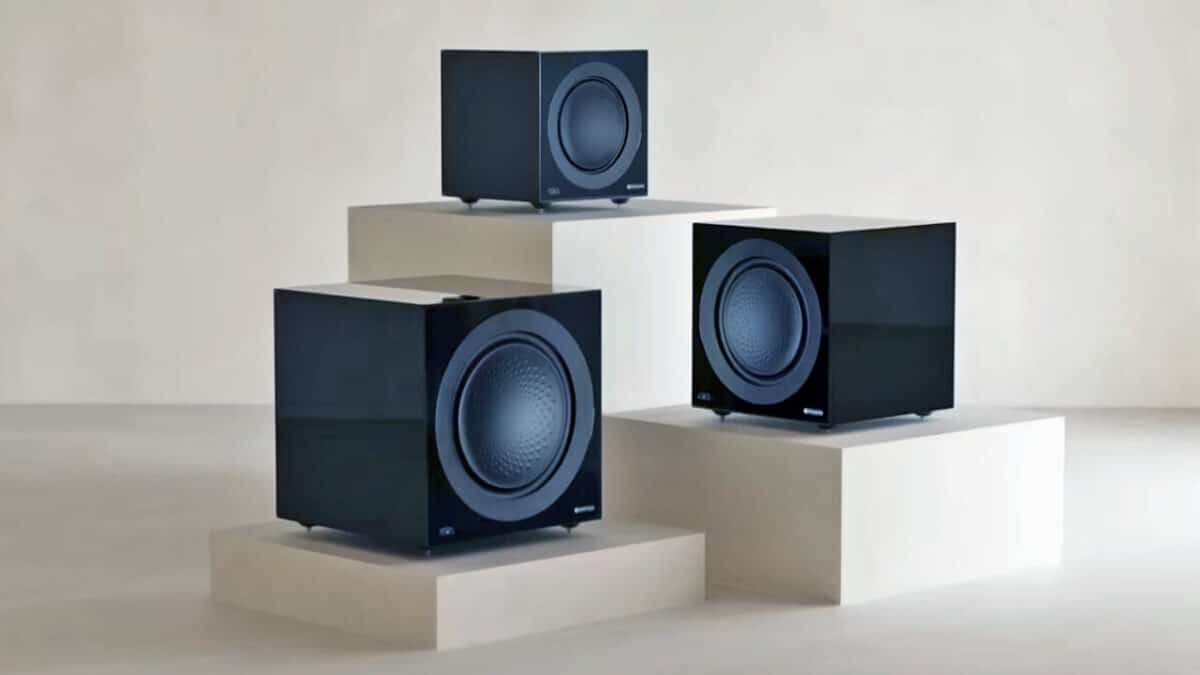 The technology involves lightweight and highly rigid C-CAM diaphragms with high resistance to bending stresses. According to Monitor Audio, this results in cleaner, clearer, and more precise sound across the entire subwoofer's frequency range.
These diaphragms are the first Monitor Audio subwoofer diaphragms to use Rigid Surface Technology II (RST II) to make them even stiffer, so they can withstand the forces that would deform a more conventionally designed speaker diaphragm and thereby distort the sound.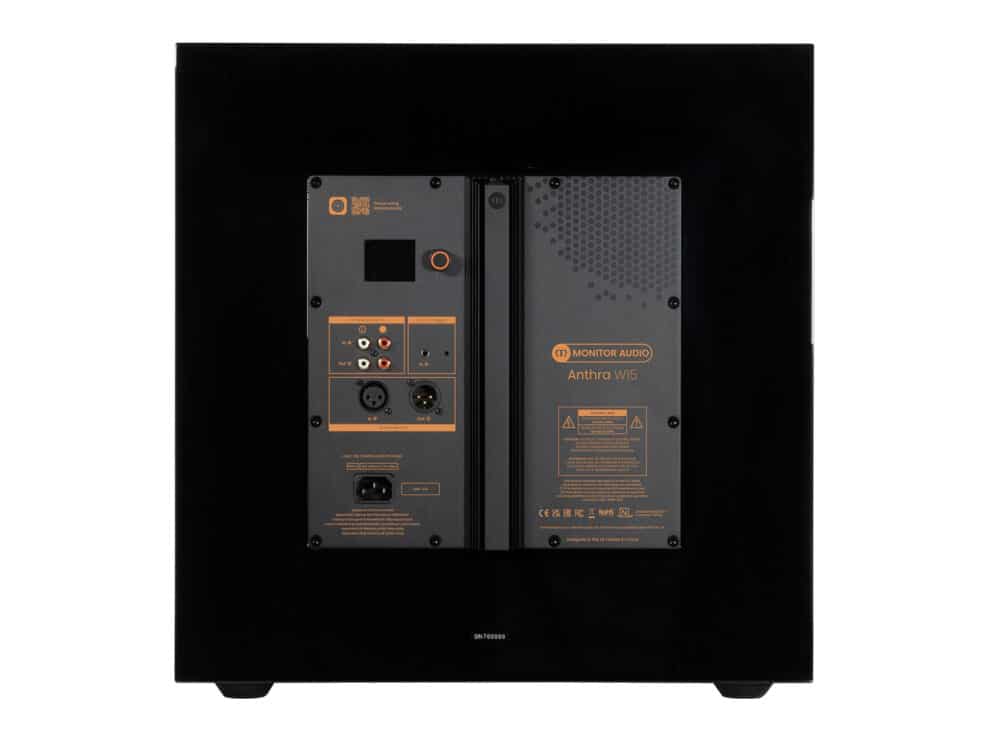 The three subwoofers are equipped with class-D amplifiers, with the largest model having a maximum power output of a staggering 2,500 watts and a continuous level of 1,400 watts RMS. This is intended to give the speaker optimal working conditions regardless of volume.
Mechanically, something special has also been done. The MDF cabinets have a wall thickness of up to 36 mm and inner walls of 19 mm MDF. Additionally, they are acoustically optimized for rigidity, boding well for sound quality.
All three models are equipped with RCA inputs with LFE (to daisy-chain up to four Anthra subwoofers) and XLR. On the back panel, you will find a rotary knob and a color display for installation. Moreover, you can use Monitor Audio's MaestroUnite app, which allows you to configure the subwoofer in detail and to your own taste.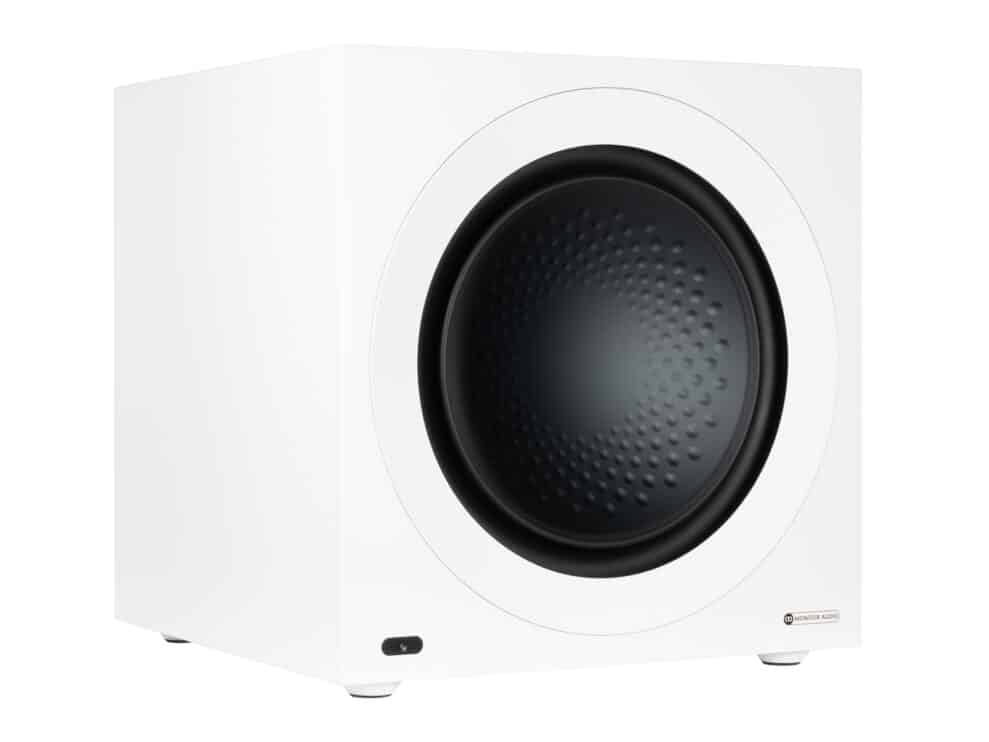 Out of the three models, Anthra W15 is the largest, featuring a 15-inch driver and a 1,400-watt amplifier. W12 is equipped with a 12-inch driver and a 900-watt amplifier, while the W10 model – as the name suggests – uses a 10-inch driver and a 425-watt amplifier.
All three share the same design philosophy and inputs and are available in satin white or high-gloss black. The Swedish prices are not available yet, but the European prices are as follows: Anthra W10: €2,150 Anthra W12: €2,450 Anthra W15: €3,200