Nobody can deny the magnificent return the vinyl record has made in the past few years. Last year another milestone was reached when vinyl sales past $1 billion for the first time since 1986. However, the little sibling of vinyl, the cassette tape, has been growing in the shadow of it's more successful sibling and are soon ready to stand on it's own legs. Cassette tape sales doubled last year compared to 2020.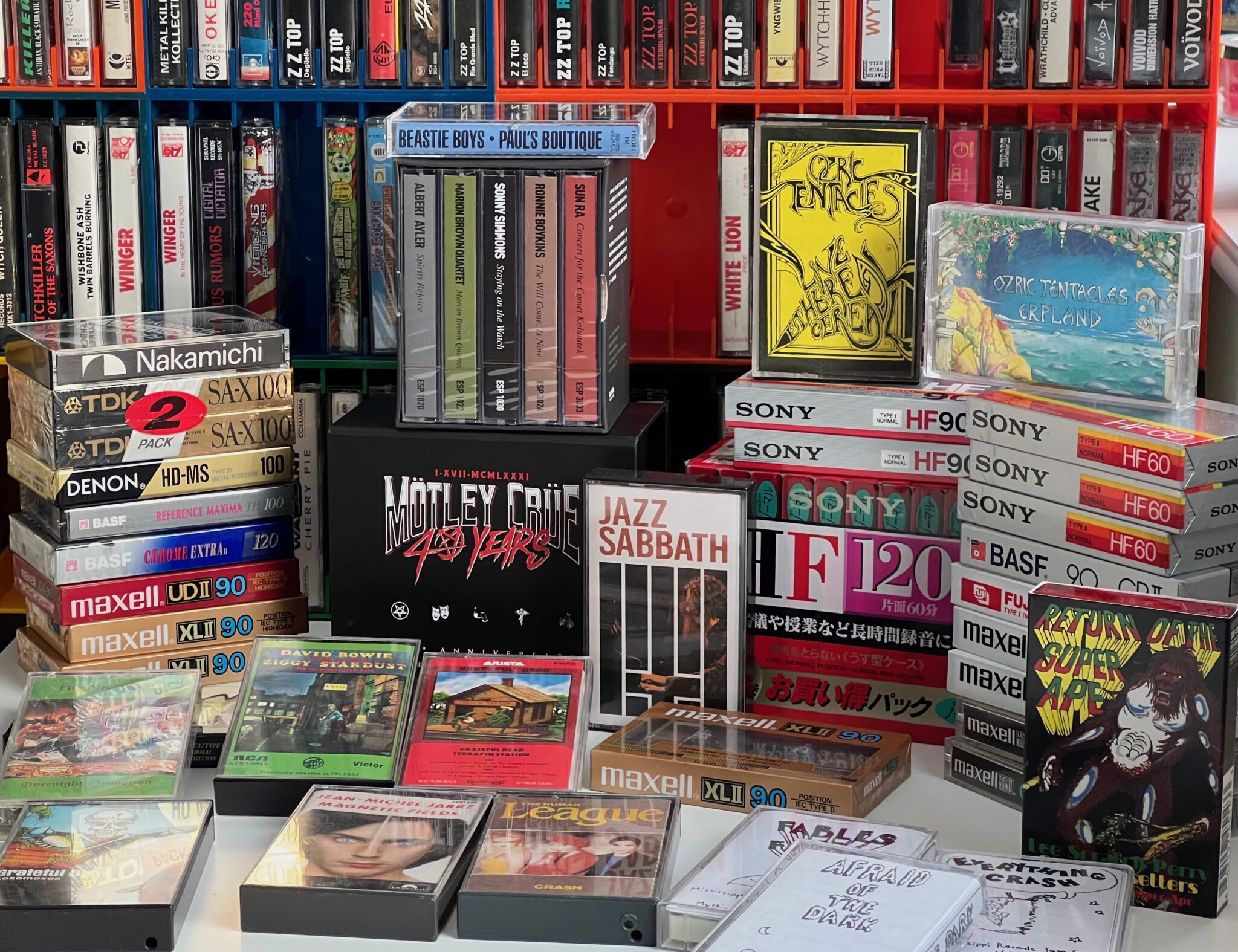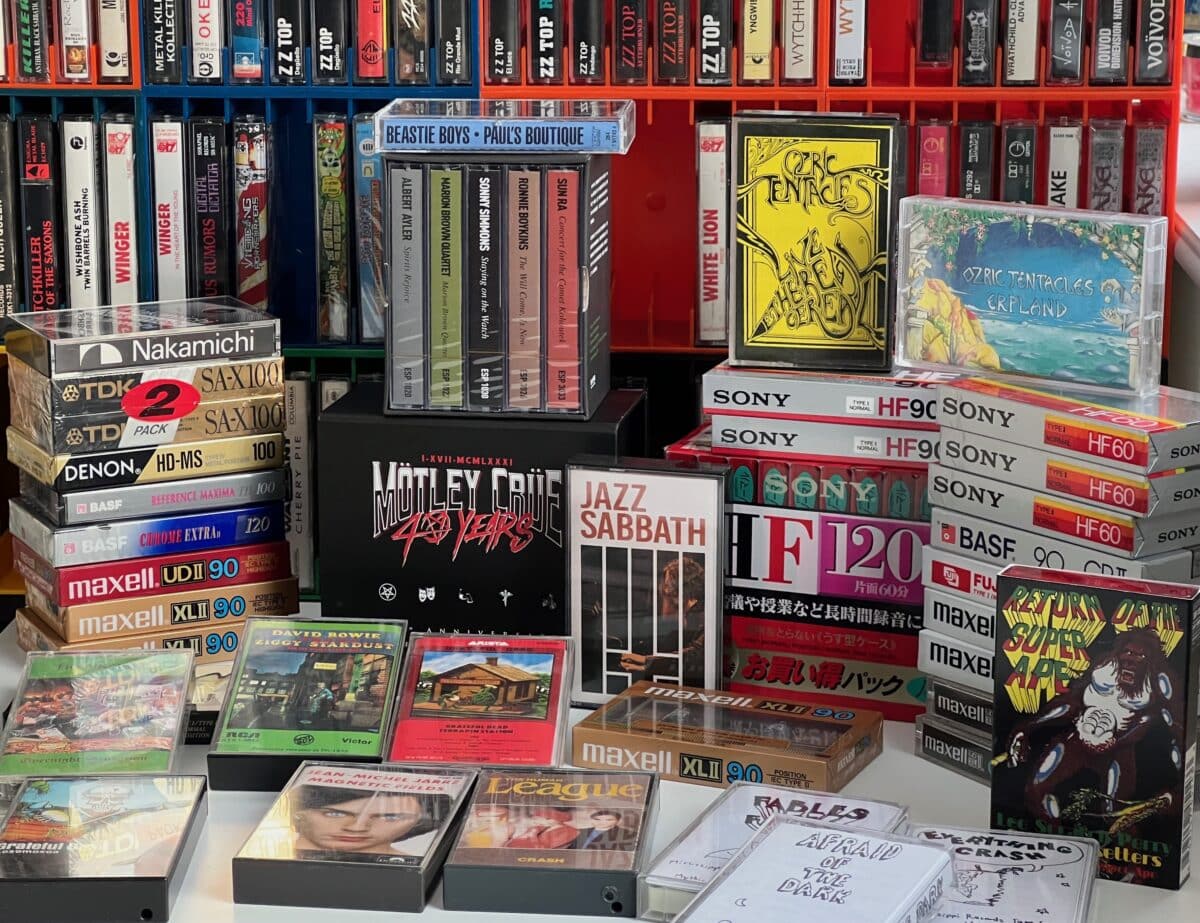 It has been debated and theorized back and forth why the cassette tape is making a comeback. I don't really care and so I will not dwell on that, for me who grew up with cassette tapes I'll just settle for the most reasonable answer: well obviously because it is the most adorable way to own and listen to music in a physical form. Let's leave it at that and move on.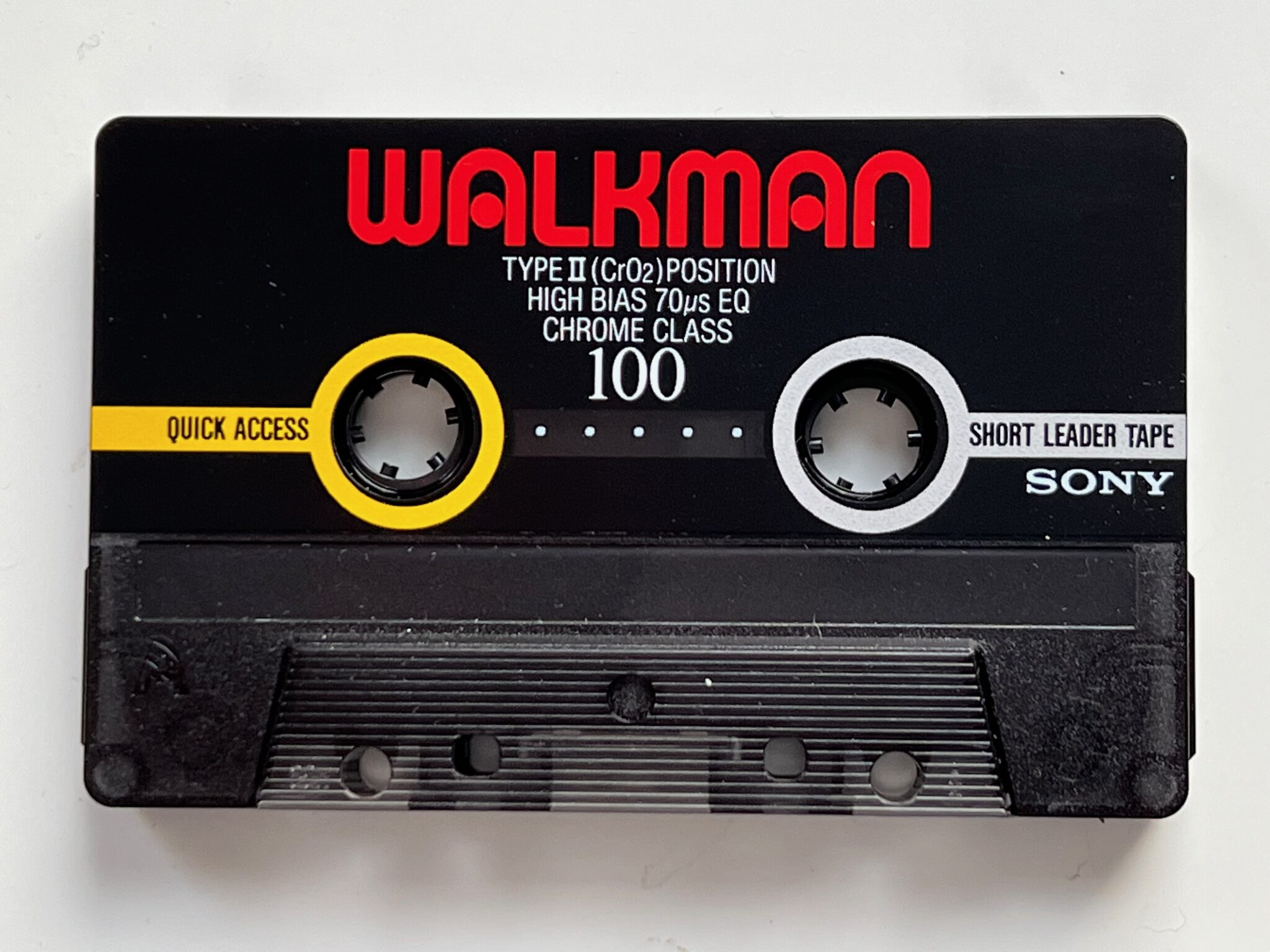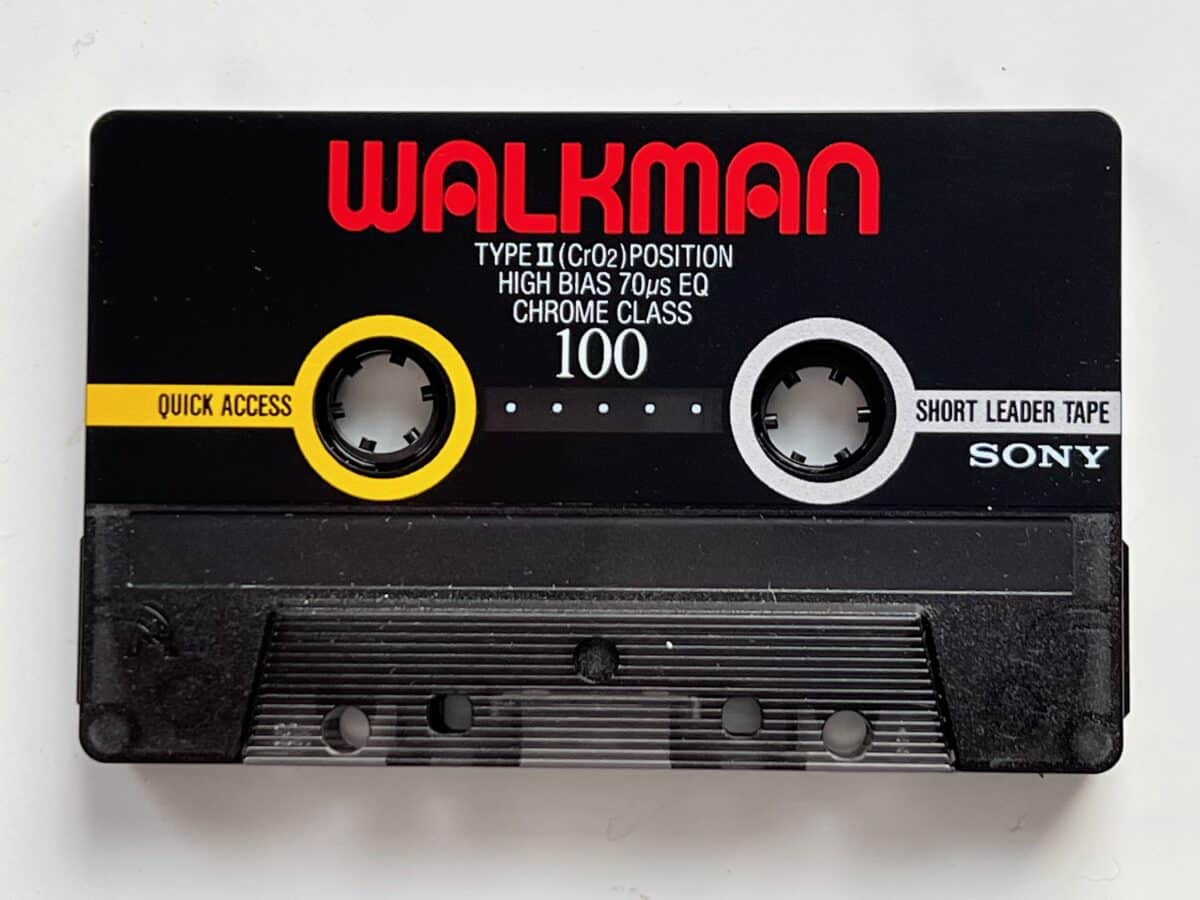 In this article I will focus on the what, how and where of cassette tapes. What is getting released on cassette. How is it being released and where can I get it. In order to structure this article somewhat, we will talk about four different kinds of cassette tapes: new music released on cassette, reissued music on cassette, used cassette tapes and blank cassette tapes (new and NOS – New Old Stock).
All images in this article is from my own collection.
New music released on cassette tape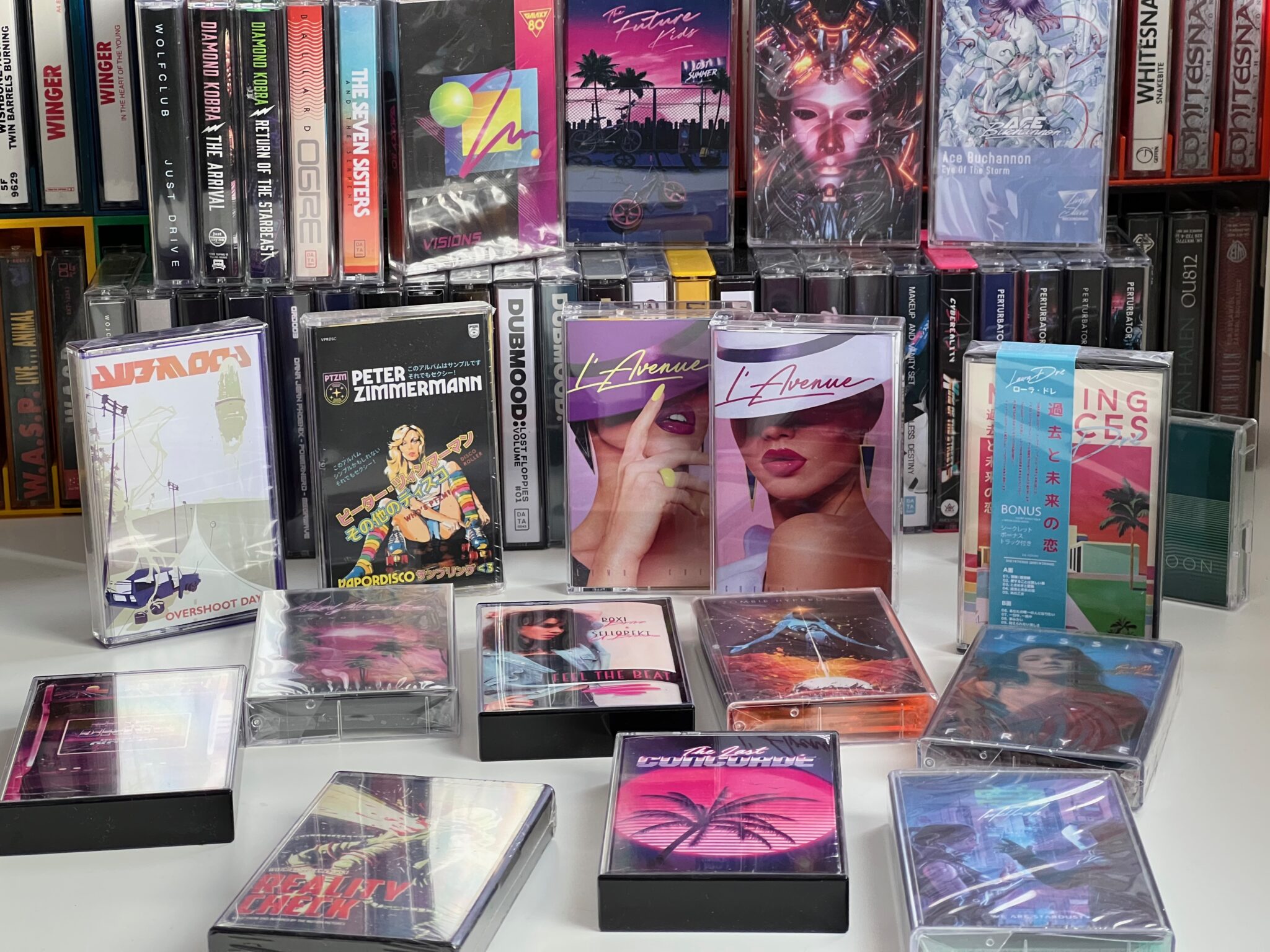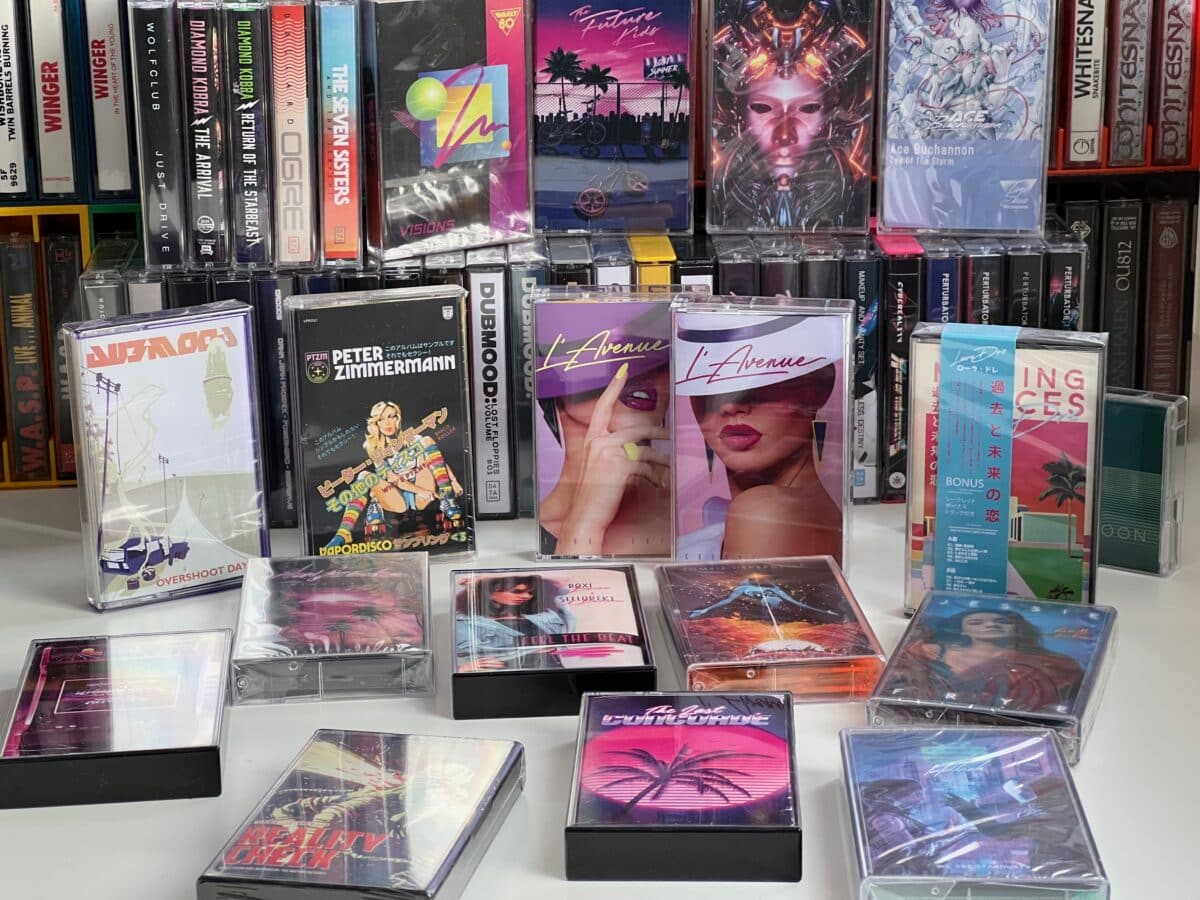 Today you can get anything from the new Taylor Swift album, Midnights to obscure Synthwave only released on bandcamp, on cassette. Bandcamp is by the way a great outlet to find cassette tapes on. More and more artists are releasing new music on cassette.
However, you should be aware that whilst some artists will release a large number of their cassettes, many still only releases a very limited run on cassette. So if you are looking at a specific artist it might be good to pre-order the cassette to ensure that you get it.
Here are a few examples of major artists that have released their latest album on cassette:
Taylor Swift – Midnights
Abba – Voyage
Ghost – Impera
Björk – Fossora
Ozzy Osbourne – Patient number 9
Where can I buy new pre-recorded original cassette tapes?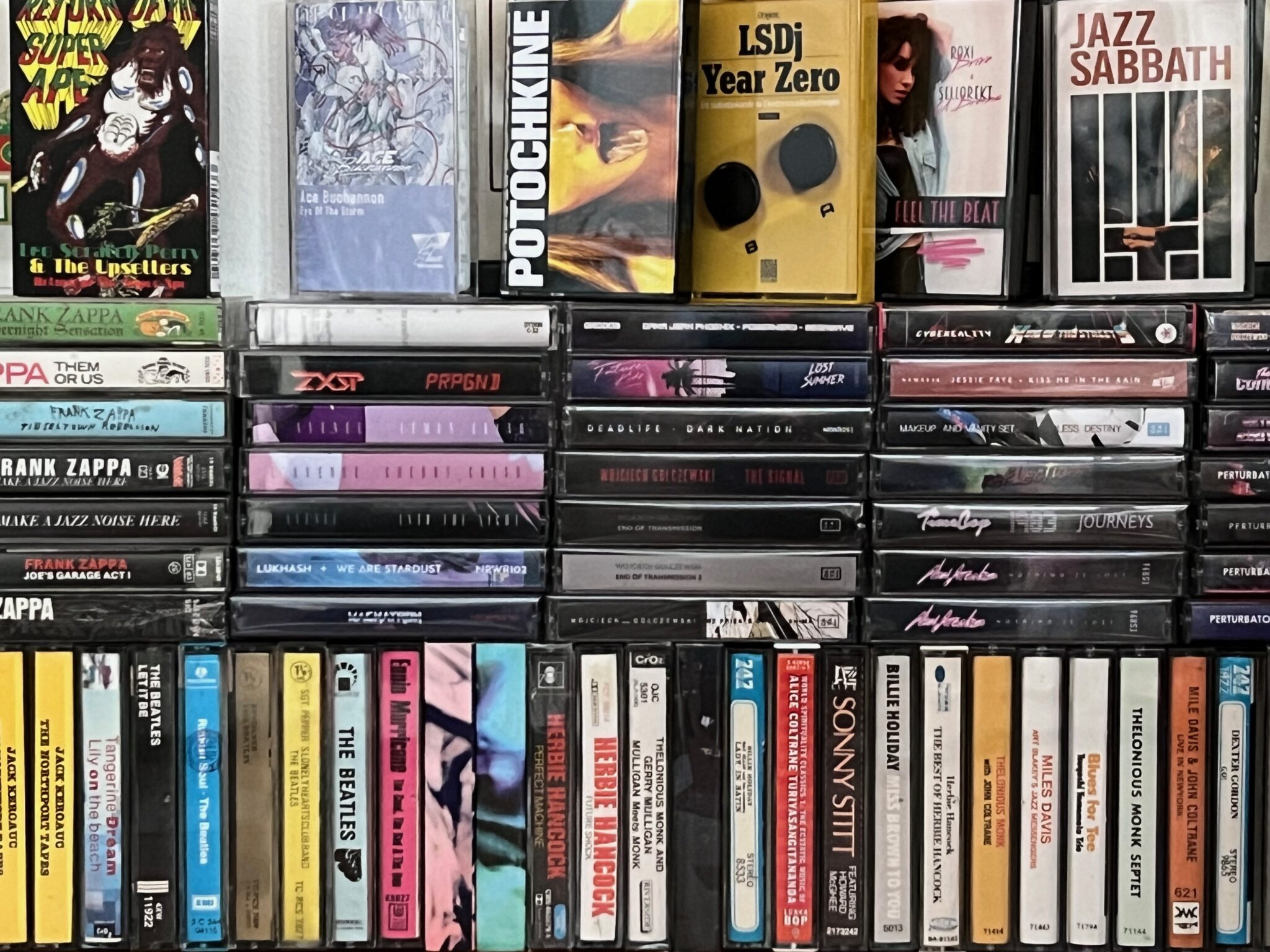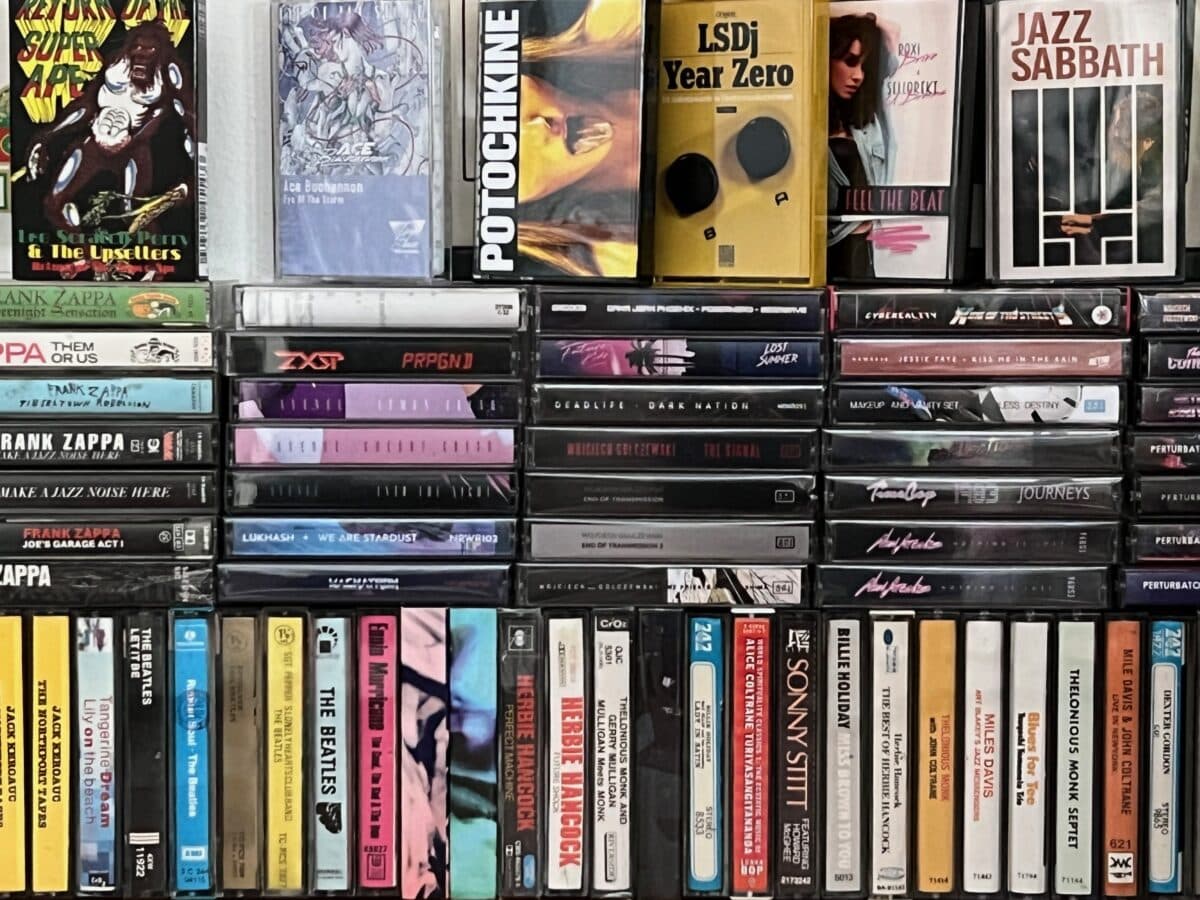 Well, more and more stores carry cassette tapes, however, the easiest way to buy them is still online. You might find most mainstream artists at Amazon and Urbanoutfitters.com and even Walmart. For limited cassette runs and lesser known artists it gets a bit more tricky. The official artist websites, their bandcamp or record company usually have them for sale online. In some cases they only sell them on tour, but that is rare.
For lesser known artists or if you are looking for something new, I recommend Bandcamp. The artists get more of the revenue if you buy it of their bandcamp page than if you buy it from another middle man. And lots of smaller bands only sell their tapes through bandcamp.
Reissues of classics on cassette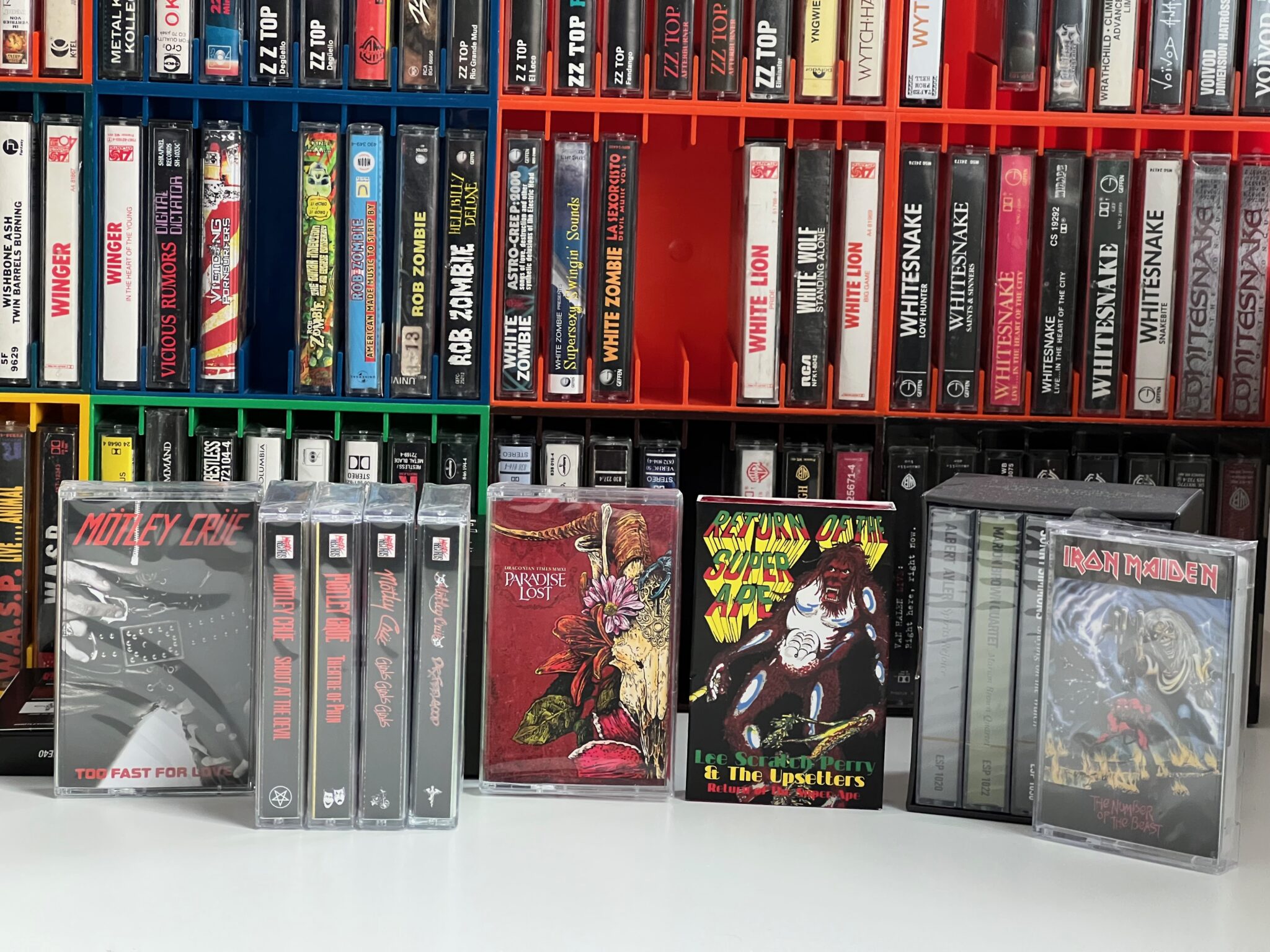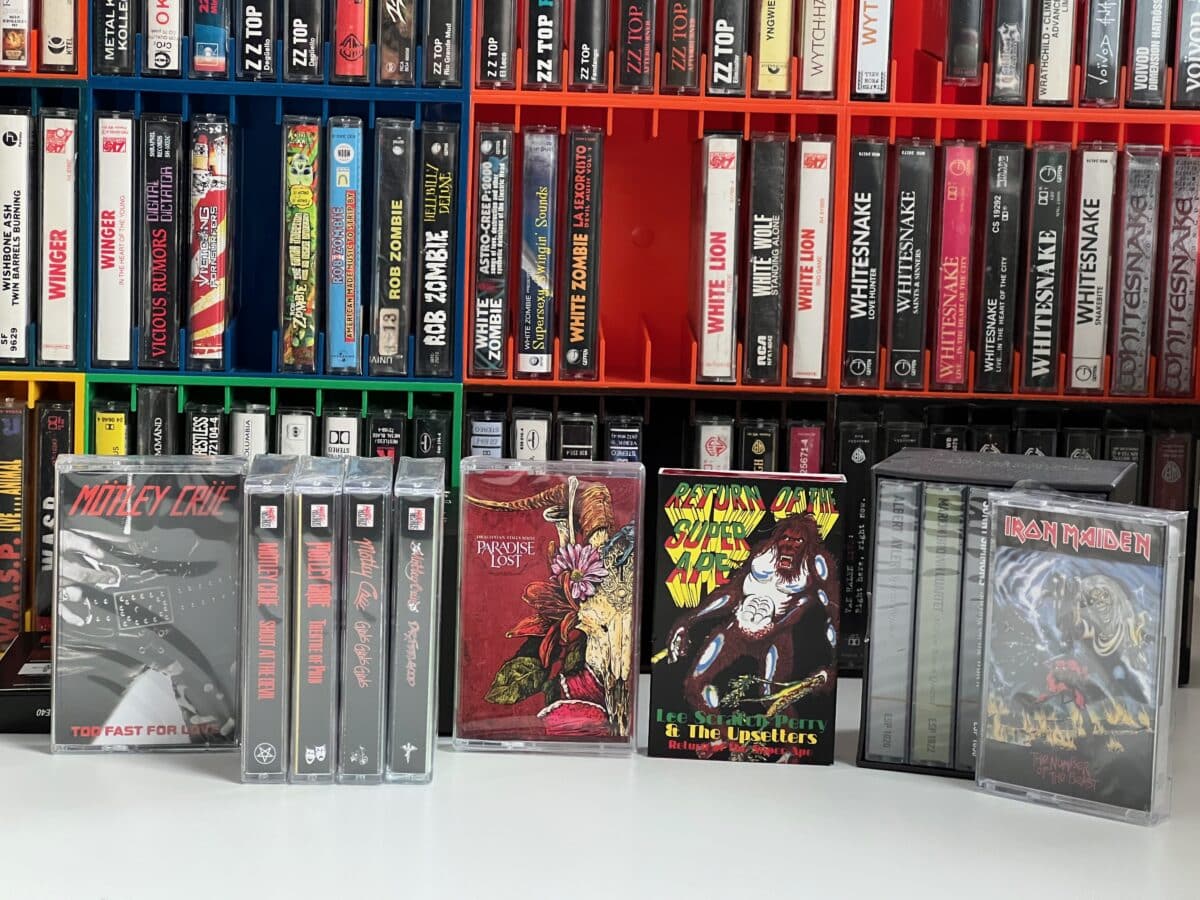 A lot of the major artists are getting their back catalogue reissued on cassette these days. The major label reissues are usually fairly easy to find and are generally produced in relatively large quantities.
But sometimes a small cassette label will make a reissue and then it might be very limited runs, sometimes as few as 100 tapes or even less. In this case it is all about having the ear to the ground in order to find out about the release beforehand. Many times I have found out about a specific release late only to find out that they are completely sold out. This has been the case with artists such as Sun Ra, Alice Coltrane and Paradise Lost for example.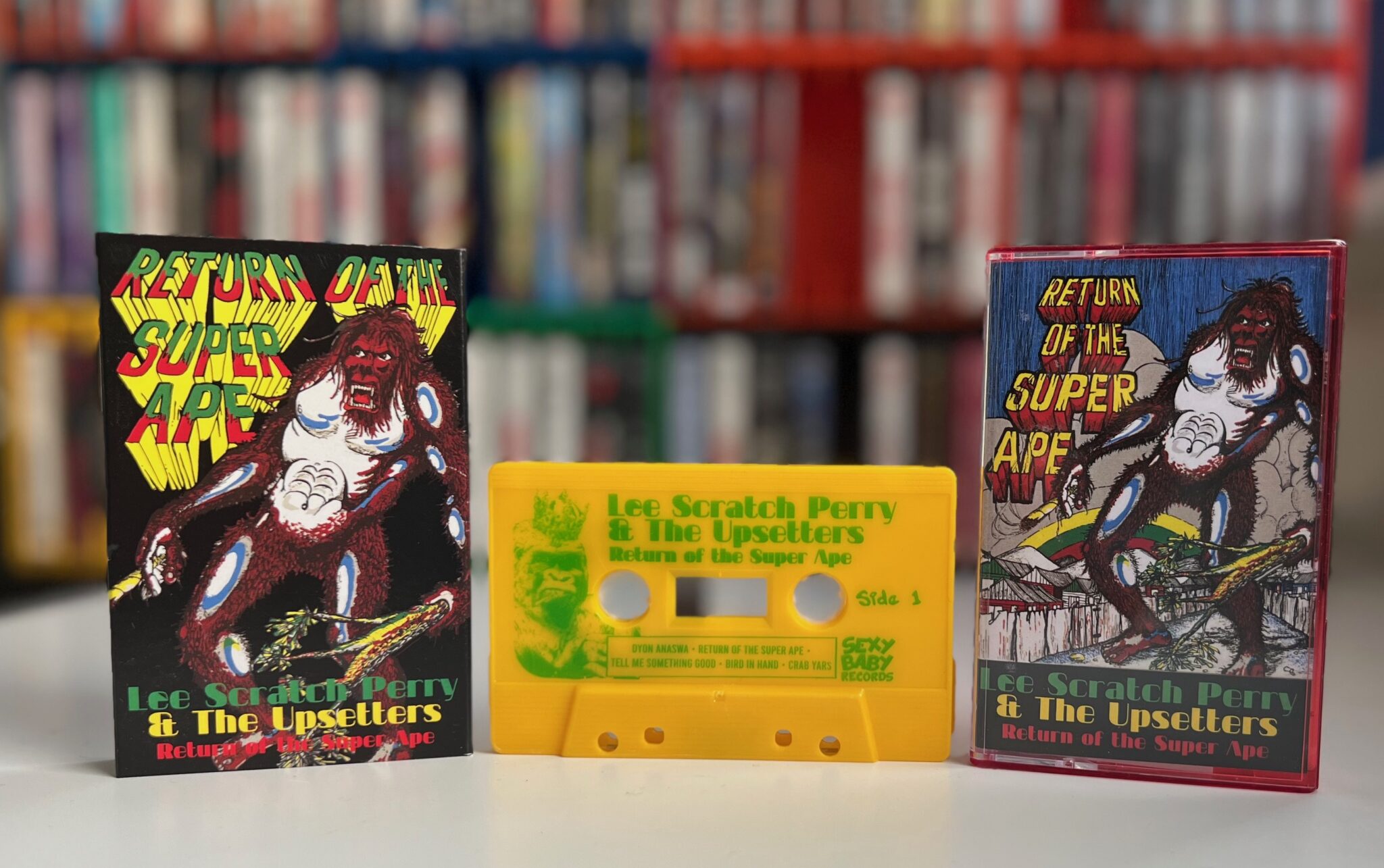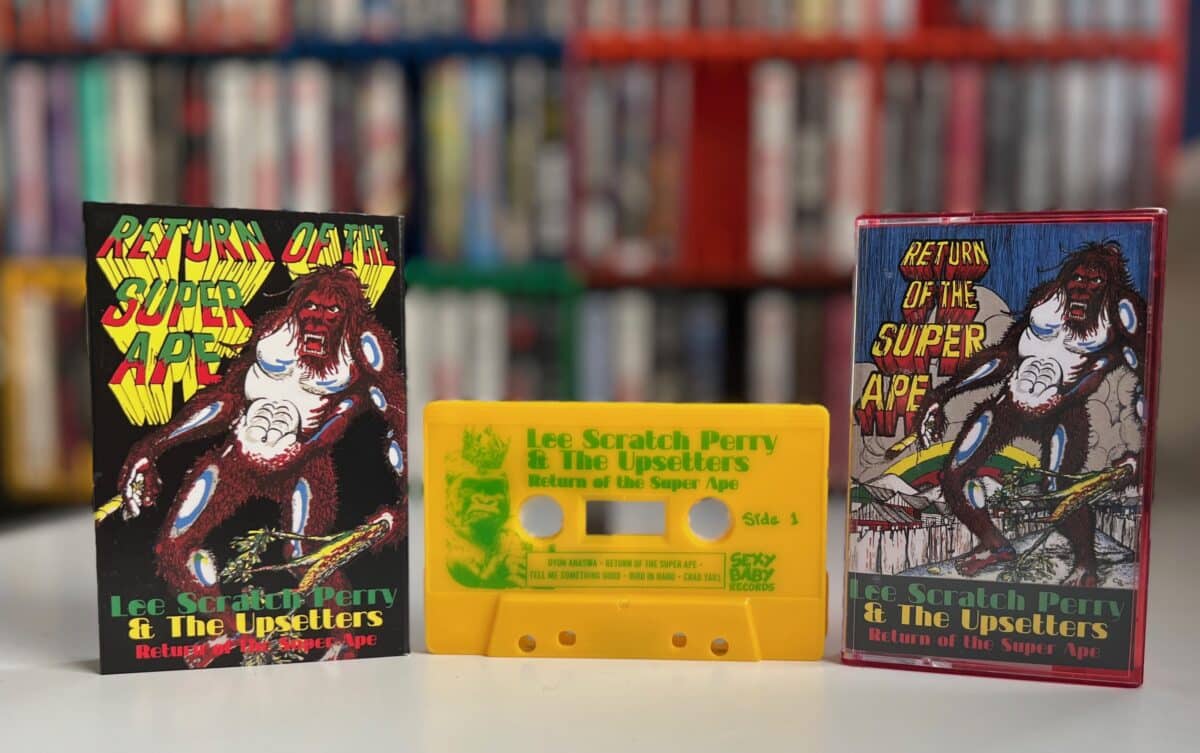 Here are a few examples of artists that have reissued their albums on cassette:
Metallica
Paradise Lost
Björk
The Exploited
Lee Scratch Perry & The Upsetters
2Pac
Dr. Dre
Where can I buy reissues on cassette
For the major label reissues, the same goes as for new releases. Online stores such as Amazon and the label websites. Many record stores carry them as well. The reissues by smaller labels are a bit more difficult. Some store carries them and some websites carry them, such as Tapeheadcity.com. The best way is to follow the labels on Instagram and buy the tapes directly from them or their bandcamp page.
Used cassette tapes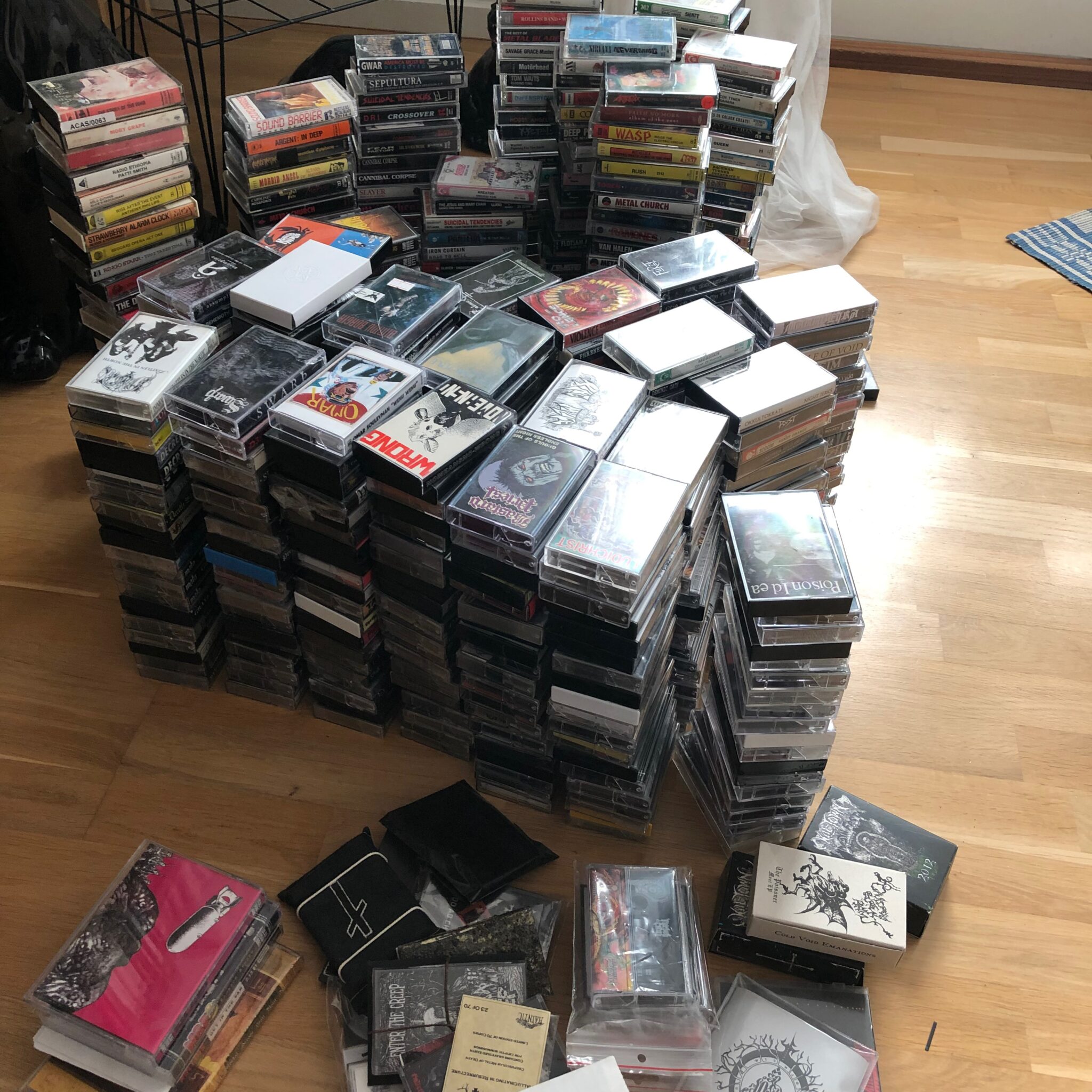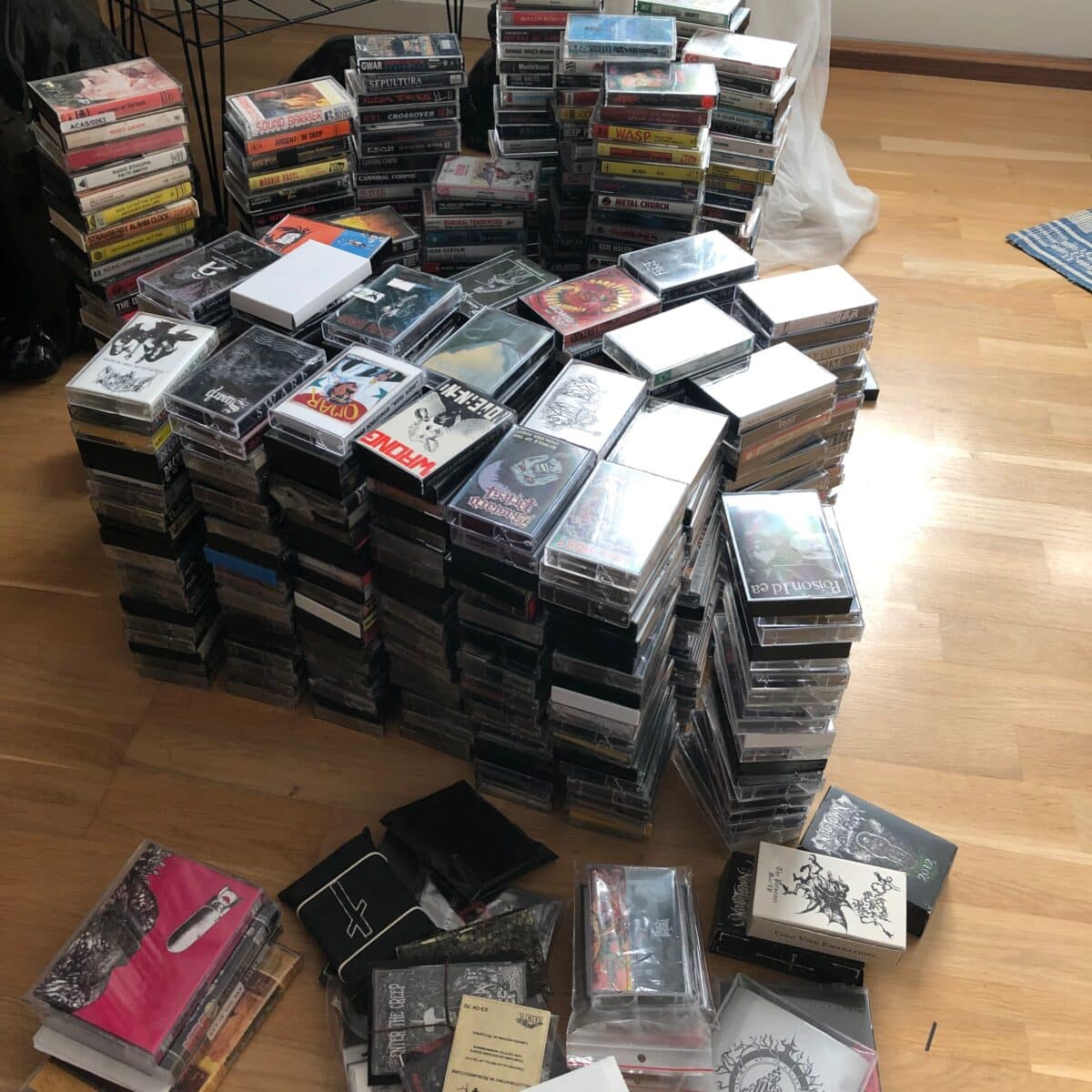 Back in the day everything was released on cassette and some smaller releases were only released on cassette. Like everything vintage, some are rare and expensive and some are available almost everywhere at a very low price.
When it comes to used cassettes, you need to think about the quality of the media. When you buy used vinyl in person you can scrutinize the record before you buy it to try to decide the shape the record is in. It is a bit trickier when it comes to tapes. If you cannot listen to it, it might be hard to decide the quality. If it is dirty and looks worn you might want to choose another tape or buy it if it is really cheap and hope for the best. The problem with cassette tapes is that even if it looks like it is in great shape, it might sound horrendous since it matters so much how the tape has been stored and how dirty the cassette player is that it has been played in as well as if the cassette player has ever been demagnitized.
Where can I buy used cassette tapes?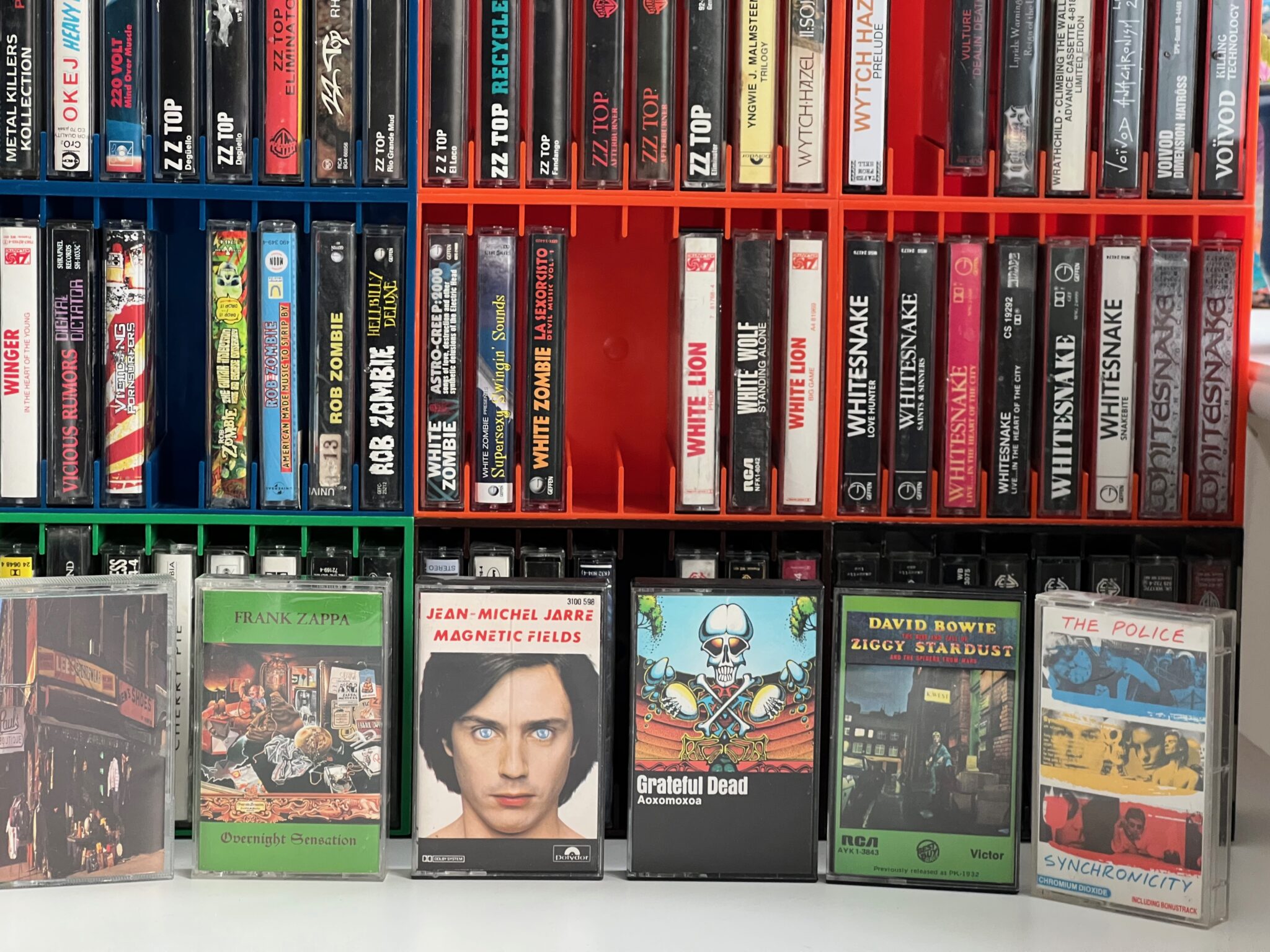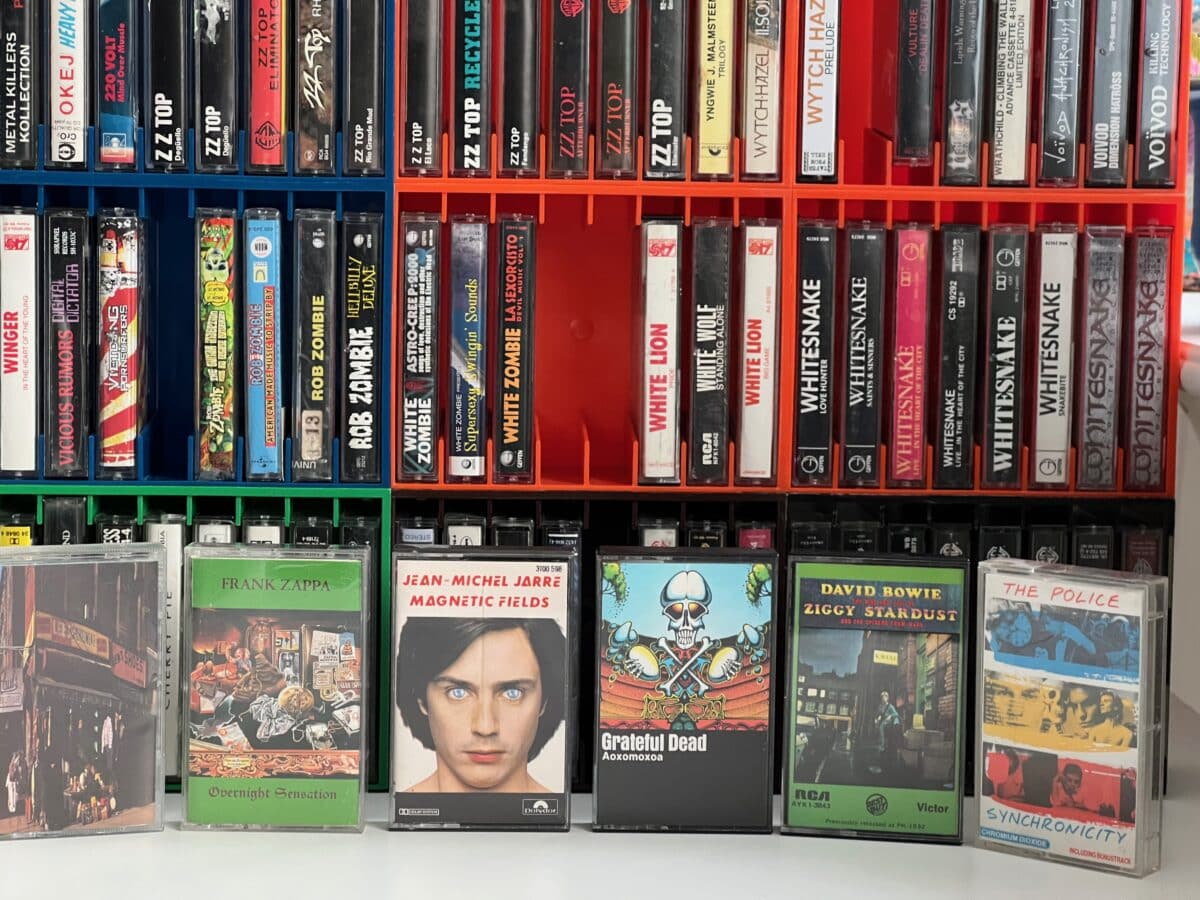 Well obviously you can buy used cassette tapes at flea markets, ebay, some record stores and so on. But here are a few good online outlets:
Tapeheadcity.com
This is an outstanding cassette tape shop that specializes in used cassette tapes, new cassette releases and is a retail outlet for a whole bunch of labels including many exclusive and limited releases. They carry everything from Metal to Indie pop and Hip Hop.
Thecassetteplace.com
This online store claims to have been around since 1982. I have never bought from them personally, but they seem to carry a wide variety of genres excluding Hip Hop for some reason.
Blank cassette tapes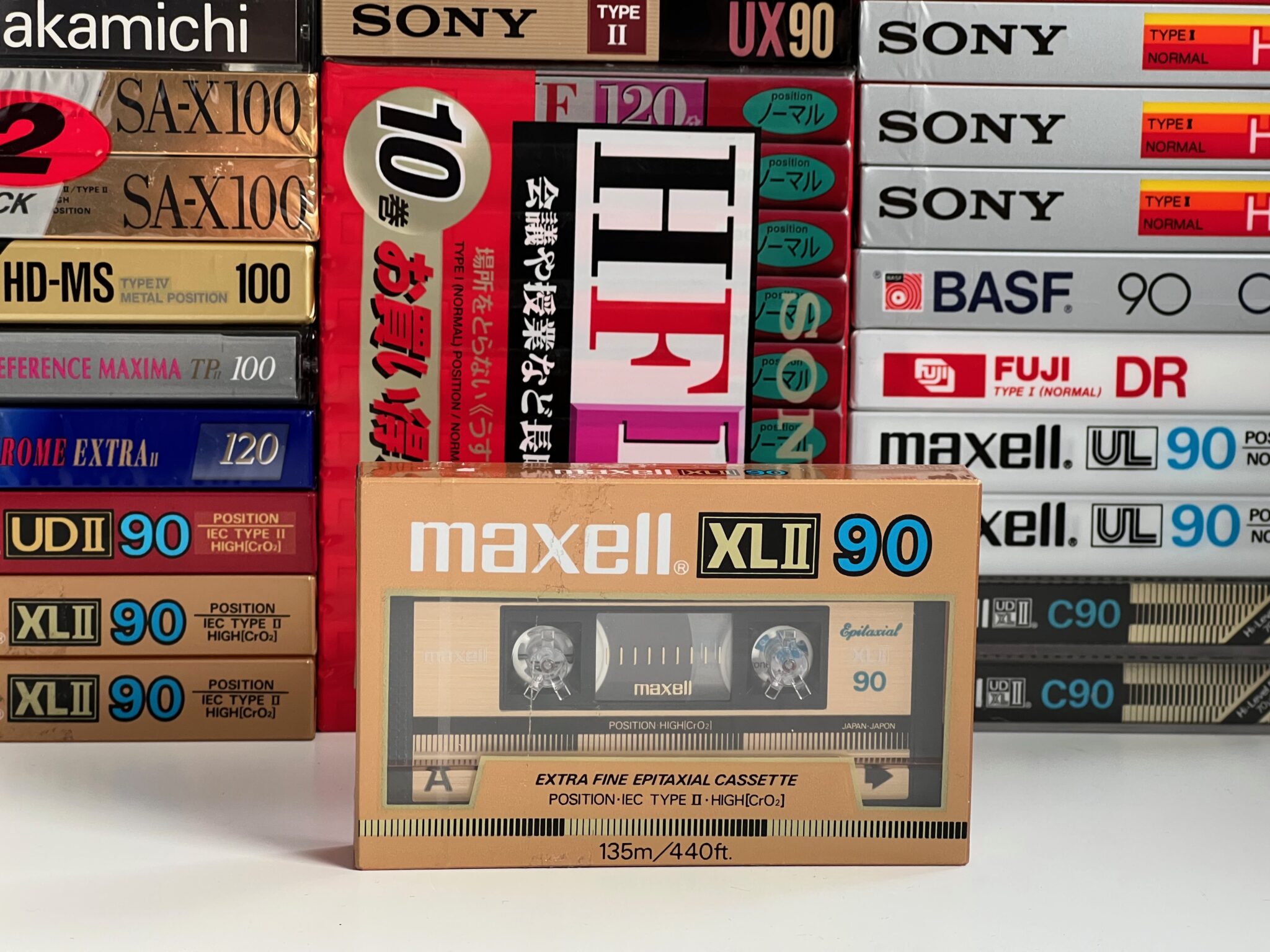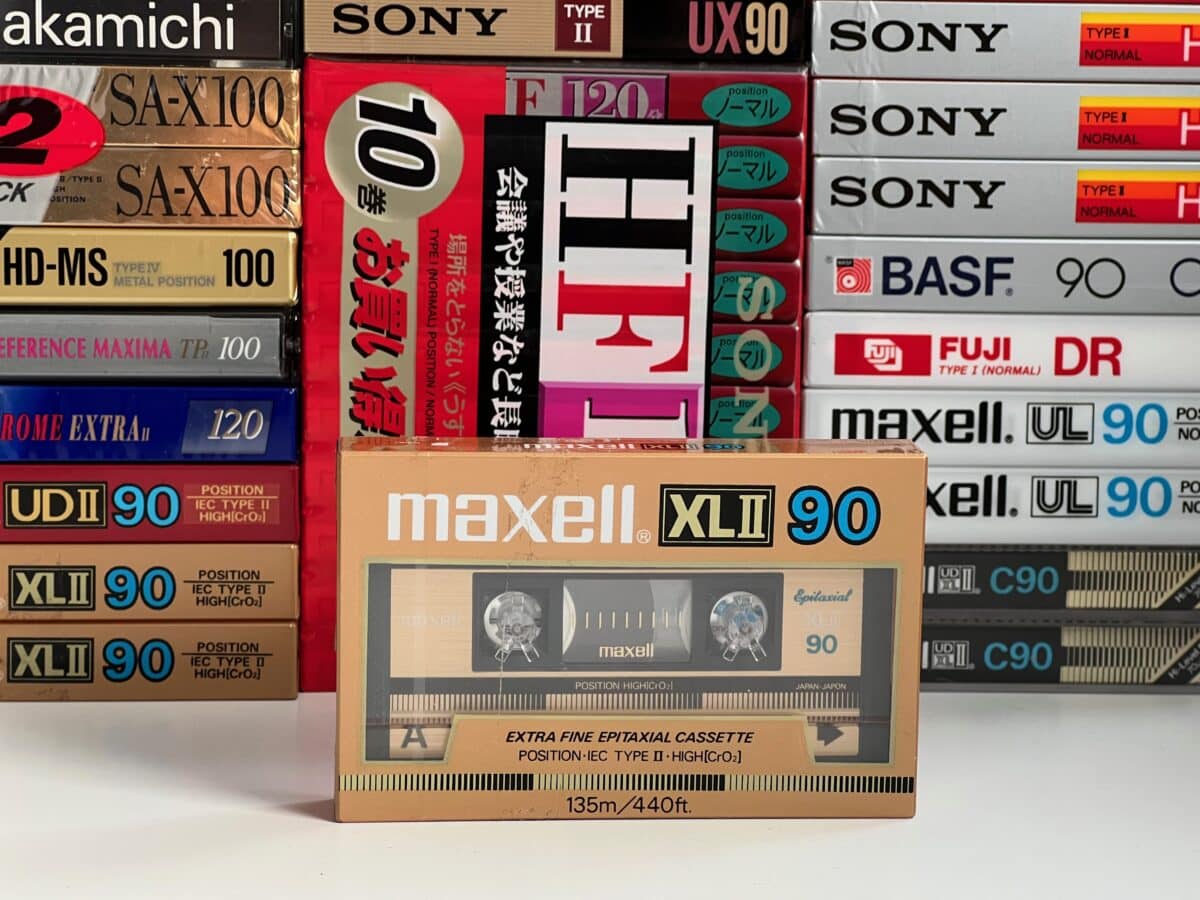 Back in the day you could buy blank cassette tapes everywhere. I remember buying Philips and BASF cassette tapes at my local grocery store when I grow up. Not so anymore.
Blank cassette tapes came in many different qualities. Not only were some brands in higher regard in terms of quality but you could also buy different levels of quality such as normal (Type I) or chrome tapes (Type II) Ferrichrome tapes (Type III, not much used) or Metal tapes (Type IV). Which kind of tape you need depends of the purpose of the recording you are about to make and how much of an audiophile you are. For most people making a mix tape, I would say that the normal tape (type I) is sufficient.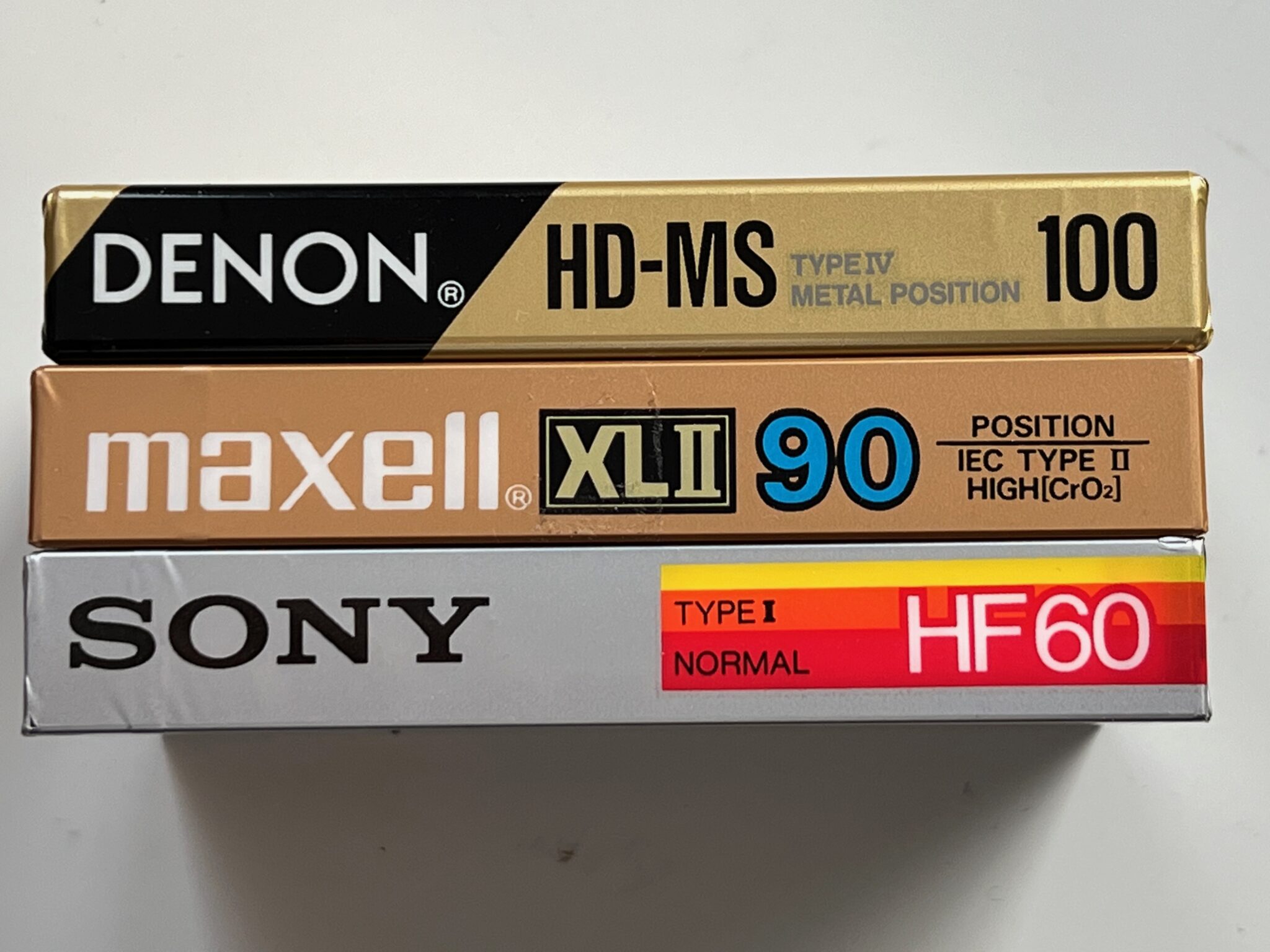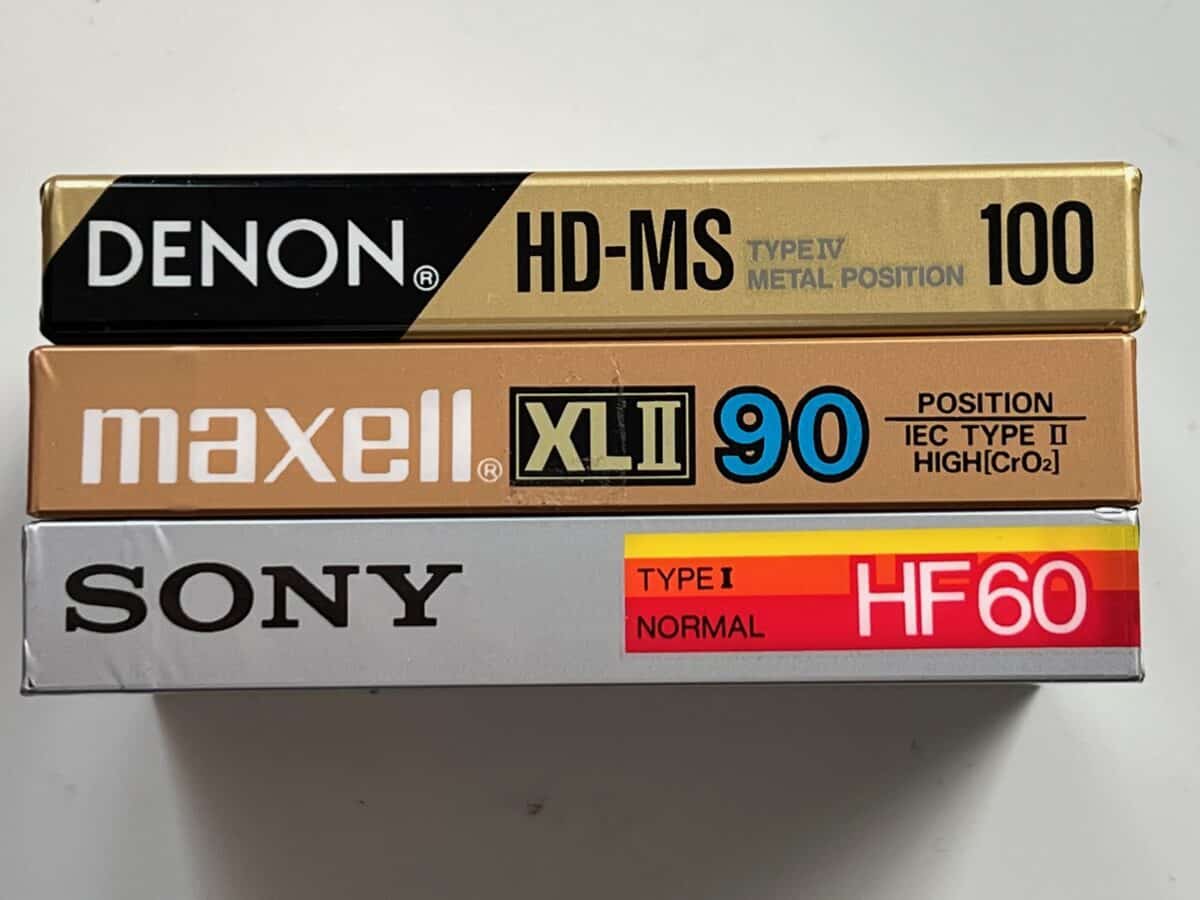 The numbers you see on blank cassette tapes says how long running time the tape is. The most common variations are 45, 60, 90, 100 and 120 minutes. There are others as well but these are the most common ones and it means that a tape that is 60 minutes long is 30 minutes long on each side.
Where do I buy blank cassette tapes?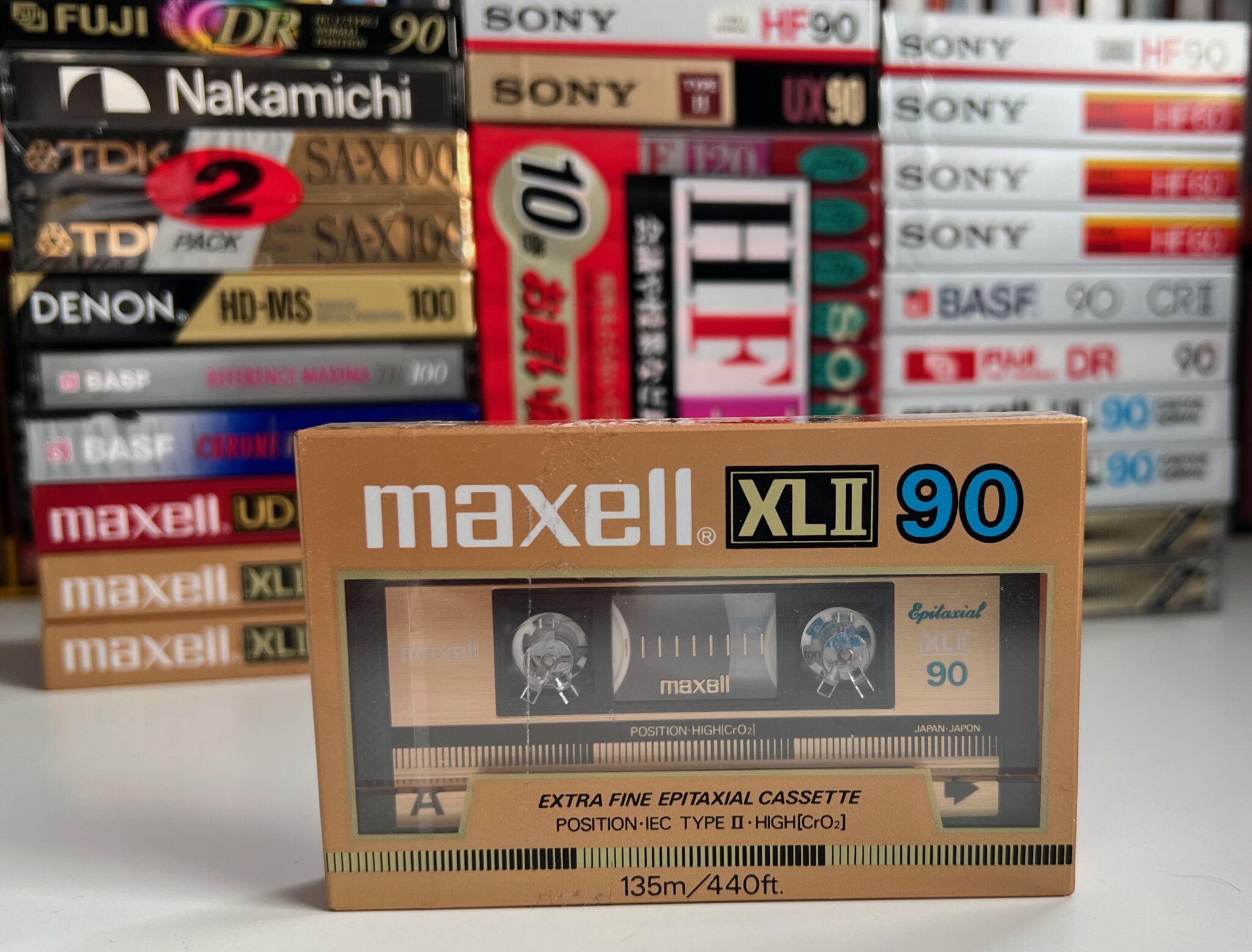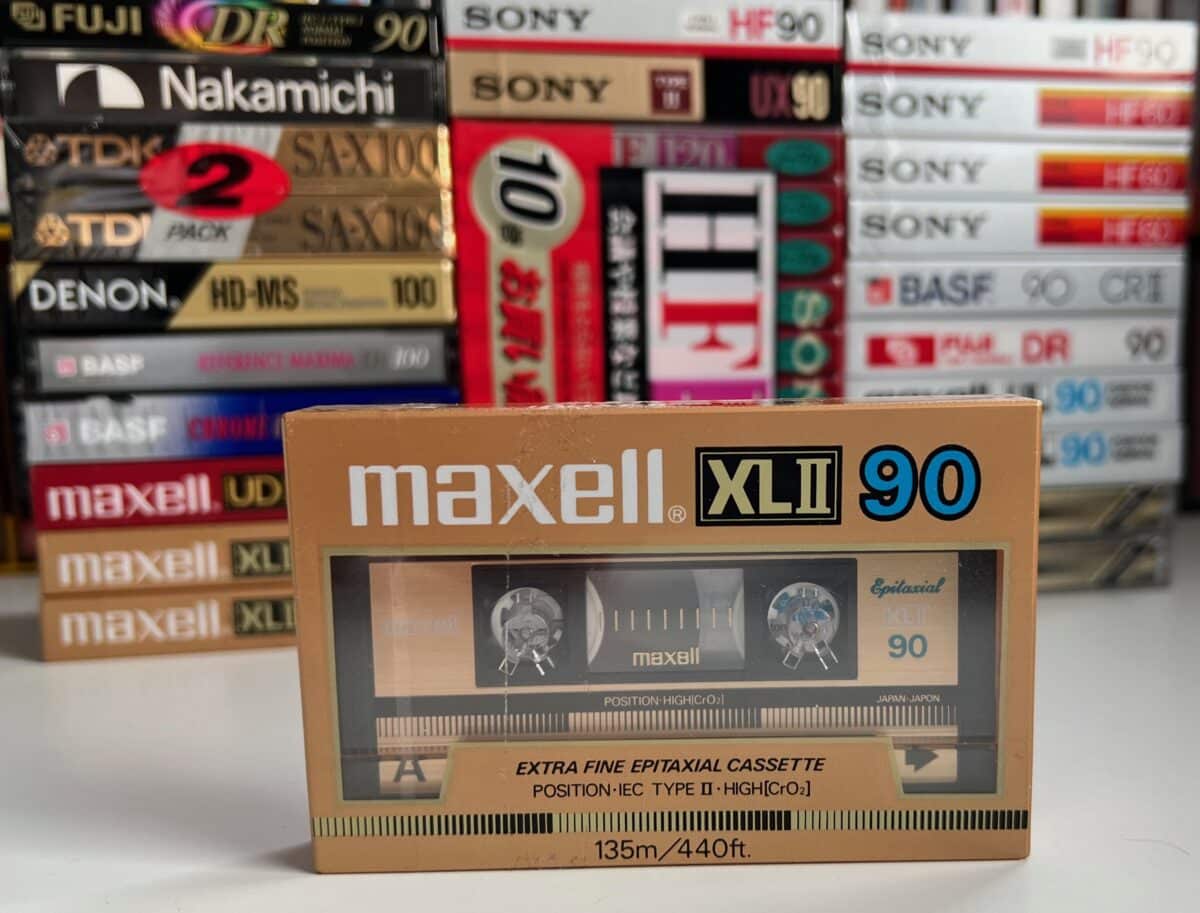 Well it depends on your requirements.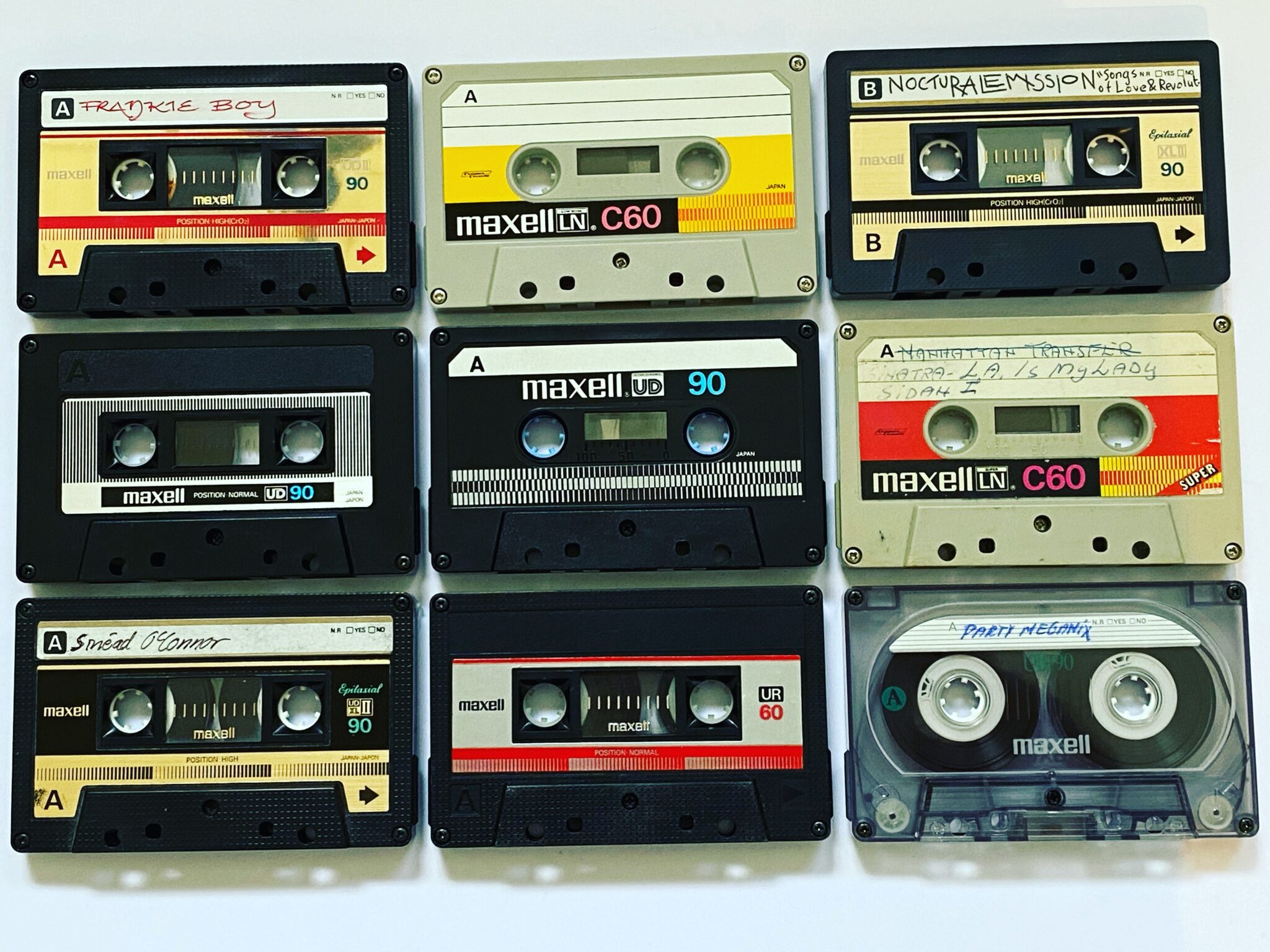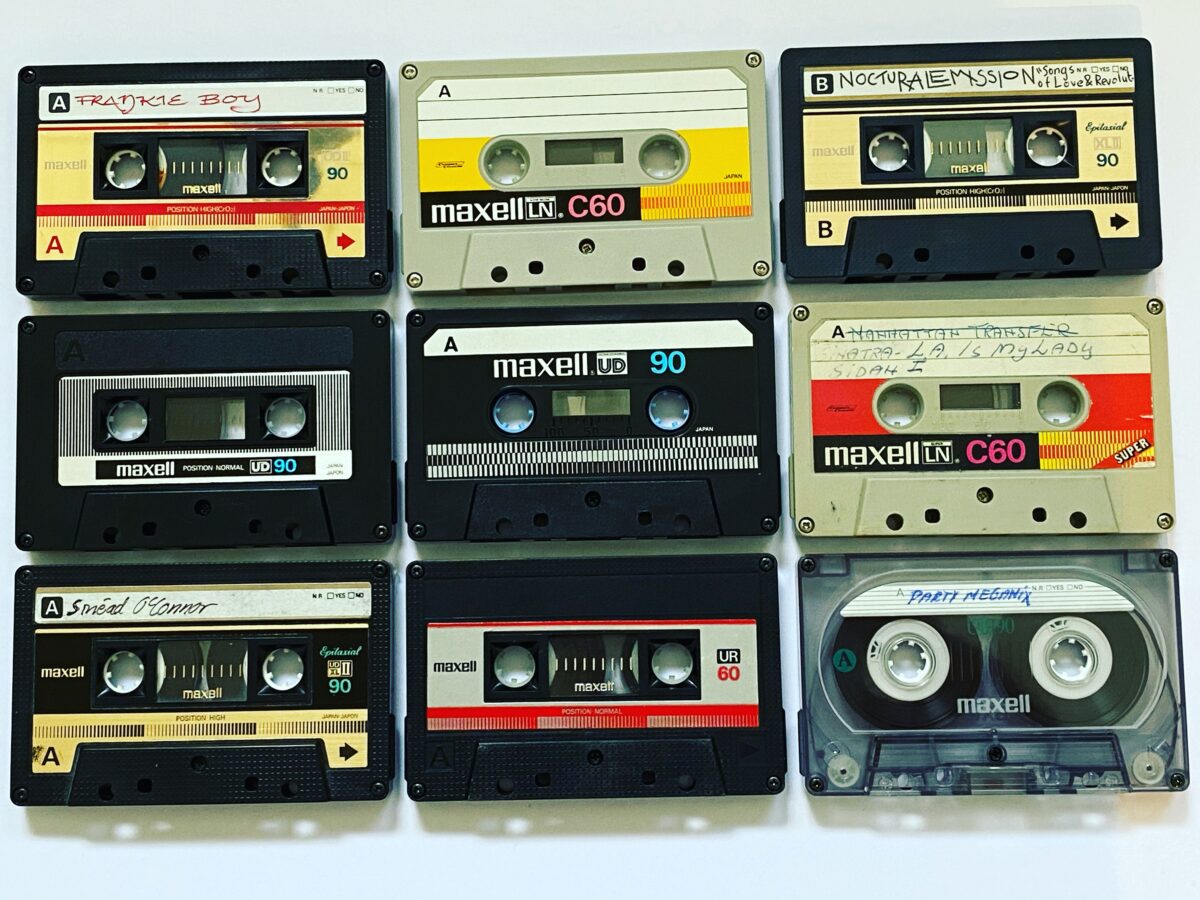 You can buy used blank tapes in the regular places such as ebay. You can record new stuff on top of what is already recorded on a used tape as long as it has not been blocked for recording. On the long side opposite of the side where the tape runs free, there are two squares of plastic, one in either end, that you can push out. If they are gone, the tape is blocked for recording. See image for clarification. However, if a tape has been recorded on many times, the quality of the recording may suffer.
You can buy NOS tapes (New Old Stock), that is old tapes that has never been used. This is a good alternative, however, the quality of the tape depends on how it has been stored. For the best result, a cassette tape should be stored cold, dry and out of direct sunlight. If you want to buy NOS cassettes of the highest quality such as metal type cassettes, be prepared to open up your wallet because they are very expensive.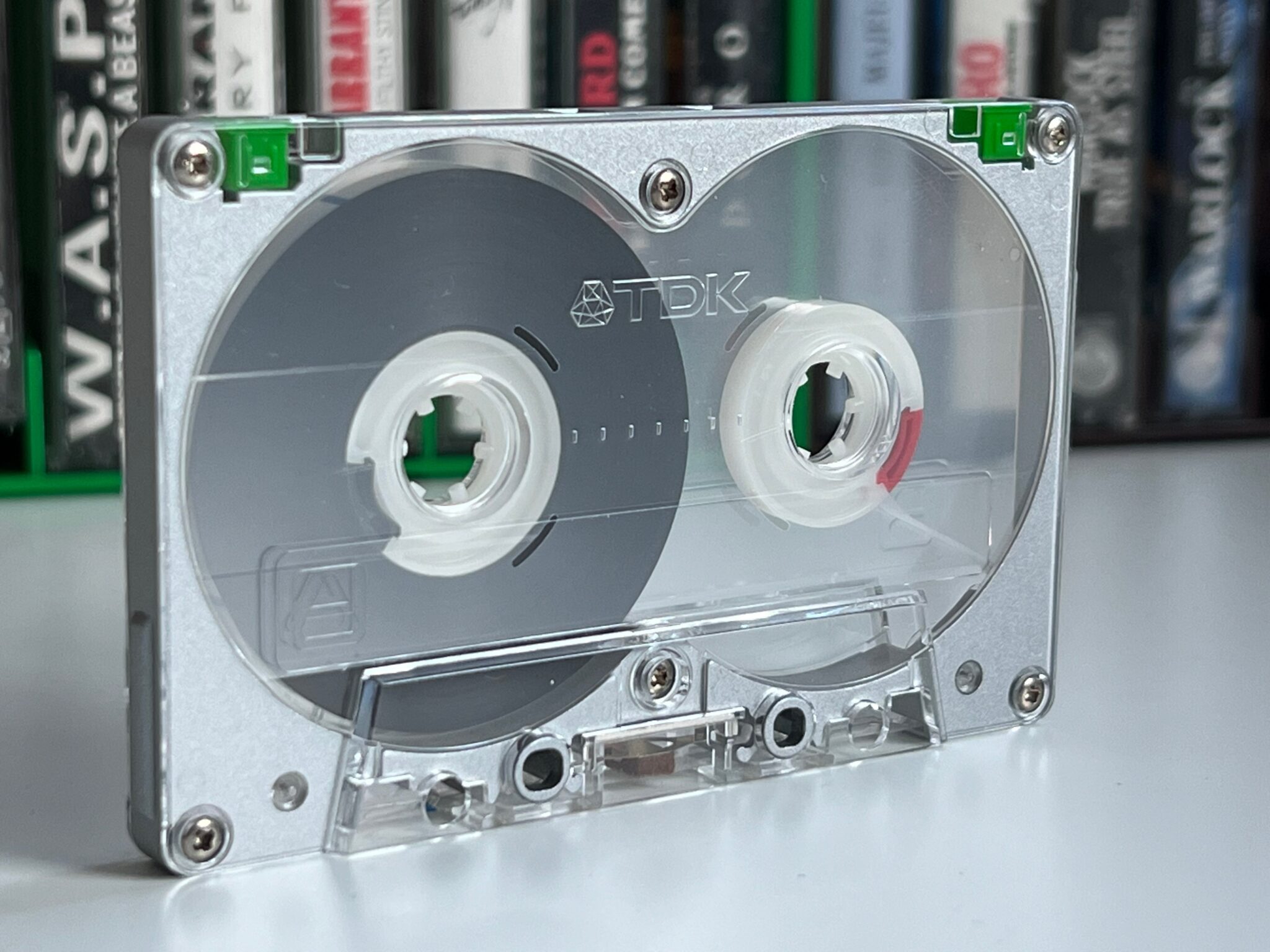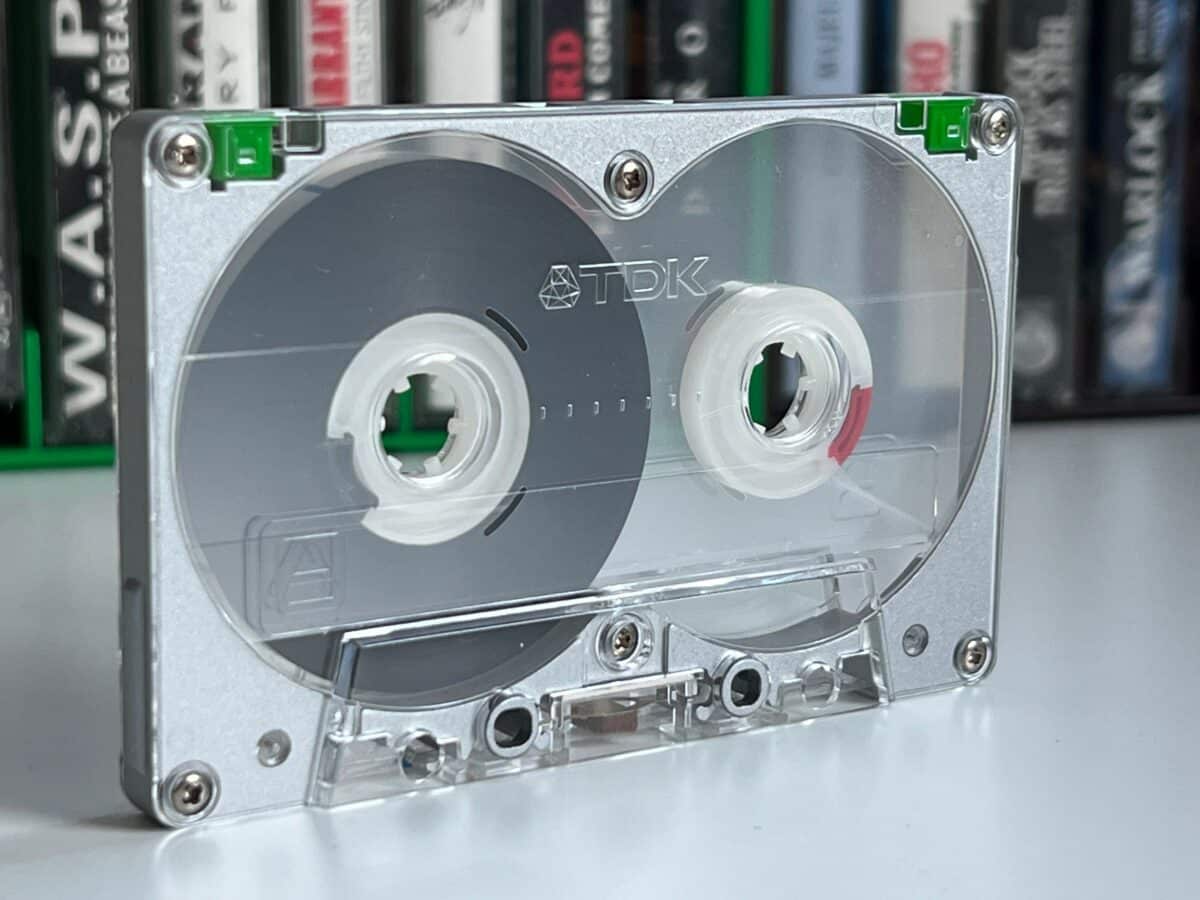 New blank cassette tapes to buy.
Of the old brands it seems like it is only Maxell and TDK that are still making blank cassettes.
There are a few retailers that sell new blank cassette tapes today:
Amazon
Walmart
Tapeline (UK) And then there are a few other smaller retailers.
Final words
If you are just getting into cassette tapes, I envy you. It is a fun way to engage in music and building a collection of cassettes or making your own first mix tape is a pure pleasure. So happy cassette hunting!