Swedish company Teenage Engineering continues to release small gadgets one after another, and the latest of these is the TP-7 audio recorder, which actually features a rolling reel.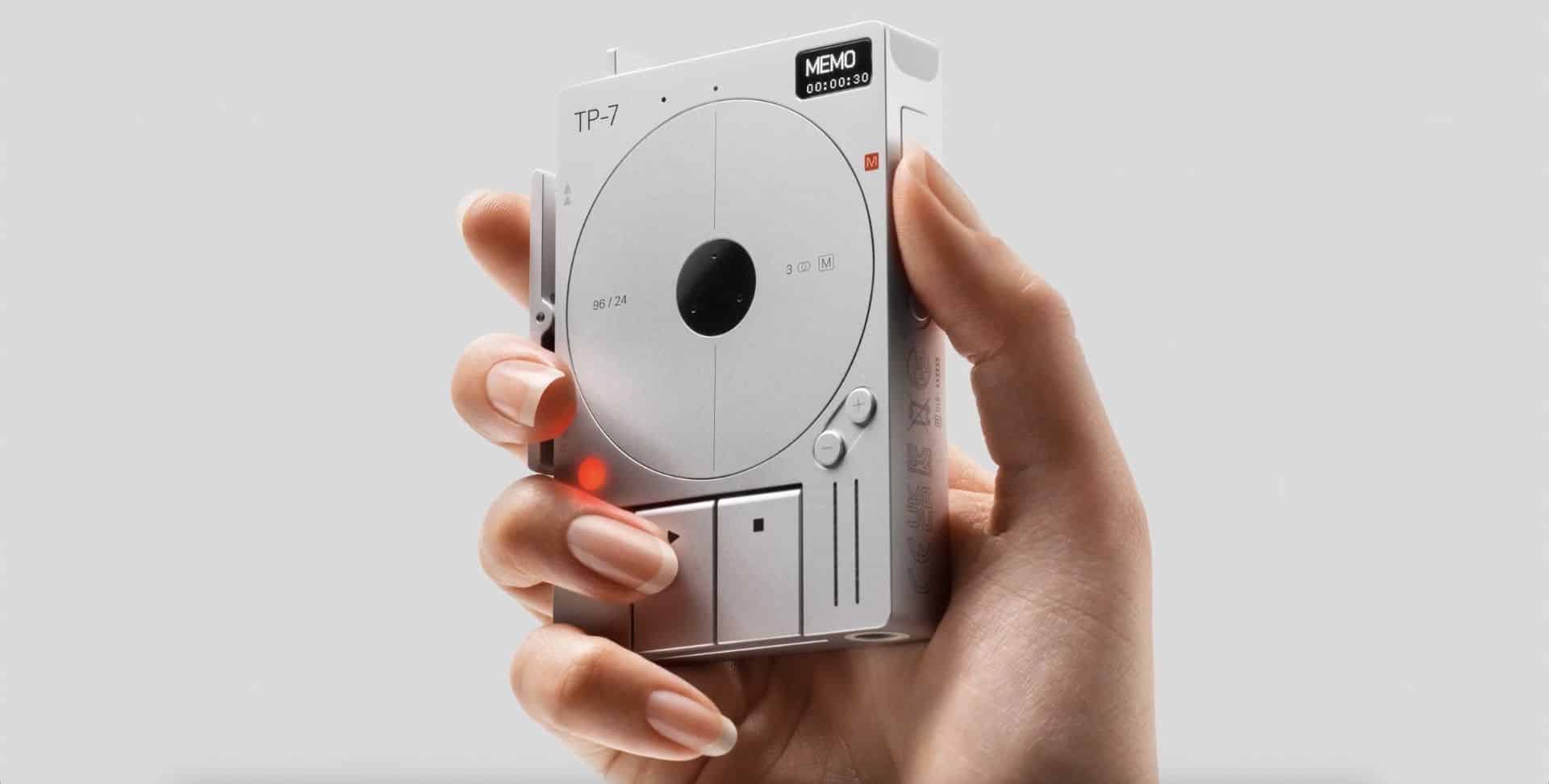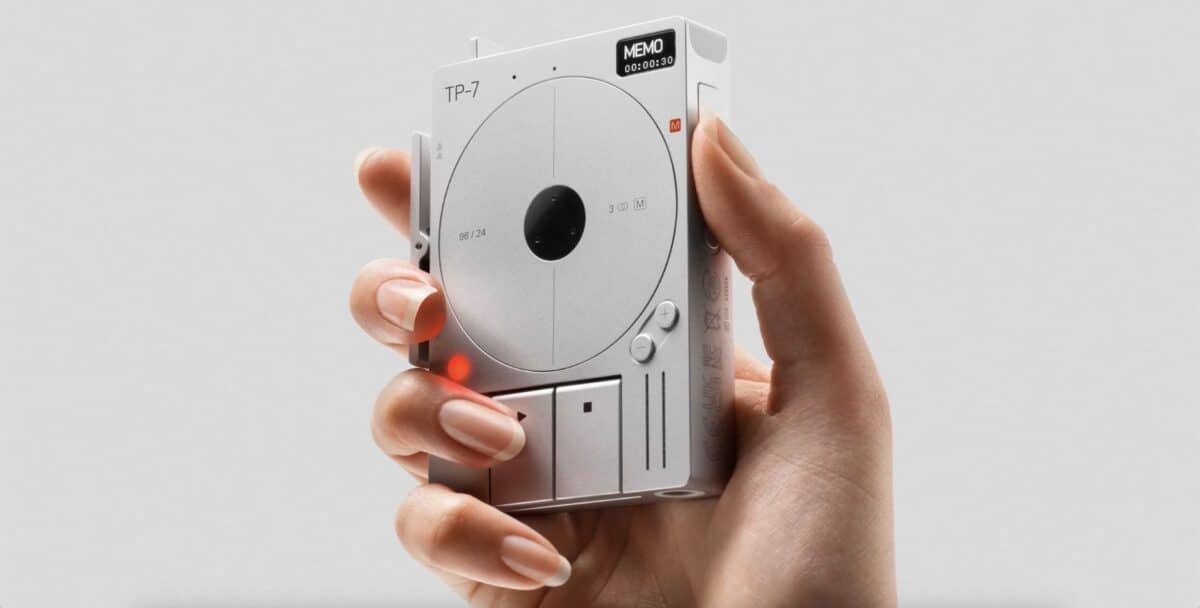 The audio recorder has both an internal microphone and speaker, but it's also possible to use any of the three ports for external microphones, headsets, or other devices. Onboard, you'll also find USB-C and Bluetooth. There is also an iOS app available that can automatically transcribe interviews. When a recording starts, the large circle on the front of the device begins to spin, and it can be stopped or rewound during the recording.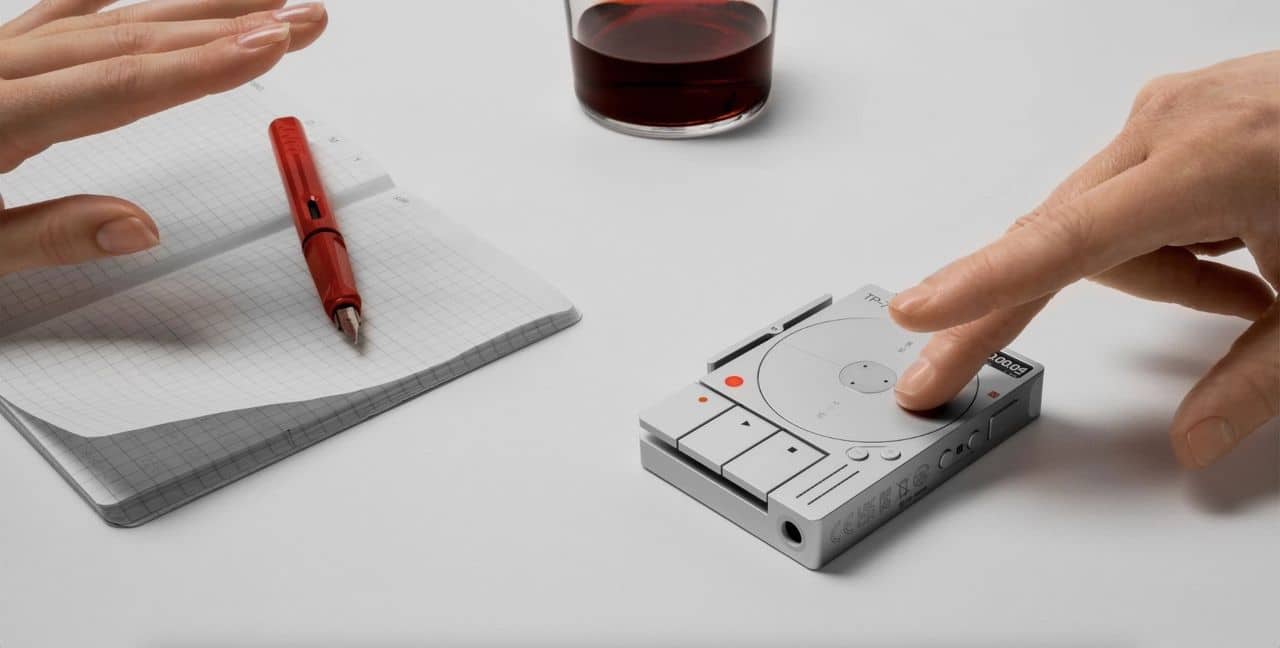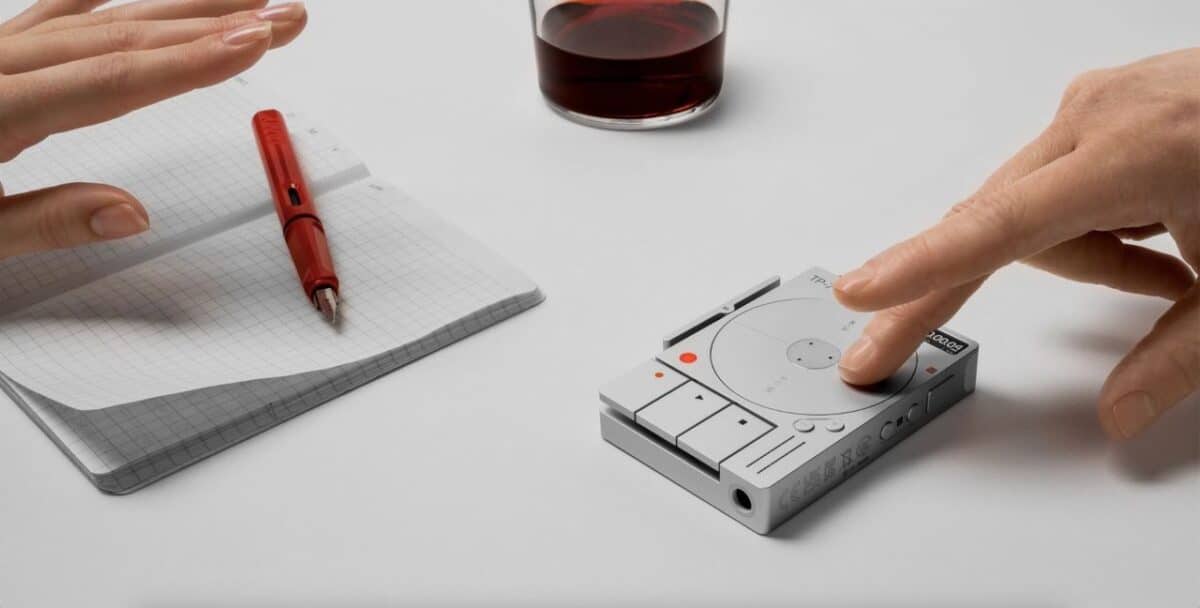 The battery is said to last for 7 hours, and there is also 128GB of internal storage. The entire package weighs 170 grams.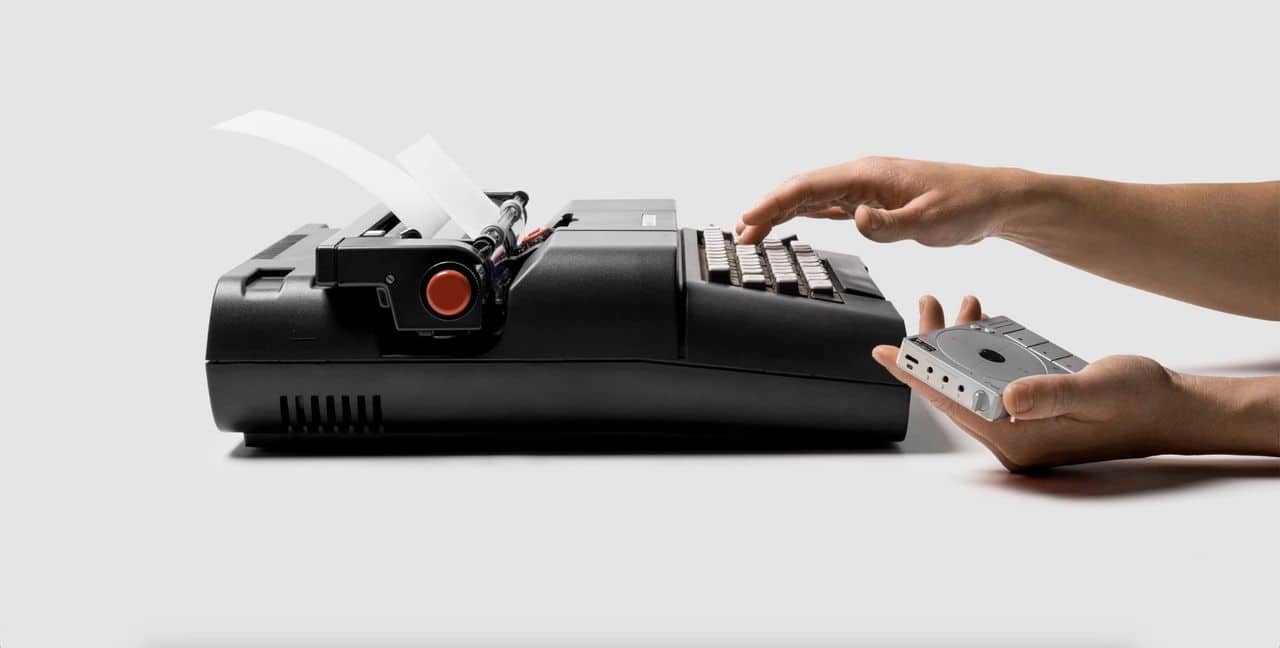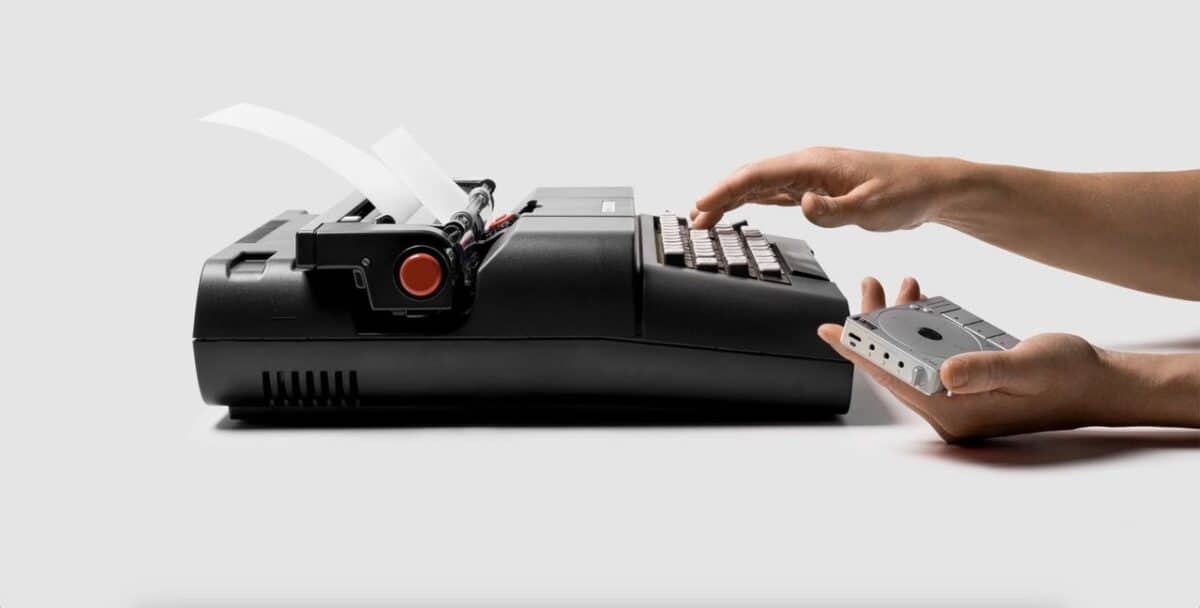 As with many other Teenage Engineering products, the TP-7 is not particularly cheap, as it comes with a price tag of $1 499. It is not available for purchase yet, but you can take a closer look at it on the company's website.