The TAD-C1000 is a preamplifier where they've considered "everything." Technical Audio Devices Laboratories (TAD Labs) is owned by Pioneer, but this group in white lab coats stands for something very special.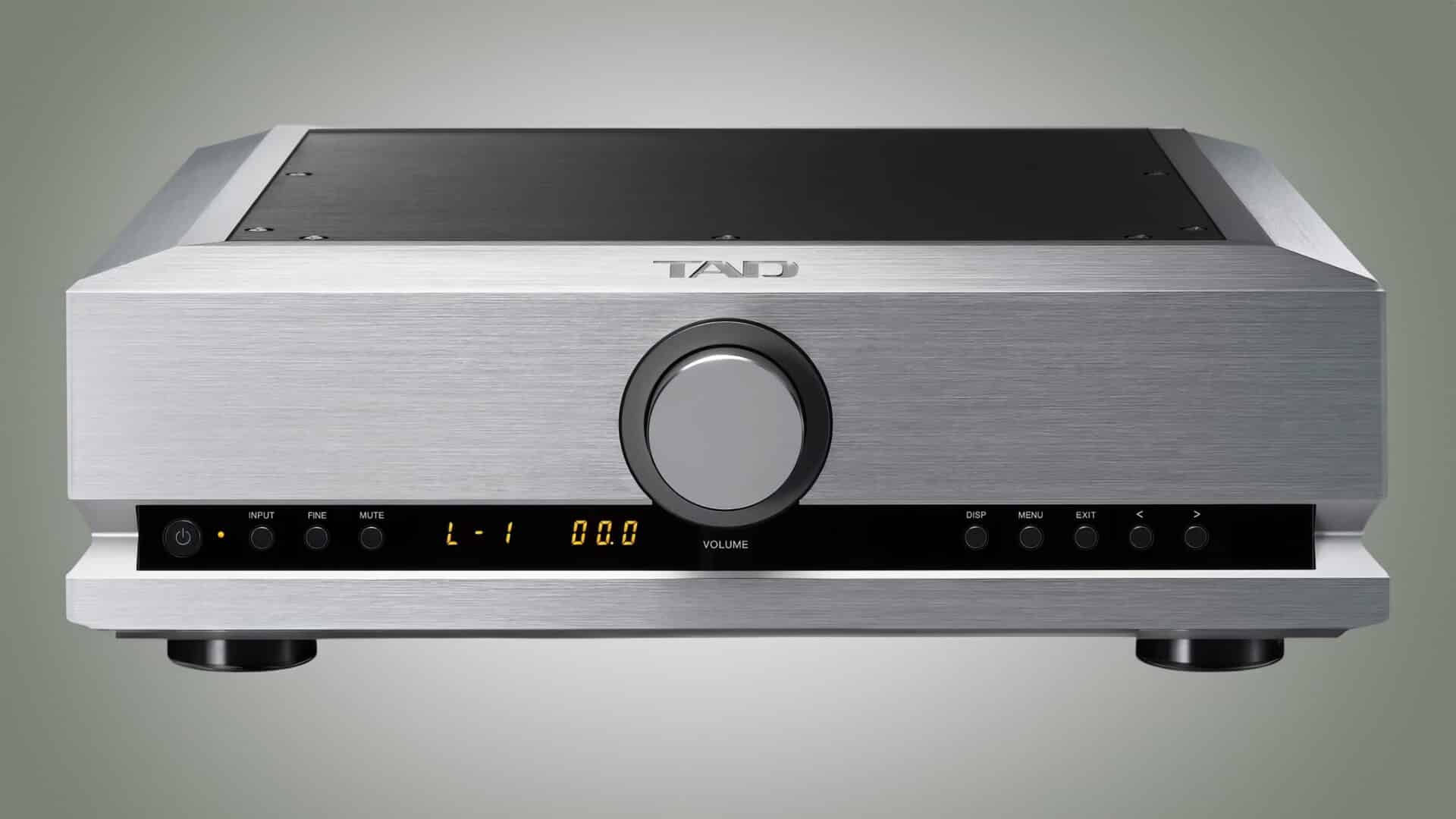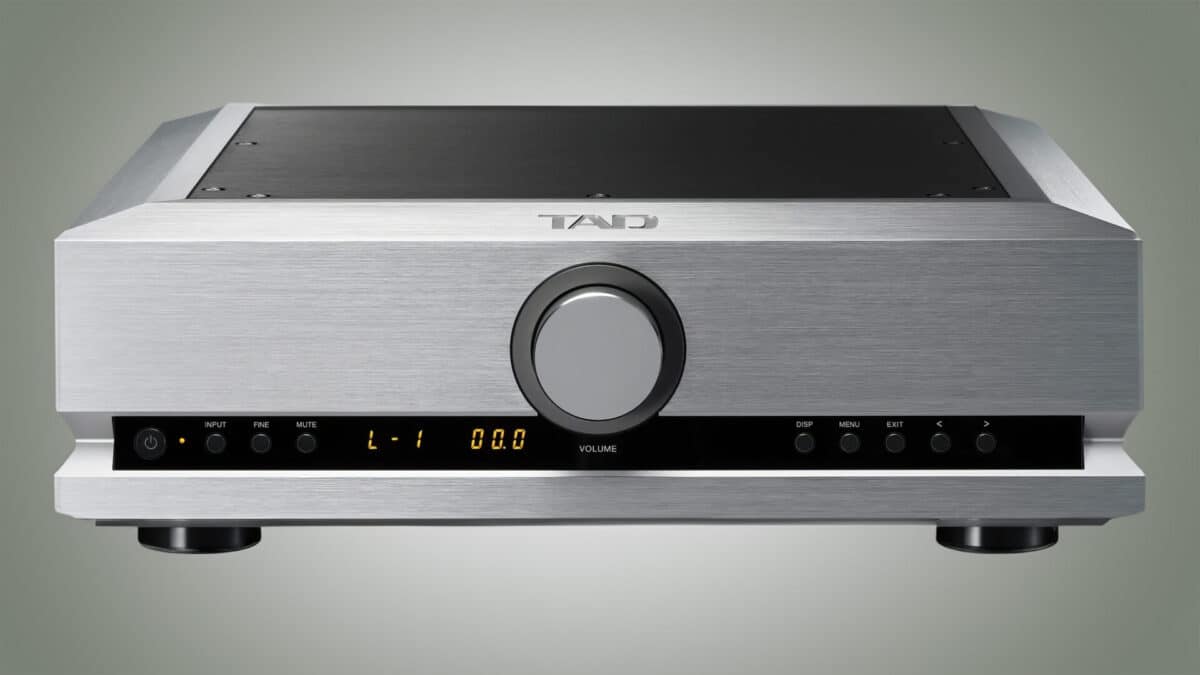 Completely analog.
The TAD-C1000 is a brand-new preamplifier, and for the hefty price tag of "everything you own," you won't get any digital inputs or any form of streaming. It's all analog, with four pairs of balanced XLR inputs and two unbalanced RCA inputs. Two pairs of XLR and two RCA outputs are also available for connecting to various power amplifiers.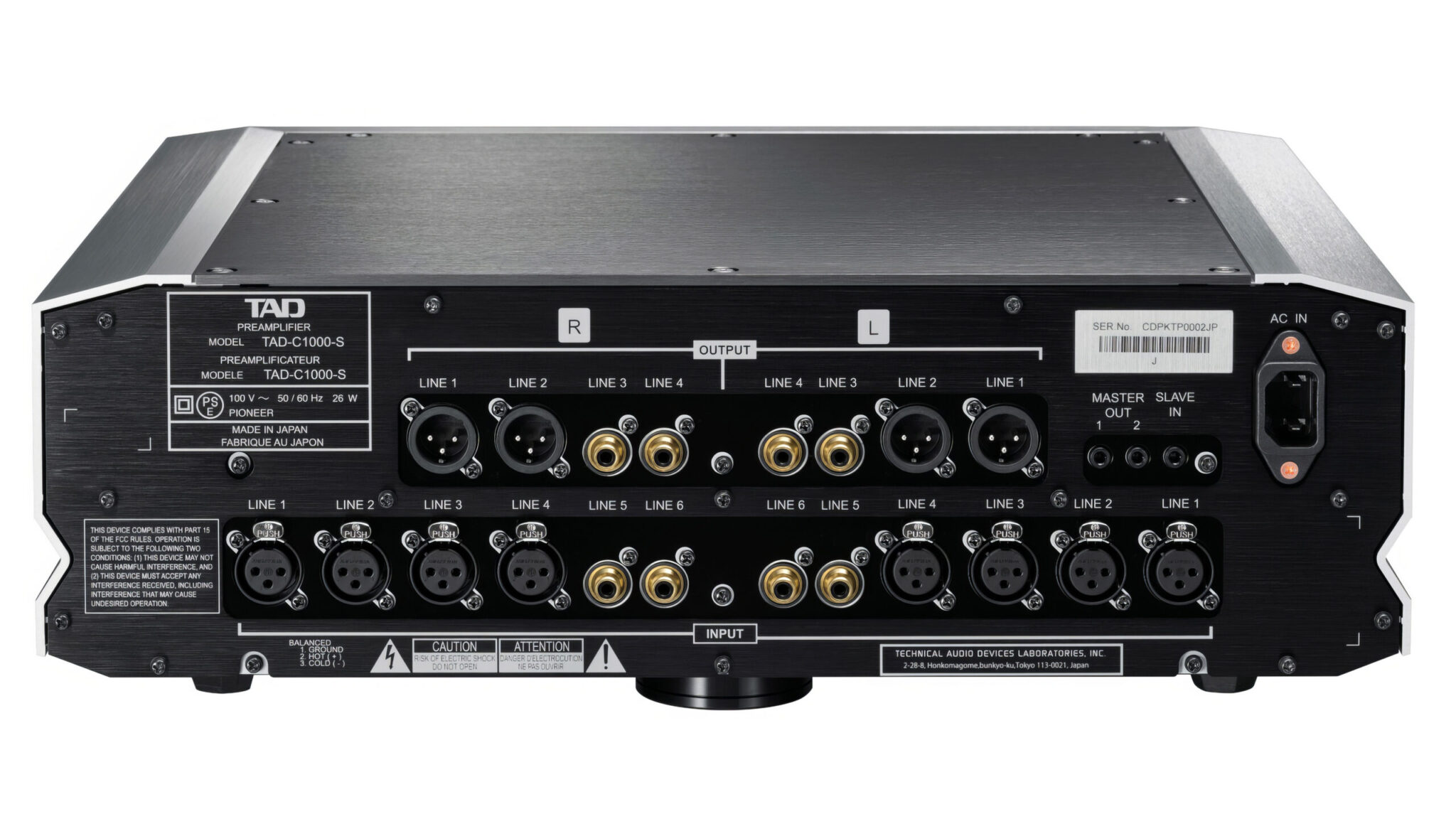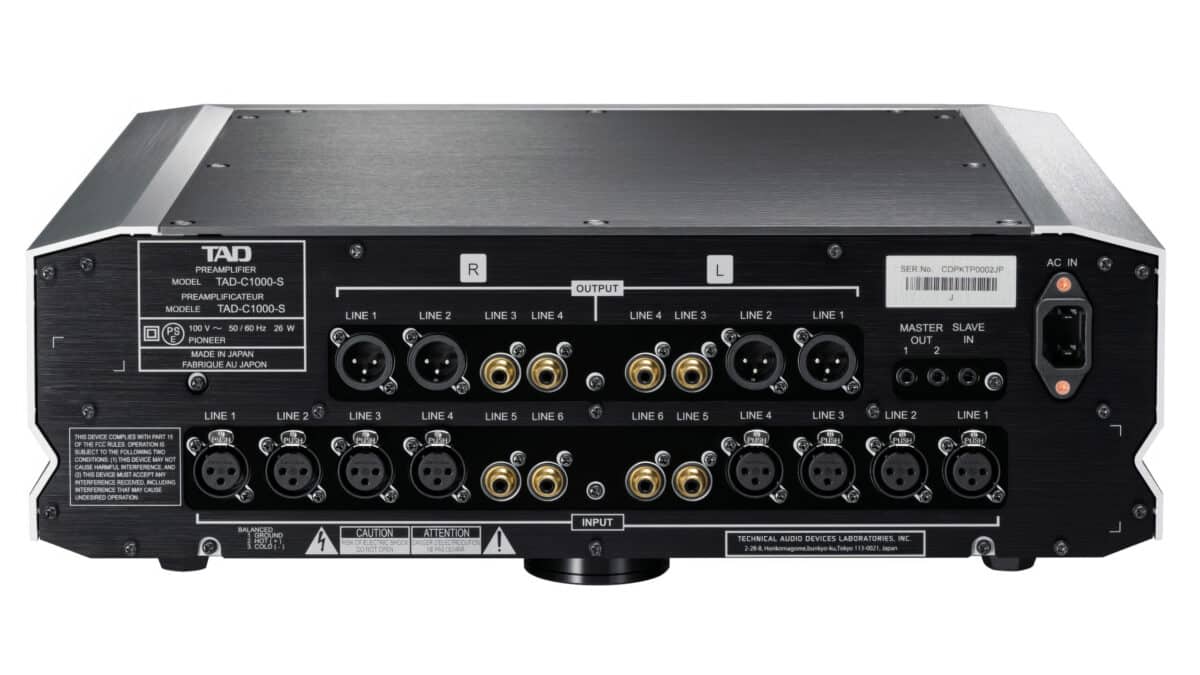 The preamplifier is the latest addition to TAD's Evolution series and shares the design language with other components in the series. Naturally, they come with corresponding prices. If you're planning on a complete system, I hope you're very well off because it will certainly not be cheap.
DNA from a power amplifier.
TAD Labs has used parts of the construction from their power amplifier M700 and adapted it to a preamplifier. To achieve the best possible balance, TAD has tested the performance of each FET unit and selected matching pairs for positive and negative elements for the C1000. This should contribute to a stability of the highest class.
Completely symmetrical.
The circuit layout is completely symmetrical inside the chassis to avoid the slightest variation between positive and negative signals, as well as between the right and left channels. The cabinet construction itself, and especially the connection panel on the back, is also completely symmetrical. To emphasize the importance of symmetry, TAD has used two transformers, both symmetrically placed on each side of the cabinet.
This means that if you take a bow saw and cut the amplifier in half, and then hold one half against a mirror, it would look like a complete amplifier.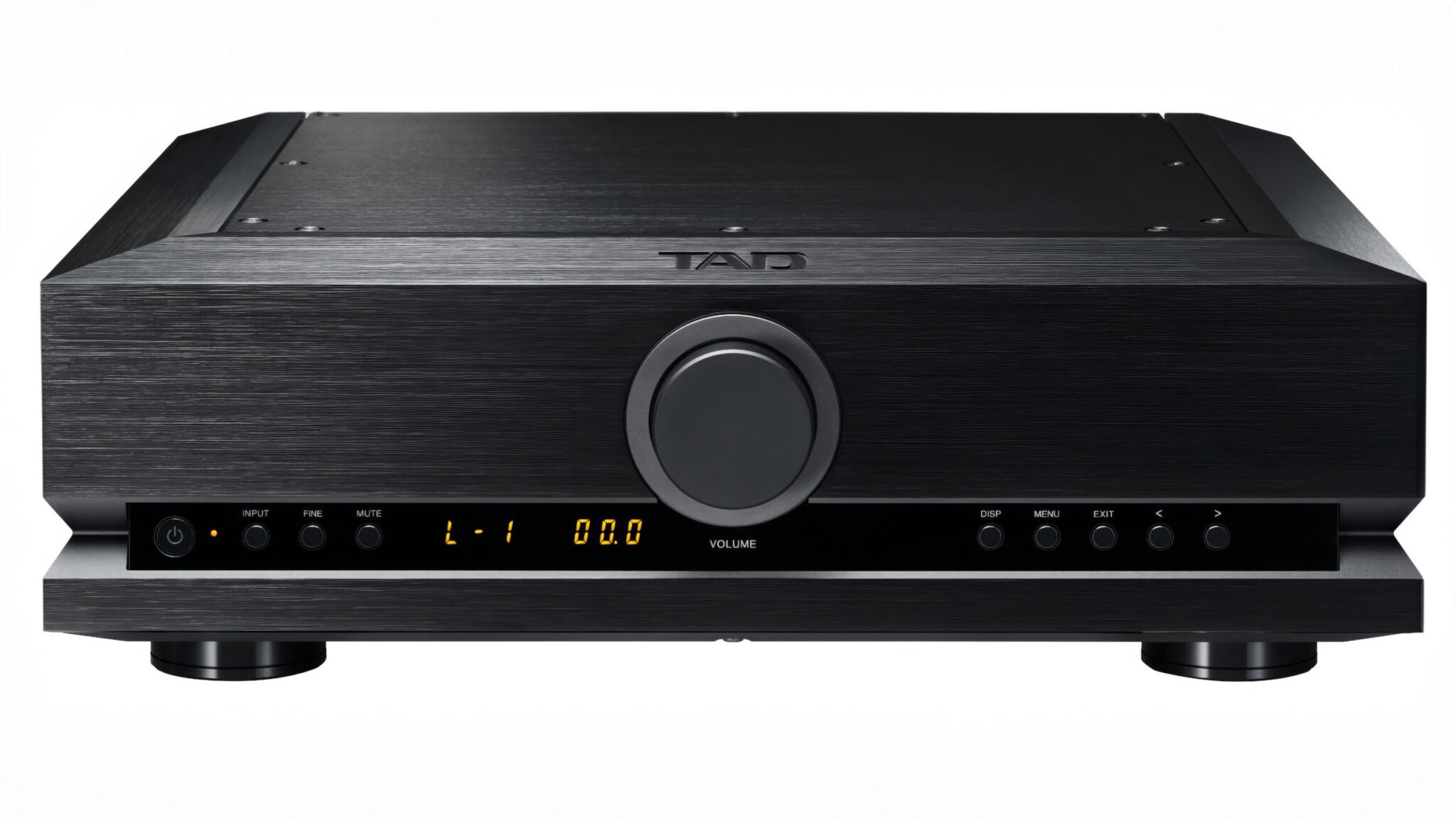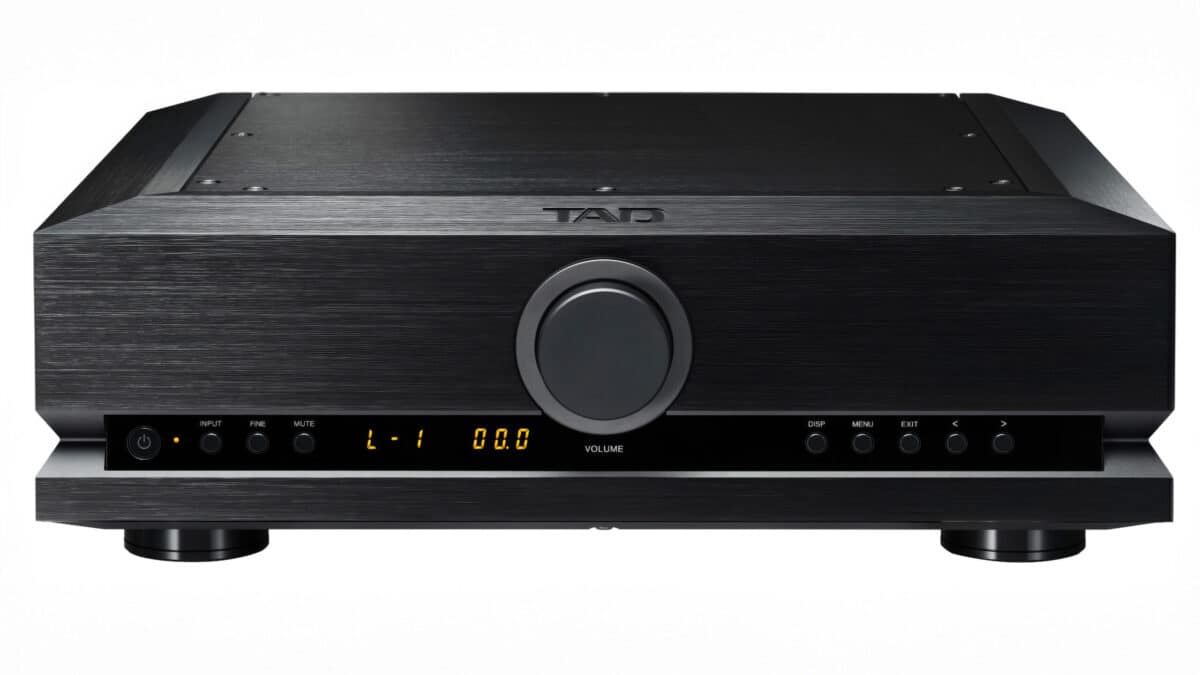 Pure signal path.
To ensure the cleanest possible signal path, the internal coils of the transformers are directly connected to the power supply, to avoid unnecessary cables in between.
All connections inside, including those to the motherboard, are made with oxygen-free clamps coated with non-magnetic material to eliminate the slightest magnetic interference. The volume knob, located in the middle of the front panel, is mounted on a high-precision ball bearing to ensure a silky-smooth movement with exceptionally soft rotation. The center-mounted design symbolizes the symmetrical layout of the internal circuits.
The C1000 is also designed to dampen the slightest vibration. And every component inside is either manufactured by TAD or custom-made for TAD by others.
TAD-C1000: Price and availability.
The TAD-C1000 will be available in October for the tidy sum of 25,000 dollars.