The brand new speakers from Stratton Acoustics in England look like copies of the huge monitor speakers from JBL, Altec, and Tannoy of the 70s, and are built with many of the same criteria that applied at that time.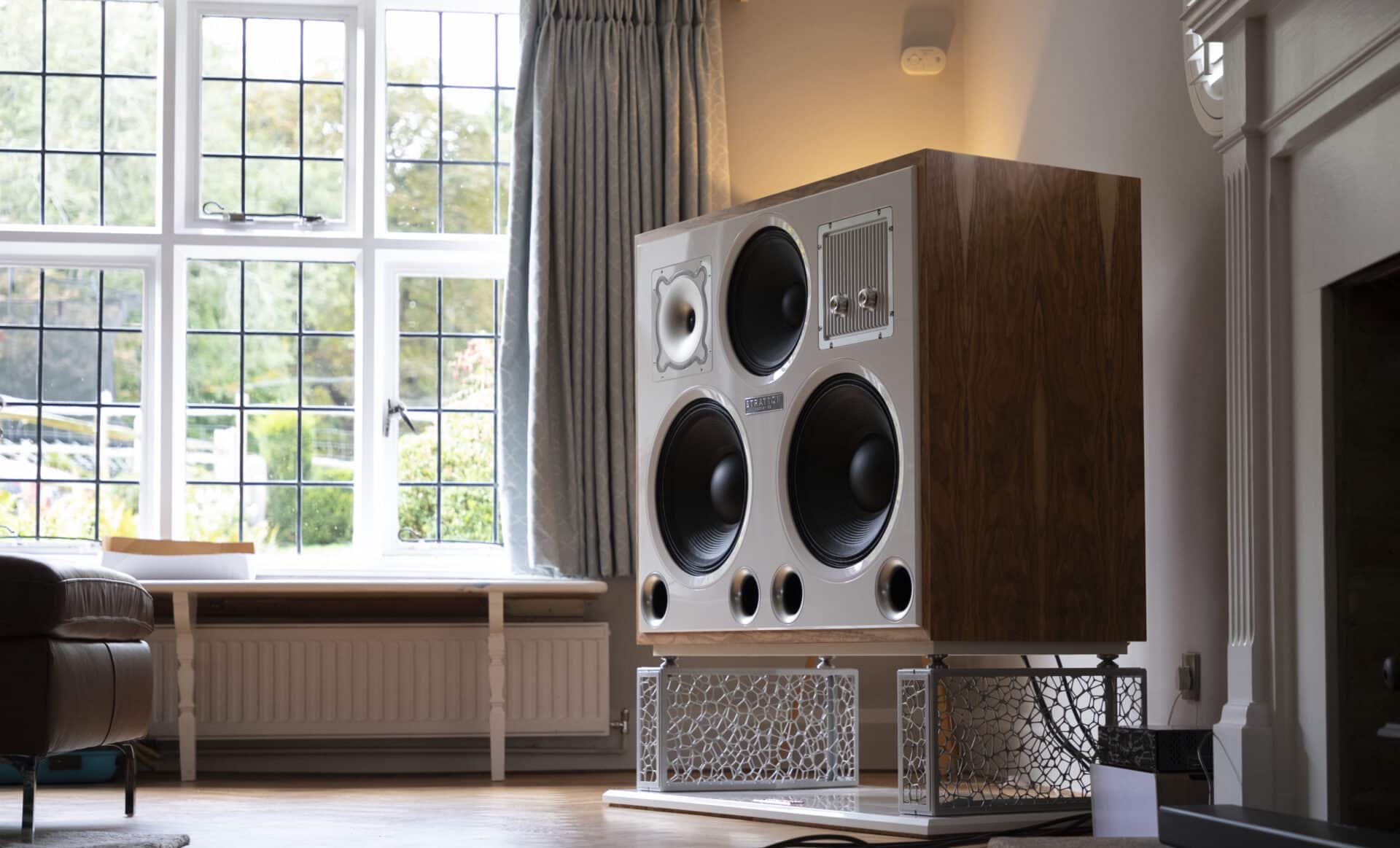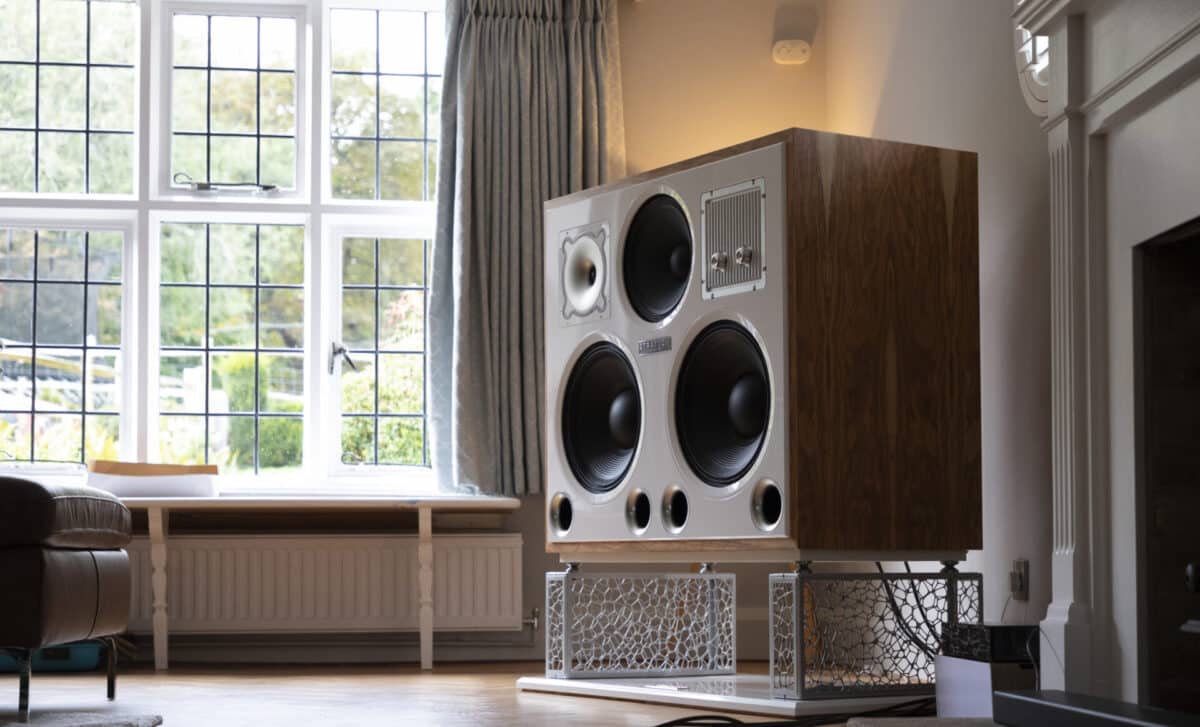 The designers at Stratton Acoustics describe the speakers as a product of a desire to create an efficient design with a wide frequency range, free from coloration and distortion.
The size and the many elements also mean a large soundstage with potential for great dynamics.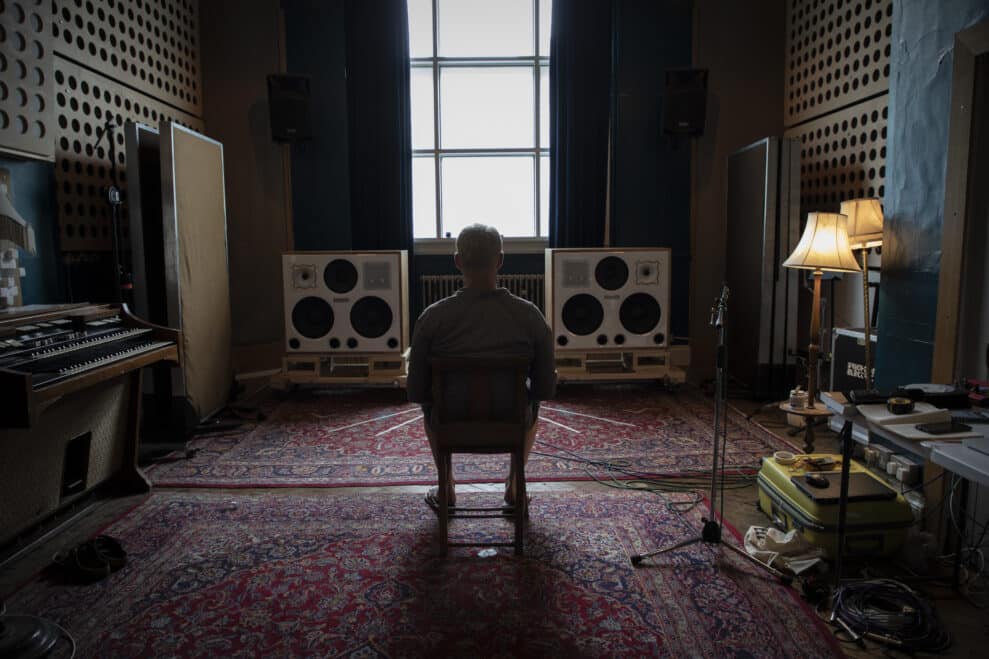 At a time when such monitors were not an uncommon sight in a studio, the volume in liters was descriptive of how much sound could be expected to be produced in a room. These have a volume of 230 liters and their weight is stated as 140 kg. Per piece.
It's not surprising, with two 15-inch bass drivers, the weight quickly increases.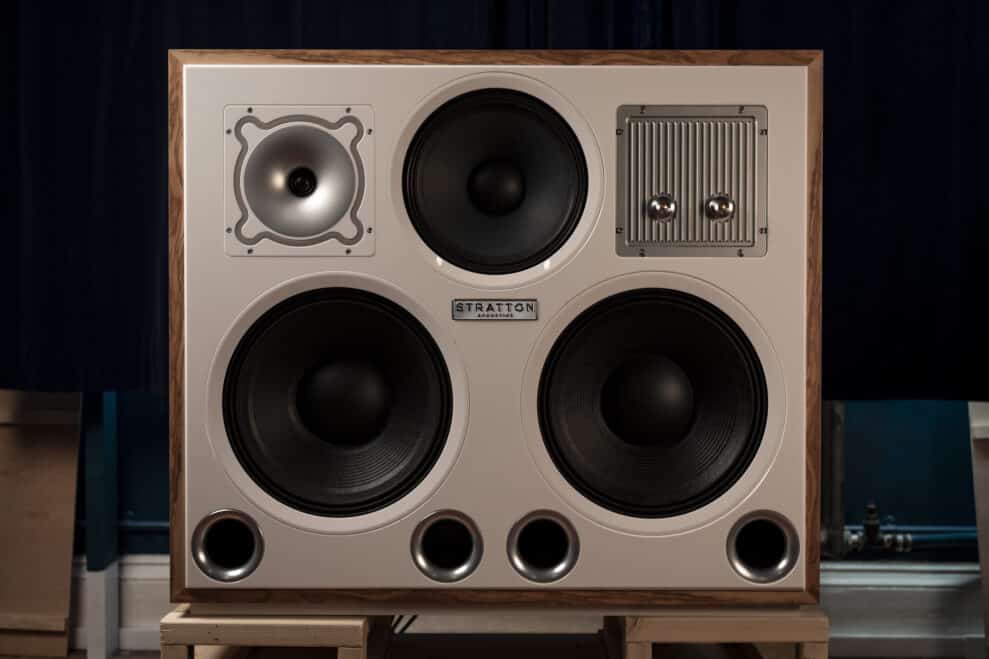 The two bass drivers are designed to handle 800 watts of power and have an 11.3 cm dual-suspension voice coil with an aluminum demodulation ring. The driver is capable of ±14 mm excursion.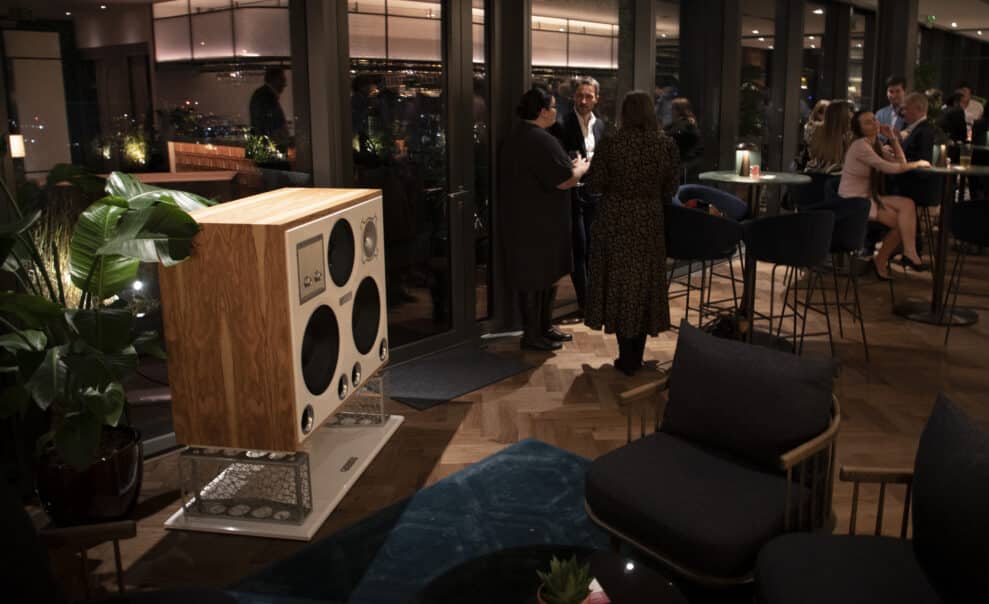 The midrange driver is not too shabby either. It's a 30 cm or 12-inch driver with a 7.5 cm voice coil, a neodymium-iron-boron magnet system, a copper-plated pole piece, and a correspondingly reinforced paper membrane as used in the bass drivers.
The midrange driver has its own sealed and damped chamber, while the bass drivers have four bass-reflex ports tuned to 34 Hz.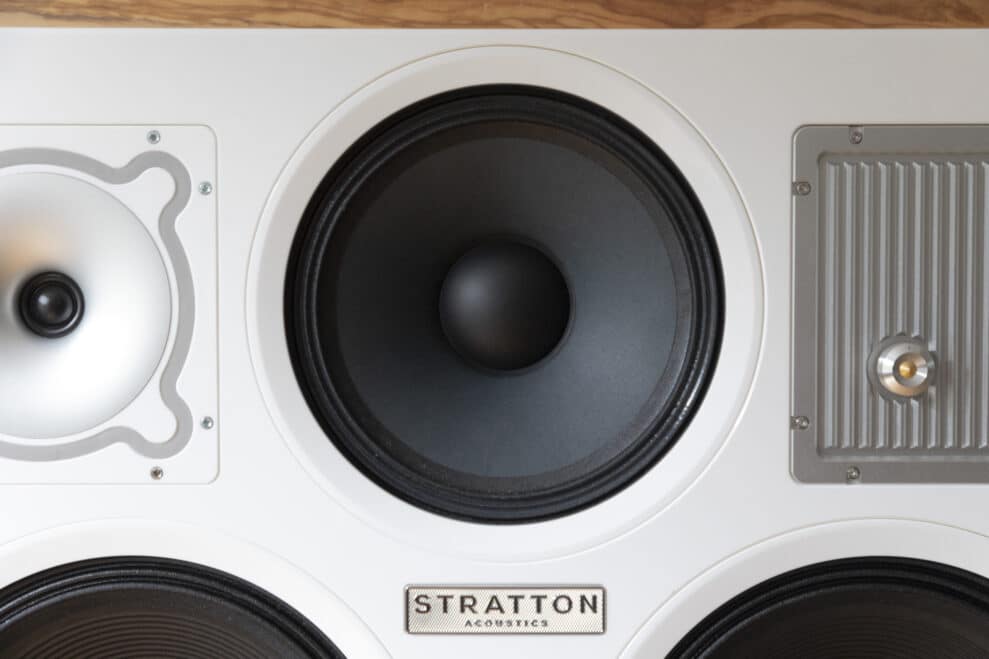 Next to the midrange driver, there is a 29mm dome tweeter located in the center of an aluminum waveguide that is CNC-machined in a bowl shape. This provides a more uniform dispersion pattern while increasing sensitivity in the high-frequency range.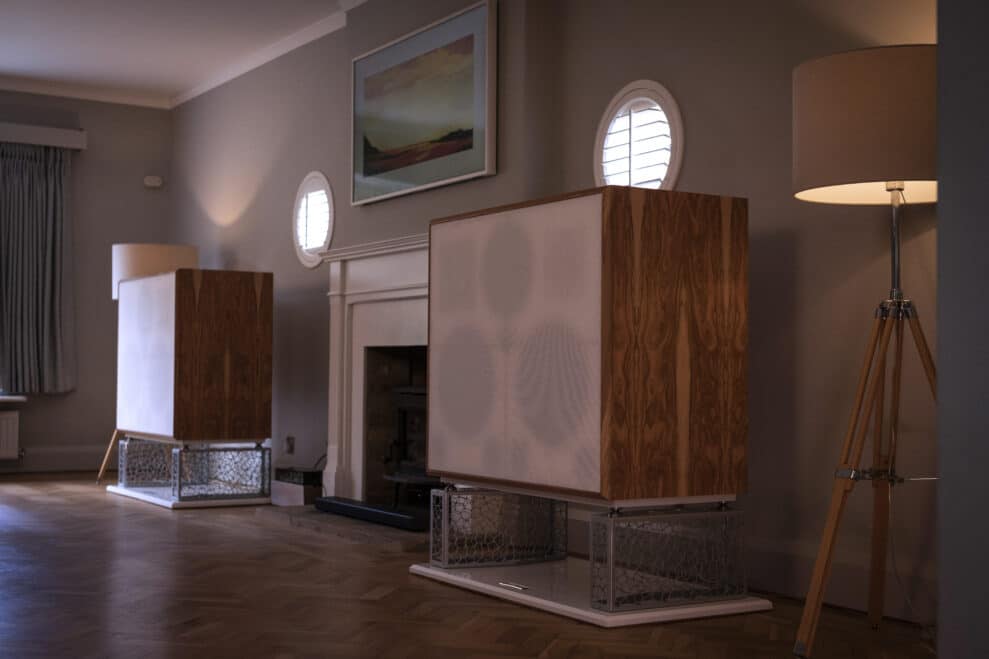 The driver is mounted on a patented plate that isolates it from unwanted vibrations. The tweeter is powered by a neodymium-iron-boron magnet with a rear chamber optimized to prevent compression behind the driver.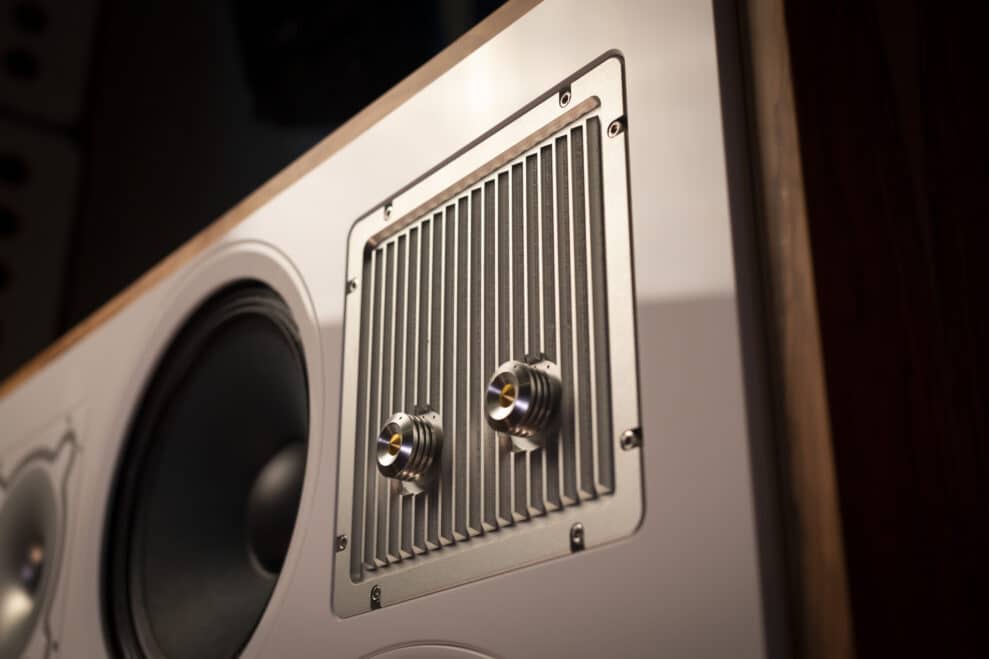 The sensitivity is stated as 96 dB, and Stratton Acoustics claims that the Elypsis1512 never drops below 8 ohms, meaning that it is a relatively gentle load for the amplifier.
The frequency range is specified as 45 Hz to 18 kHz (±2 dB), but they can reach down to 28 Hz at -6 dB.
The large cabinet measures one meter in width, 87.6 cm in height, and 51.5 cm in depth. It is made of 24mm and 18mm CNC-machined birch veneer discs with internal reinforcement and damping. The front baffle is covered with acrylic, also machined with a CNC machine.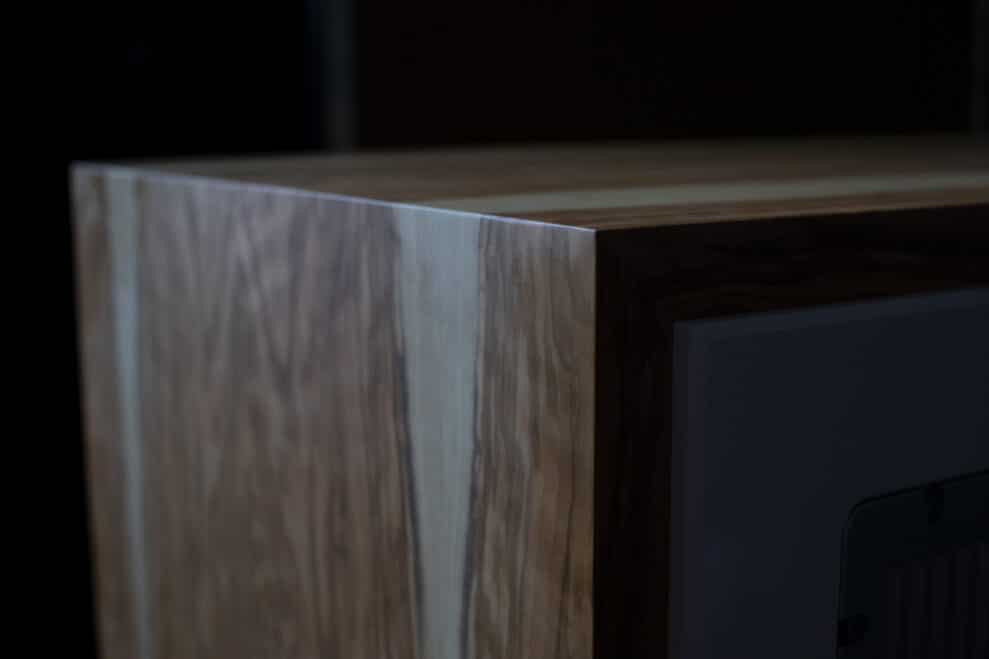 Stratton Acoustics Elypsis1512 can be ordered now. They cost £69,000 per pair.