Sony's WH-1000XM5 is one of the best and most popular pairs of noise-canceling headphones on the market, but if you've been holding off on buying them because they don't come in the color you want, this leak might bring you some joy.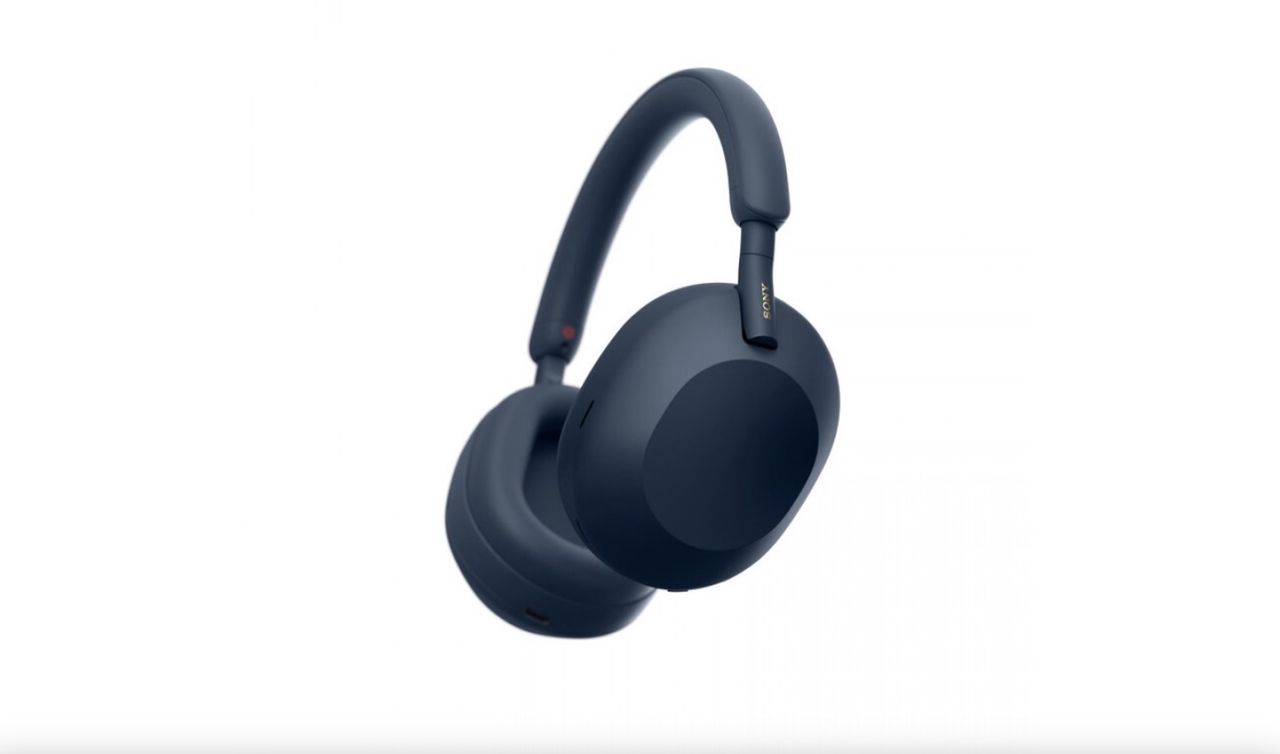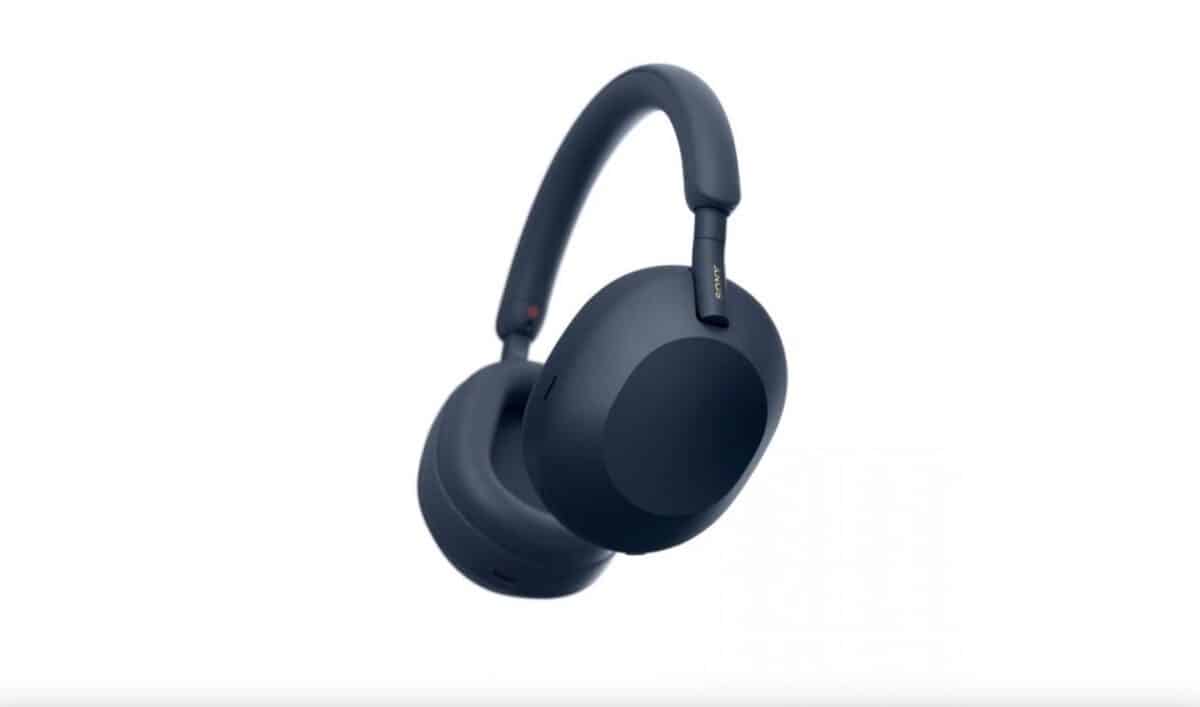 It appears that the headphones will be released in blue. Currently, you can choose between black and platinum silver, but if the headphones are released in blue, we will have a third option.
When, or even if, Sony will release the headphones remains to be seen.