Yesterday, Sony released another soundbar, the HT-S2000, with a 3.1-channel Dolby Atmos or DTS:X. According to Sony, the soundbar is capable of transforming stereo content into a "three-dimensional surround experience."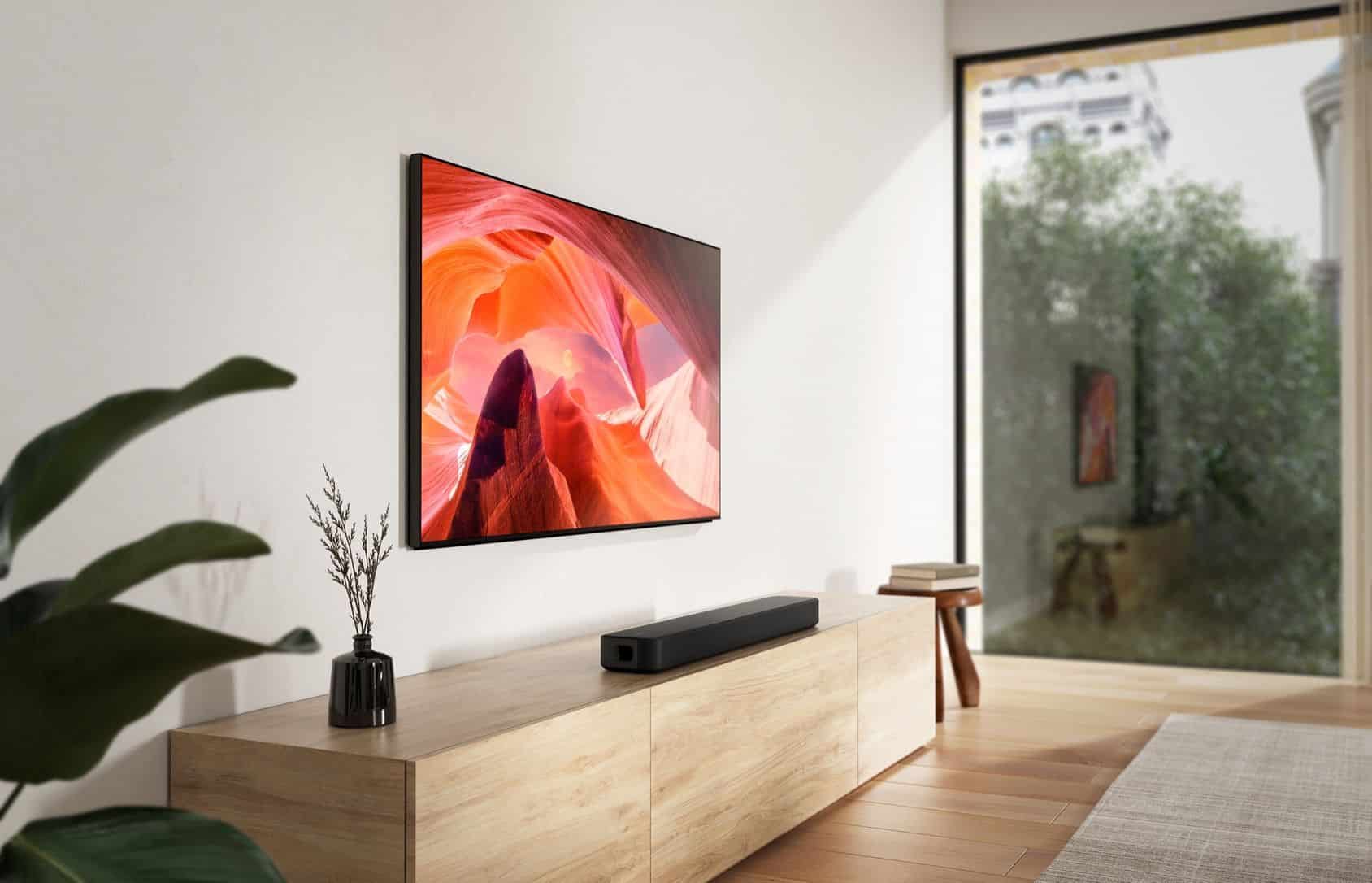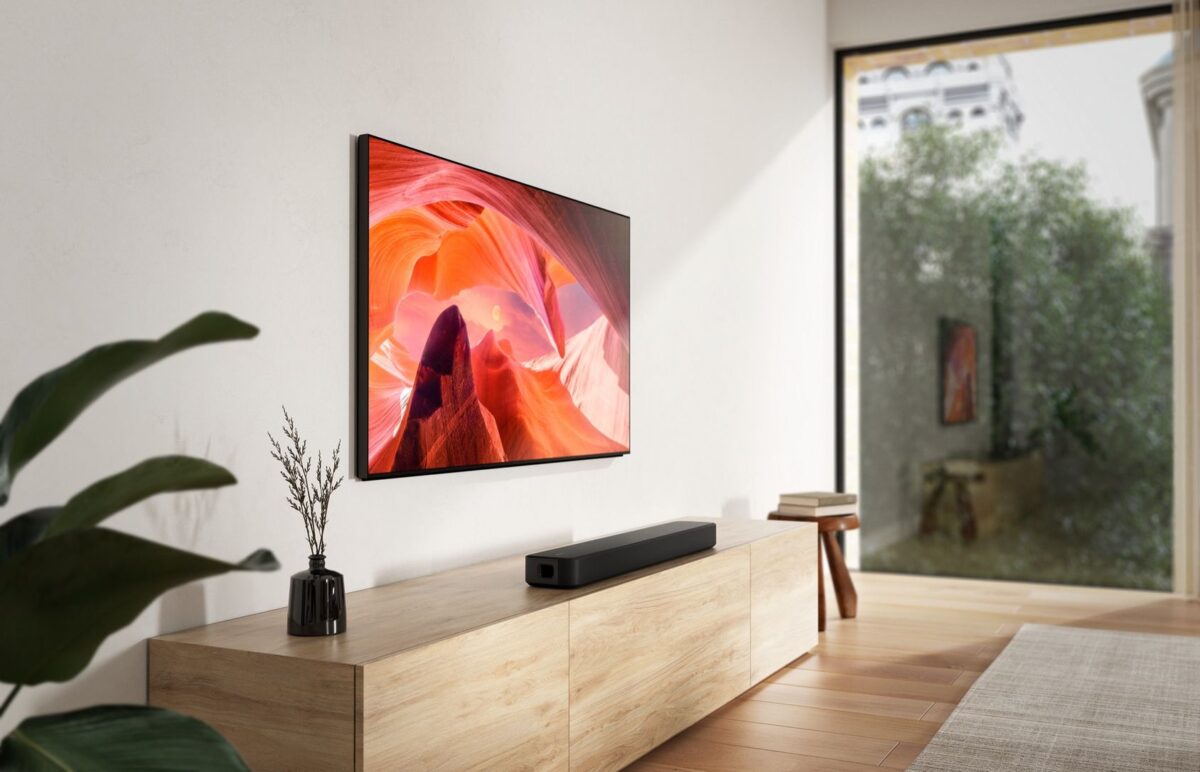 Instead of upward-facing speakers, it features a center speaker and "dual built-in subwoofers." However, the Vertical Surround Engine helps in placing sound above the listener's head. For those seeking more bass, the wireless subwoofers SA-SW5 or SA-SW3 can be added.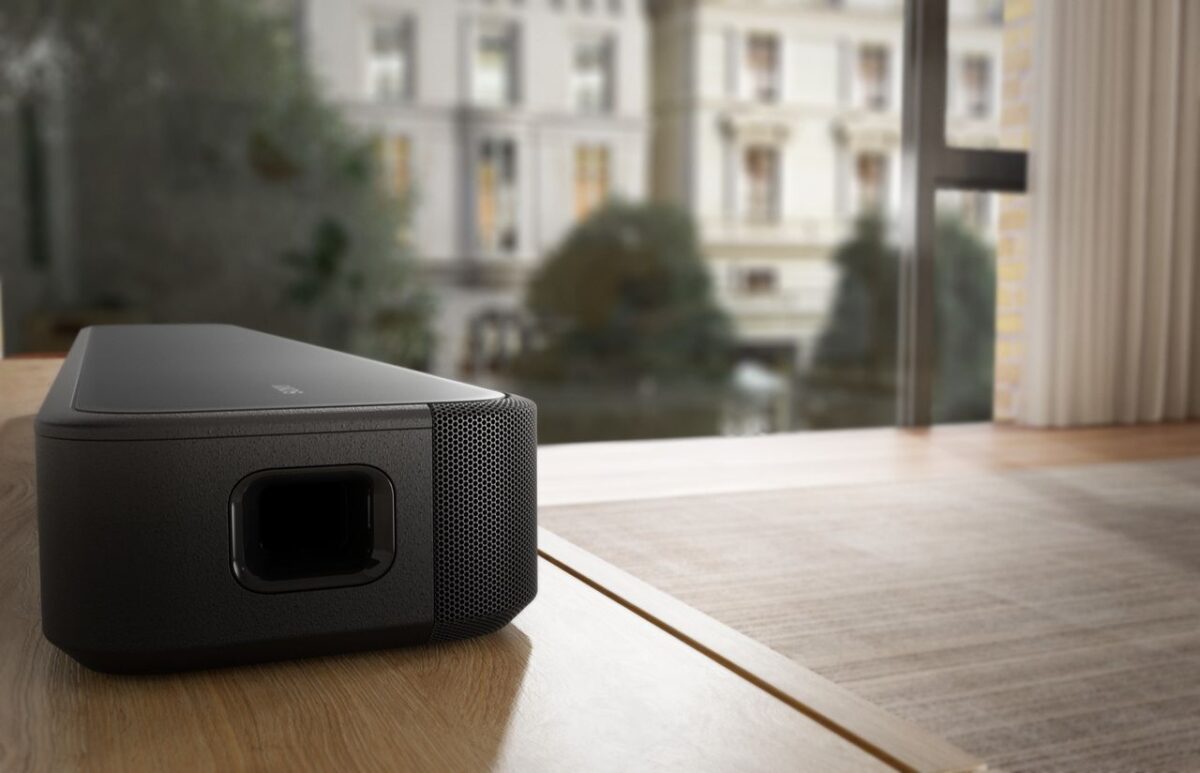 The soundbar also becomes the first to support the Sony Home Entertainment Connect app, which guides users through the setup process, settings, and troubleshooting. Volume and sound field control can also be accessed through the app.