The Sennheiser HD 660S2 are open head-fi over-ear headphones with a sound reproduction that brings out the best in every recording, regardless of genre. Even the smallest details sparkle crystal clear and the sound image is so large and open that you forget time and place.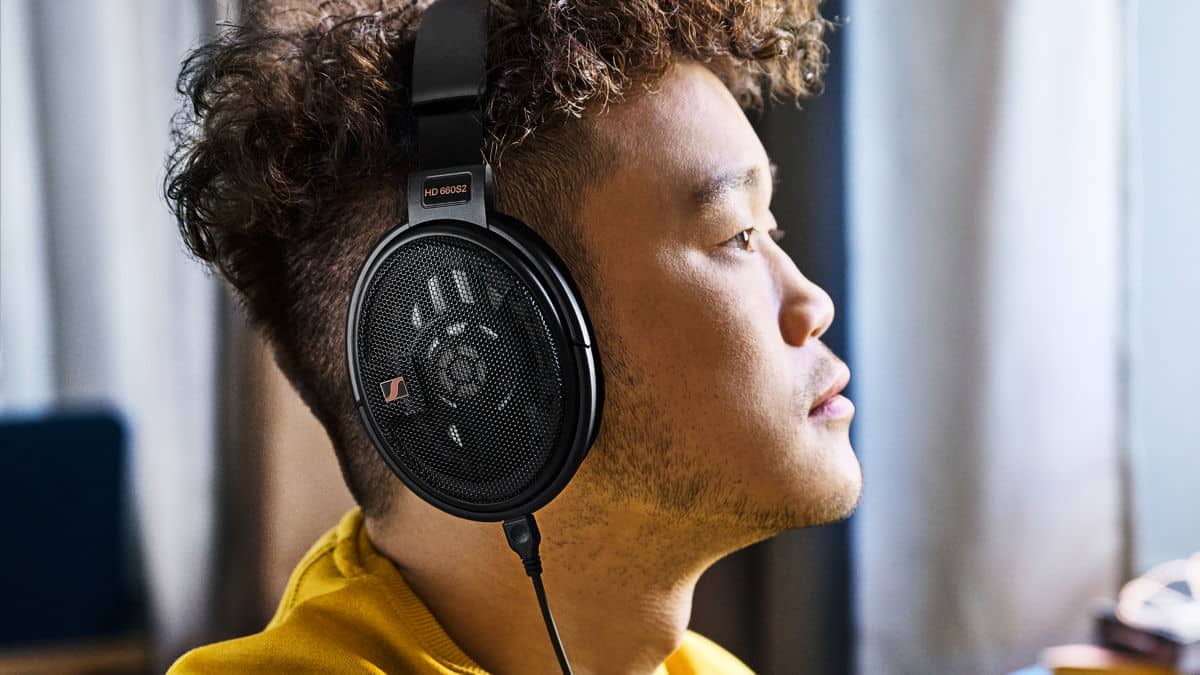 Compared to the EISA-awarded predecessor HD 660 S, Sennheiser has equipped the S2 version with a softer suspension on the elements and an even lighter voice coil. This has made it possible to adjust the overall reproduction for a noticeably fuller bass and at the same time an even better resolution of the finest details in the treble.
Pros
Impressive open, natural and detailed sound
Deep, rich and accurate bass reproduction
Open lightweight construction with superior wearing comfort
Both balanced and unbalanced connections
Optimal performance with High End components
Solid and elegant aluminum headband
Transport bag included
Cons
Should be used with separate headphone amplifier for optimal performance
No foldable design
No hardcase carrying case
Among enthusiasts, it's almost a religious question whether open or closed headphones sound best. But if you prefer open headphones, with the Sennheiser HD 660S2 you get an impressive musical, realistic and detailed sound image that flows naturally and relaxed at every sound level. The lightweight construction with soft, enveloping ear cushions provides unbeatable wearing comfort hour after hour, and all materials and technical solutions are chosen with full focus on giving you the best possible conditions together with the best hifi equipment on the market.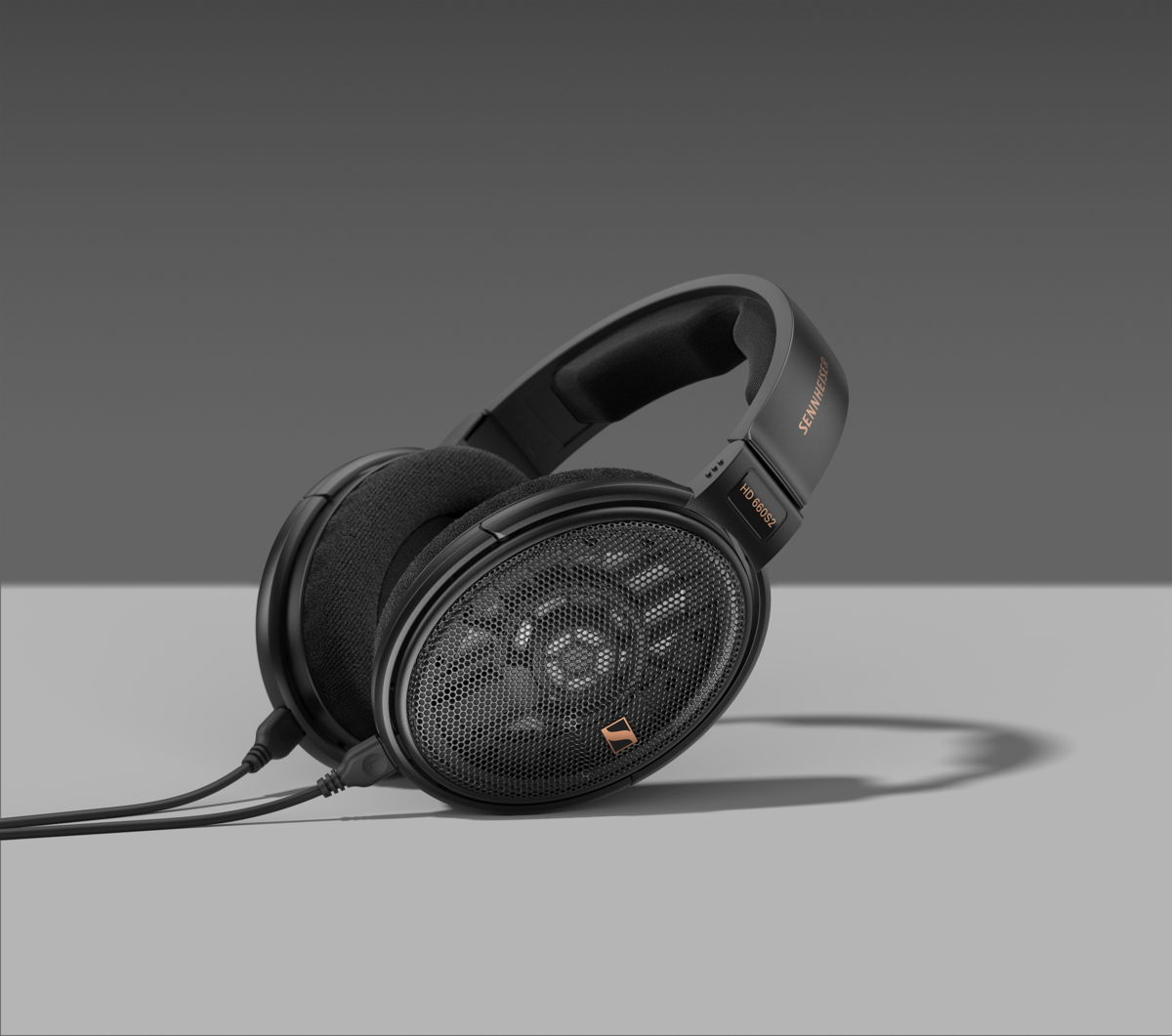 "Our new Sennheiser HD 660S2 offers listeners what they requested most from the headphones' predecessor," says Jermo Koehnke, Sennheiser Audiophile Product Manager. "With precision and power like no other and new sensitivity across all frequencies, listeners will hear details they've never heard before, especially at the lower end of the spectrum."

– Sennheiser
Deserves its own amplifier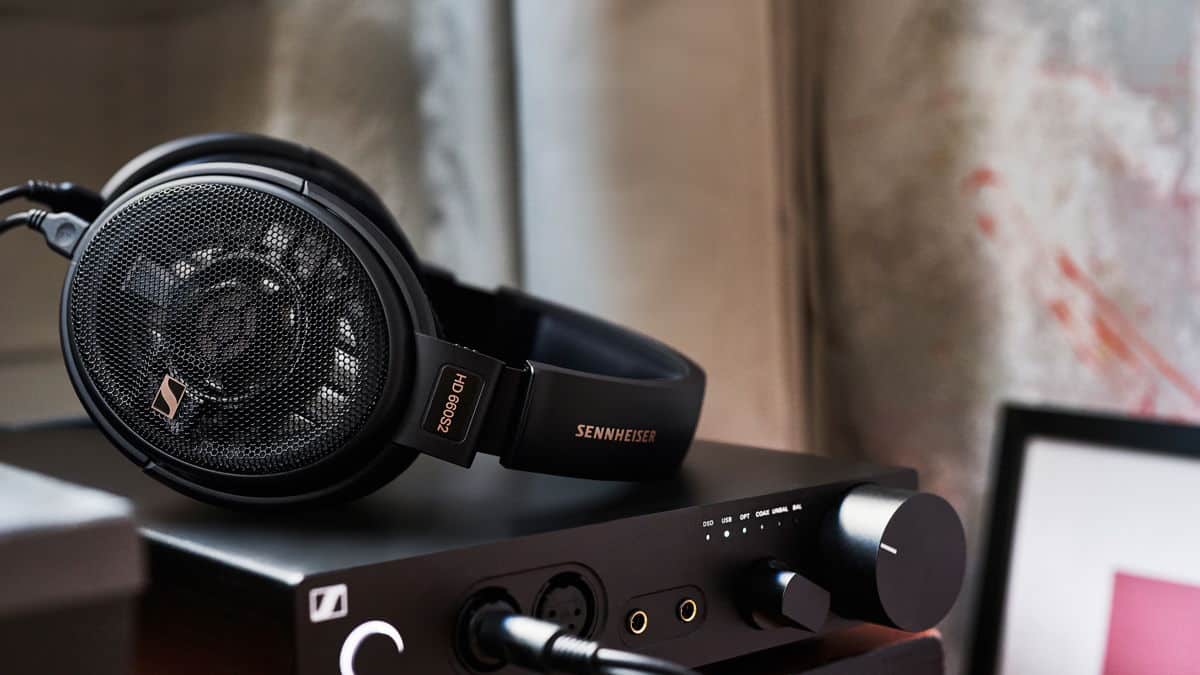 The Sennheiser HD 660S2 are 300-ohm audiophile headphones that quickly reveal any limitations in the equipment they are connected to. Therefore, they are mainly intended to be used with a separate headphone amplifier or at least a high-quality headphone output on a stationary amplifier or receiver. If you're listening to music from your phone or computer, one of AudioQuest's DragonFly mobile D/A converters can also be a good solution that won't break the bank or take up too much space.
Pricing and availability
The Sennheiser HD 660S2 will be available for pre-order globally from February 7, 2023, and will go on sale February 21, 2023, with an MSRP of $599.95 USD.