You can never have enough of small, compact wireless speakers, or at least we hope that's the case, as Sony now releases its latest speaker, the SRS-XB100.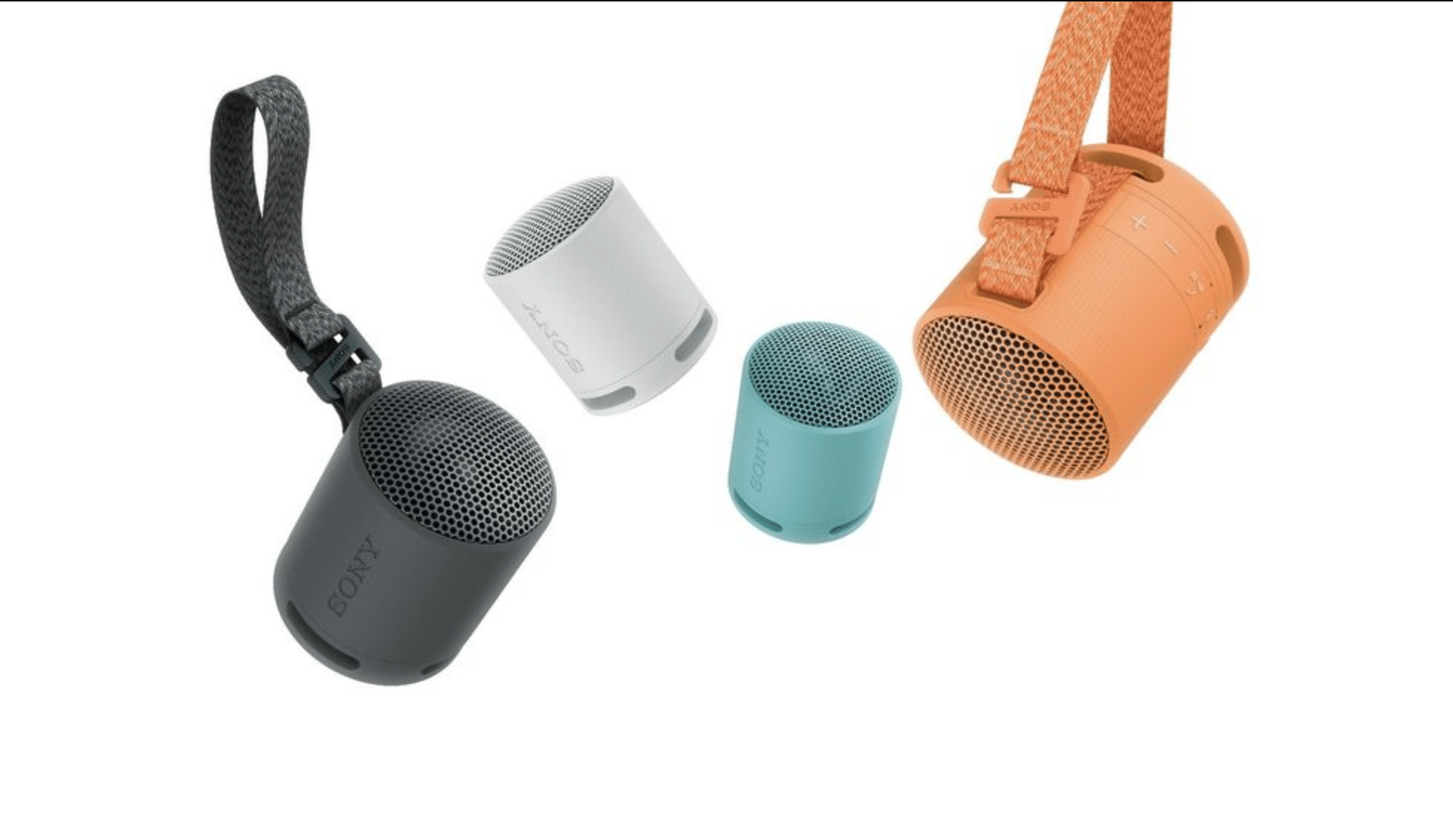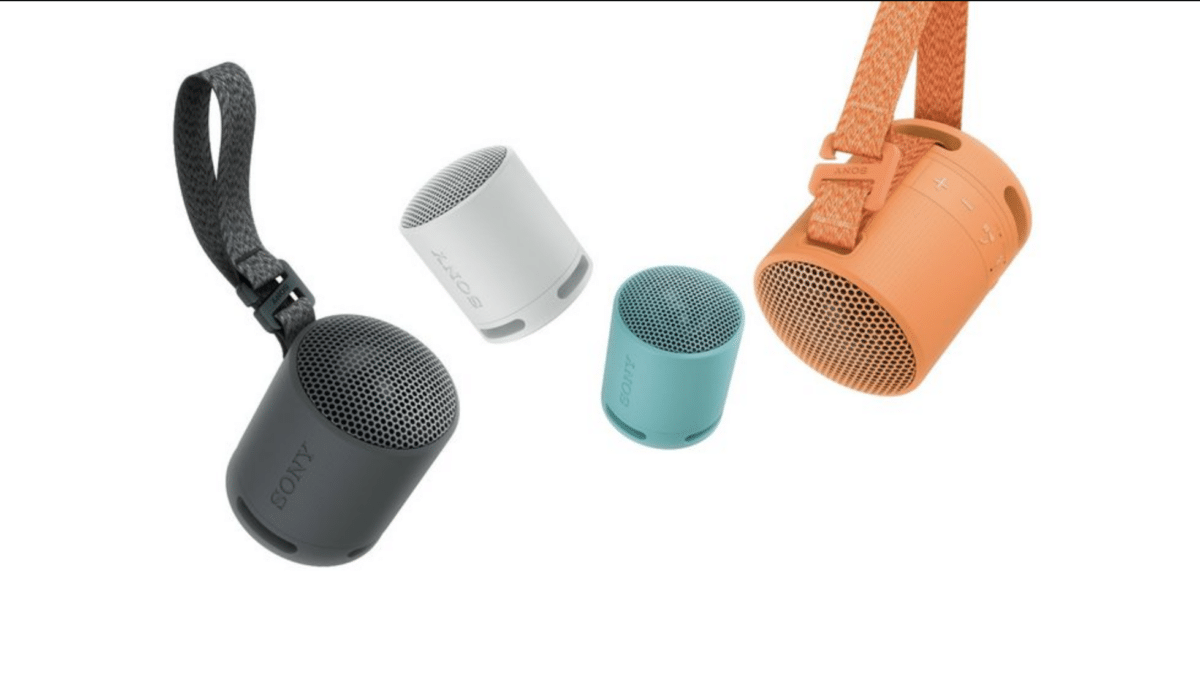 According to Sony, the speaker should provide clear sound even at slightly higher volumes thanks to DSP (digital signal processing) and an "off-center membrane."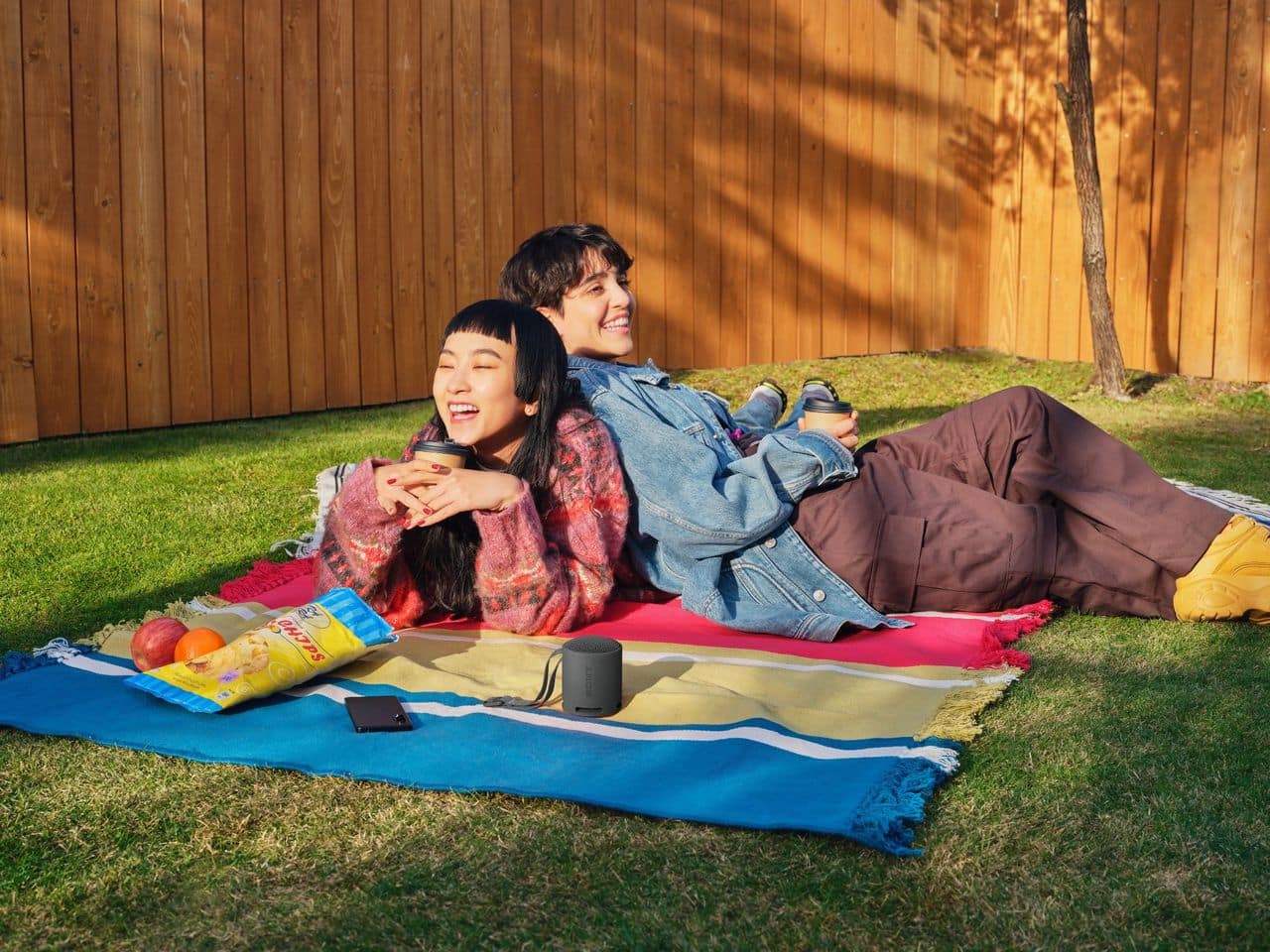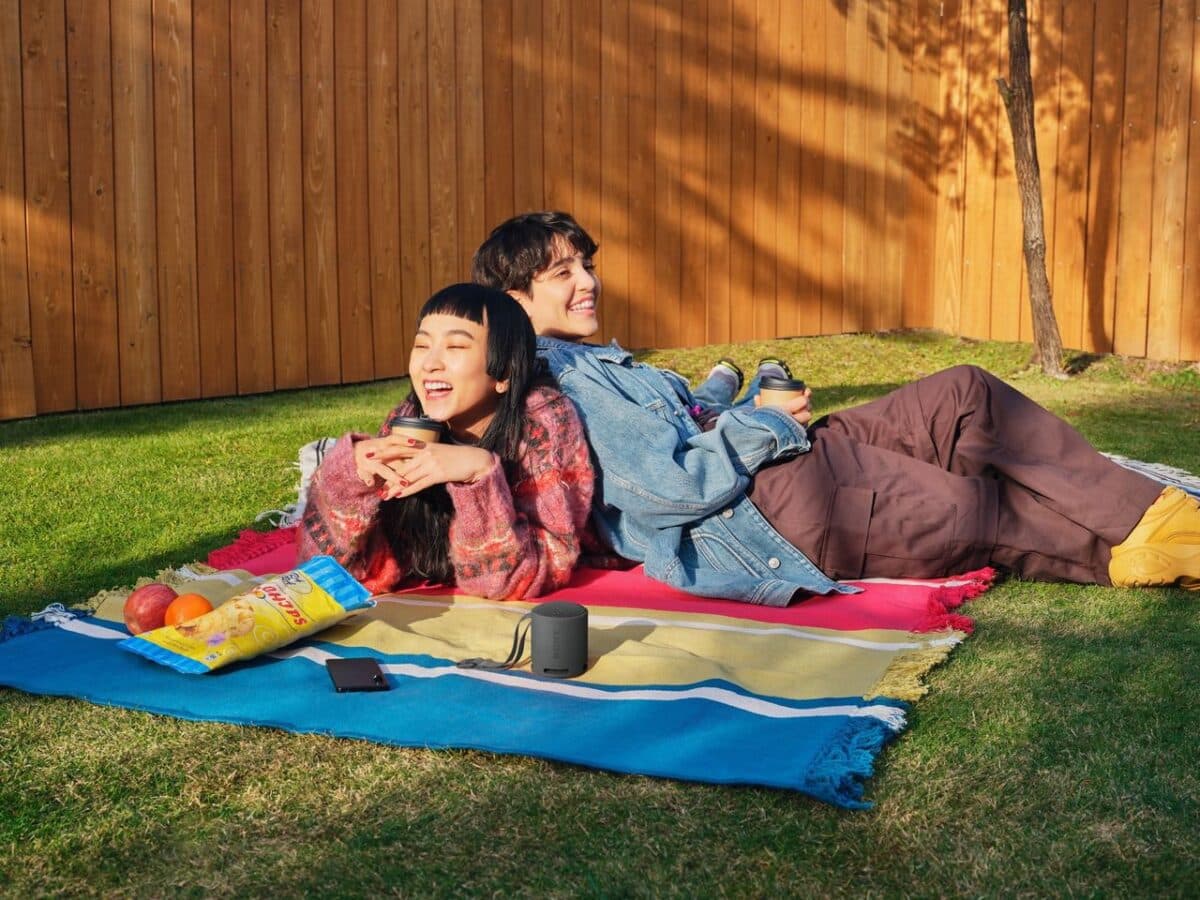 The battery life is up to 16 hours, and charging is done via USB-C. The speaker's body and strap are partly made from recycled plastic material, and no plastic is used in the packaging of the SRS-XB100.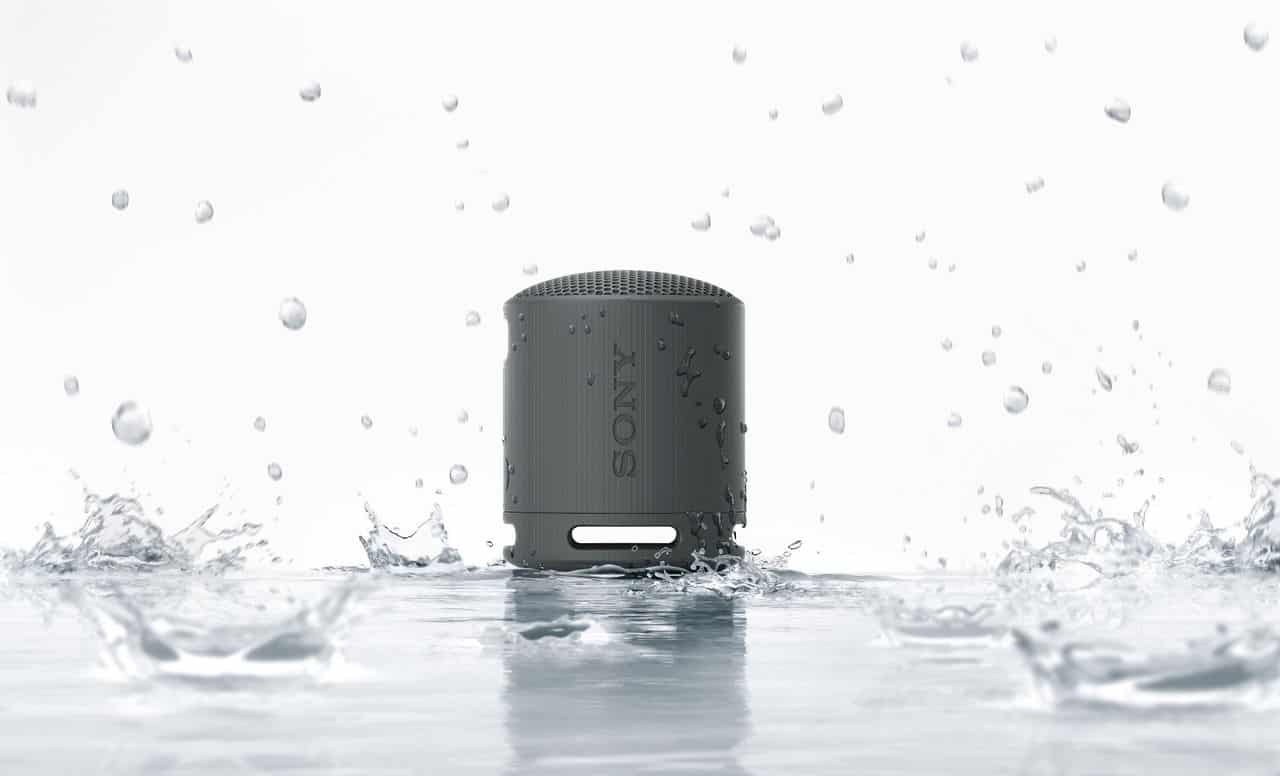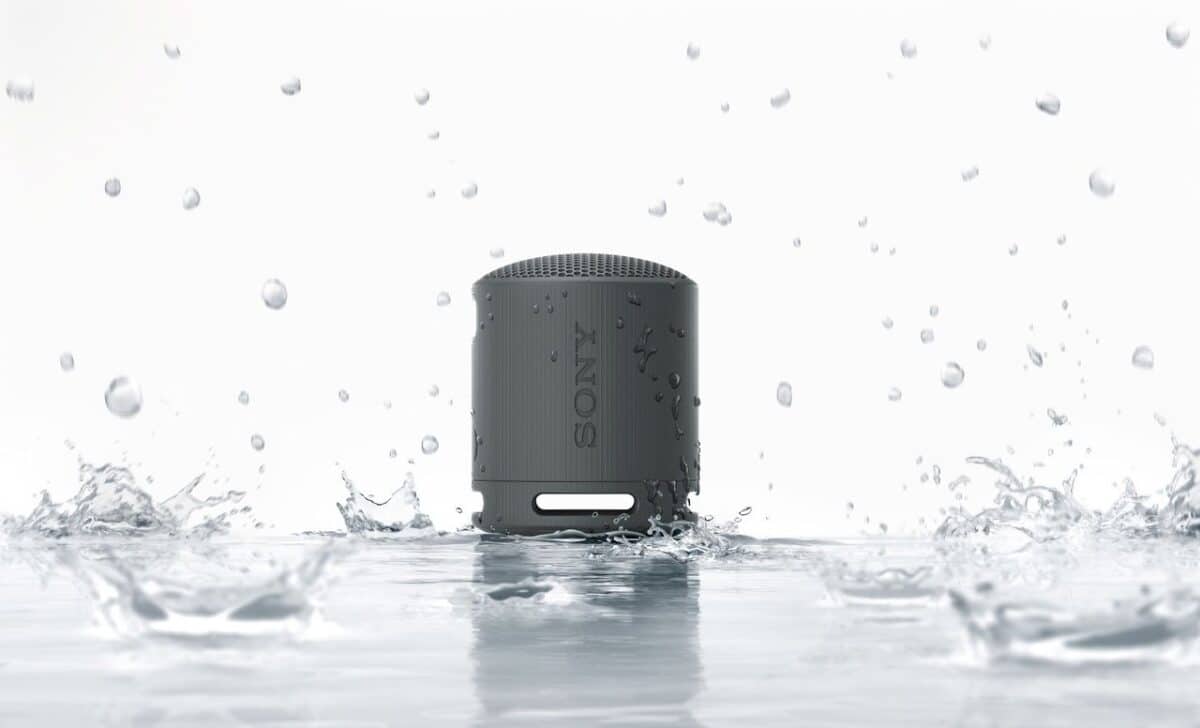 The SRS-XB100 will be available for purchase starting this August.