Naim New Classic is a completely new series that is launched 50 years after Julian Vereker established Naim Audio in Salisbury, which gradually became known as an uncompromising manufacturer of advanced amplifiers.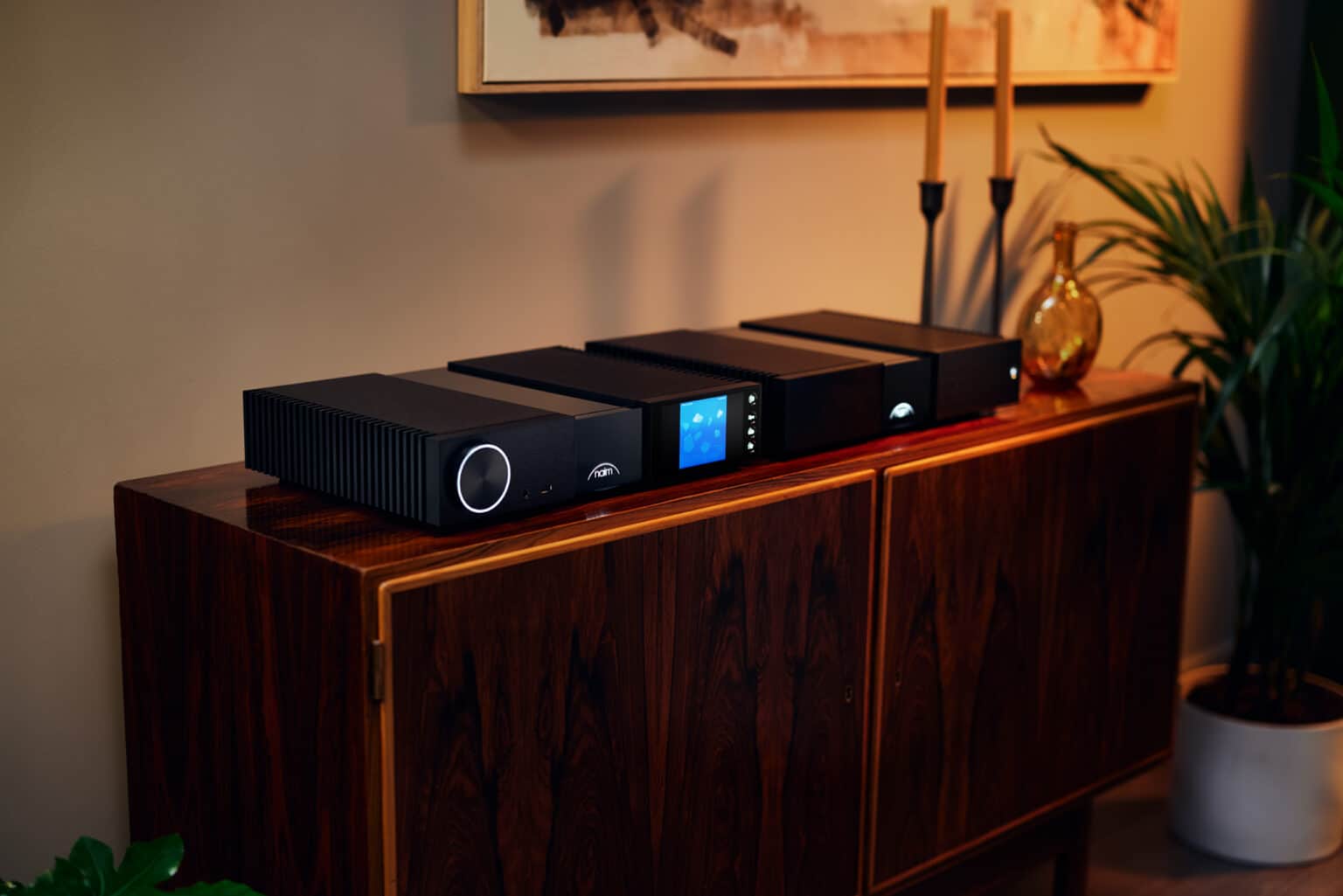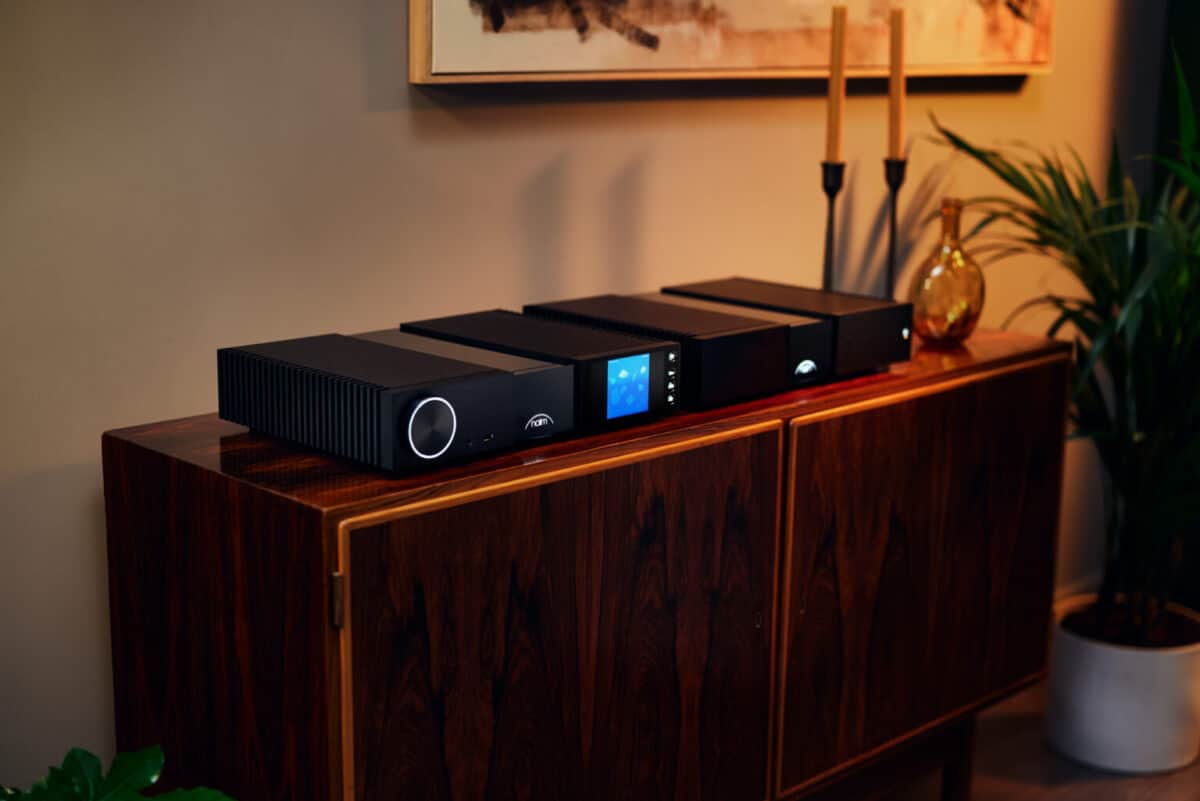 The new series is in many ways the modern interpretation of Vereker's original design philosophy, with a minimalist design, sharp lines, and idiosyncratic solutions inside.
New Classic currently consists of three components. A preamplifier with streaming integrated, called NCS 222. It can be complemented with the new NAP 250, which is a power amplifier with 100 watts of power, and the power supply NPX 222, which can further enhance the sound quality of a NCS 222.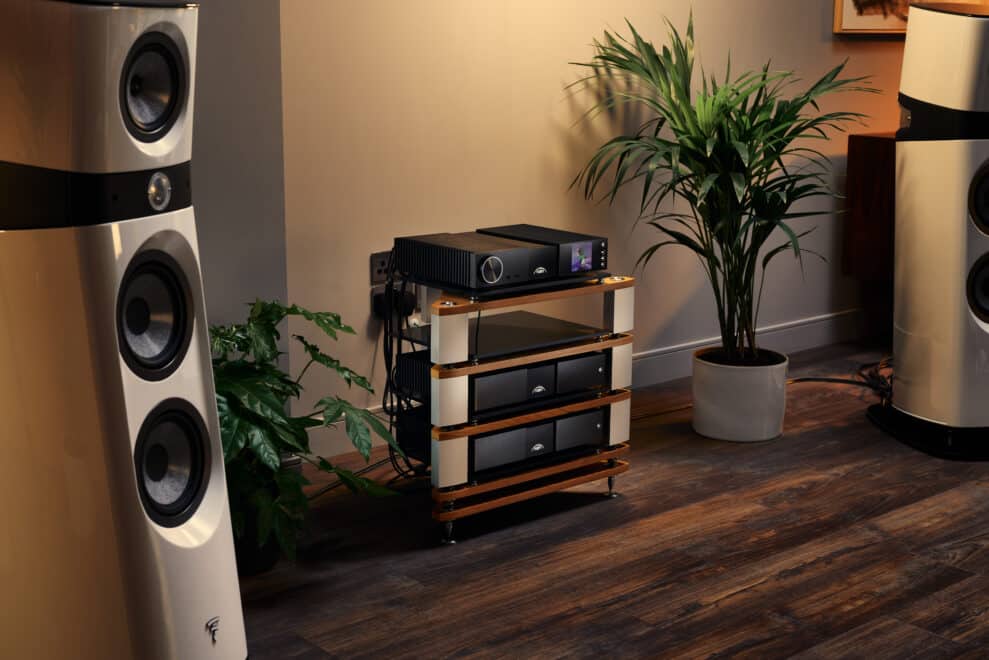 The New Classic NCS 222 streaming preamplifier features the powerful 1.5 watt class A headphone amplifier section from the Atom HE, and sound is processed by a Burr Brown DAC with its own apodizing filter system, with polystyrene absorption on filter components for lower distortion and best possible impulse response, according to Naim.
The NCS 222 also has a built-in turntable input for MM pickups and can deliver power via 8-pin DIN to upcoming Naim components.
The New Classic NAP 250 power amplifier delivers 100 watts of power per channel in 8 ohms and can deliver up to 300 watts or 780 watts in one channel. It is fully balanced with XLR inputs and has a similarly powerful transformer as the larger NAP 300 and the same silent cooling fan.
The new power supply, New Classic NPX 300, can power a NCS 222 and disconnect its internal power supply. NPX 300 has Naim's own multipin Burndy connection for both digital and analog parts.
The New Classic series is connected with an optical control cable and controlled with the Naim app, and Naim has worked to keep the carbon footprint as low as possible with a consumption of only 0.5 watts in standby mode.
 The NSC 222, NAP 250 and NPX 300 each priced at $8999
More info: Naimaudio.com