The NU-VISTA PRE, PAS and PAM from Musical Fidelity are now available. Musical Fidelity was founded by Antony Michaelson, who is also a professional musician. The founder had a preference for Class A amplifiers, which are known for their smooth musicality, but also for the warmth they emit. The slightly compact integrated Musical Fidelity A1, could become so warm that it flicker like a candle.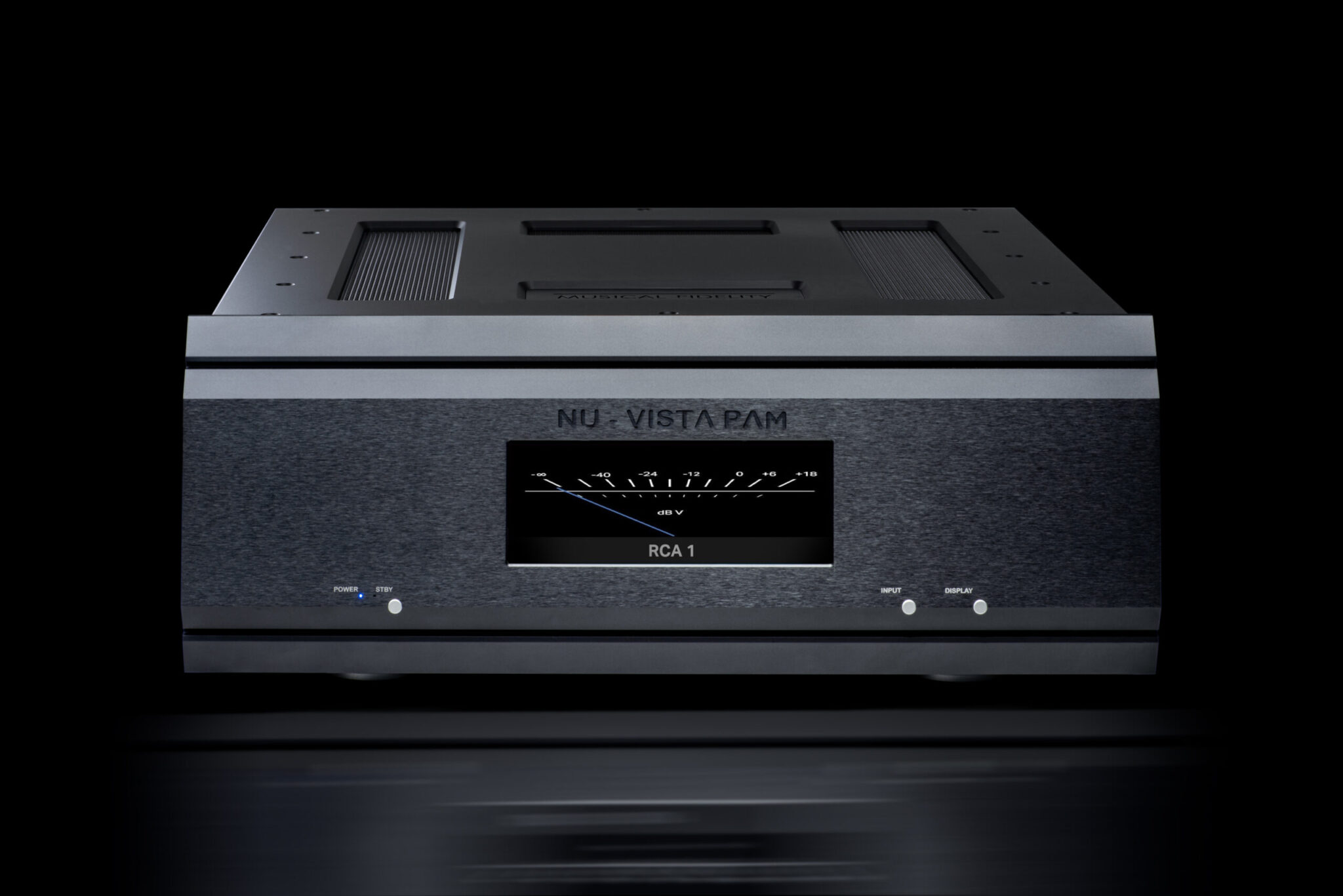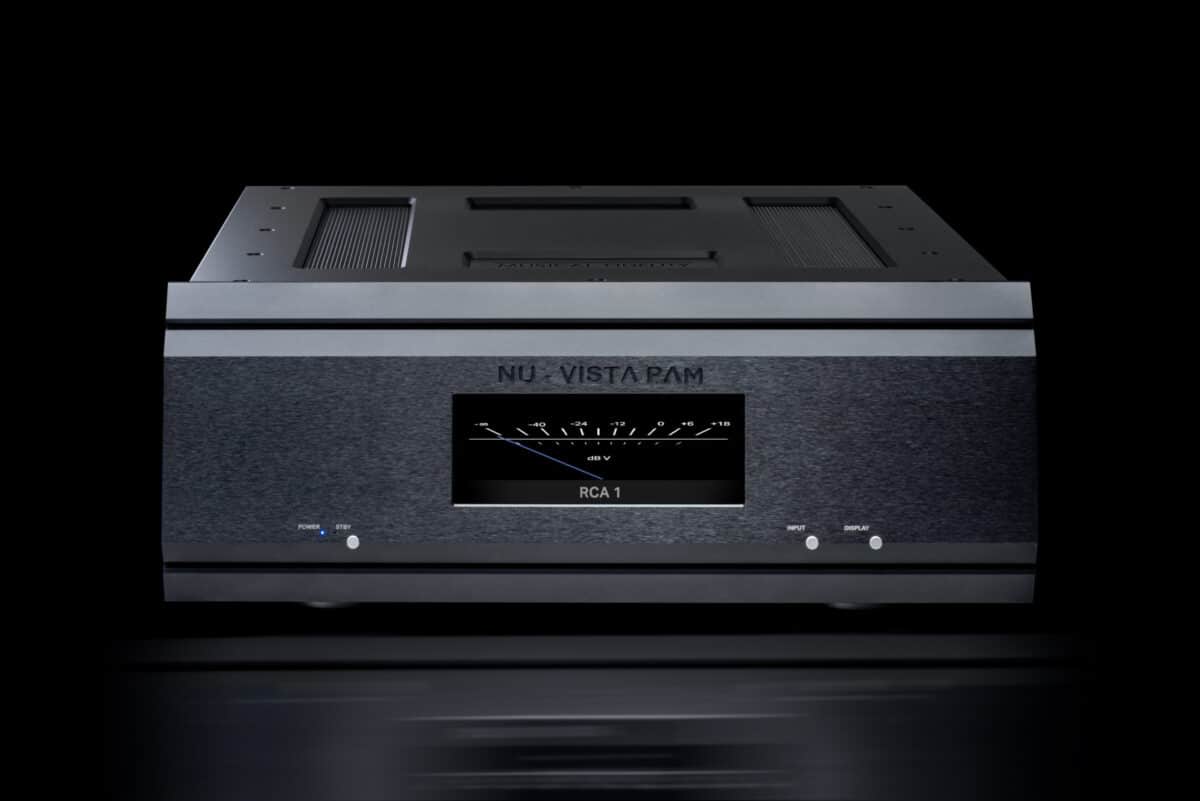 On the other hand, modern amplifiers from Musical Fidelity are known for their reliability and combination of raw power and finesse, and there is little to indicate that the new NU-VISTA series is different. According to Heinz Lichtenegger, the new series has cost his company – Audio Tuning – 1 million euros to develop. For that sum, they have managed to develop a preamplifier, a stereo effect amplifier, and a mono effect amplifier. All with Class A amplification stage and separate power supply.
The new NU-VISTA by Musical Fidelity PRE, PAS, and, PAM is a magic combo of power and finesse. They represent all of Musical Fidelity's technology in making the best, sweetest-sounding amps in the world in a cost-no-object, no-compromise solution.

– MusicalFidelity.com
All three are built with separate mono circuits, balanced and with discrete components, Nuvistor-tubes and enormous power for the power amplifiers.
The amplifiers do not use conventional output transistors or vacuum tubes, but Nuvistor-tubes. This is a design that dates back to the 50s, where Nuvistor-tubes were made as a more reliable alternative to regular tubes, with less noise and in a size that did not take up too much space.
Musical Fidelity has used Nuvistor-tubes in the Nu-Vista series before, and here they are used to full effect.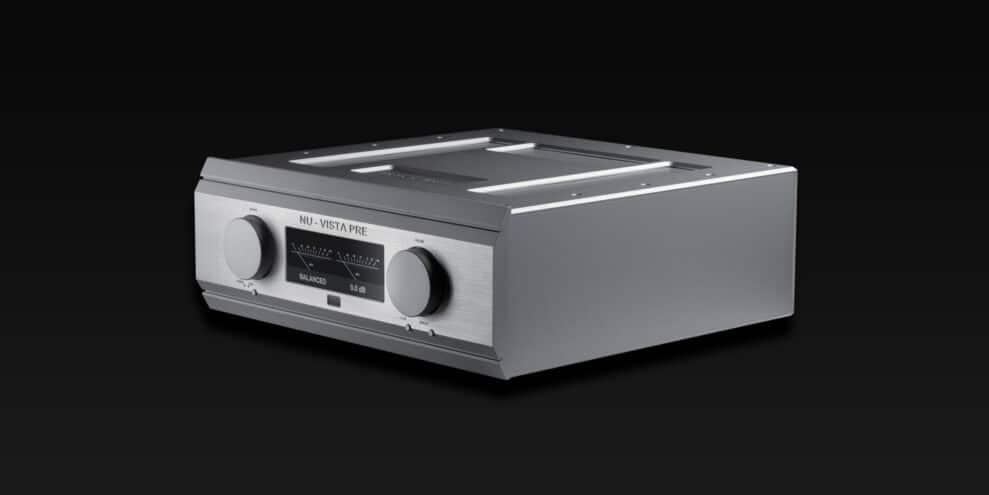 The preamplifier Nu-Vista PRE uses eight 6S51N Nuvistor-tubes in a fully balanced circuit with a Class A stage for each channel, which can deliver as much as 50 watts of power. On the back, it has 12 inputs, six of which are balanced XLR inputs.
Like the power amplifiers, the Nu-Vista PRE also has a separate – Nu-Vista PRE PSU power supply, specially made for the preamplifier.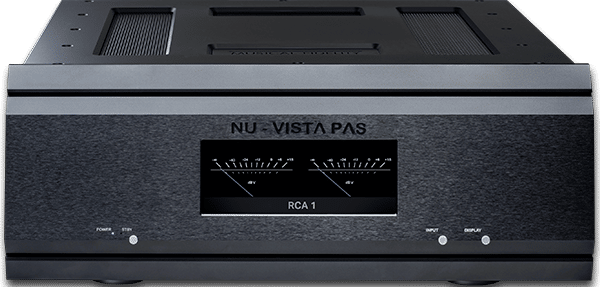 The Nu-Vista PAS stereo-effect amplifier also has a fully balanced circuit with a class A stage for each channel. There are eight 6S51N Nuvistor tubes per channel, which deliver 300 watts per channel at 8 ohms, or 500 watts at 4 ohms.
The Nu-Vista PAM mono-effect amplifier is a bridged mono version of the PAS, with up to 150 amp output current and a total of 600 watts per channel at 8 ohms, or 1 kW at 4 ohms. It can also deliver 1.5 kW – 1500 watts – at 2 ohms.
More info: MusicalFidelity.com