Klipsch is known for its highly efficient horn speakers and especially powerful subwoofers. The affordable subwoofer speakers in the Reference Premiere series have long been a popular upgrade for potent home cinema systems, and now it's time for a new generation of Klipsch subwoofers.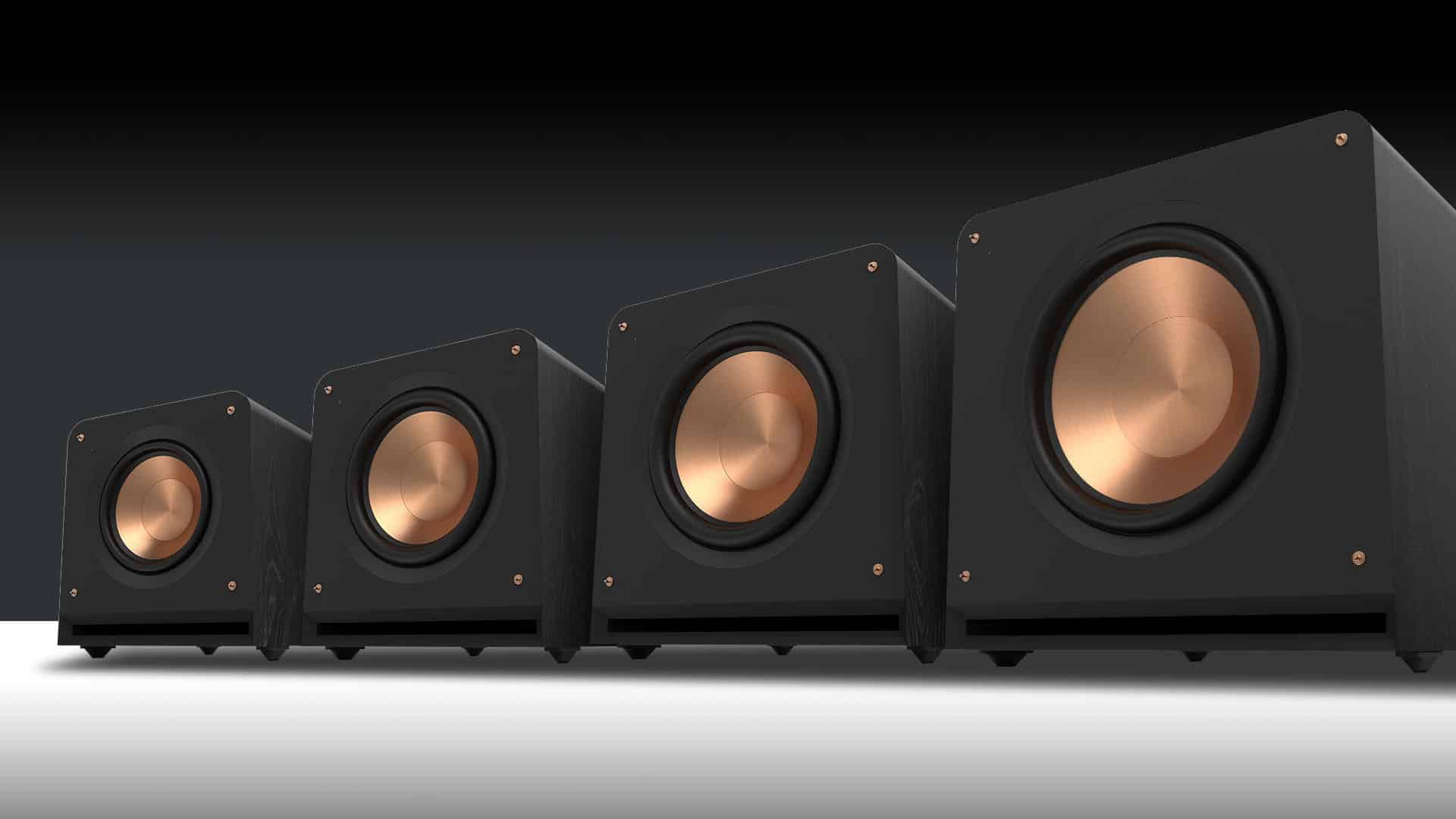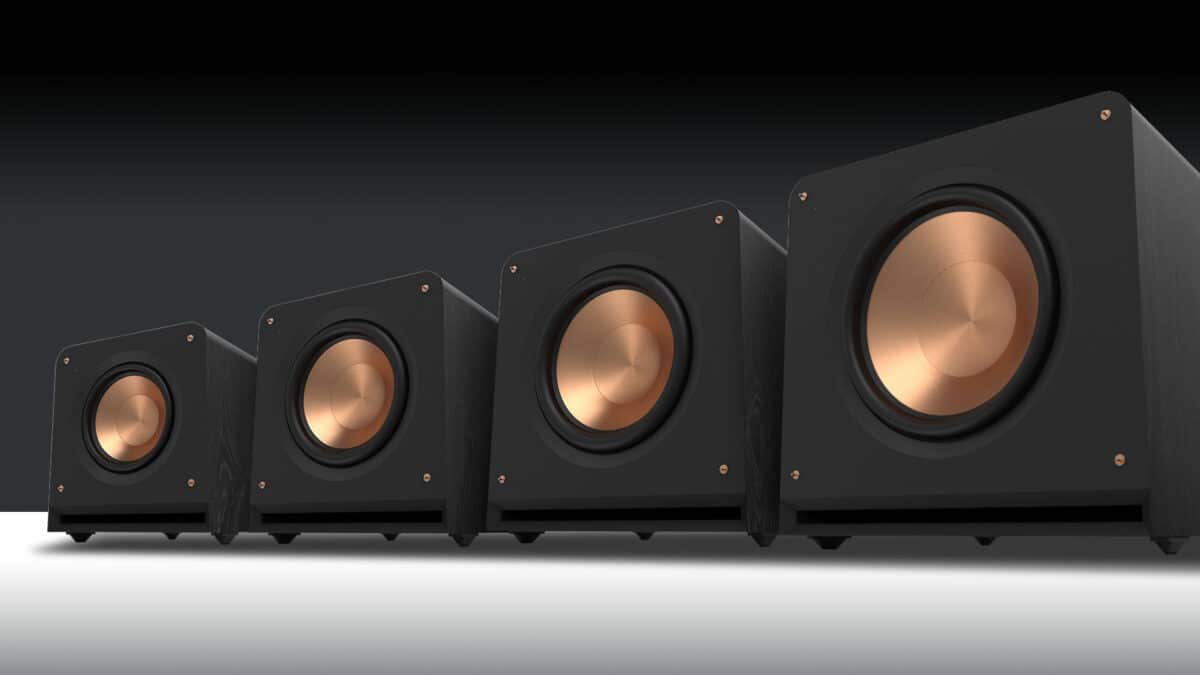 Klipsch Reference Premiere subwoofers.
The new models RP-1600SW, RP-1400SW, RP-1200SW and RP-1000SW all use Klipsch's solid Cerametallic drivers with extra long excursion. The enclosures use so-called Aerofoil bass ports to minimize port noise. The cabinets have received a cosmetic facelift compared to their predecessors, including rounded corners. The cabinet fronts have become slightly slimmer, but have increased in depth to preserve the internal volume. Klipsch has also developed completely new class D amplifiers for the series.
The top model RP-1600SW uses a 16-inch driver and has an 800-watt amplifier with 1600 watts peak power and should be able to deliver a whopping 125.5 decibels of maximum sound pressure. The frequency range extends all the way down to 14.5 Hertz (-3dB). Even the smallest RP-1000SW with a ten-inch driver promises bass down to 19 Hz. This seems to be potent stuff, and it should be, as the new series of subwoofers costs considerably more than the models they replace.