During the Hi-Fi show in Munich, Harman showcased upgraded versions of its retro speakers, L82 Classic and L100 Classic.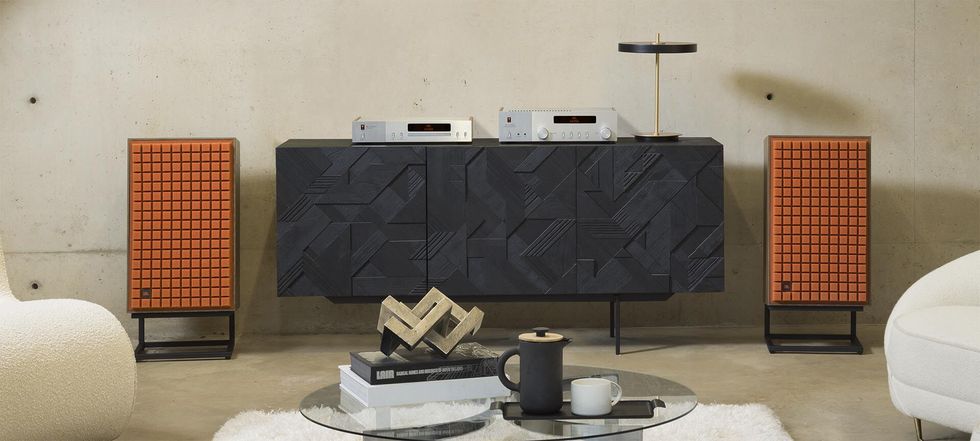 Both the L82 Classic MkII and L100 Classic MkII feature improved woofer design: L100 now has a 30 cm bass driver, and L82 has a 20 cm mid/bass driver. According to Harman, these upgrades result in lower distortion due to improved linearity.
The midrange and 25 mm titanium dome tweeters have also been updated. The speakers now support bi-wiring for those who prefer that setup. Just like before, the Classic series will be available with the foam grille in signature orange and blue.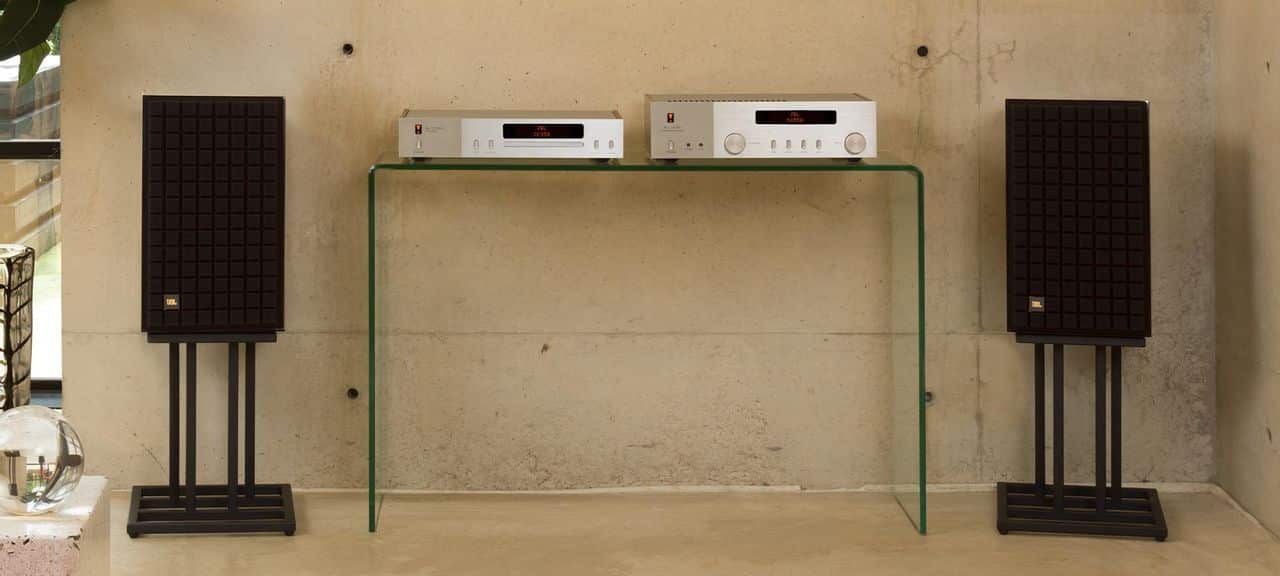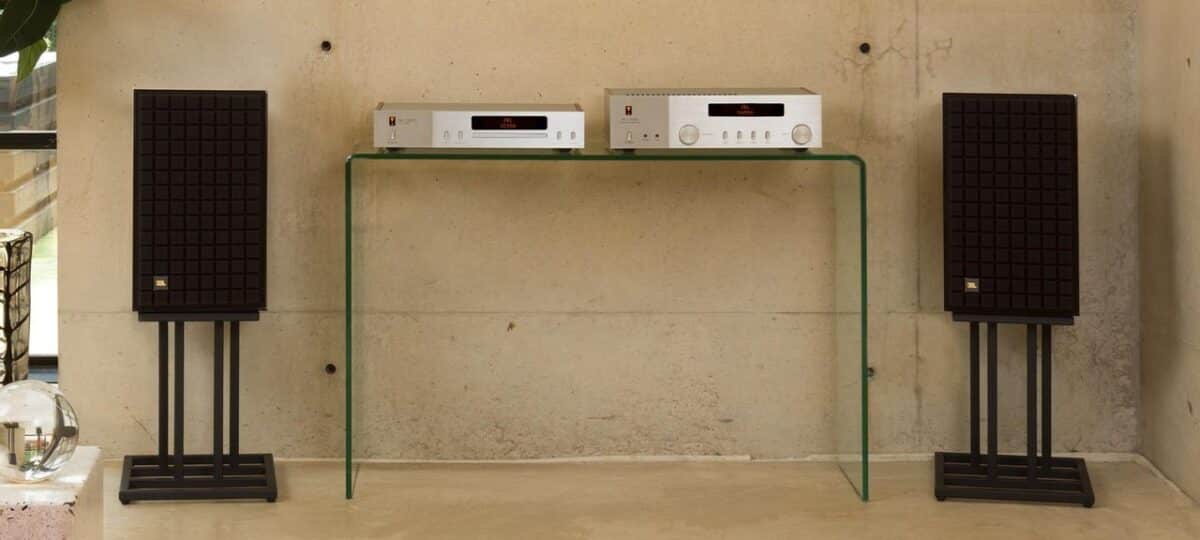 A pair of L82 Classic MKII will be sold for 2250 euros, and L100 Classic MKII for 4500 euros. Deliveries are expected to begin sometime during Q2.