Charge and Boombox from JBL are starting to become classics now and versions 5 and 3 were released last year.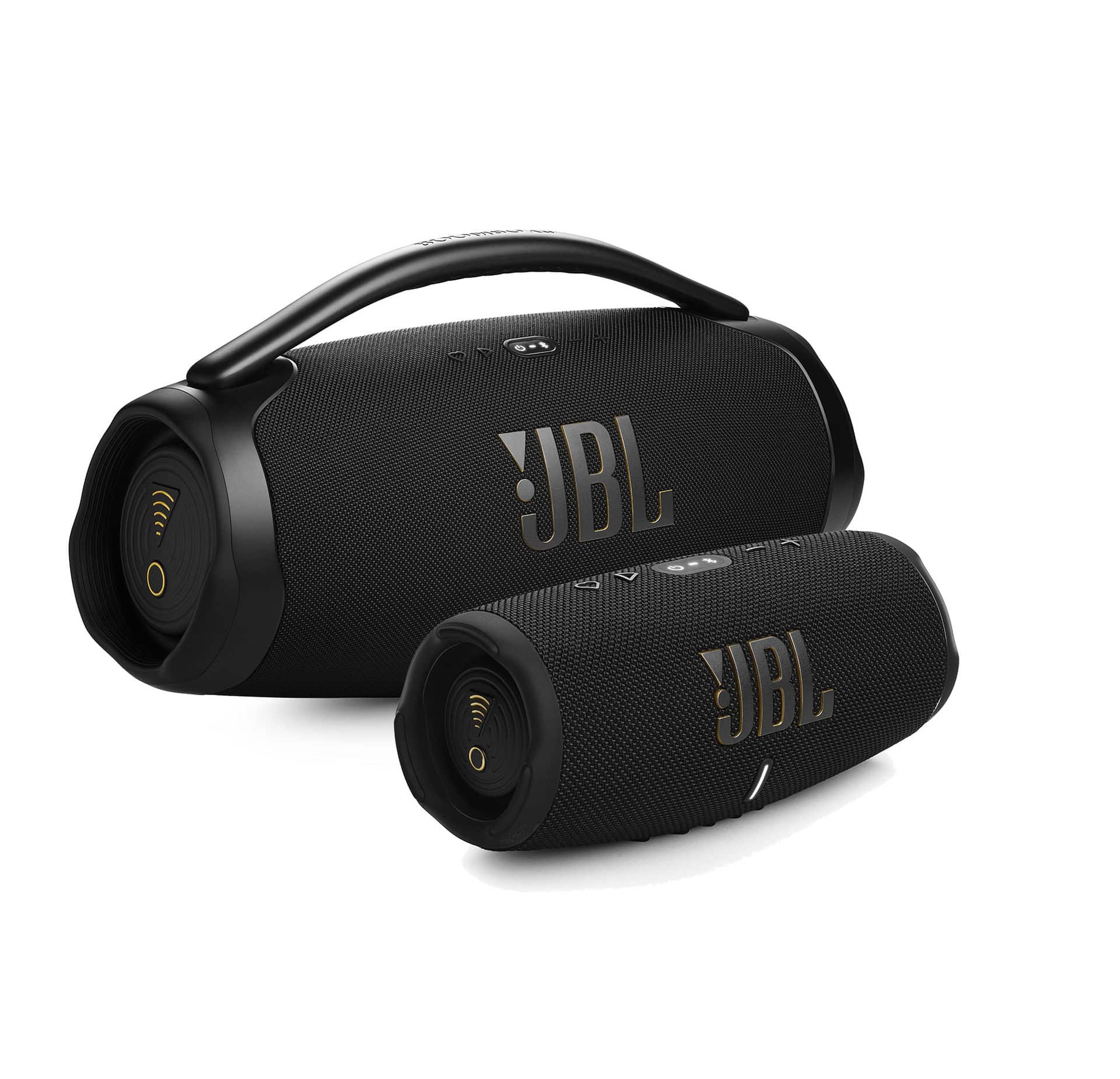 Now they both come with wifi which of course gives the classic Bluetooth speakers some new functionality. If you connect them to your network, they will support Airplay 2 and ChromeCast, but not Spotify Connect, at least not as far as we can see.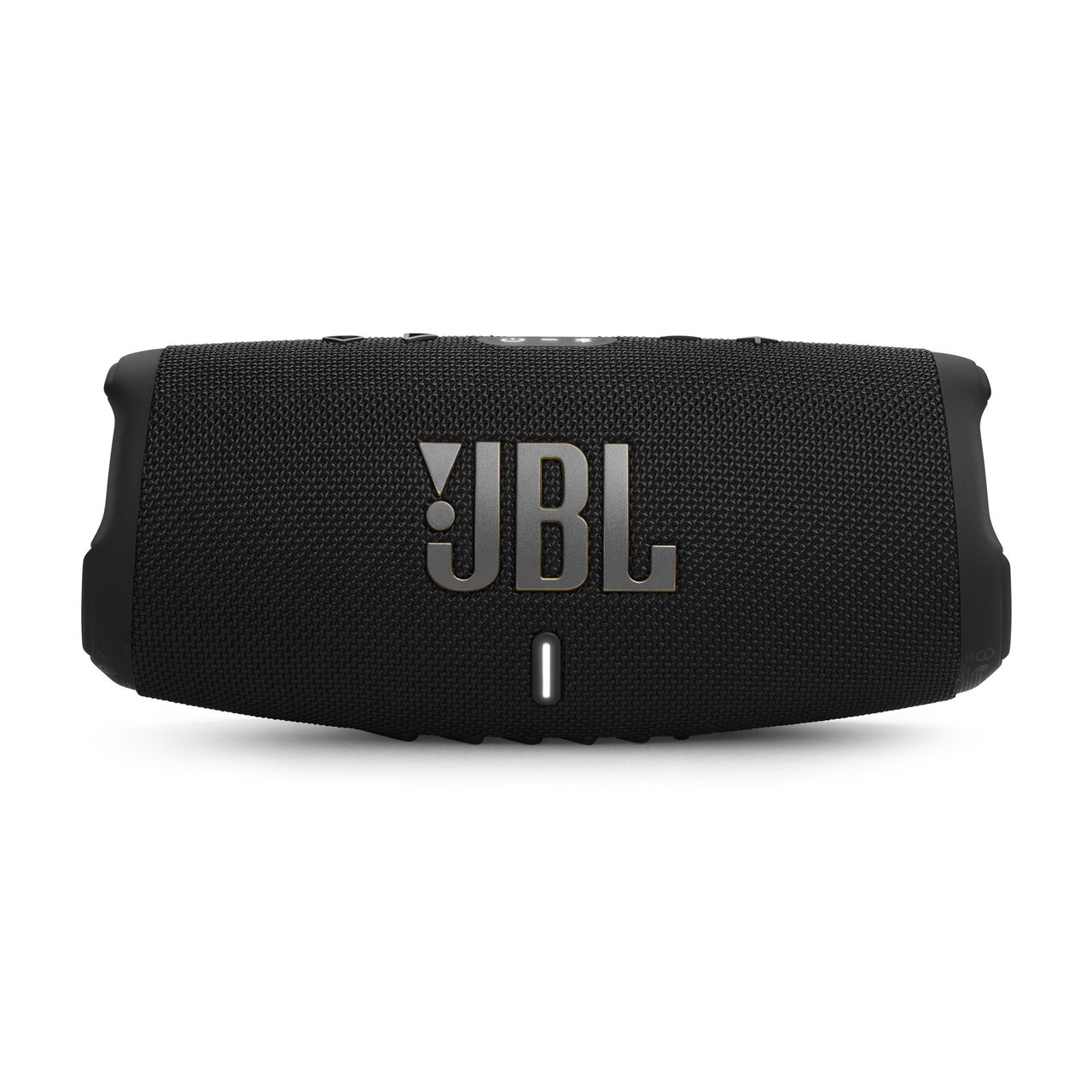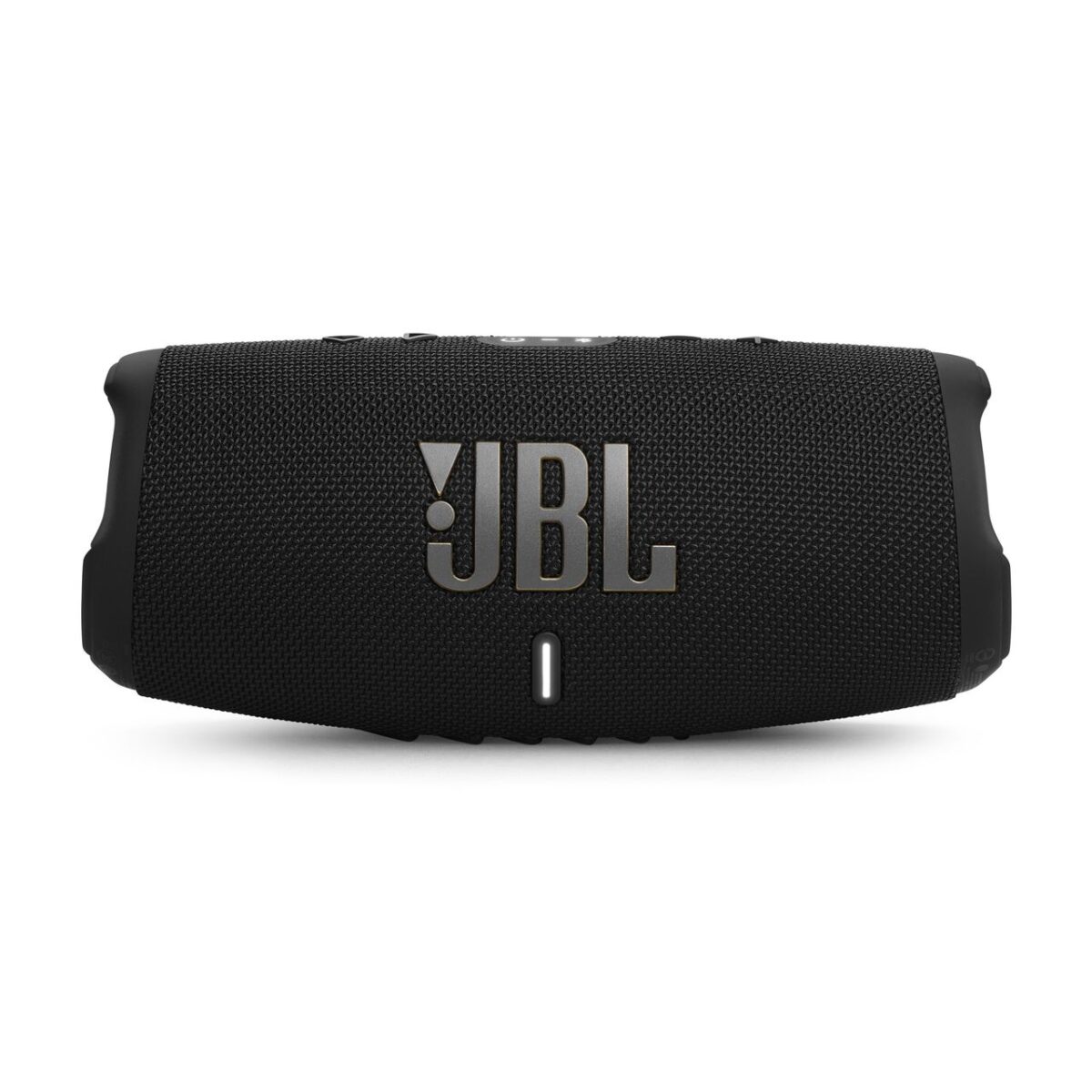 Boombox 3 with wifi also becomes the first portable speaker from JBL to support Dolby Atmos, but you have to use Tidal in the JBL One app for it to work. The playtime is 20 hours for Charge and 24 hours for Boombox, both units also work as power banks. Both units are also IP67 rated.