The British hi-fi manufacturer Bowers & Wilkins is introducing an updated model of its headphones, the Px7 S2, today.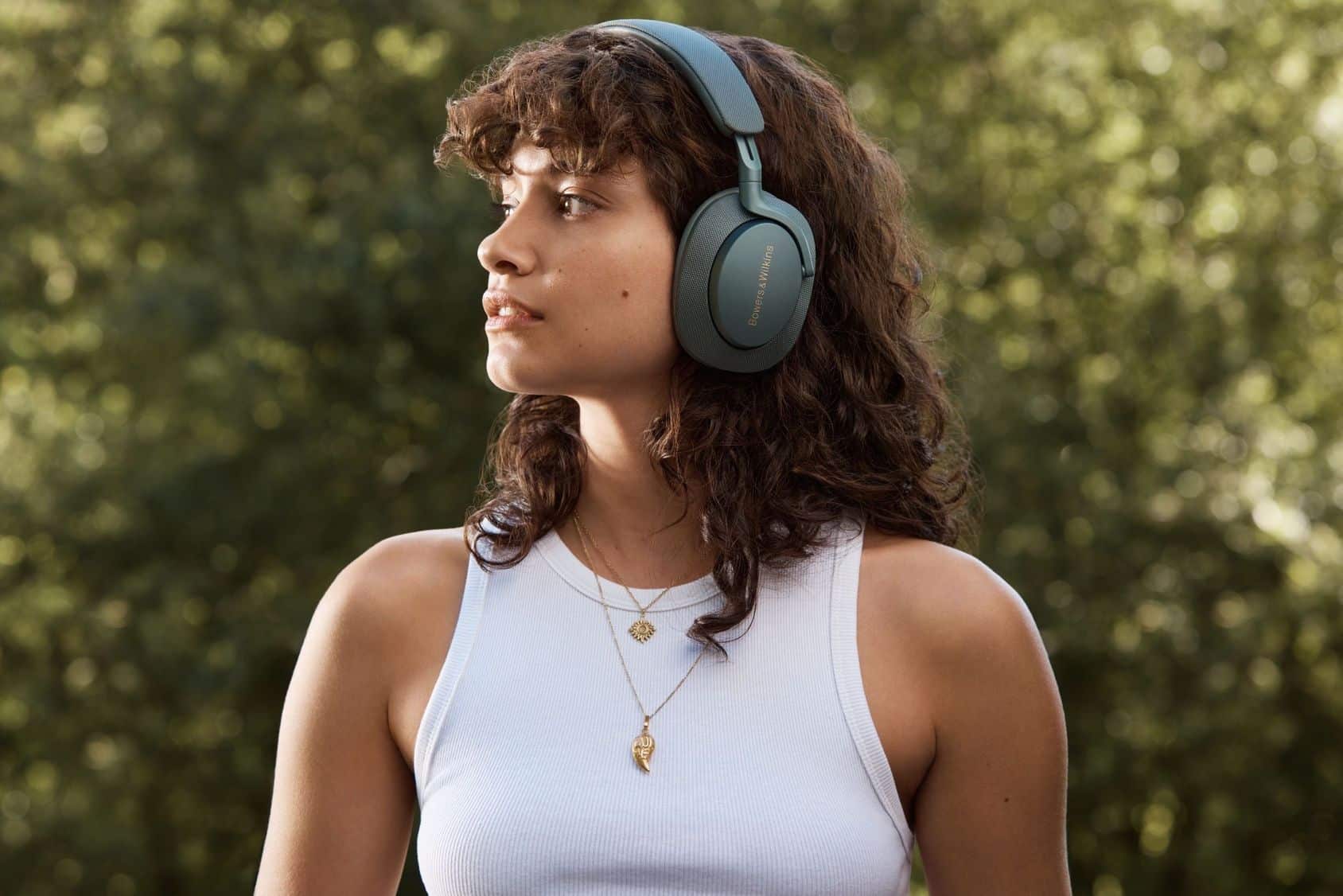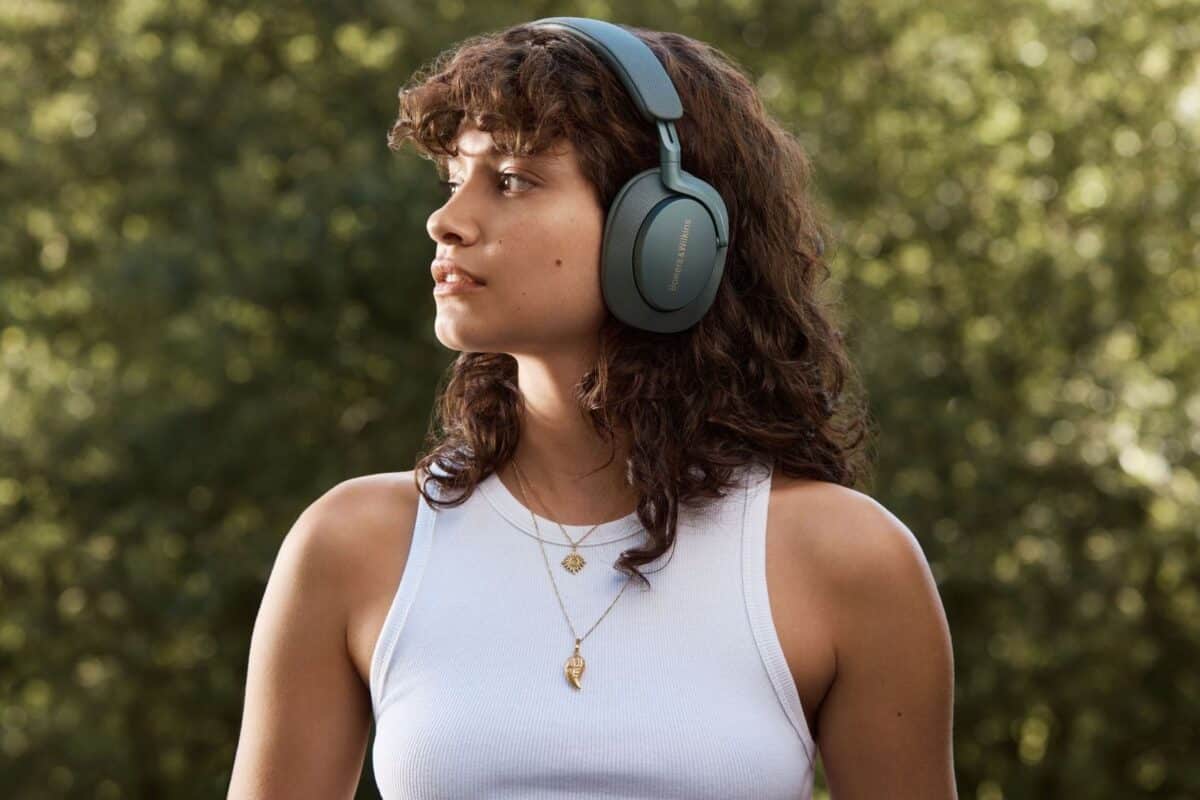 The new model, Px7 S2e, includes upgrades such as an improved DSP with support for 24-bit high-resolution audio quality and a new Forest Green color option.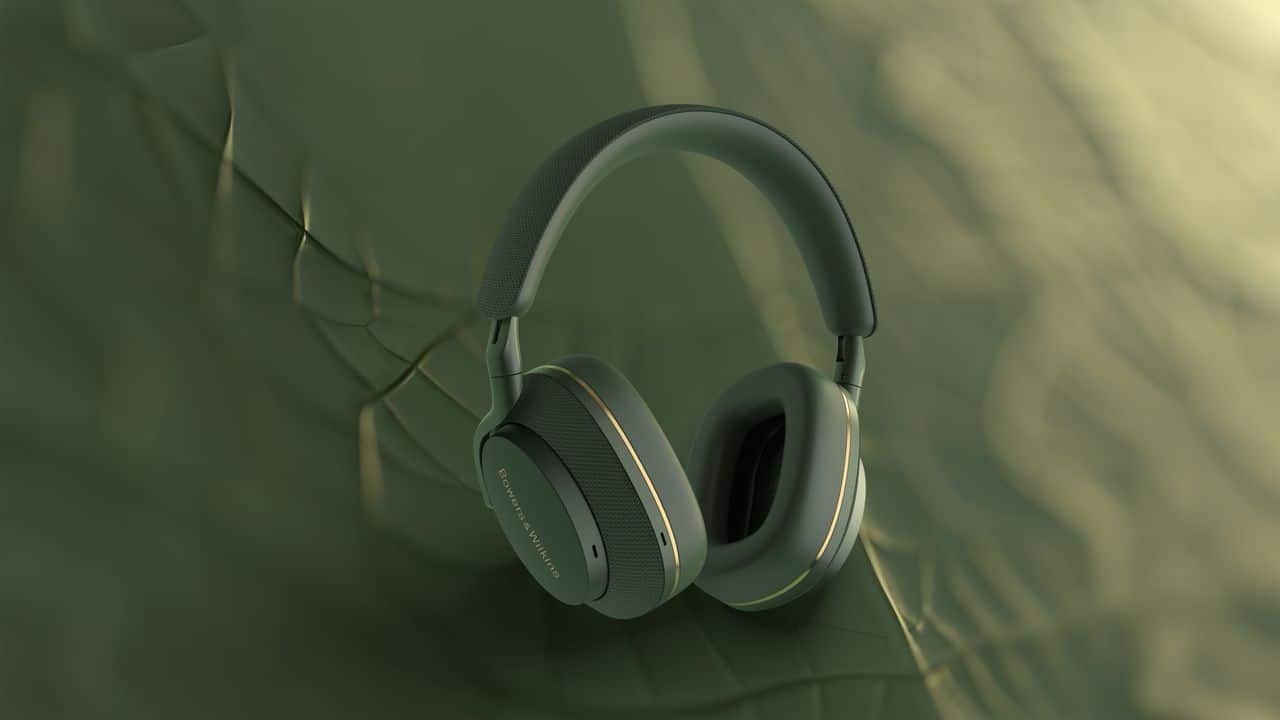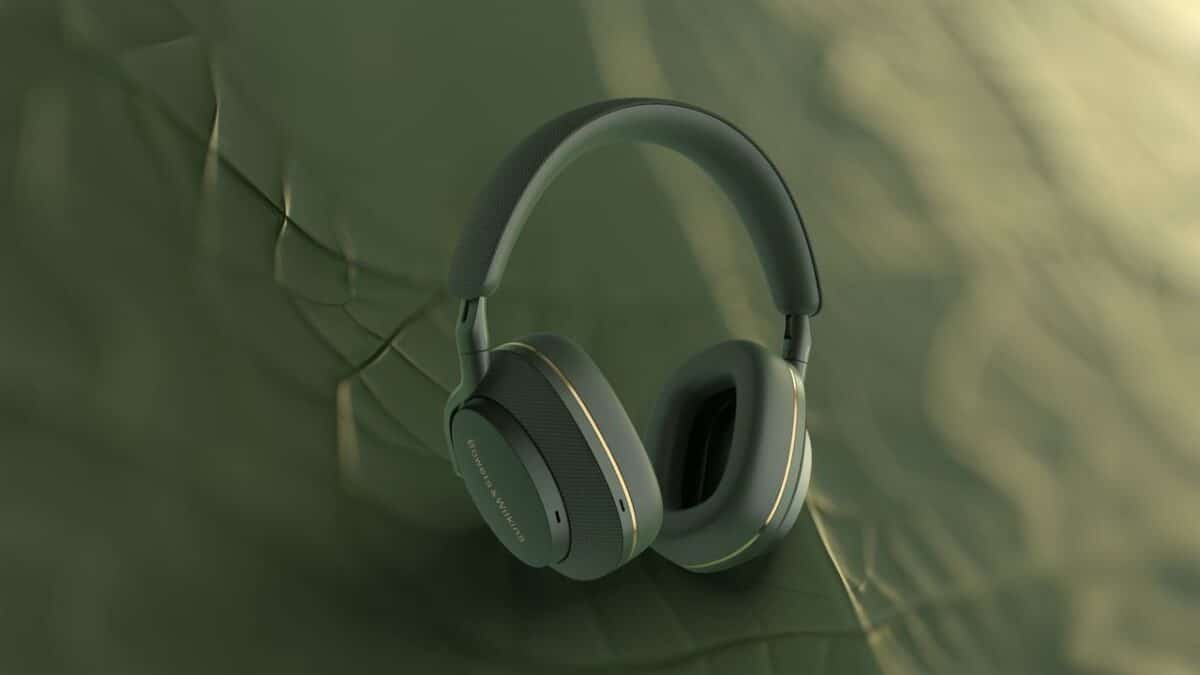 Just like before, these headphones support the Bowers & Wilkins Music app, feature custom-designed 40 mm drivers, active noise cancellation, and provide up to 30 hours of battery life.
They have also added Google's Fast Pair and Google's Find My Device service.