The new Bose Smart Ultra Soundbar replaces its popular predecessor, the Smart Soundbar 900, as the official flagship model among Dolby Atmos soundbars.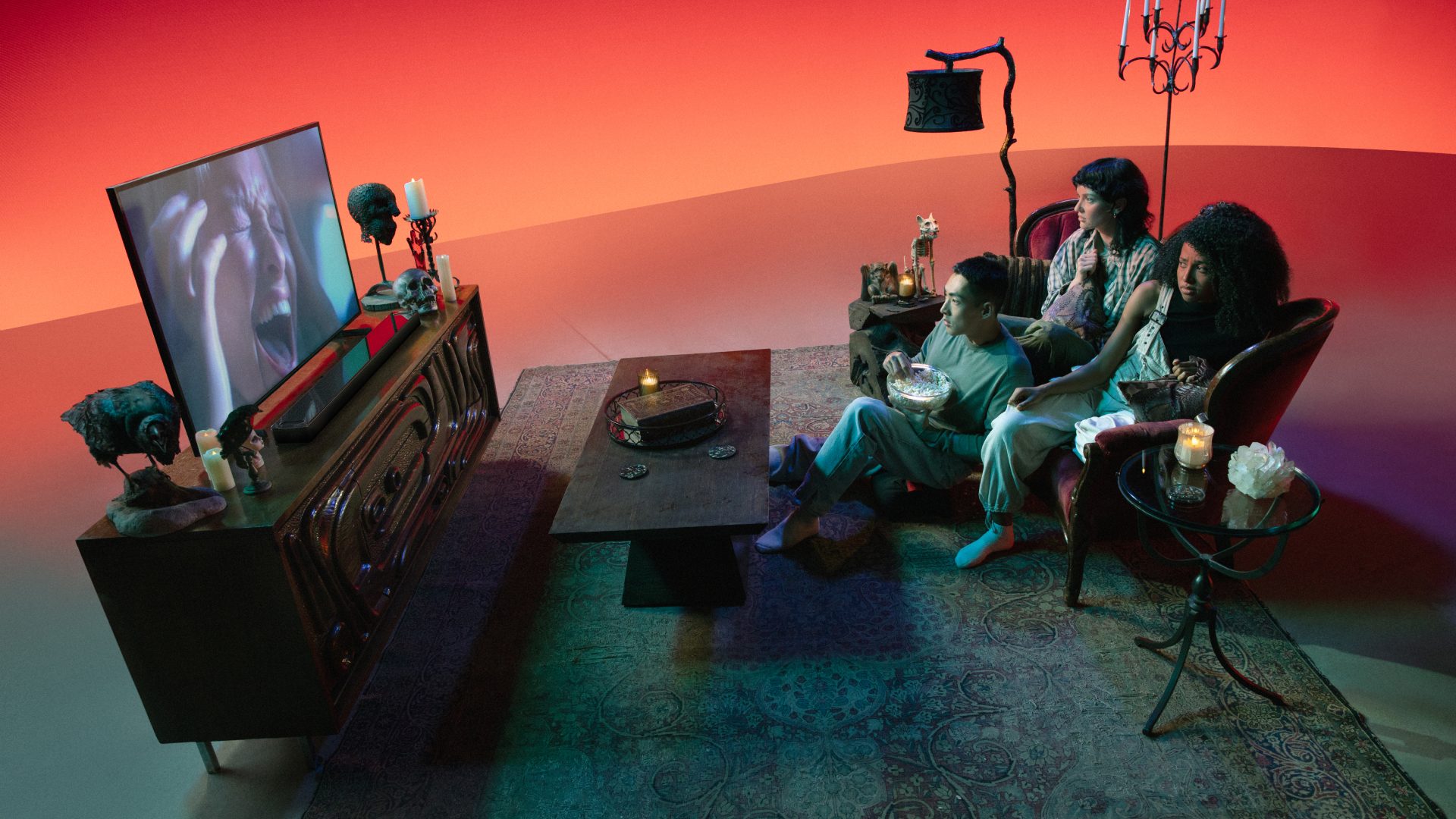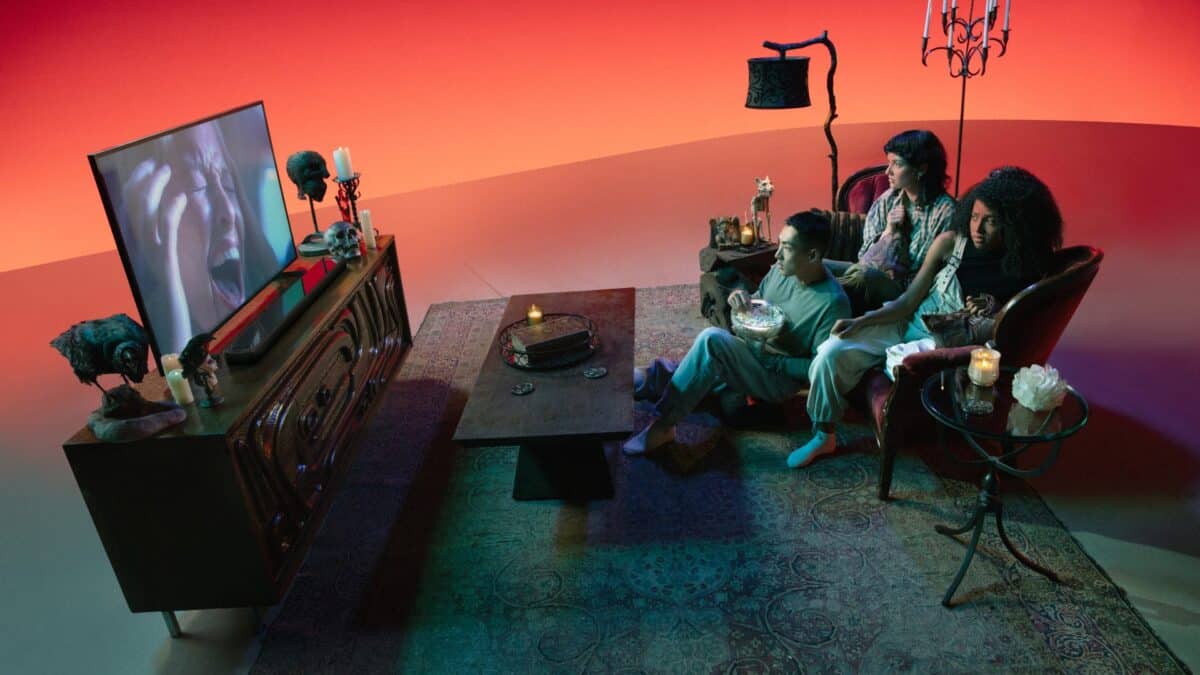 The biggest difference is that the Ultra model has a new sound mode – called A.I. Dialogue Mode for optimized speech reproduction – which is said to be powered by artificial intelligence. Yes, you read that right; the speaker is supposed to use machine learning to make dialogues easier to hear!
This news comes shortly after Bose launched new headphones and earbuds under the Ultra name.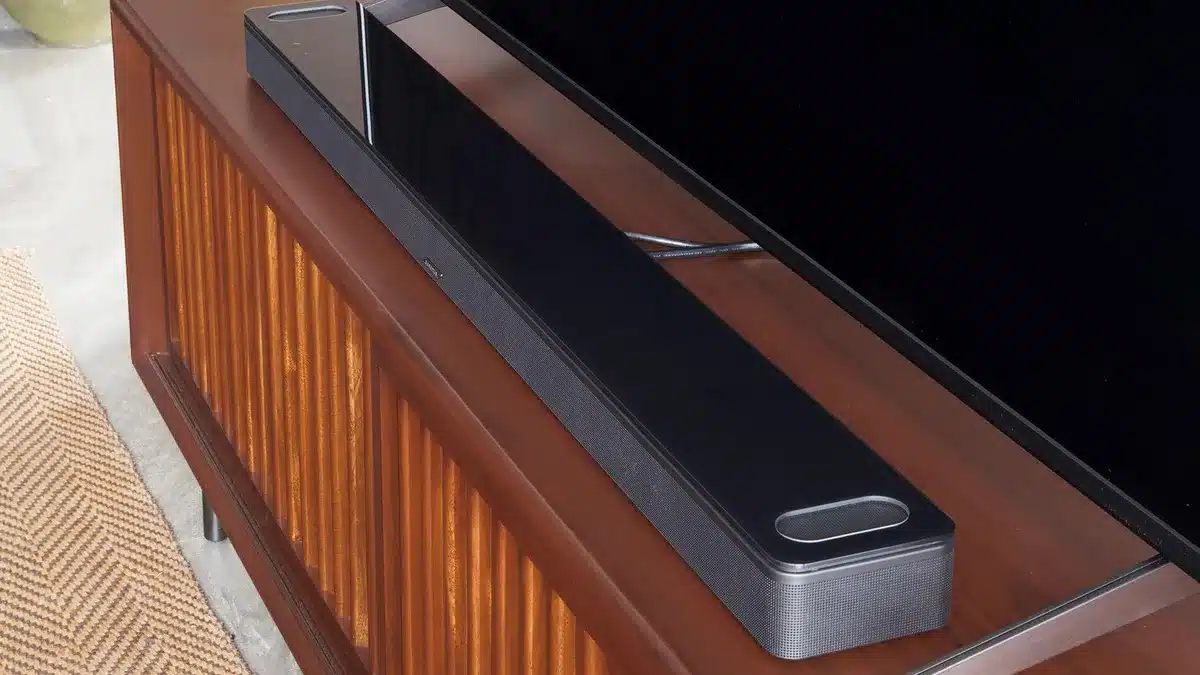 The Bose Smart Ultra Soundbar is Dolby Atmos compatible. The newcomer is visually – and in size – very similar to the 900 model that we have tested before. The soundbar is available in black or white with a top panel made of toughened glass.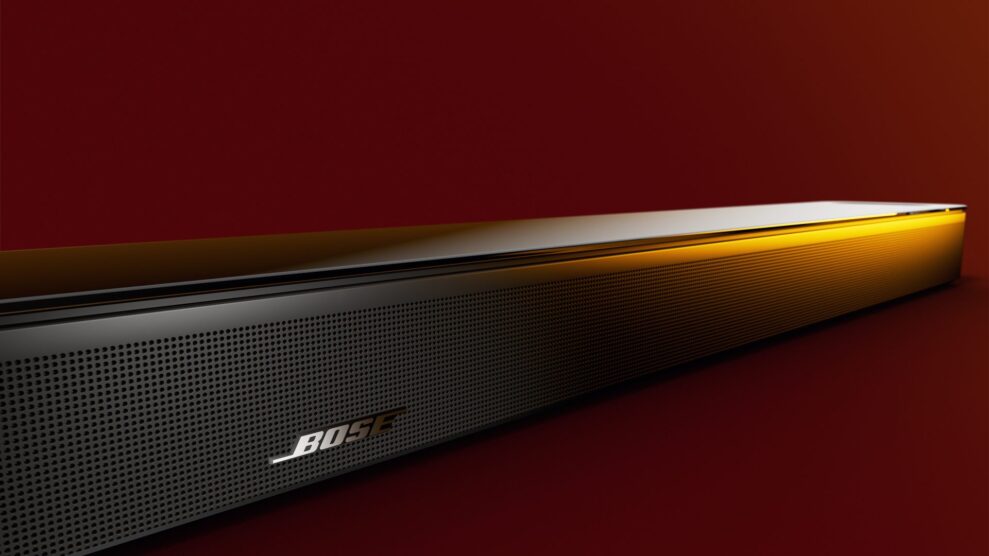 Just like its predecessor, it has two dedicated height channels for Dolby Atmos 3D sound (although it does not support DTS:X). In addition to Dolby Atmos playback, it also features Bose TrueSpace technology and Adaptiq room correction, which we recognize from the predecessor.
Even if the movie or music does not have a Dolby Atmos soundtrack, the Truespace technology should still be able to provide an impression of it by "mixing up" the audio track.
The soundbar naturally has HDMI eARC connectivity, but also Wi-Fi with Spotify Connect and AirPlay 2, Bluetooth, and built-in Amazon Alexa voice control. It can also be expanded with wireless subwoofers and surround speakers from the Bose range.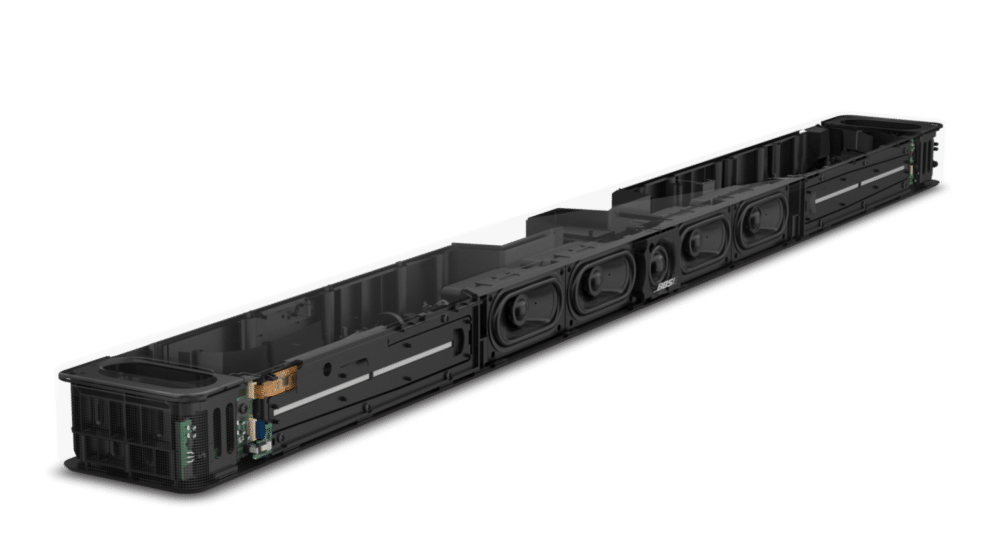 The Bose Smart Ultra Soundbar is available now in black and Arctic white for $899 at Bose.com.