Earlier this summer, Beats released a new version of their over-ear headphones, the Studio Pro. But are they worth considering? Quinn Nelson from Snazzy Labs doesn't think so.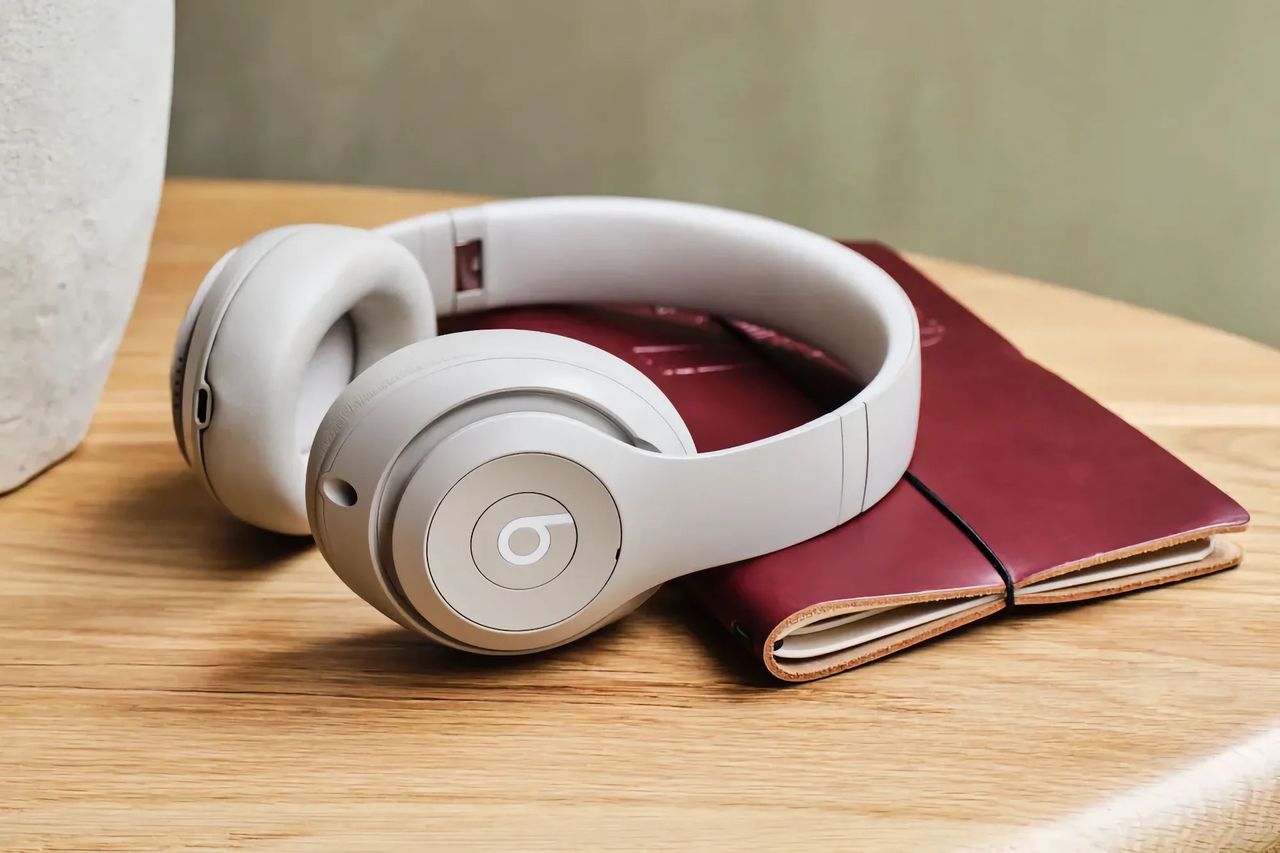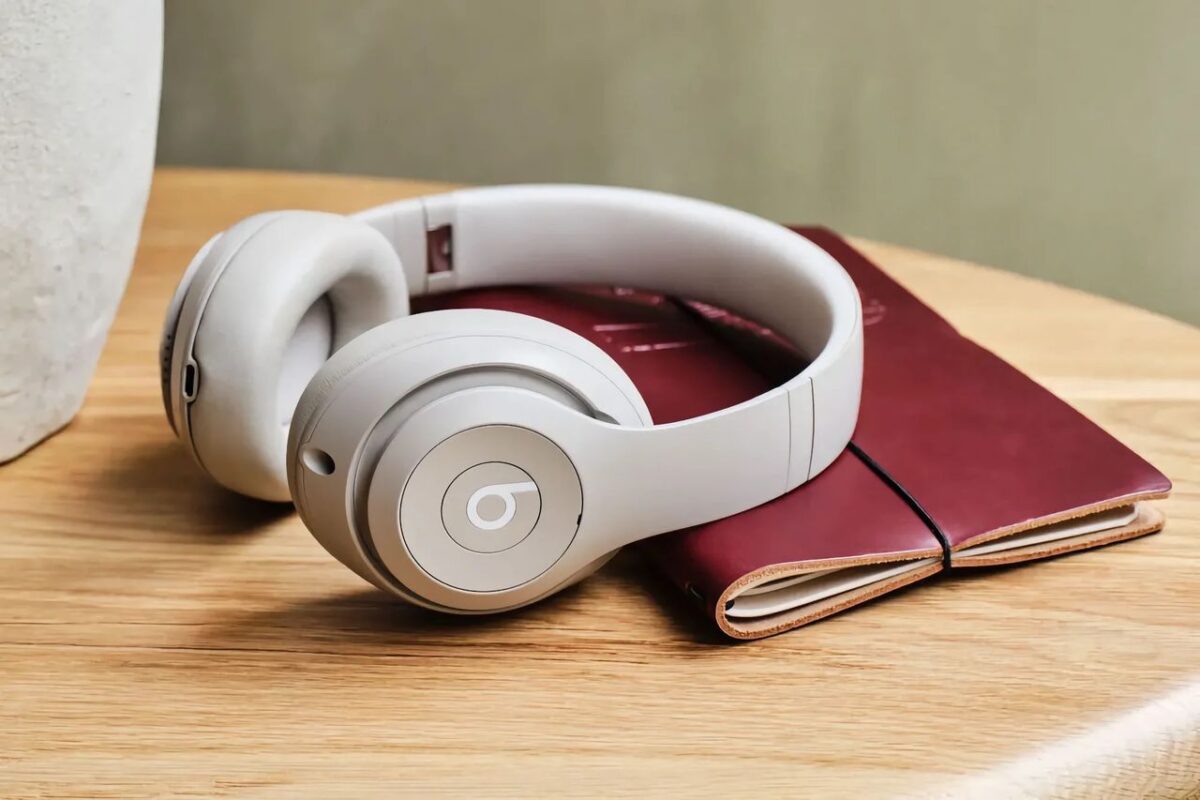 He criticizes aspects like the build quality, features, and comfort of the headphones, highlighting issues such as creaky plastic, cheap buttons, shallow ear cups, and overall discomfort. Despite offering some additional features like a 3.5mm jack and USB-C charging (compared to AirPods Max, at least), the sound quality reportedly falls short. The headphones also lack certain features such as sensors to detect whether they're on the head or not, support for multipoint Bluetooth, and Apple's H-chip.
Below, you can also see what Marques Brownlee, who is a bit more positive about the headphones, has to say.