Hegel amplifiers get improved streaming functionality with AirPlay 2 and therefore better support for smart homes. Hegel has long had AirPlay support in its amplifiers. Ever since the integrated H160 came in 2014, it has been possible to stream music wirelessly from your iPhone to Hegel.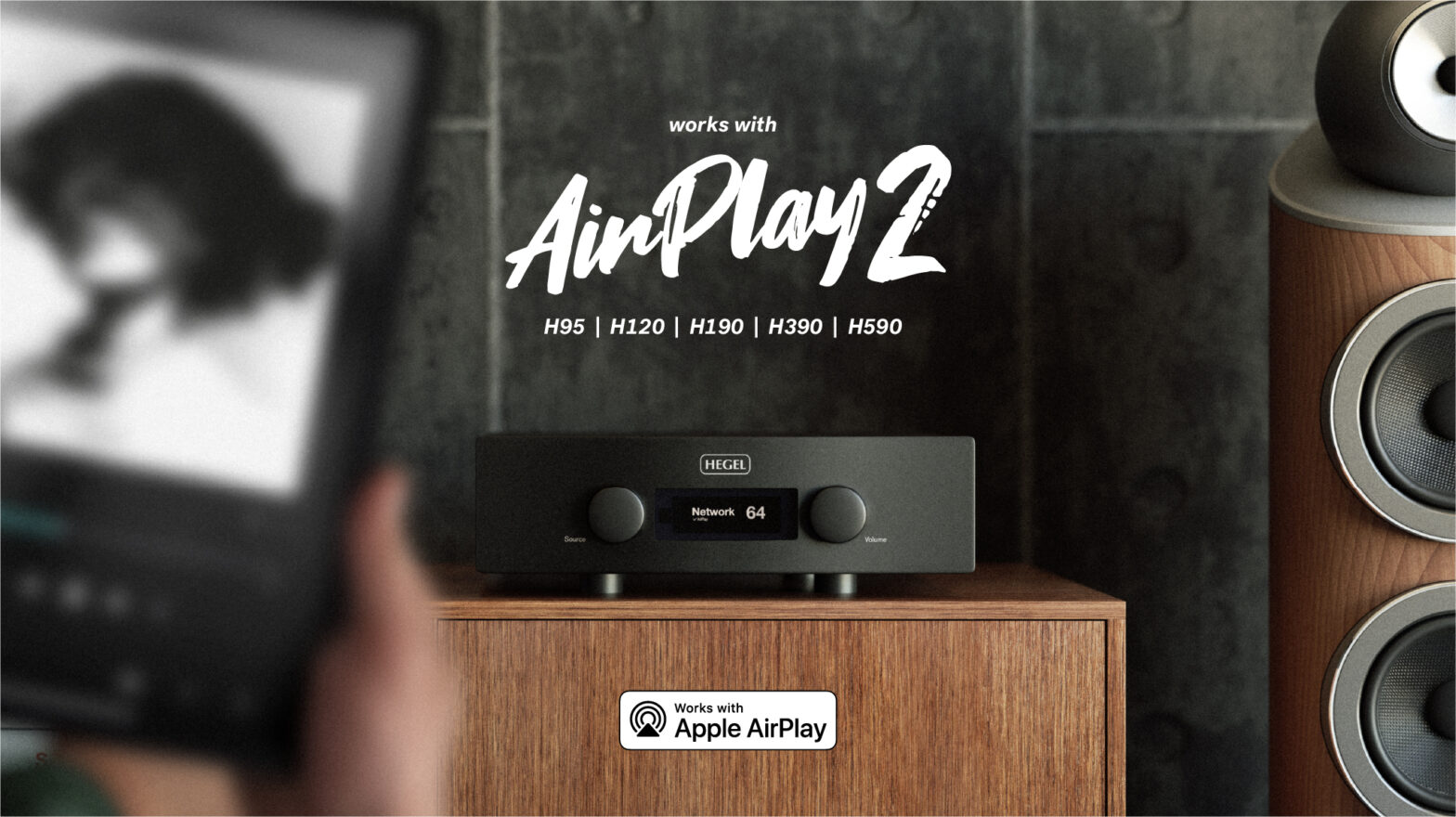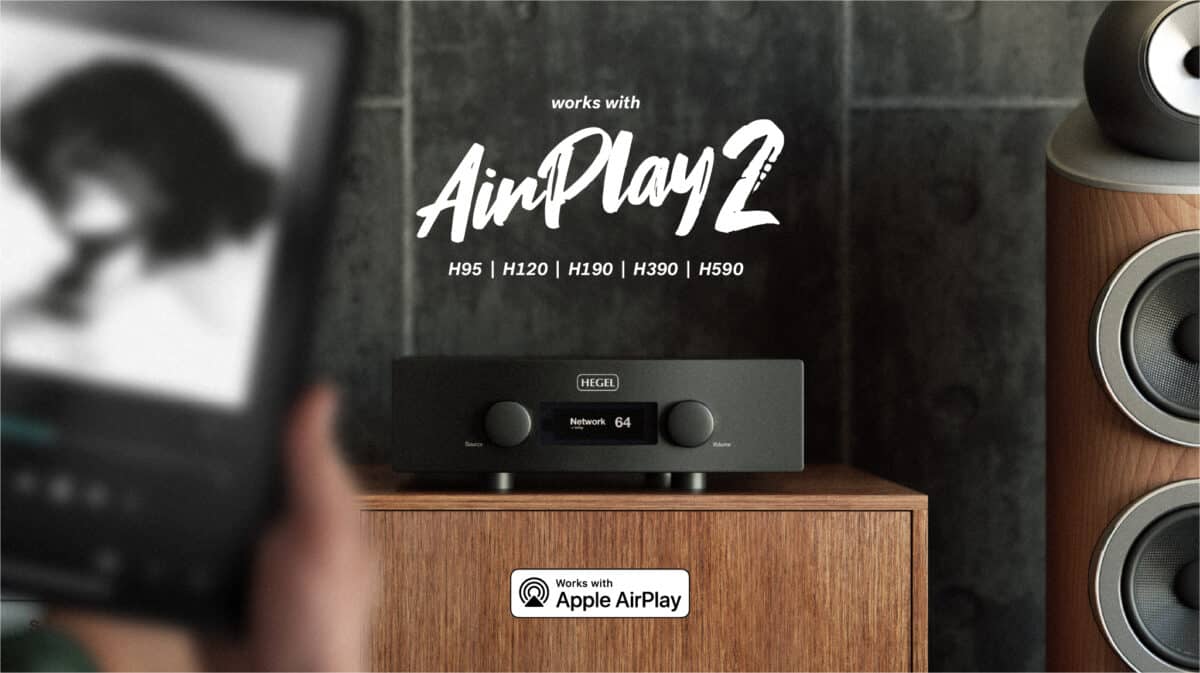 However, although AirPlay was really practical when it came out, it is not without its challenges. You may get occasional audio dropouts, and because the music streams from the phone, through the network, and then to the amplifier, the music stops when the phone rings. If you're having a party with your phone as the music source and you need to make a phone call, guests have to wait in silence until you finish talking for the music to stream again.
While you can use Spotify Connect since 2018 to overcome this problem, what if you want music in "lossless" CD quality? Then you need something else.
Recently, Hegel got Roon Ready function for H120, H190, H390, and H590. And it's a sought-after feature among many audiophiles. However, it also means that you need a Roon subscription to play the music from your Mac or PC, and it's not free.
Finally, Hegel gets AirPlay 2
Therefore, it is very welcome that Hegel has now updated its amplifiers with AirPlay 2. The music streaming works as with AirPlay, except for an important detail. The streaming no longer takes place from the phone, but directly from the amplifier's built-in streaming unit. From now on, the phone is just a remote control, just like with Spotify Connect. This means more stable streaming and the phone can be disconnected in the middle of a song without stopping the music. So you can answer phone calls and the like, without ruining the guests' music experience.
Multi-room and Smart Features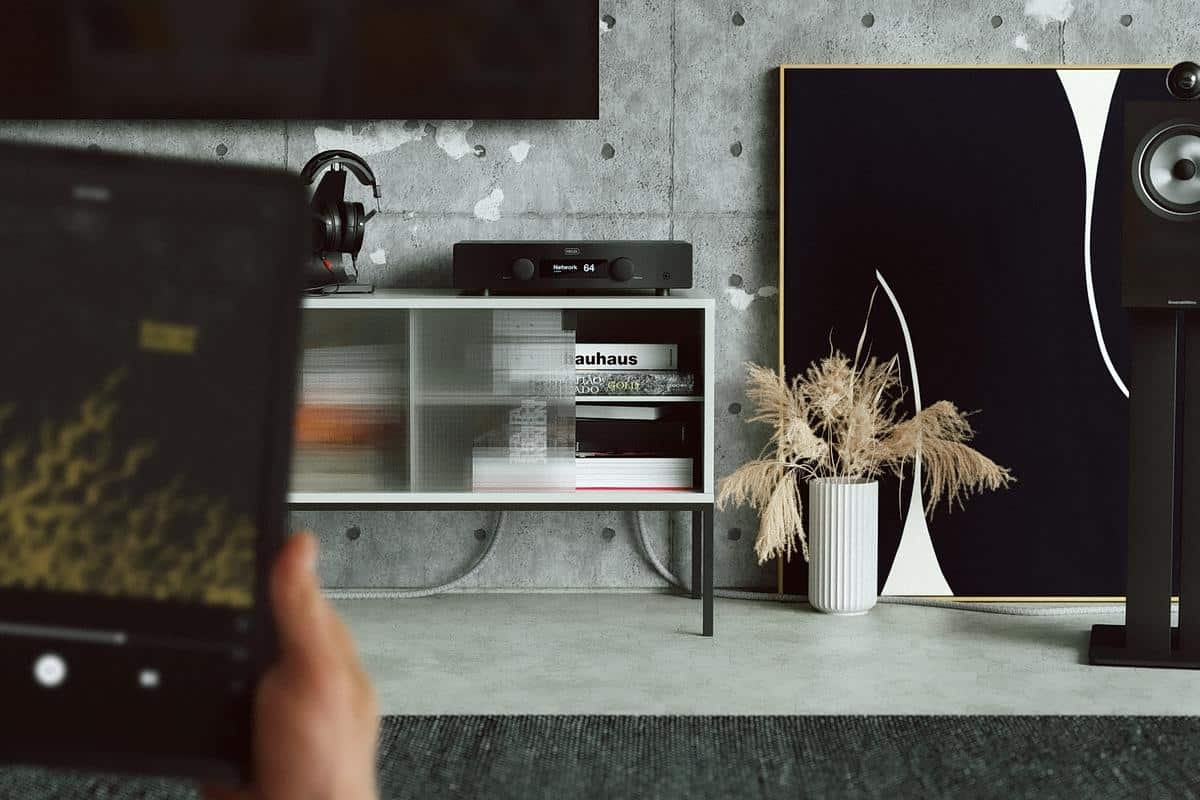 Another advantage of AirPlay 2 is much better support for multi-room. Other AirPlay 2 products in the same network can be controlled from the same iPhone or iPad, and they can also be paired together to play the same content at the same time. In other words, you can have the same music in every room, regardless of manufacturer and brand, as long as they all support AirPlay 2. You also get better support for integrating your stereo into your smart home, such as using it as an alarm clock, etc.
Supported Products
The following Hegel products support AirPlay 2 starting January 19, 2023: H95, H120, H190, H390, and H590. All you need to do is update your product to the latest software, which can be done directly in the amplifier's settings menu.
More info: Hegel