Epic Games has released an update to Unreal Engine, with the biggest news being that the game engine now has built-in support for Apple Silicon, specifically Apple's M1 and M2 chips found in most modern Mac computers.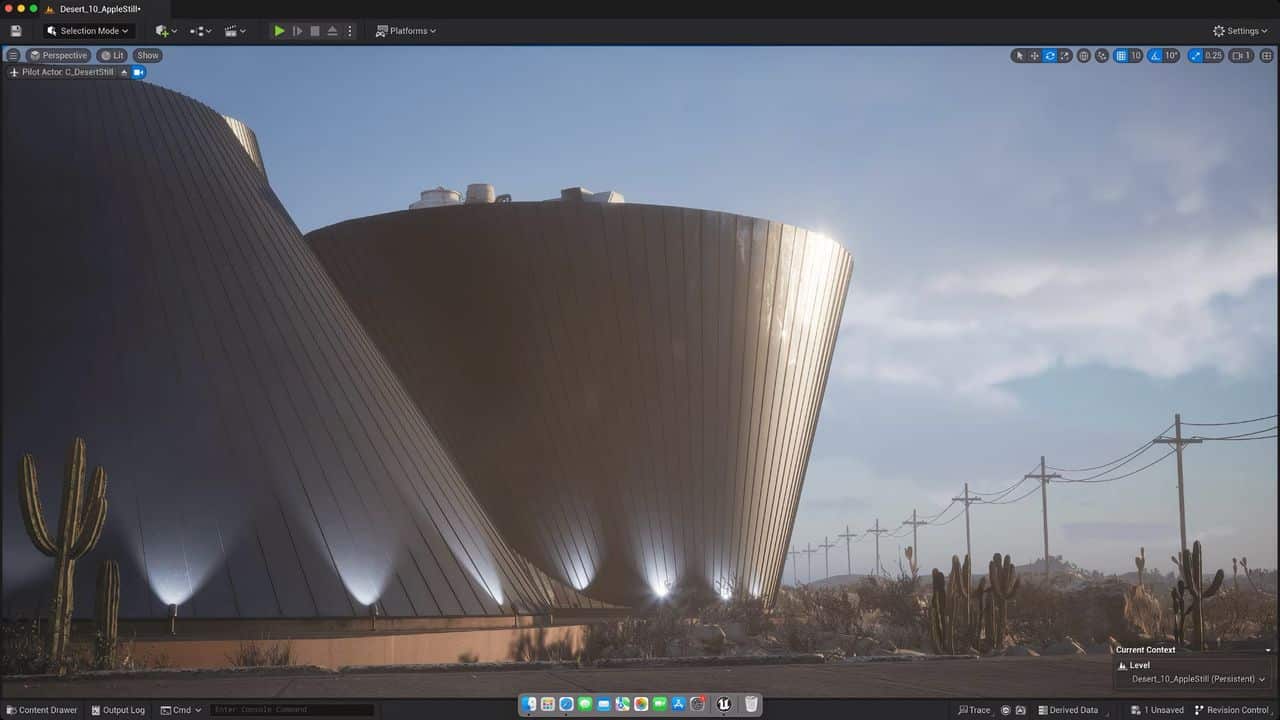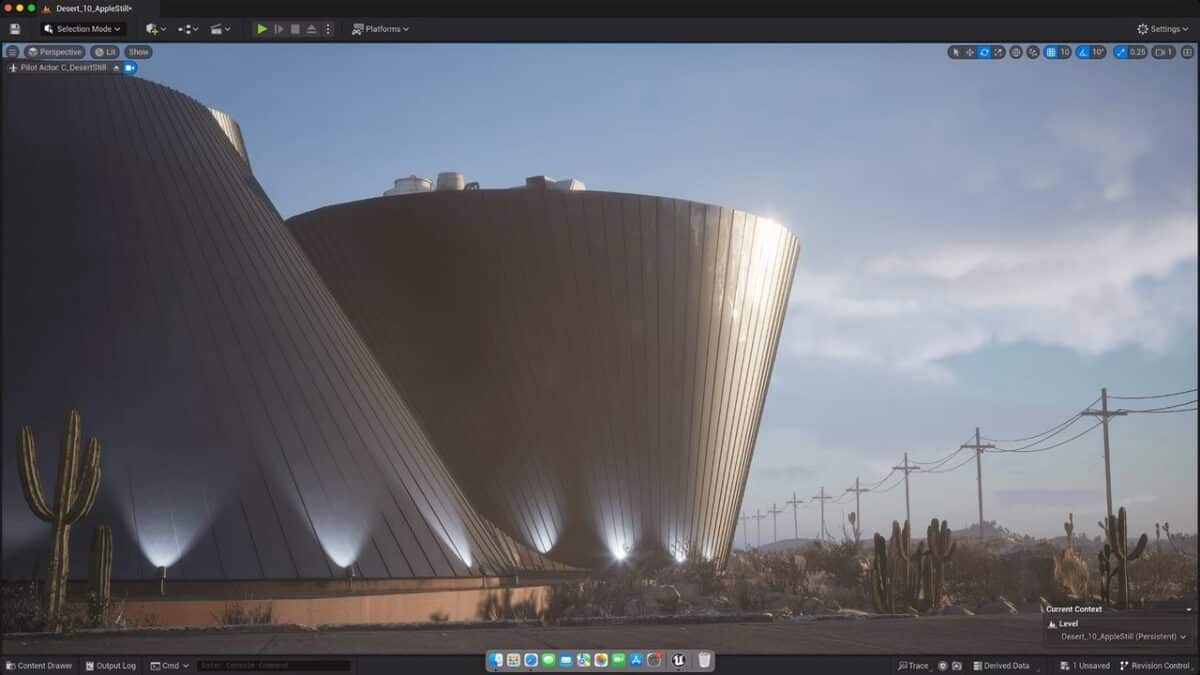 Until now, Mac users running Unreal Engine on Apple Silicon-based devices had to use Apple's emulator, Rosetta. Epic Games mentions in the Unreal Engine 5.2 update:
Native support for Apple Silicon has been added to the Unreal Editor. This brings a better user experience, improved performance, and greater stability. The Universal Binary of Unreal Engine that natively supports both Apple Silicon and Intel CPUs is now available to download from the Epic Games launcher.
Exactly how much Unreal Engine's performance differs between running it directly on Apple Silicon compared to running it via Rosetta, we haven't found any information about yet. Below, you can check out a clip from Epic Games discussing the new features in Unreal Engine 5.2.