Today, Apple is hosting its annual presentation where we will likely see the new iPhone 15 and Apple Watch.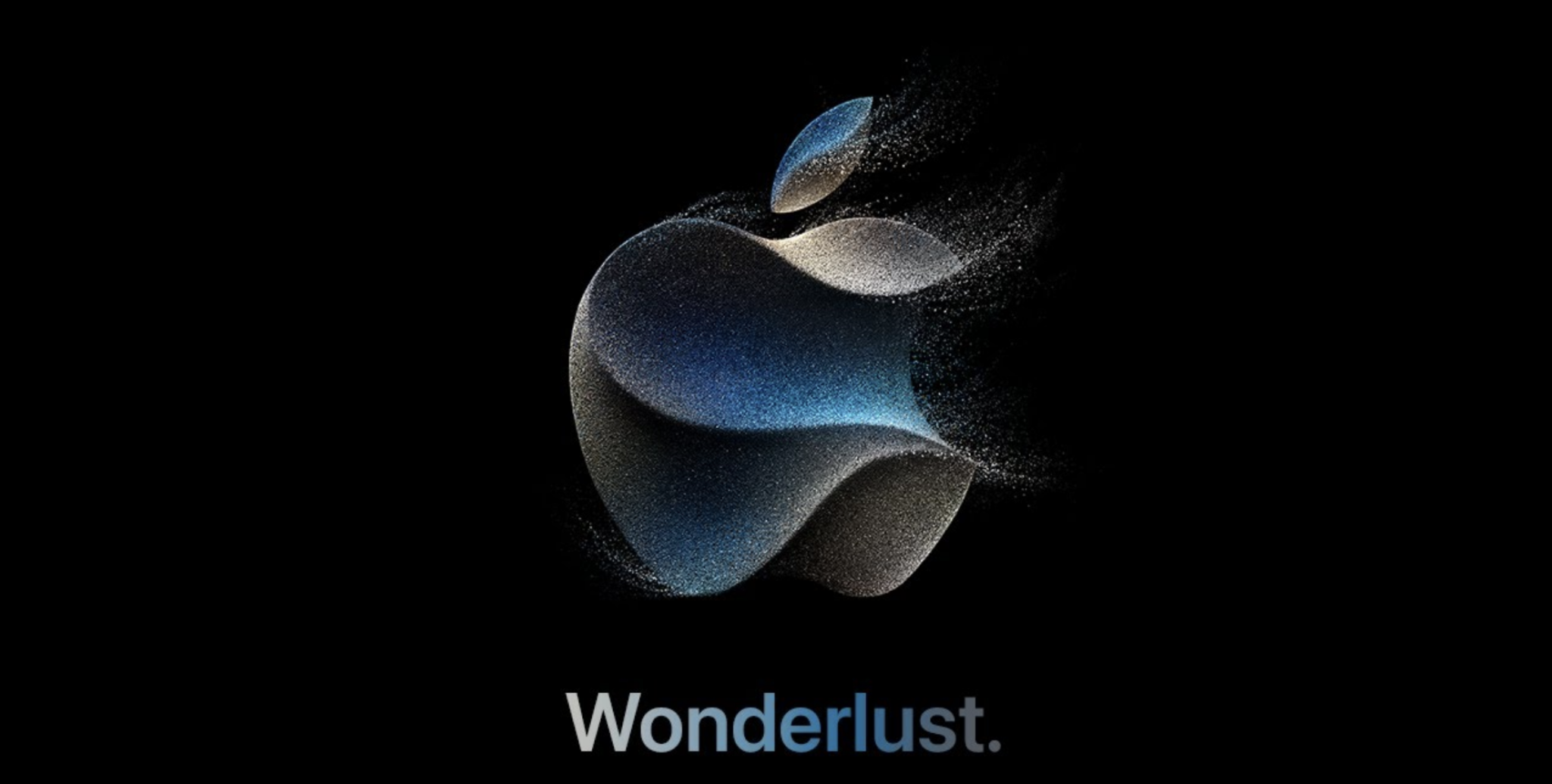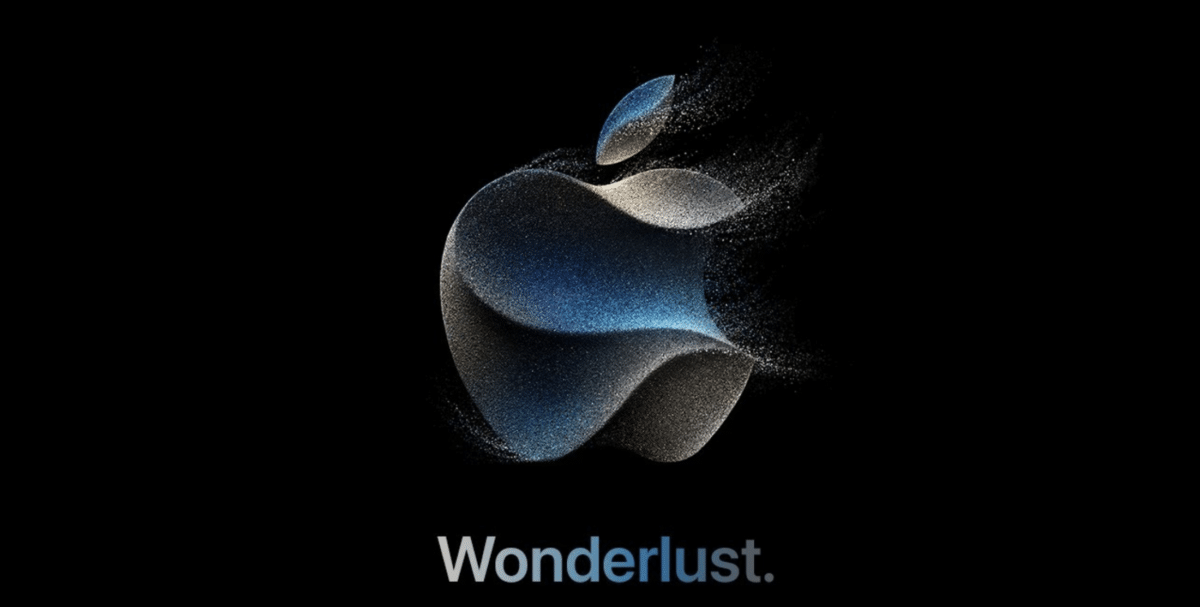 We also expect a range of new accessories and updated AirPods with USB-C, as Apple seems to be transitioning from Lightning to the more standardized port on the iPhone.
The event kicks off at 7:00 PM, and you can watch it live on Apple's website or on YouTube.