The folks from The Verge had the opportunity to try out Apple's upcoming headset, Apple Vision Pro, during the ongoing WWDC conference.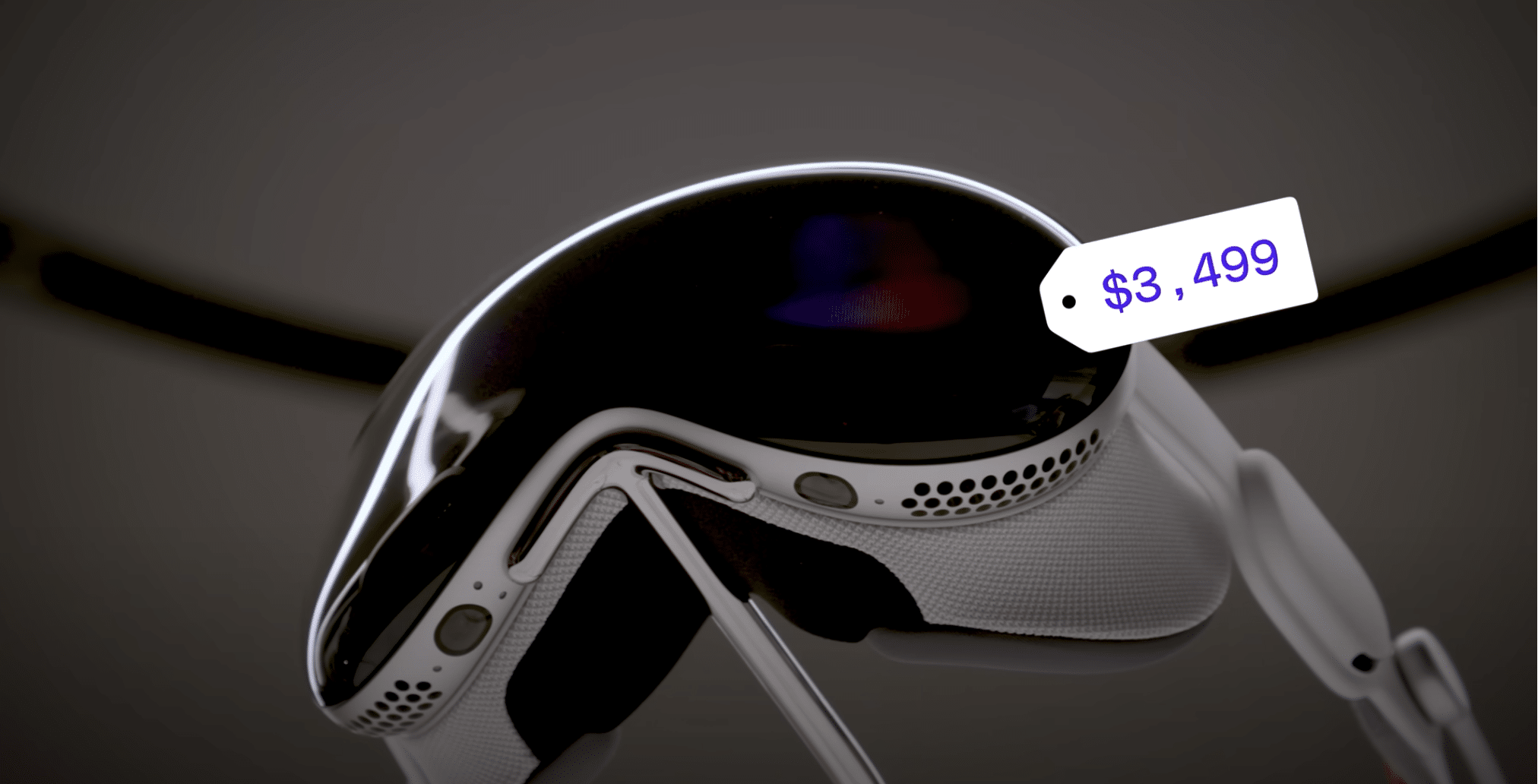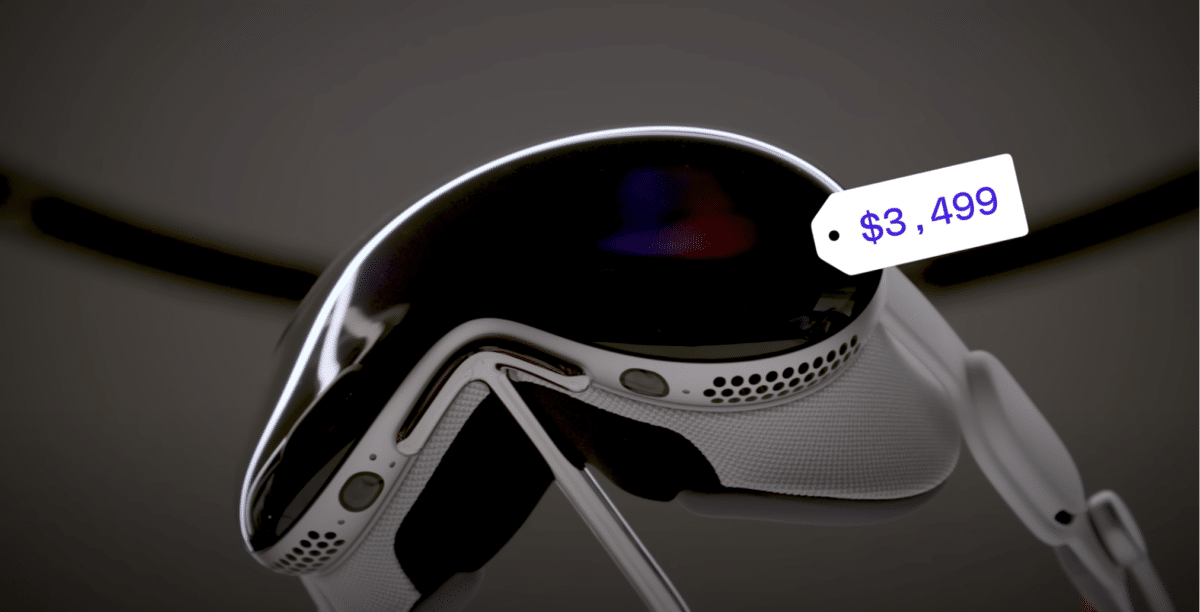 They seem quite satisfied with the design and impressed by the screen resolution, which, according to them, was good enough to read text on websites. They consider it one of the coolest headset demos they have ever experienced, but they are not convinced that it will make a huge impact just yet.
Unfortunately, they did not get to try out EyeSight or 3D photos, so we will have to wait a bit longer for their opinions on those features.