On September 26th, you will be able to update your Mac to the new macOS Sonoma, provided you have a compatible Mac. In macOS Sonoma, widgets can now be placed directly on the desktop.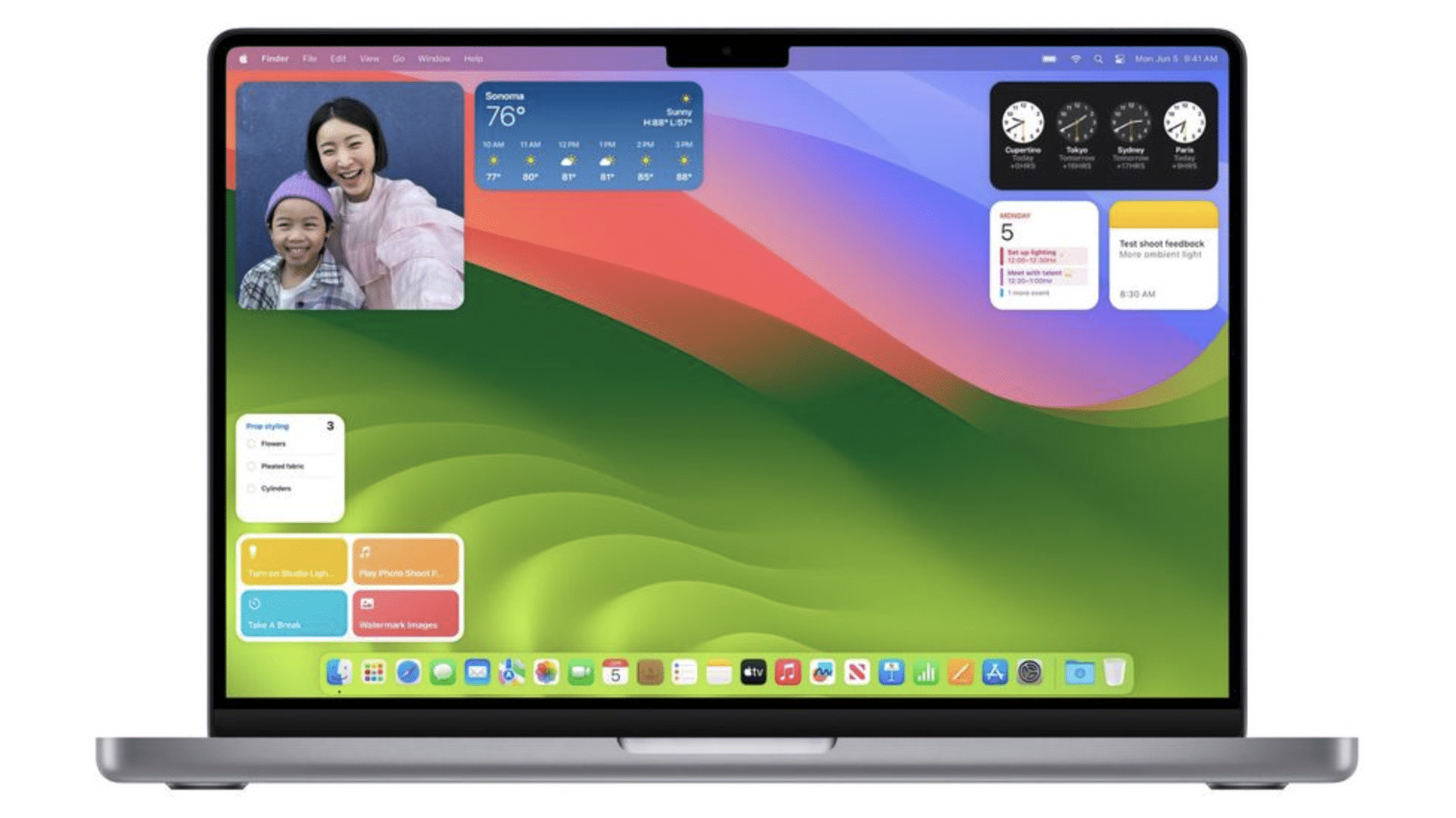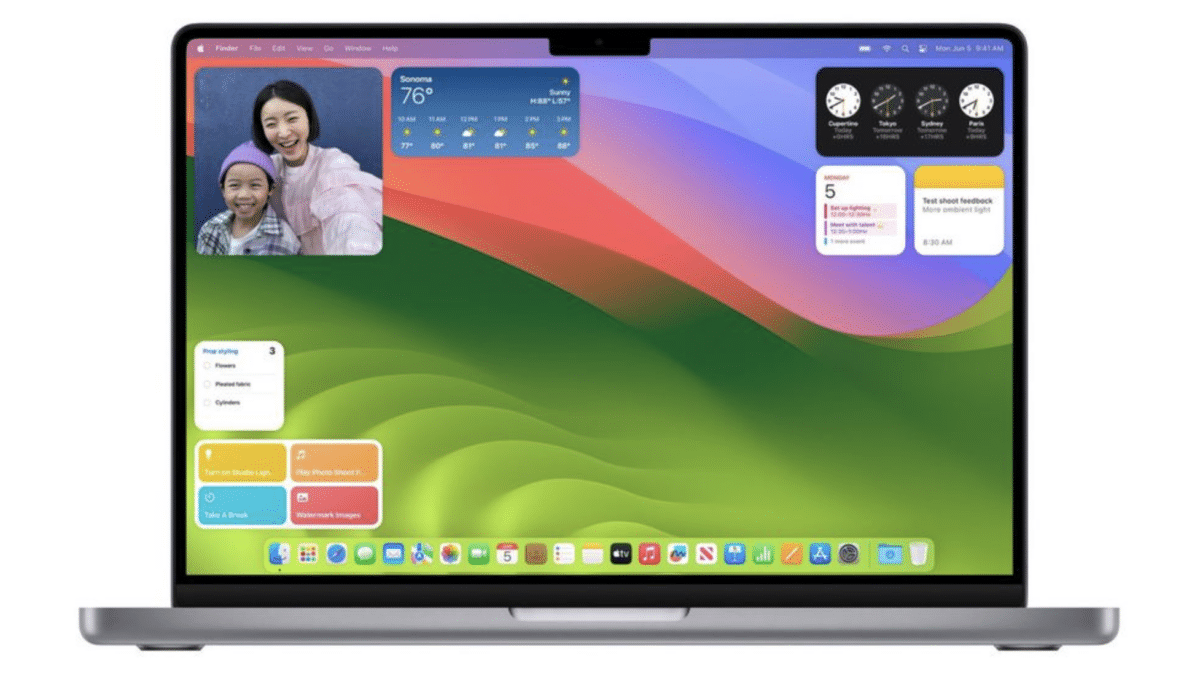 We also have improved video conferencing features, including Presenter Overlay, which allows users to present themselves in front of the content they are sharing. Safari also gets several new features in Sonoma, including updated private browsing for better protection against trackers and unauthorized users.
When macOS Sonoma is not in use, you can display screensavers with slow-motion videos from various locations around the world, similar to what is shown on tvOS.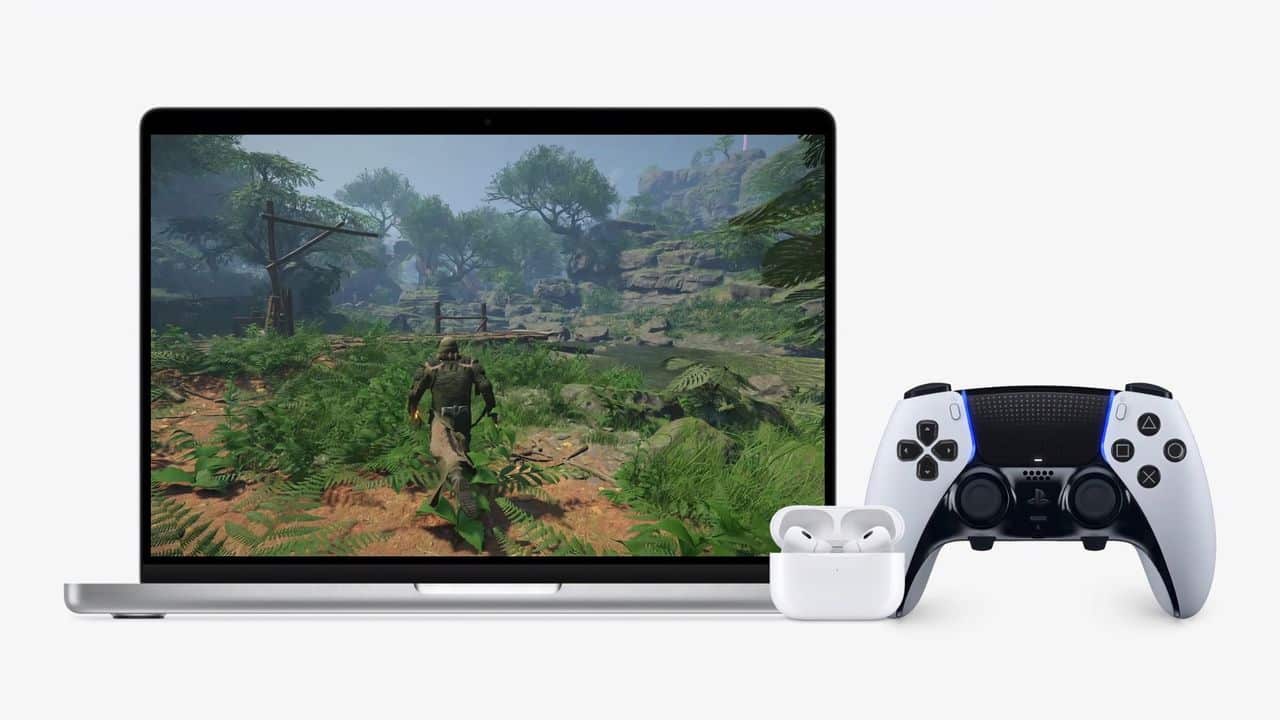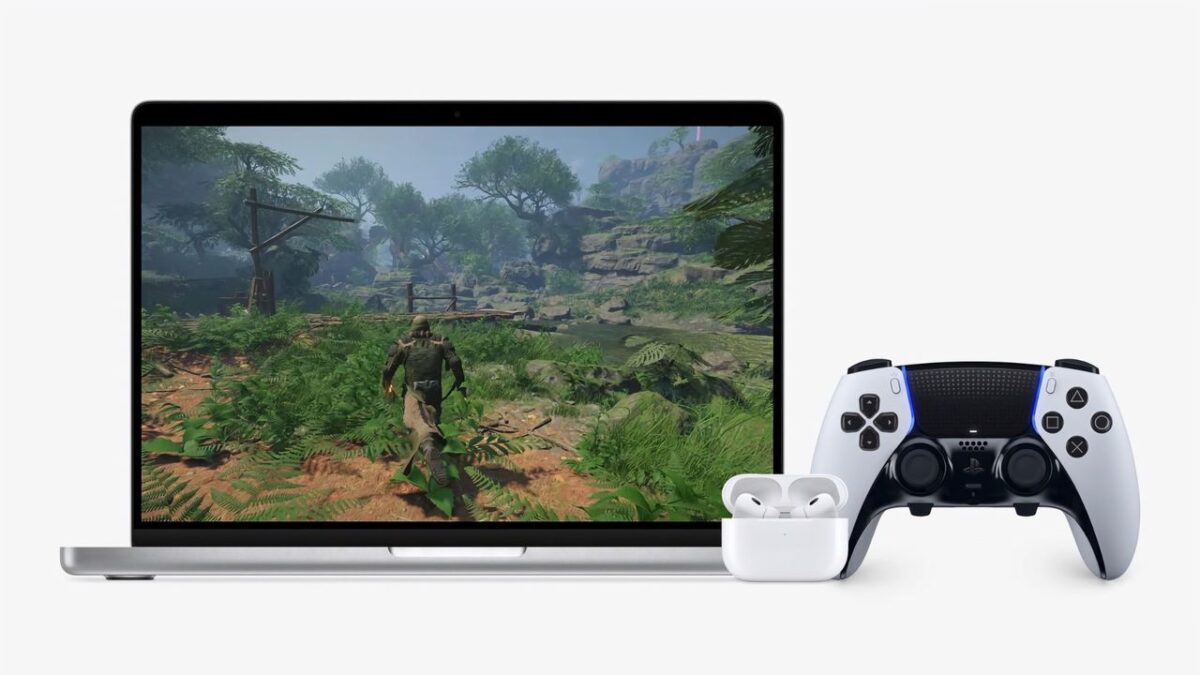 There's also a new gaming mode in macOS Sonoma that is designed to provide a better gaming experience with smoother refresh rates and lower audio and input lag. It works with all games on Mac.
macOS Sonoma is compatible with the following Mac models:
MacBook Pro: 2018 and later
MacBook Air: 2018 and later
Mac mini: 2018 and later
iMac: 2019 and later
iMac Pro: 2017
Mac Studio: 2022 and later
Mac Pro: 2019 and later