Apple's upcoming update, macOS Sonoma, will feature a Gaming Mode that promises to provide a "smoother and more stable frame rate by giving games the highest priority on the CPU and GPU."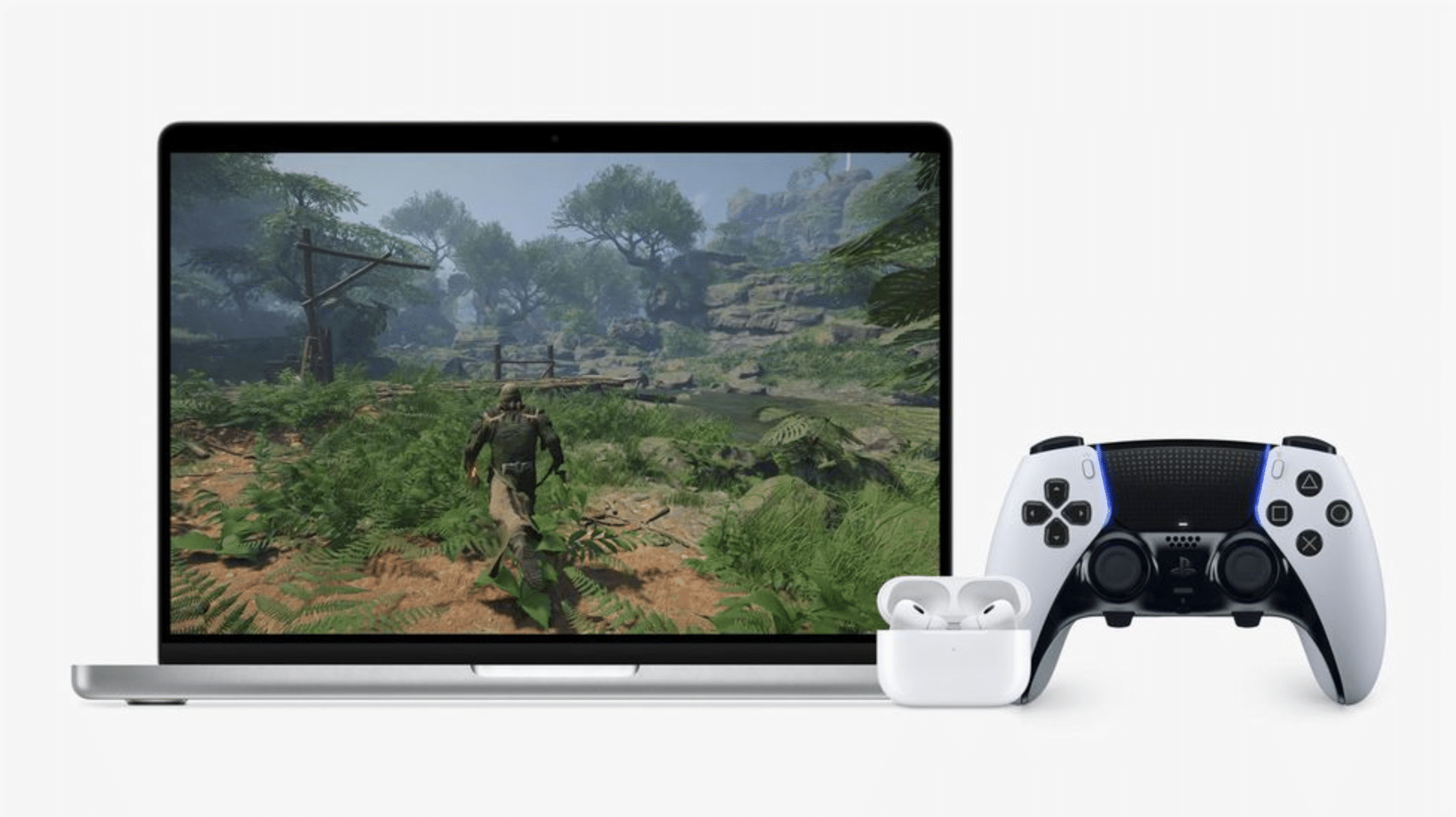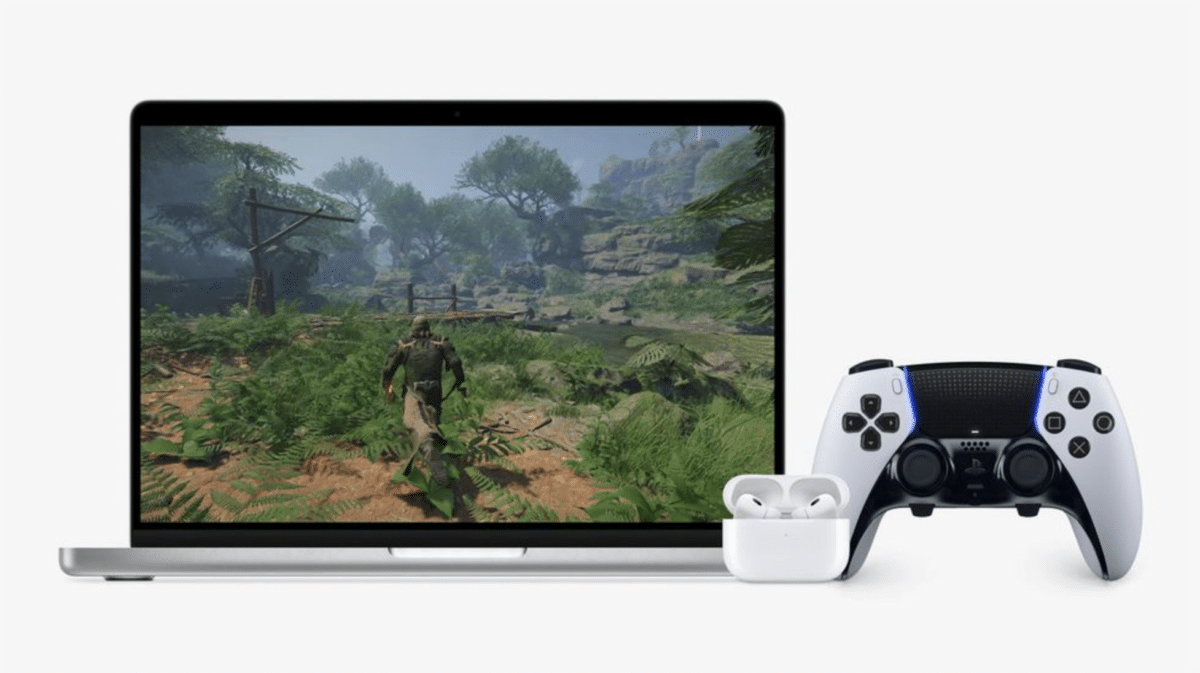 Apple also claims that audio latency will be "incredibly low" with AirPods, and input latency for game controllers such as Xbox and PlayStation will be reduced due to a doubling of the Bluetooth sampling rate. The mode is said to work with all games.
Running Windows games on macOS is not entirely new, as existing platforms like Wine and Crossover have been translating APIs from Microsoft's operating system to allow Mac computers to run Windows software. However, with macOS Sonoma, Apple is implementing similar solutions directly into the operating system, making it easier for developers to port their PC games to Mac.
The company has released a new tool called the "Game Porting Tool," which helps developers run their games on Mac without as much effort as before. This solution is also based on Wine, a popular open-source platform that translates Windows software to Unix. The tool is also capable of translating DirectX 12 to the new Metal 3. In the video below, Andrew Tsai discusses the Game Porting Tool further.