That Apple is working on developing its own modems for its iPhones is no secret, and now it seems that a version of these might also come to future MacBooks.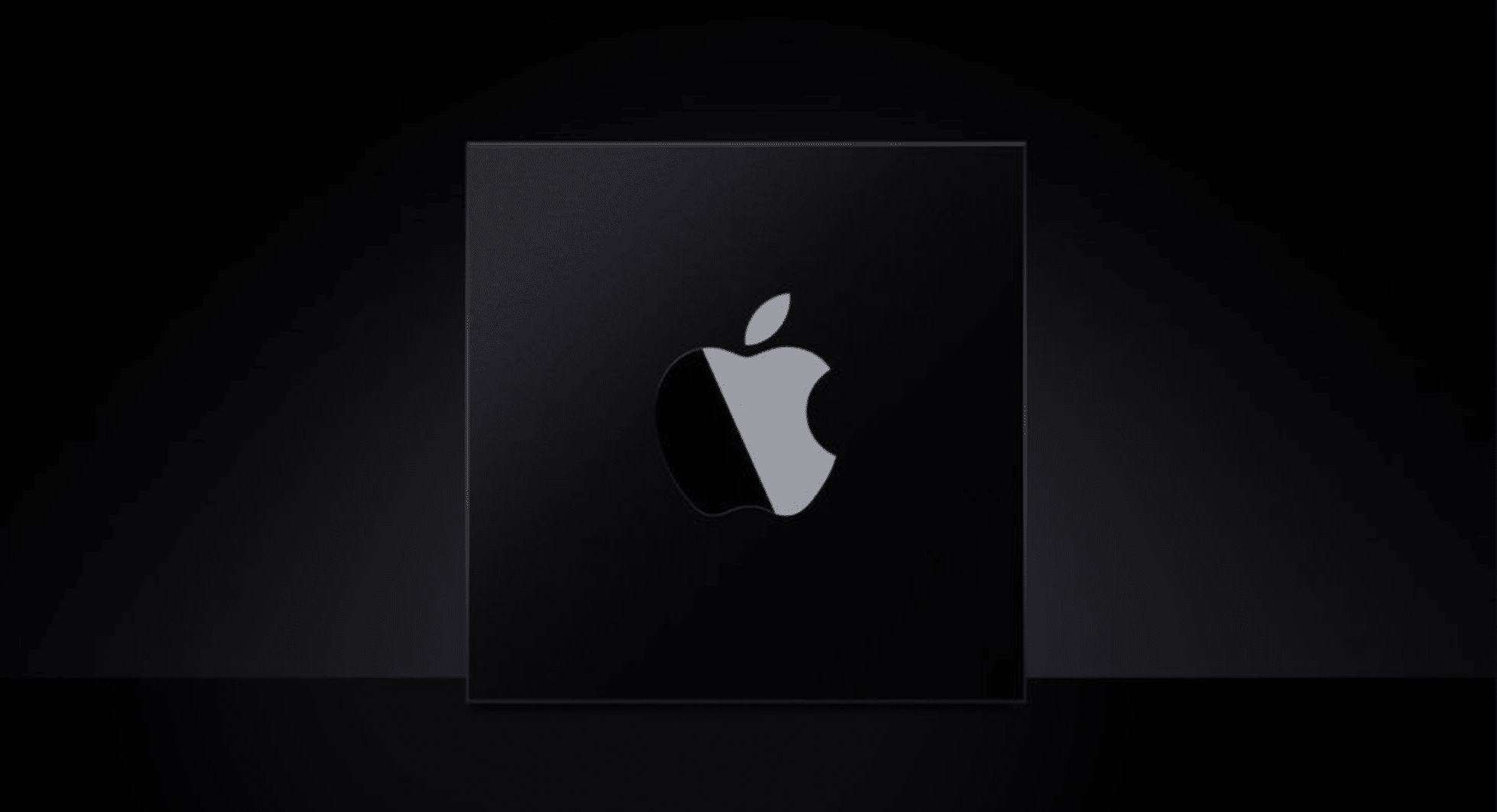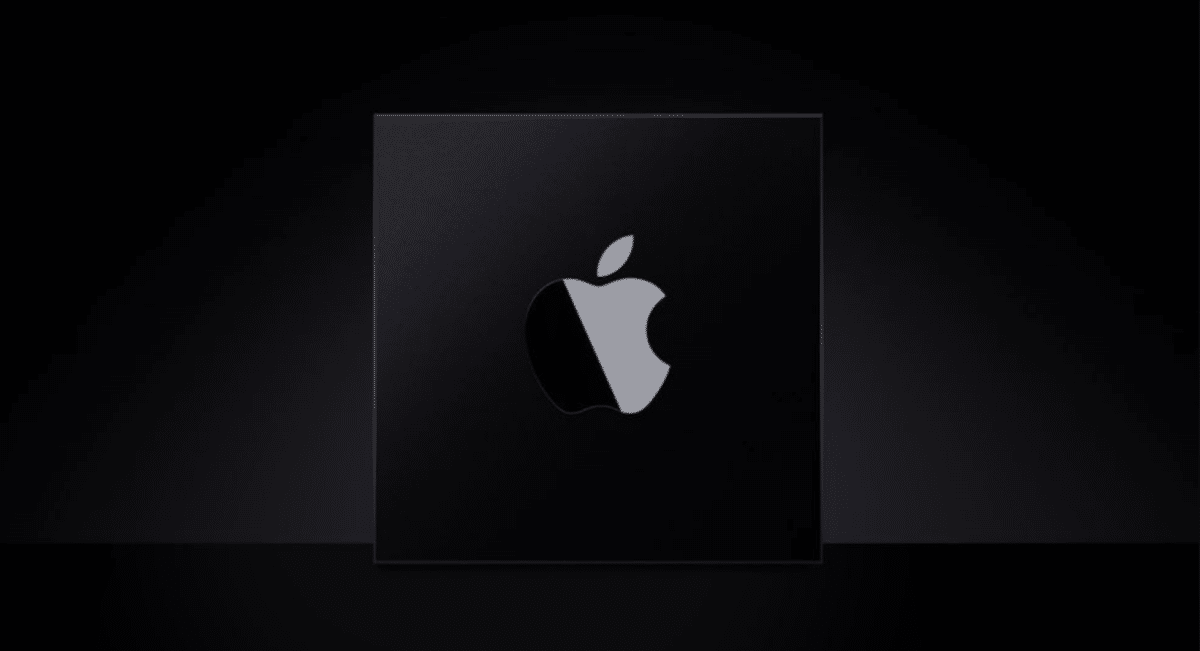 Bloomberg's Marc Gurman, who seems to have good sources when it comes to Apple, writes in his newsletter "Power On" that Apple plans to integrate modems in a SoC (System on a Chip) which in the future is expected to land in upcoming MacBooks from the company. Apple's own modems are also said to come to iPads and Apple Watch. However, it seems to take a while before this happens. According to Gurman, it could be two to three years after the modem is integrated into a SoC before it might appear in MacBooks, Apple Watch, and iPads.
Apple is said to have started the development of its own modems already in 2018. For a while, it seemed that these could have been included in this year's iPhone models. Due to delays, that never happened and Apple's iPhone 15 models continue to use modems from Qualcomm.
Whether we will see Apple's own modems in the iPhone 16, the iPhone model expected to be released next fall, remains to be seen. According to Gurman, however, this will not be the case. According to his sources, it might take until 2026 before Apple's own modems are included in iPhones.