In the iOS 17 Release Candidate, which was released after yesterday's Apple presentation, we find a bunch of new ringtones for the iPhone.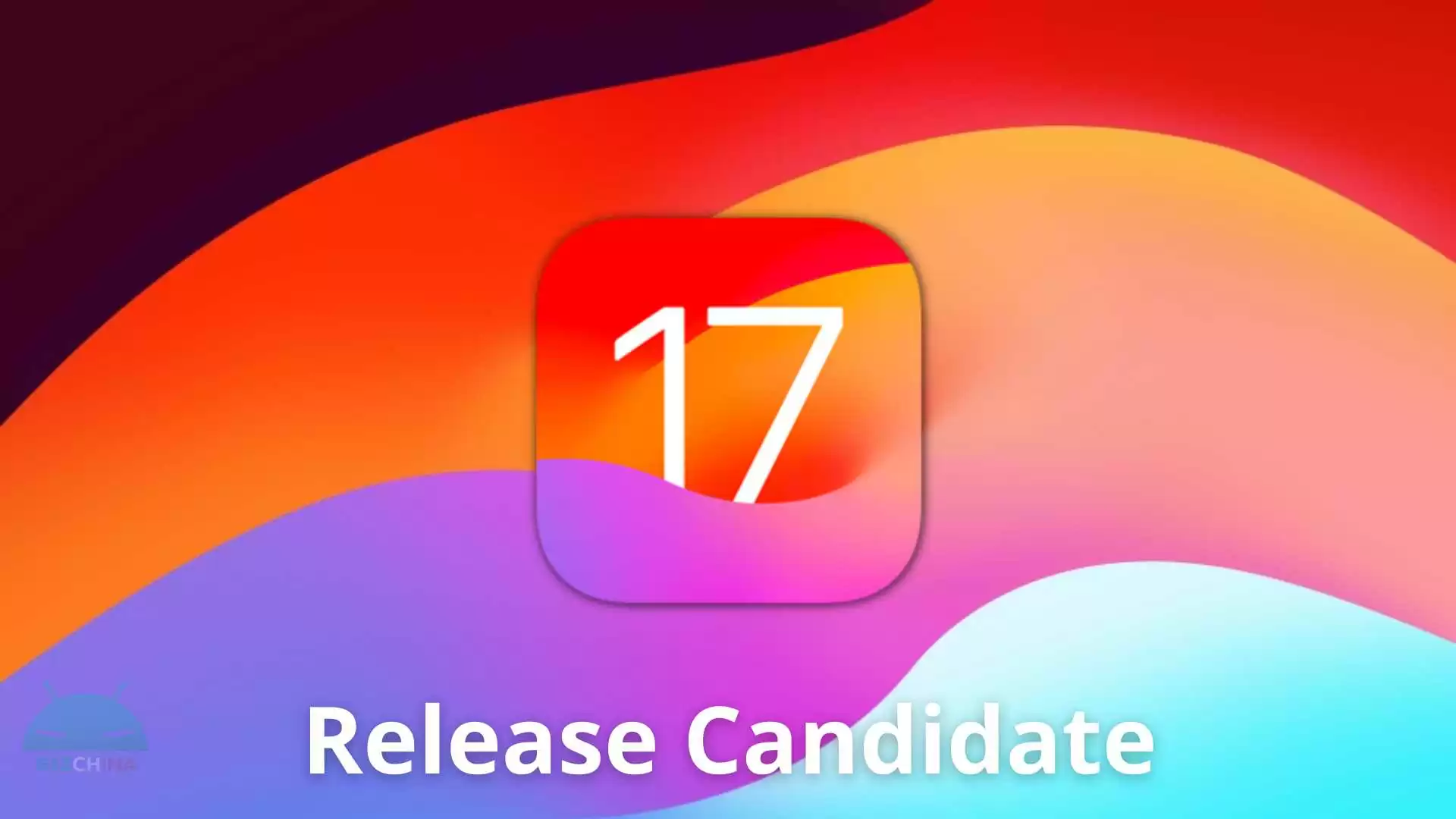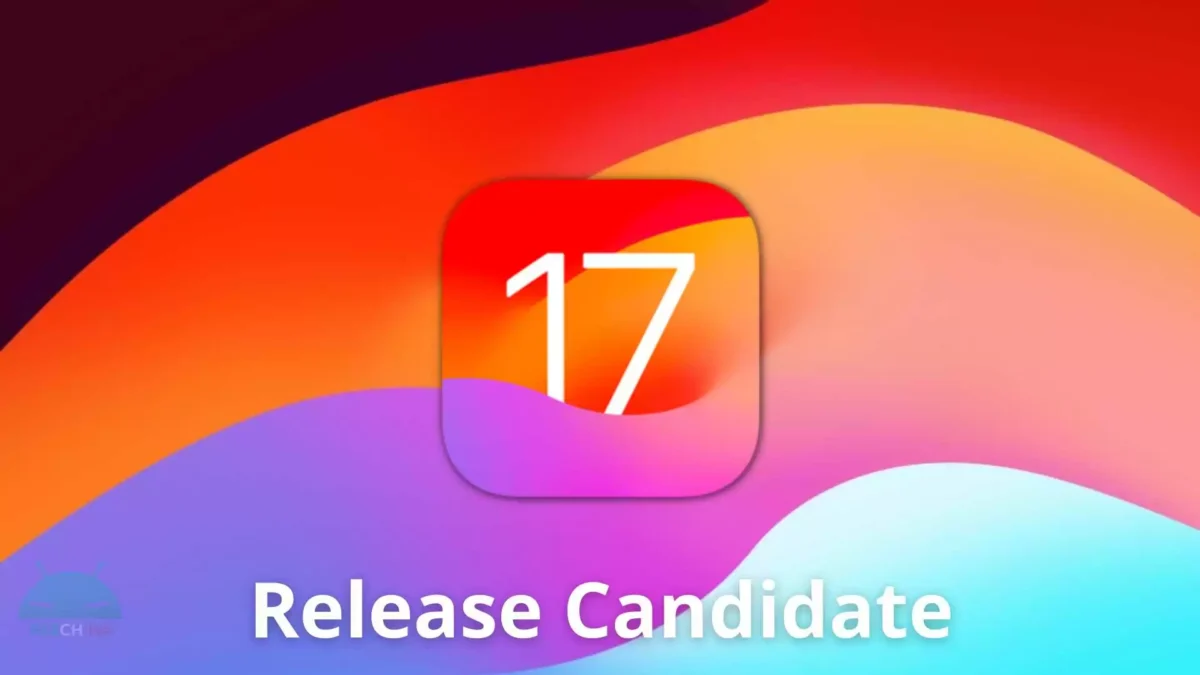 According to 9to5Mac, there are over 20 new tones, and some of the old ringtones have also been lightly remastered, sounding a bit better now. Apart from the ringtone added to iOS during the launch of the iPhone X in 2017, this is the first time Apple has introduced new ringtones since iOS 7, which was released as far back as 2013.
And unlike 2017, the new ringtones are available for all iPhone models compatible with iOS 17.