One of the features of the A17 Pro chip in the new iPhone 15 Pro and 15 Pro Max is that the chip is supposed to have 4 times faster ray tracing and 20 percent faster graphics.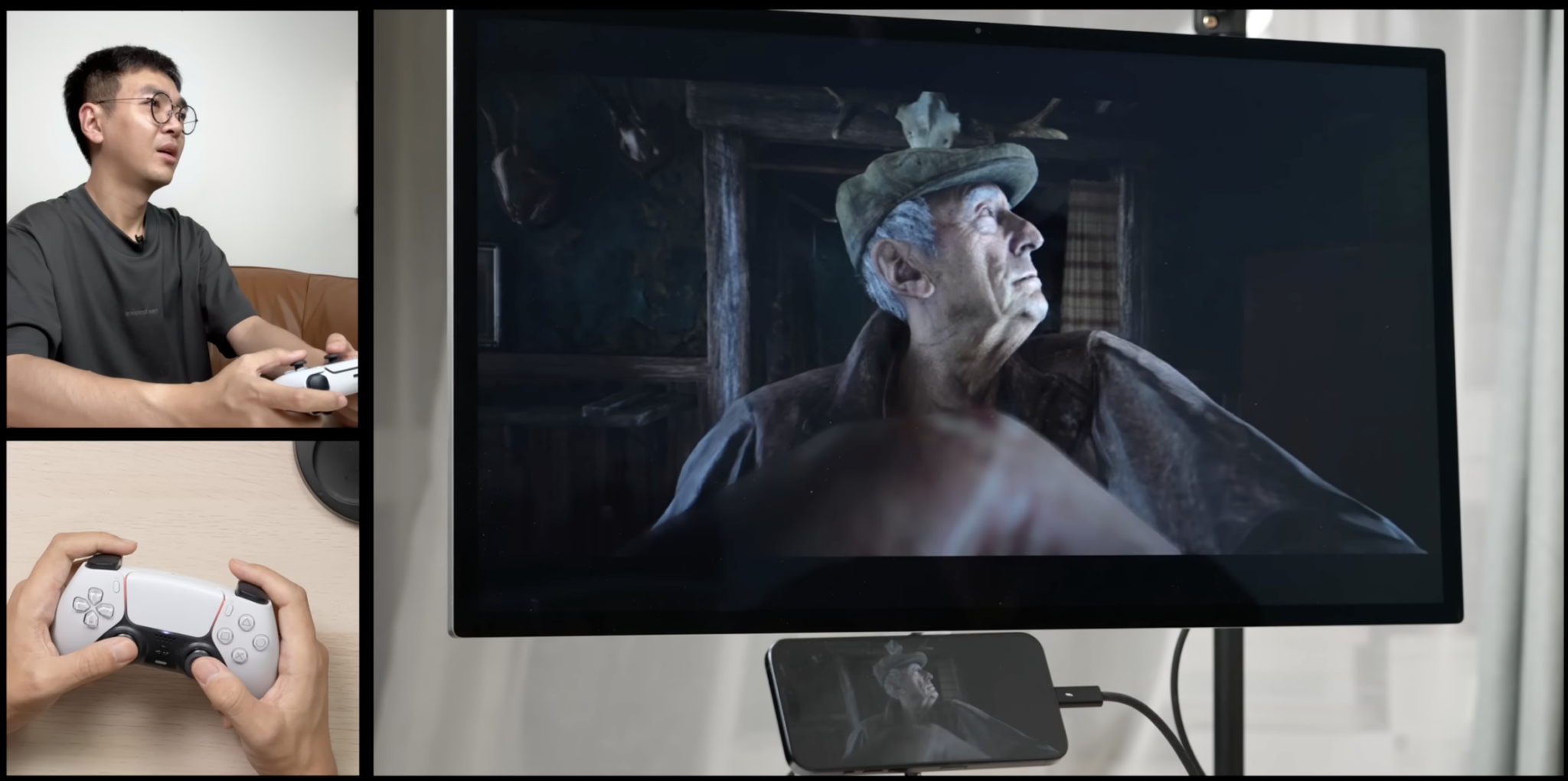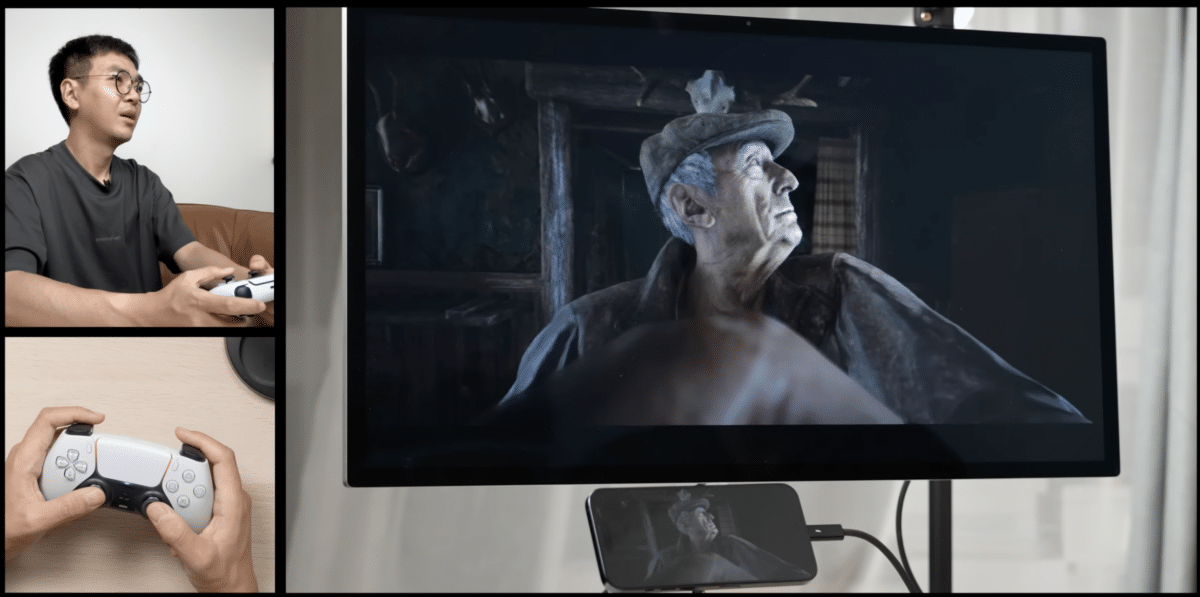 This has enabled game developers to release games like Resident Evil Village for the phone, and how it appears to play that game can be seen in the video by Vincent Zhong. Around 14:30 in the video, you can see how Resident Evil runs on the iPhone 15 Pro via an external screen using a DualSense controller. The video is in Chinese, but it has English subtitles.
Despite the game looking surprisingly good for coming from a phone, it's worth mentioning that, according to Zhong, the game runs at 1560×720 and 30 fps.