Apple has now launched its emergency feature that allows users to connect with the outside world via satellite in even more countries, as the feature is now available in Australia and New Zealand.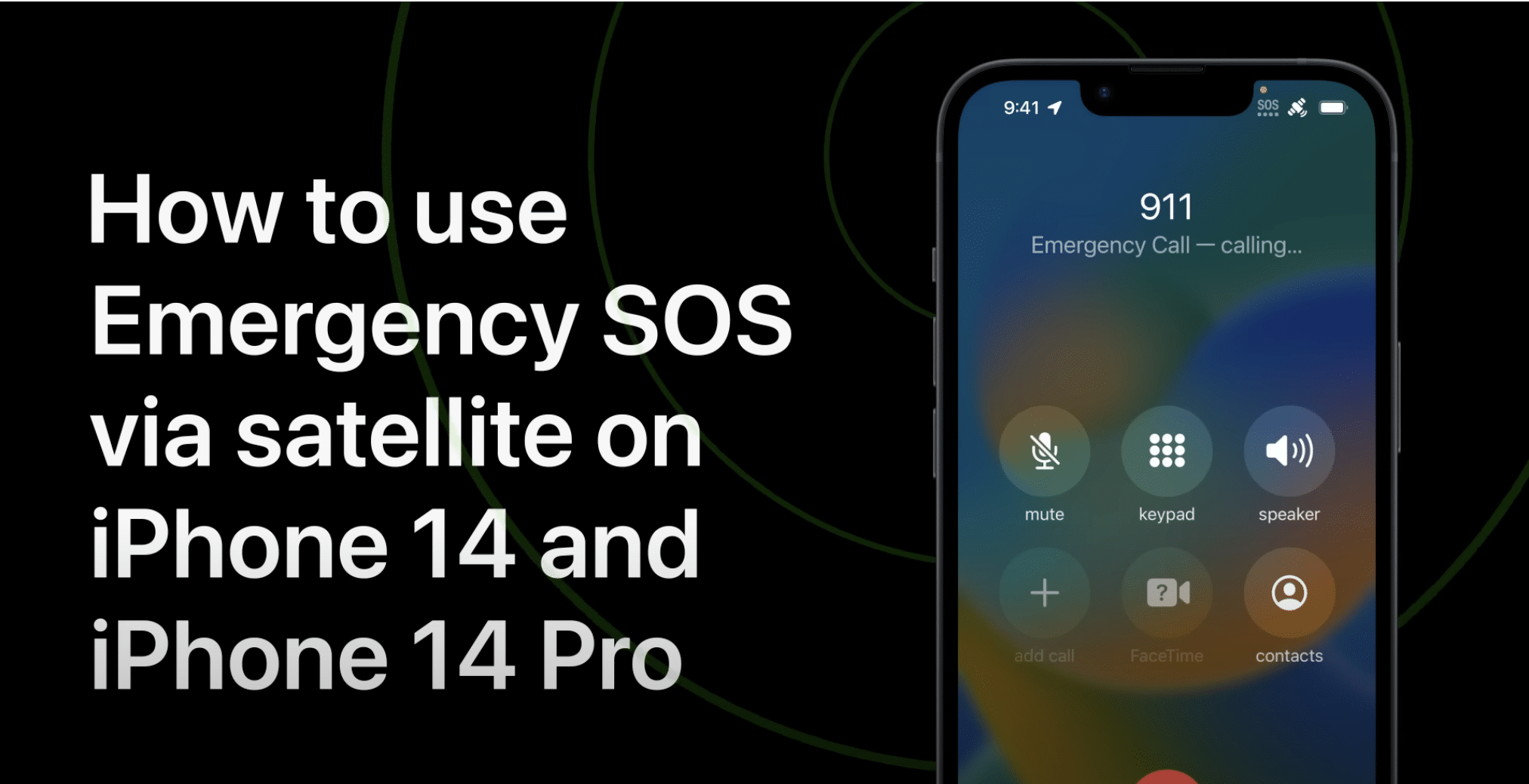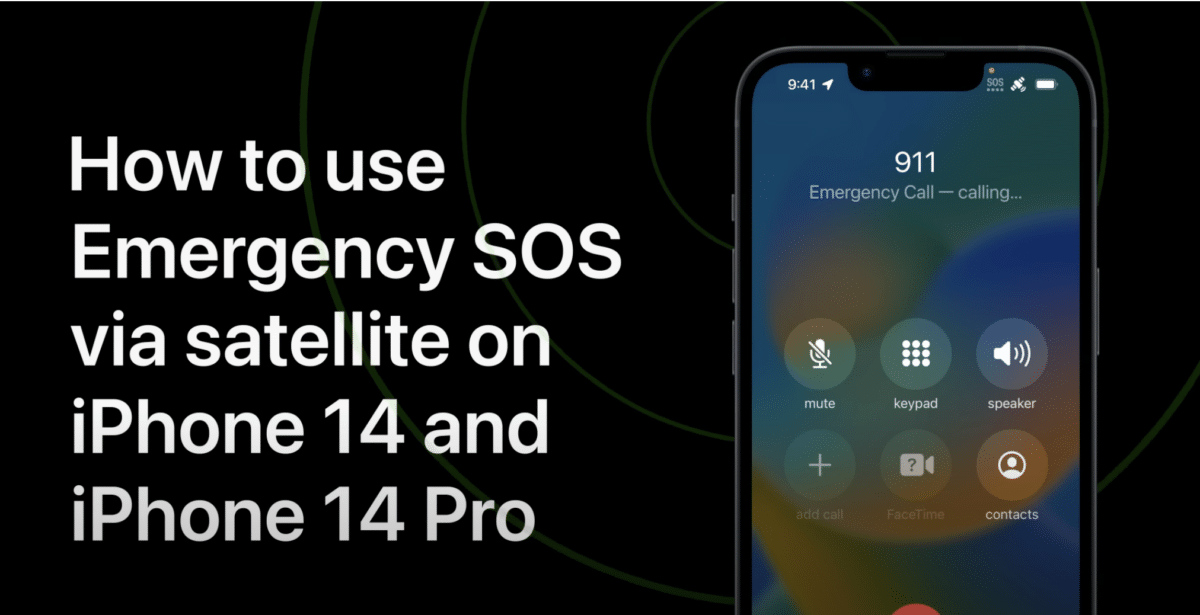 The feature was presented during the launch of the iPhone 14 and 14 Pro, which are the only Apple devices that support satellite connectivity.
When the feature might come to more countries remains to be seen, but several countries in Europe have already gained access to it.
The feature is already available in the United States, Canada, France, Germany, Ireland, and the United Kingdom.