Apple released updates for iOS, iPadOS, macOS, tvOS, and watchOS yesterday, featuring a few new features and security improvements.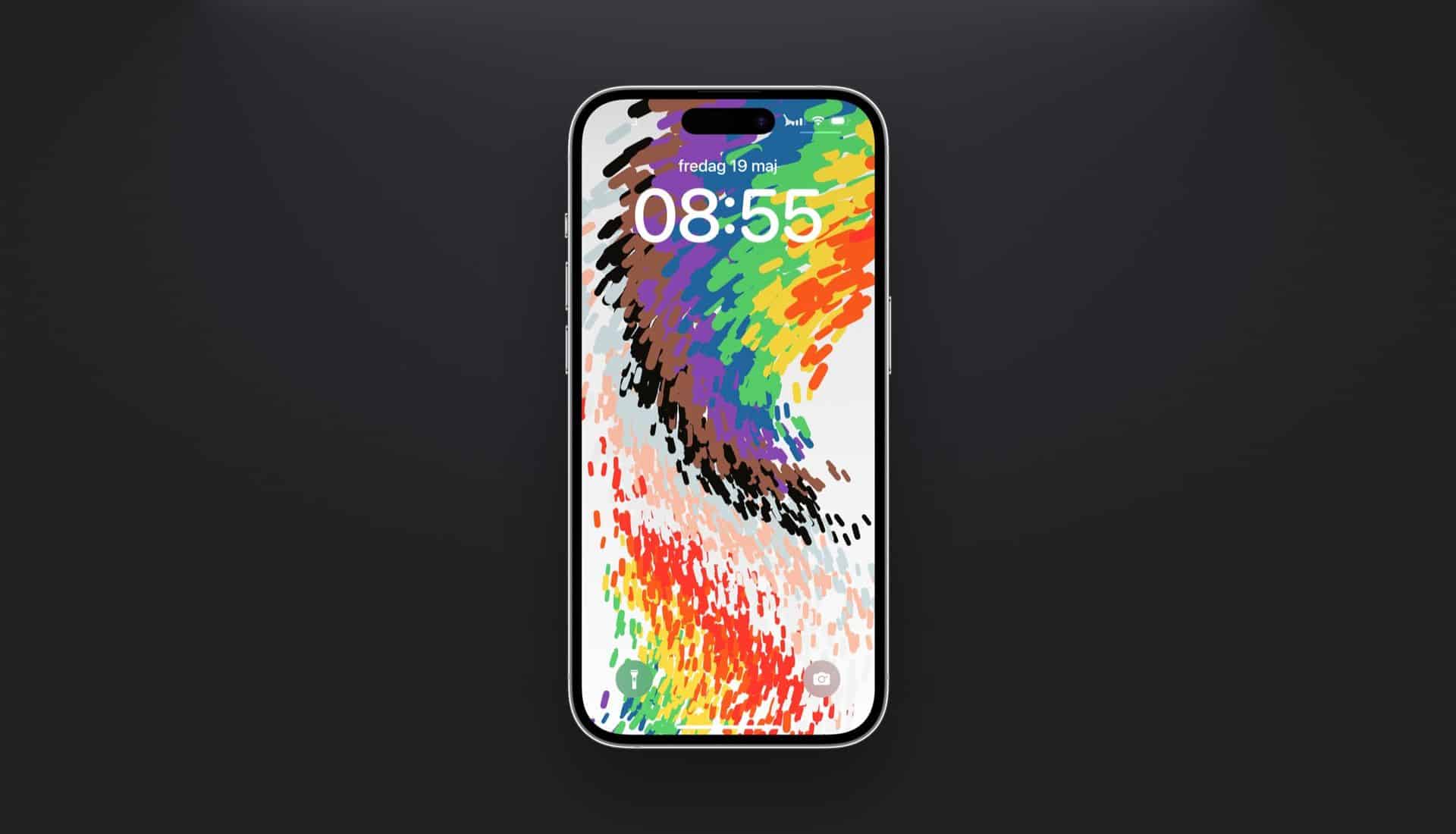 The only notable change for us here in Sweden is the addition of the new Pride wallpaper in iOS, but in countries with access to Apple's News service, the News app has been updated with a new sports tab.
In terms of security, the updates contain a significant number of improvements, so it may be worth updating your devices despite the lack of new features, even though Apple released its first security bulletin just a few weeks ago.