Apple has now released its first transparency report for the App Store following a settlement with a group of developers in 2021, where Apple agreed to provide more detailed information about transparency in the App Store.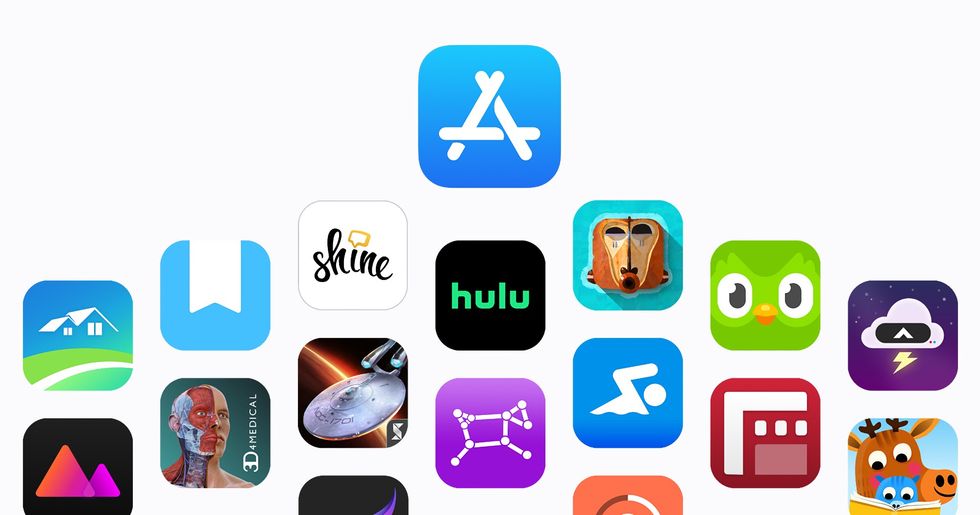 Interestingly, Apple has decided to provide more information than what was required as part of the agreements with developers. Perhaps the most interesting figure is that Apple rejected a total of 1.68 million apps from being released on the App Store. Most often, it was due to poor performance, but other reasons included design and security issues.
We also learn how many apps Apple removed after government requests – not surprisingly, China tops the list with 1,435 requests, followed by India with 14. Other details we have learned include the existence of 37 million registered developer accounts, approximately 747 apps downloaded per week, and over 500 million manual app updates per week. The full report is available to read at the link below.