Thanks to the EU's Digital Services Act, Apple has been forced to share how many users are using the App Store on iOS, iPadOS, macOS, tvOS, and watchOS. According to the company's figures, the App Store on iOS has 101 million users in Europe, while the Mac App Store has 6 million. tvOS has one million users and watchOS has less than one million. We also learn that Apple Books and Podcasters' paid subscriptions are used by less than one million people in Europe per month.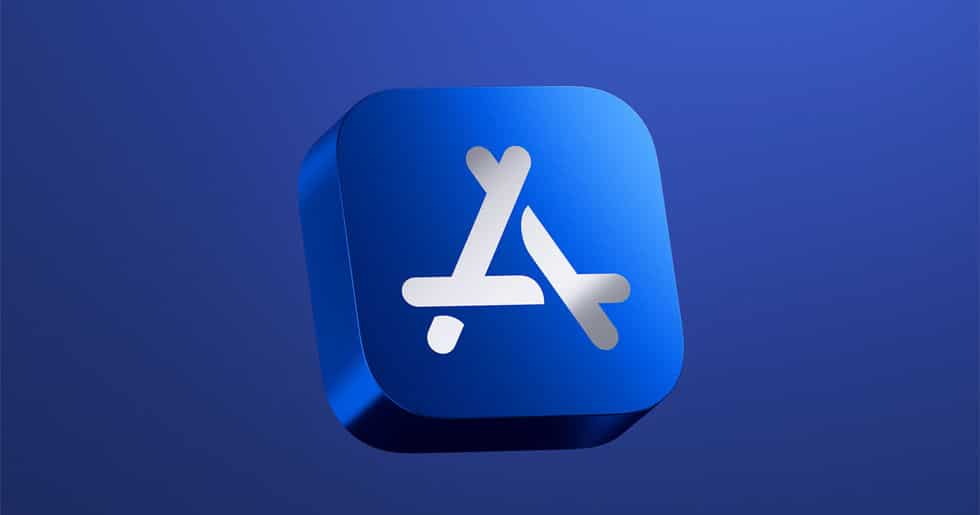 These figures are based on an average over a six-month period up until January 2023.
The digital services law applies to "very large online platforms," which are defined as platforms with 45 million active users per month or more. Apple says it considers the App Store for each of its operating systems as a separate platform. In that case, only the App Store on iOS would be classified as a very large online platform.