Snapchat seems to be continuing its investment in generative AI with the feature called "Dreams," which will allow users to take or upload selfies and have the app generate new images of them in various imaginative environments.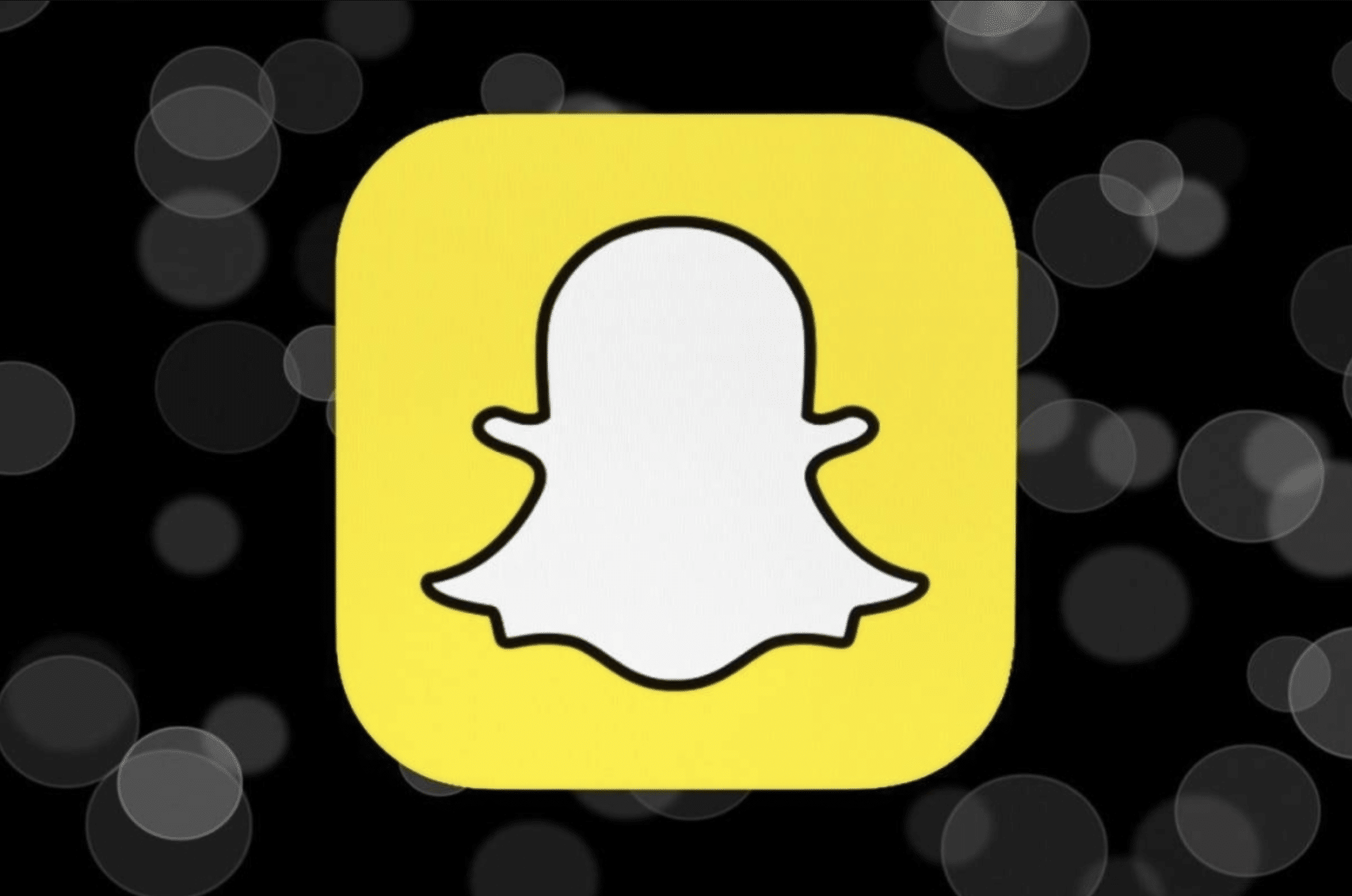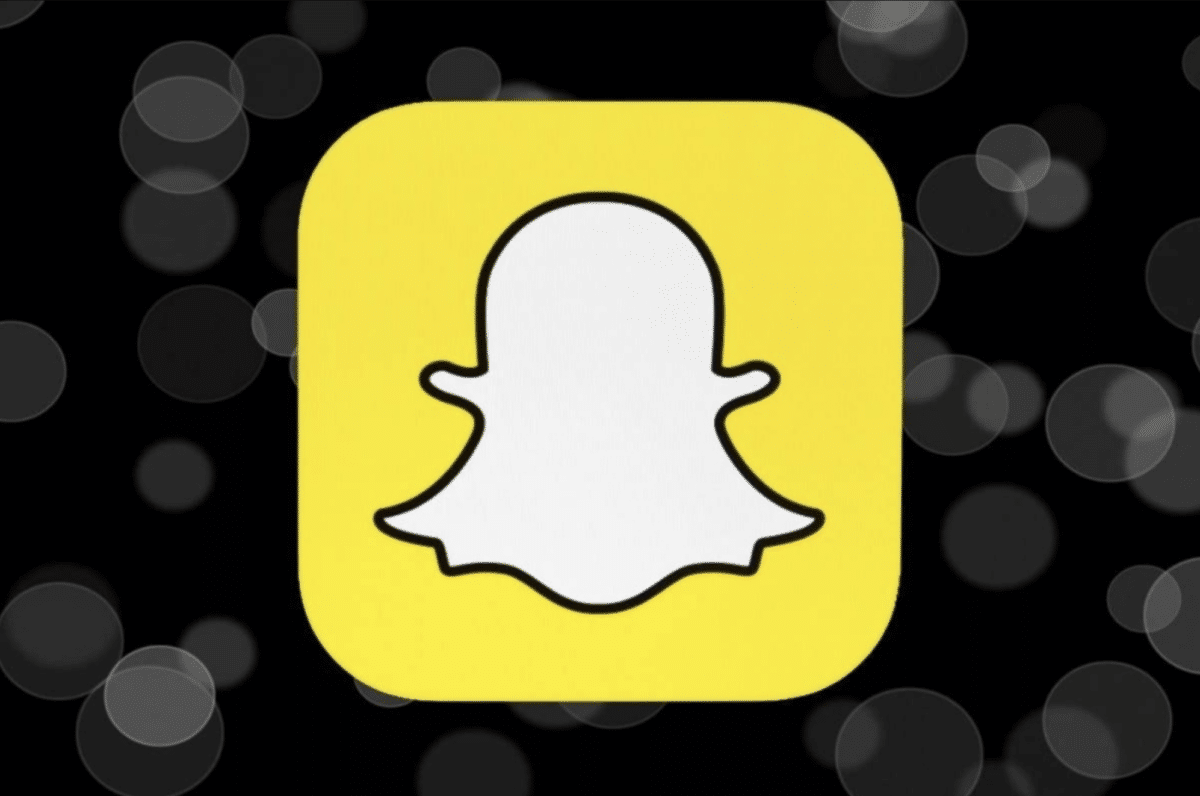 This is reminiscent of similar AI photo features already available on the App Store. Snapchat previously launched its AI chatbot, My AI, which can now respond with images instead of just text. With Dreams, the company aims to experiment with AI-generated images that include the user and their friends in different backgrounds.
For Dreams to work effectively, users need to take clear selfies without obstructions or other people in the frame. The app will also instruct users to take pictures from different angles, with different expressions and lighting conditions to achieve the best possible results.
As of now, it's unclear when Snapchat will roll out this new feature within the app.