Canadian company Sanctuary AI has unveiled the humanoid robot "Phoenix" with the goal of making it fully autonomous in the future.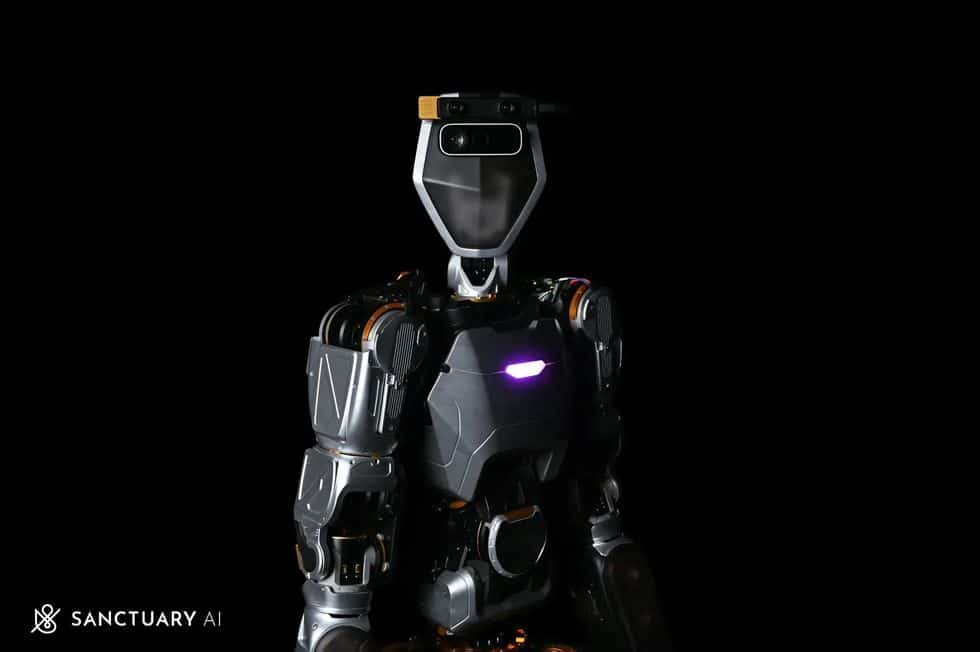 Initially, it functions as a telepresence robot, meaning it is remotely operated by a human. Phoenix stands at approximately 175 cm tall and weighs around 70 kg. It can move forward at a speed of 5 km/h and carry a total payload of up to 25 kg, according to Sanctuary's press release.
Phoenix operates on Sanctuary's AI platform, Carbon, which has been developed to power humanoid robots intended for general tasks. Geordie Rose, CEO of Sanctuary AI and one of the company's founders, states:
To be general-purpose, a robot needs to be able to do nearly any work task, the way you'd expect a person to, in the environment where the work is. While it is easy to get fixated on the physical aspects of a robot, our view is that the robot is just a tool for the real star of the show, which in our case is our proprietary AI control system, the robot's Carbon-based mind

–sanctuary.ai
As for when or if Phoenix will be available for sale, there is currently no information. You can take a closer look at the robot in the video clip below.