OpenAI, the company behind the development of ChatGPT, is one of the companies that has invested $23.5 million in the Norwegian robotics company 1X.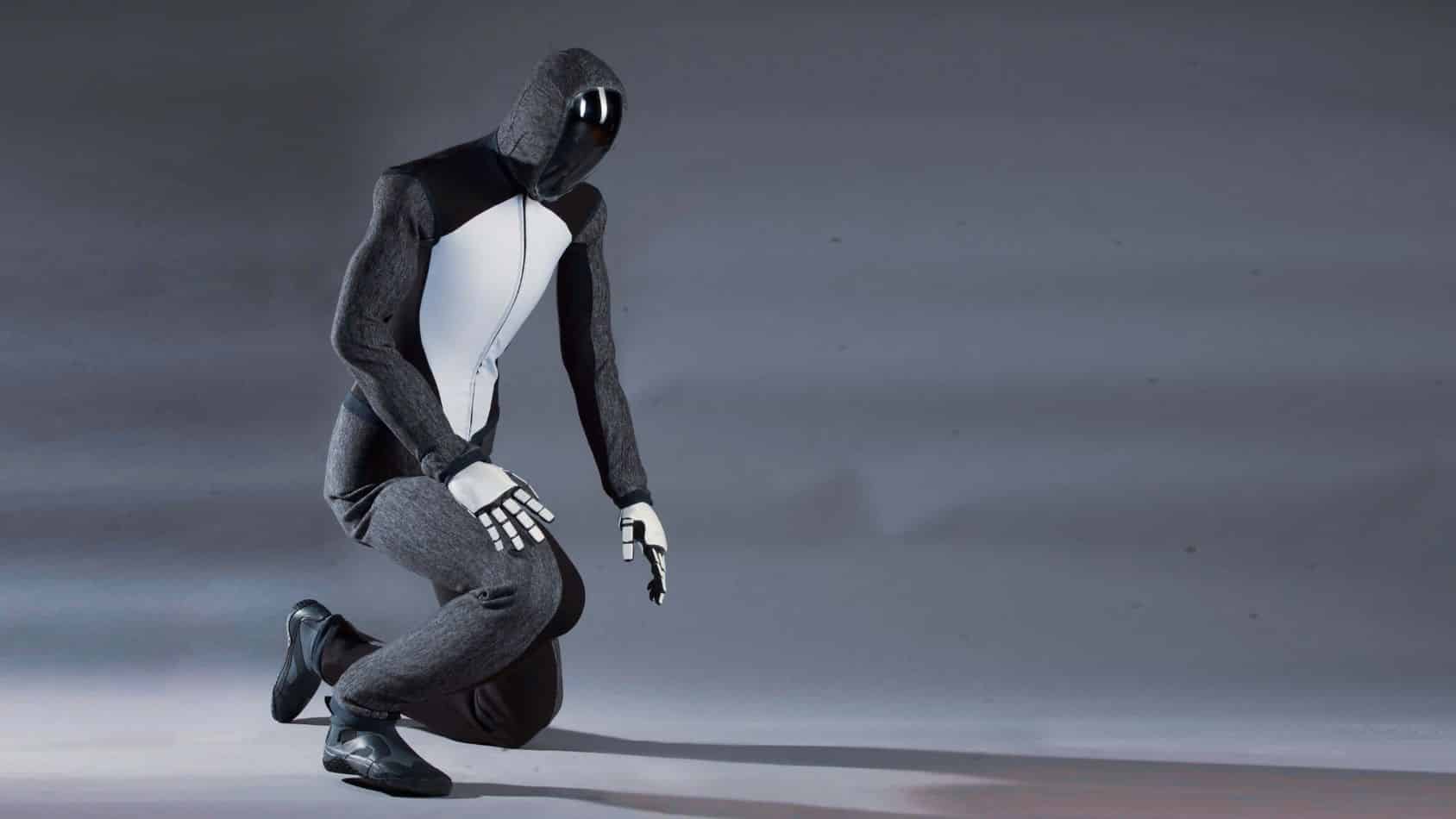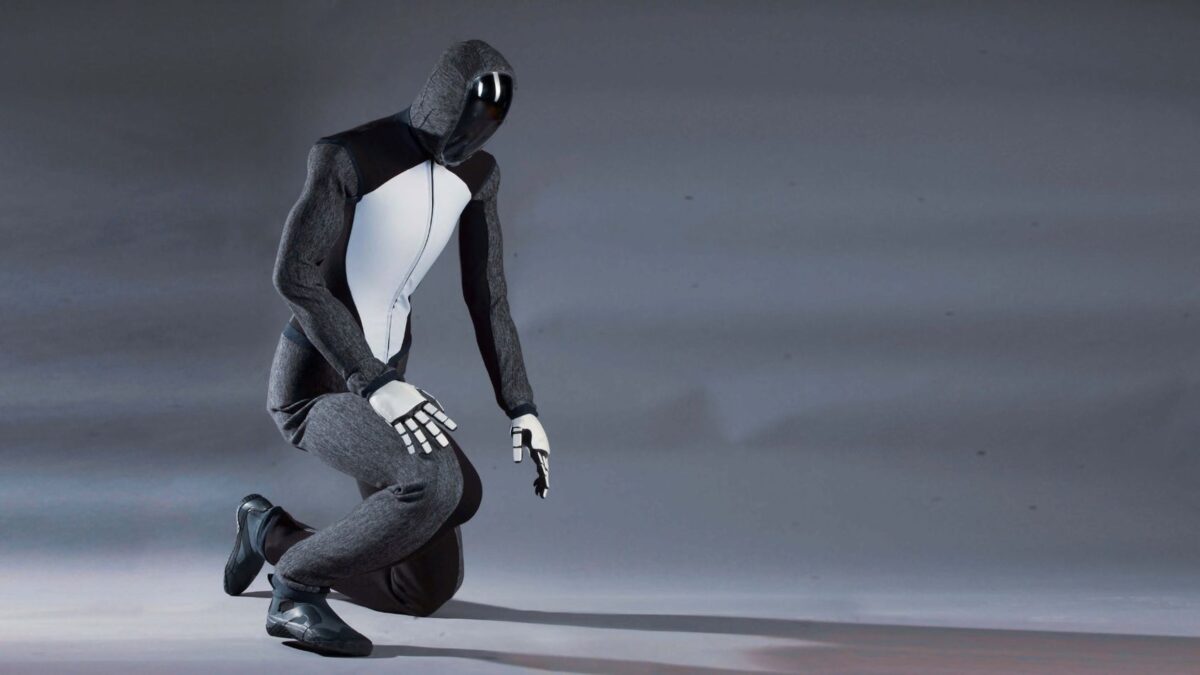 Previously known as Halodi Robotics, 1X has been developing technology for humanoid robots for eight years. The robot being developed by 1X is called NEO, and the company hopes that it will be capable of performing various tasks in the future.
This doesn't sound too dissimilar from Tesla's plans for its Optimus robot. The image above shows a picture of NEO, but there is currently no information available on when we will actually get to see the robot in action. In addition to OpenAI, Tiger Global and the Norwegian venture capital firms Sandwater, Alliance Ventures, and Skagerak Capital also participated in 1X's latest investment round.