Humane, the AI company founded by two former Apple employees, has officially unveiled its "AI Pin." This unveiling took place during Paris Fashion Week in conjunction with the fashion house Coperni showcasing a new collection.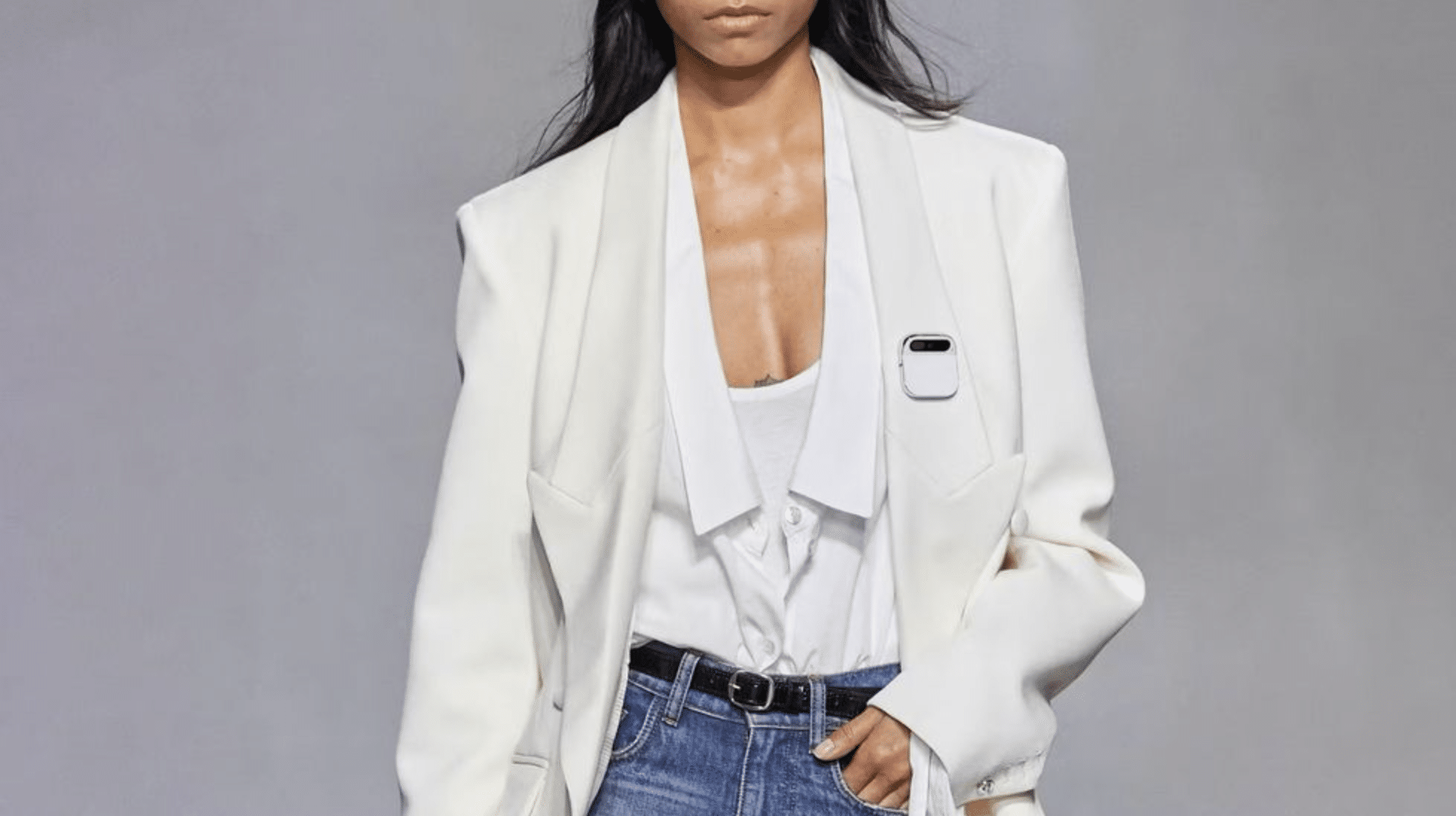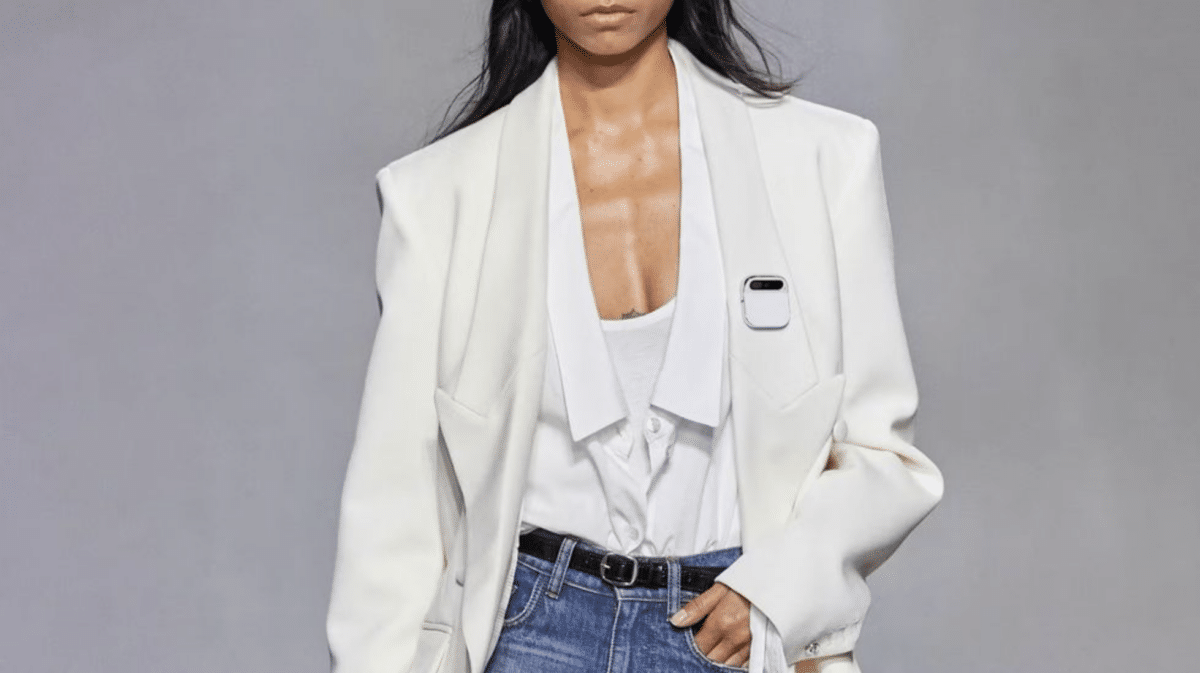 Exactly what the Humane AI Pin will be used for remains somewhat unclear. Humane themselves stated in a press release about their AI pin:
The Humane Ai Pin is the screenless, standalone device and software platform built from the ground up for AI. The intelligent clothing-based wearable uses a range of sensors that enable natural and intuitive compute interactions and is designed to weave seamlessly into users' day-to-day lives.
It is further mentioned that the AI Pin does not need to be connected to any mobile phone and is equipped with a camera capable of recognizing objects and a screen that projects images via laser. During Paris Fashion Week, none of the AI Pin's actual functionality was demonstrated. On November 9th, Humane plans to showcase what can be done with the AI pin.
In the video clip below, you can take a closer look at the Humane AI Pin.