Google has started inviting users to their music AI, Music LM, which allows you to create music by writing down the type of music you want to listen to.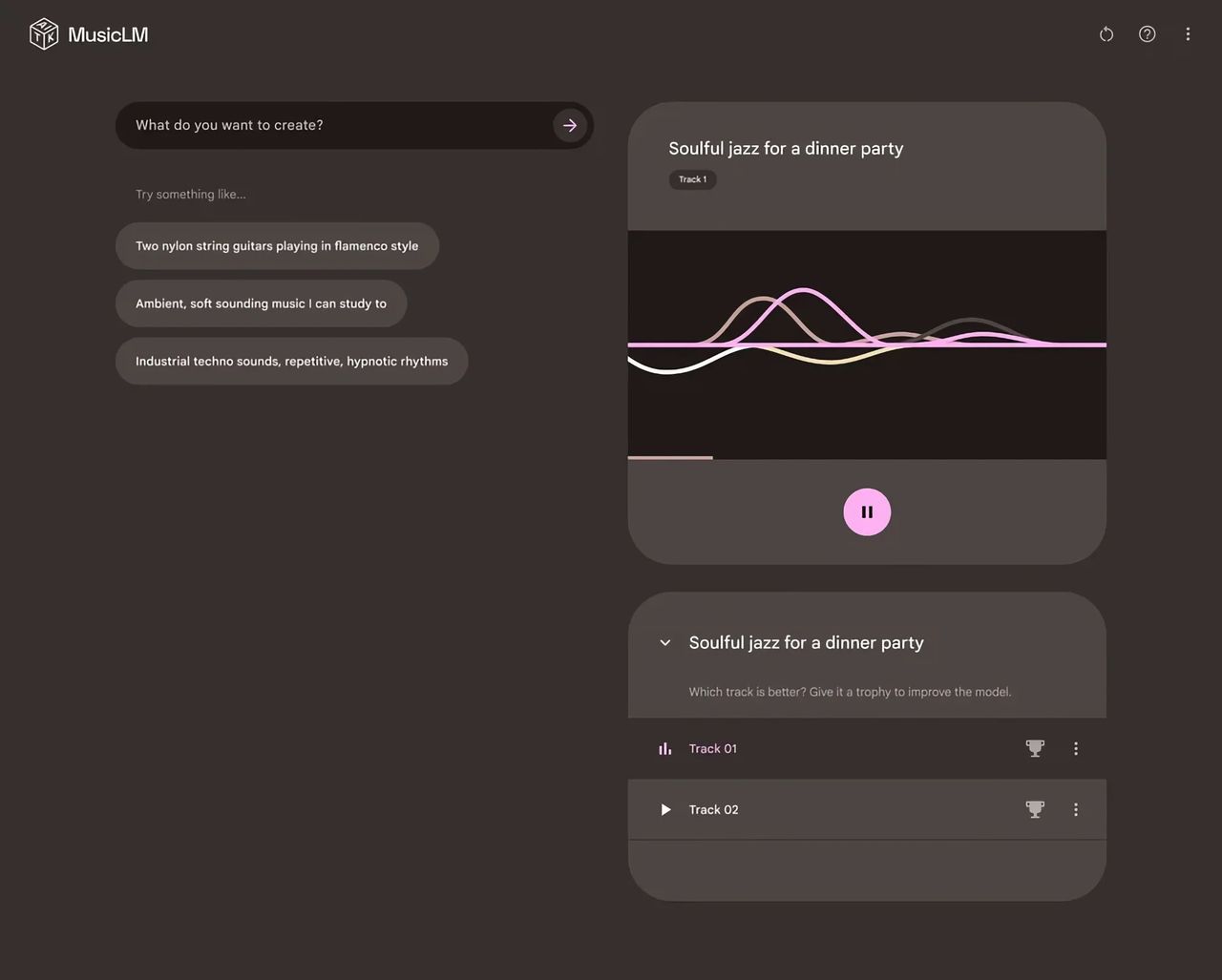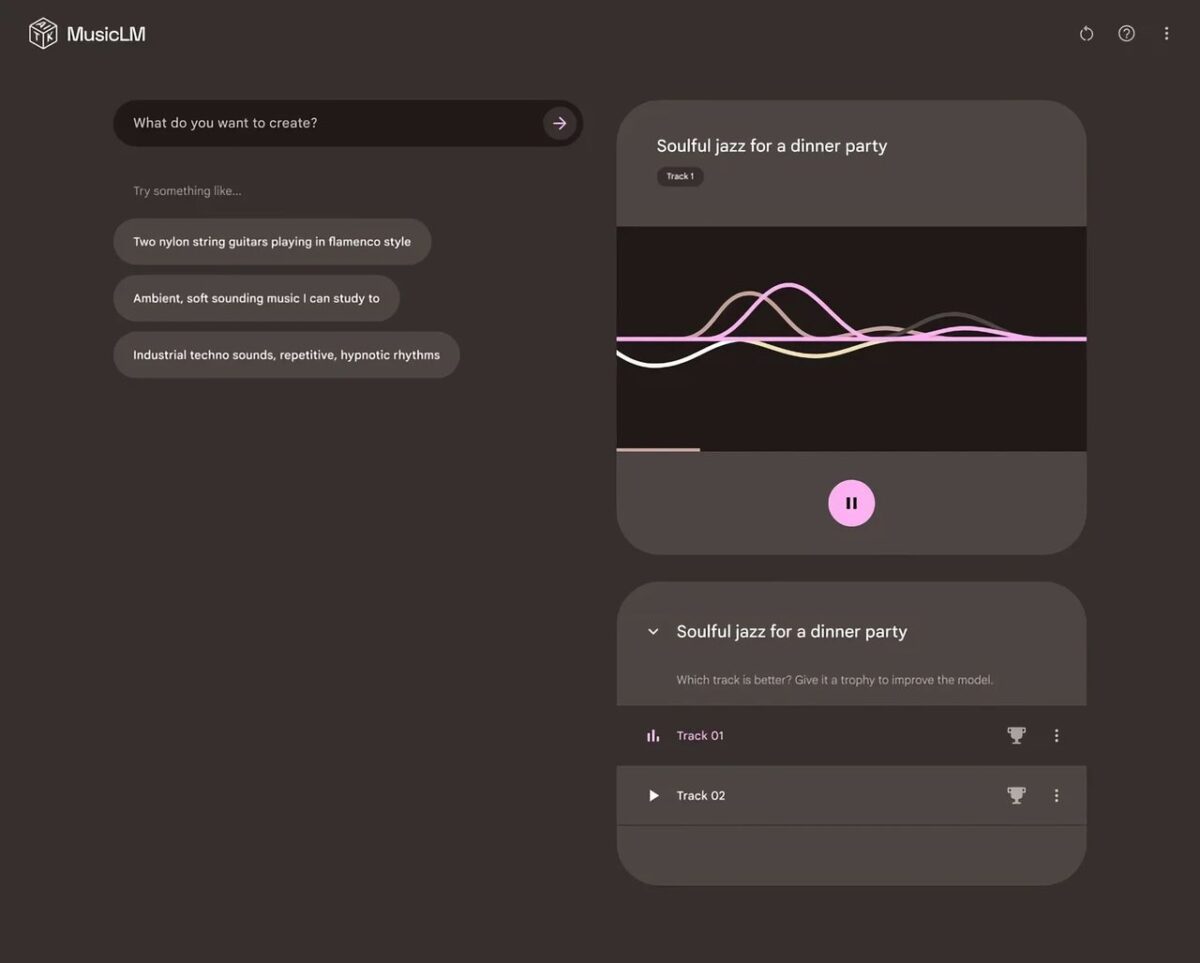 You can enter genres, as well as specify the instruments and any vocals you want to include in the songs created by Music LM. However, Google has implemented a restriction that prevents the addition of vocals from actual artists to the generated songs.
If you would like to try Music LM, you can request an invitation. In the video clip below, Google provides more information about Music LM.