Github is now making its chatbot, Copilot Chat, publicly available after it rolled out in a closed beta version since last summer.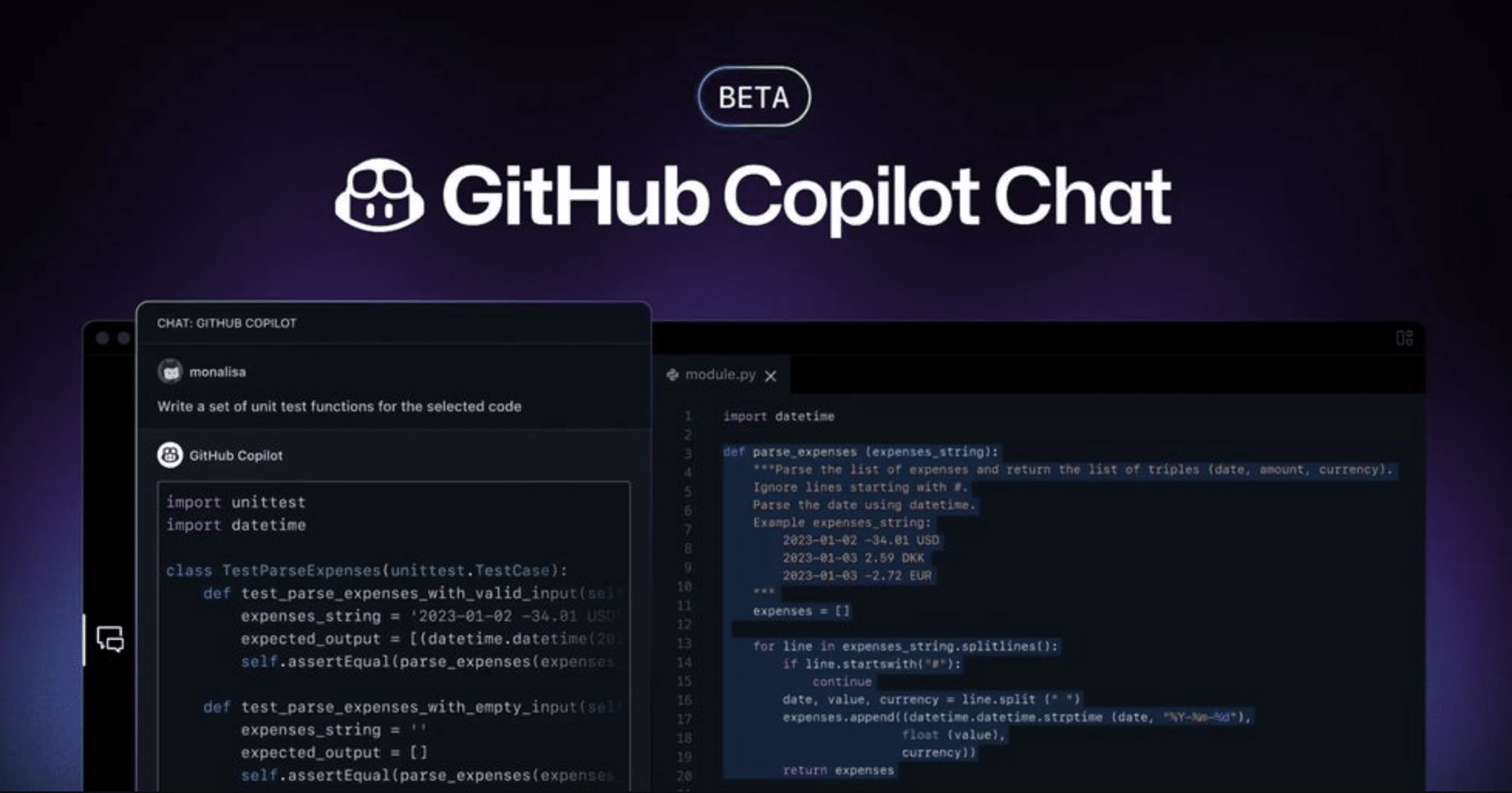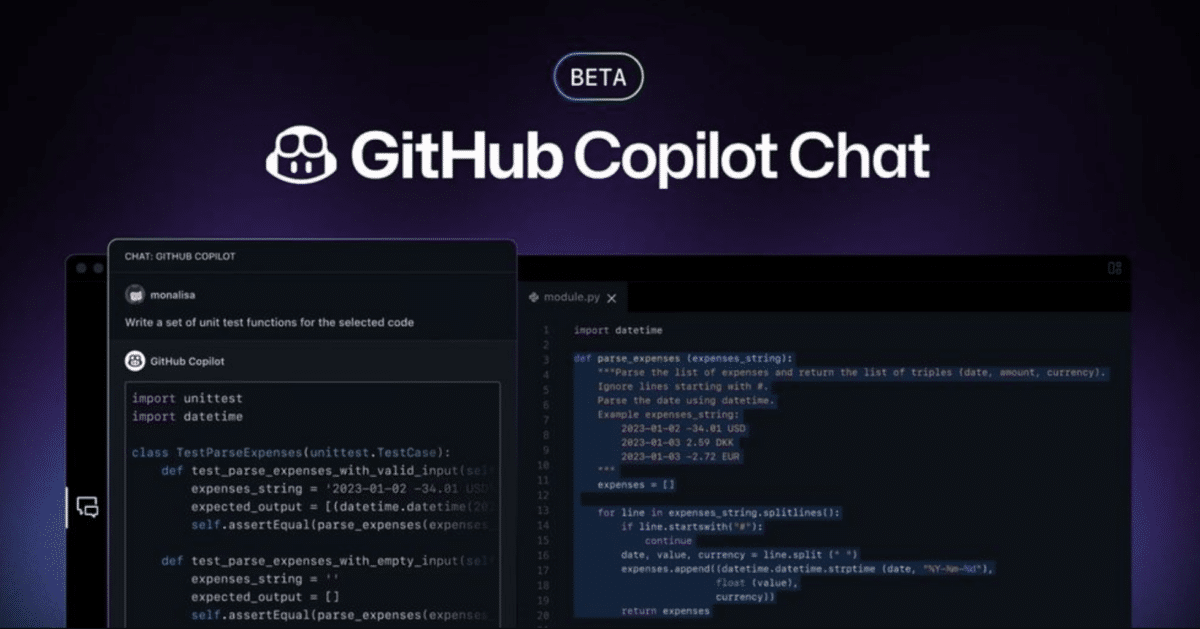 Copilot Chat is an AI-driven chatbot that can serve as a programming assistant. Using the programming service, developers can receive suggestions for code snippets and other resources to use while using Github Copilot for programming in Visual Studio and VSCode. Github states about Copilot Chat:
Now, teams of developers and individuals alike can use GitHub Copilot Chat to learn new languages or frameworks, troubleshoot bugs, or get answers to coding questions in simple, natural language outputs—all without leaving the IDE.
In the video clip below, you can check out some of what Copilot Chat can do. The service is included in Github Copilot, which costs $10 per month for individual licenses.