Serial entrepreneur Elon Musk has started another company and this time it seems to be focused on developing some form of artificial intelligence. The Wall Street Journal reports that Musk's new AI company will be called X.AI and could potentially develop a language model similar to the one that powers ChatGPT.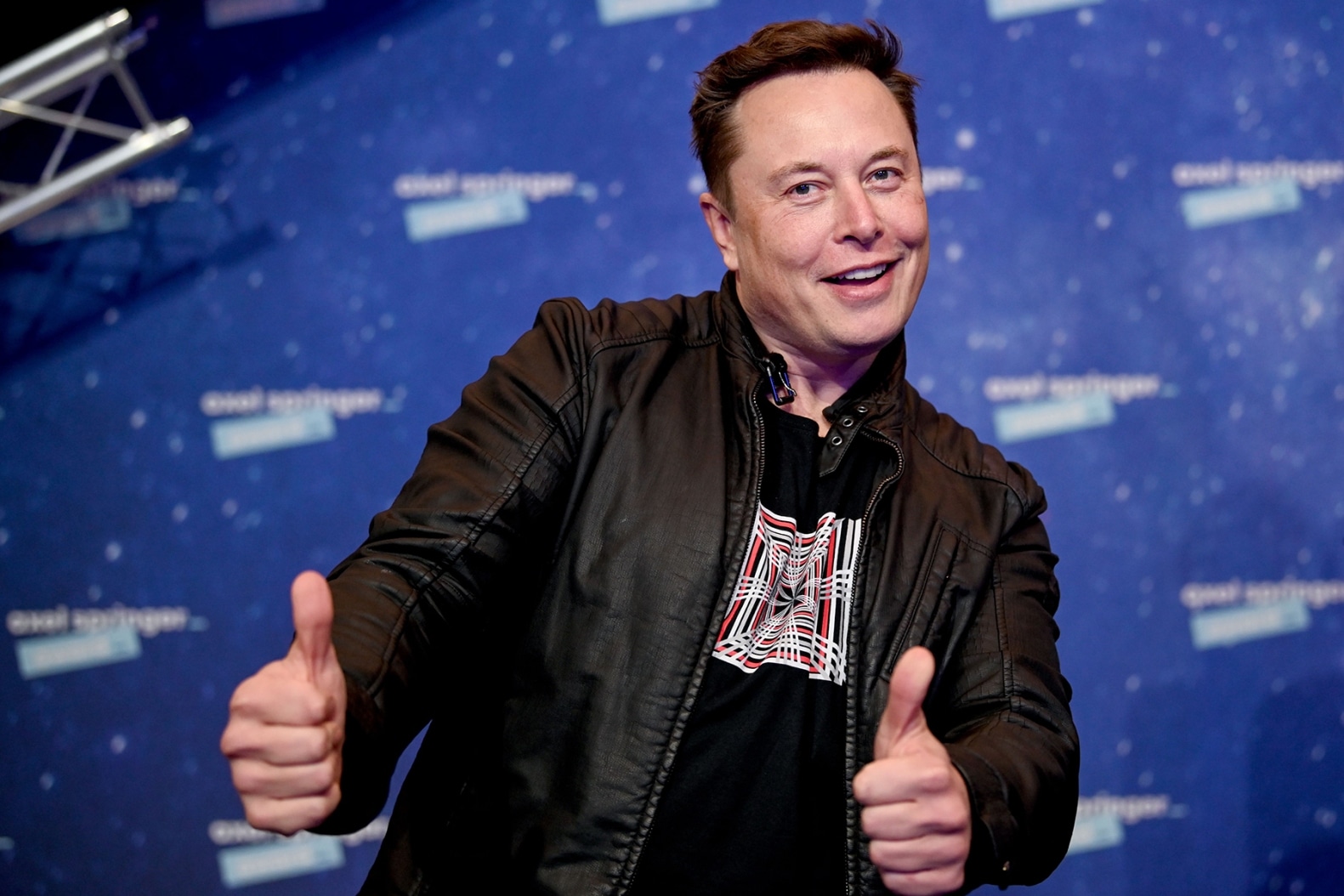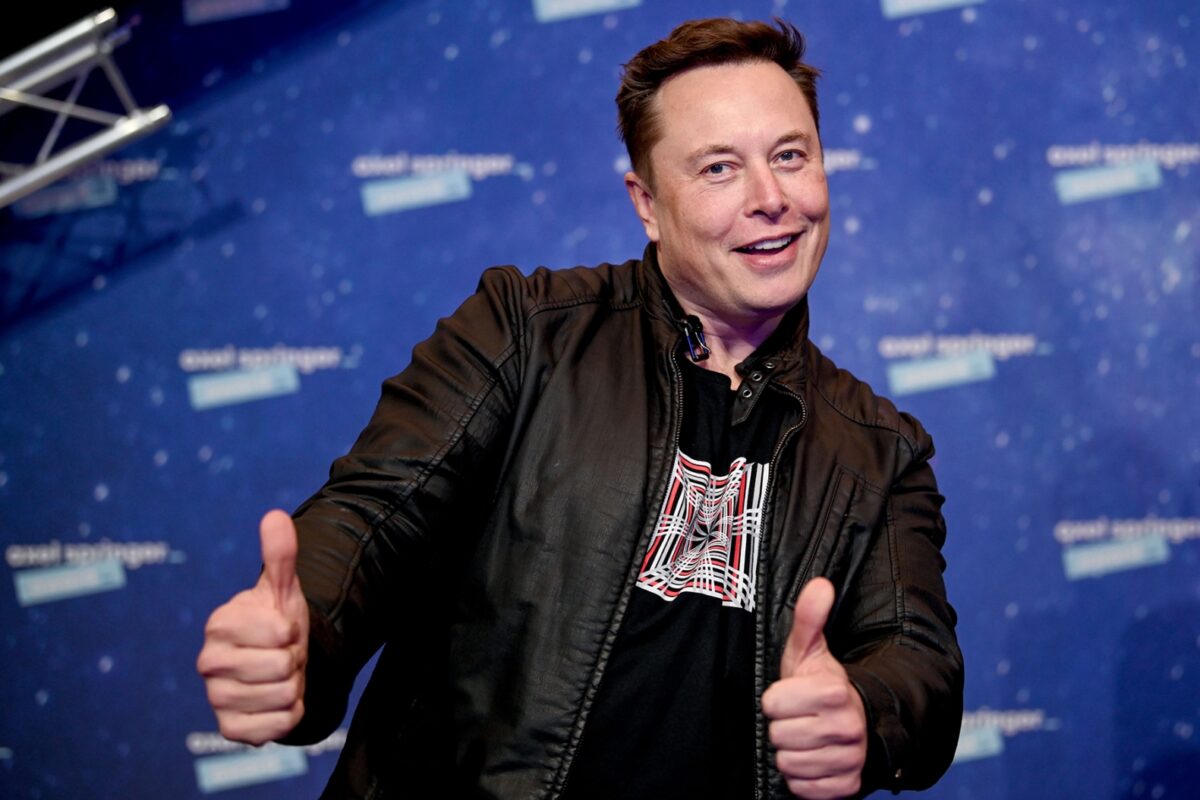 Musk is said to have recently purchased 10,000 GPUs which some analysts now believe will be used to create a language model that will be trained using Twitter posts. Elon Musk has previously criticized ChatGPT, among other things, as he believes it censors responses to some extent and is too "woke". Musk has also criticized AI development in general, believing it is moving too fast. He was one of the initiators of a petition earlier this year in which several AI experts called on AI companies to pause the development of artificial intelligences for a while.
Elon Musk was one of the founders of OpenAI, the company behind ChatGPT, but he left the company's board in 2018 because conflicts of interest between OpenAI's work and Musk's work with Tesla were expected to arise. It was said then that Musk would continue to be both an advisor and contributor to OpenAI. There is no information available today as to whether this is still the case.
Above are a collection of clips where Musk speaks about ChatGPT and OpenAI, as well as artificial intelligence in general.