Today it's time for the Indian lunar probe Chandrayaan-3 to land on the moon, and here you can watch how it unfolds live.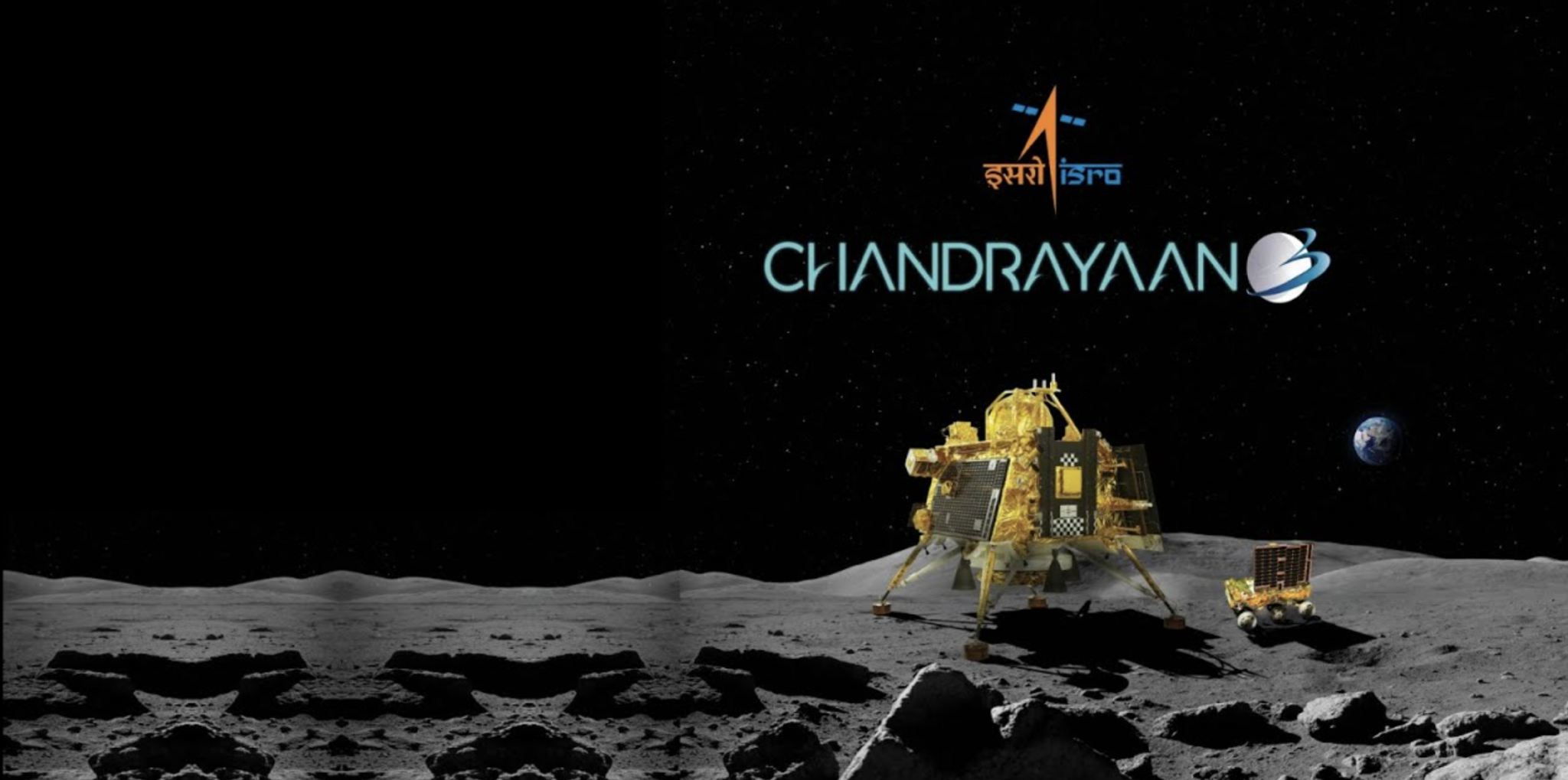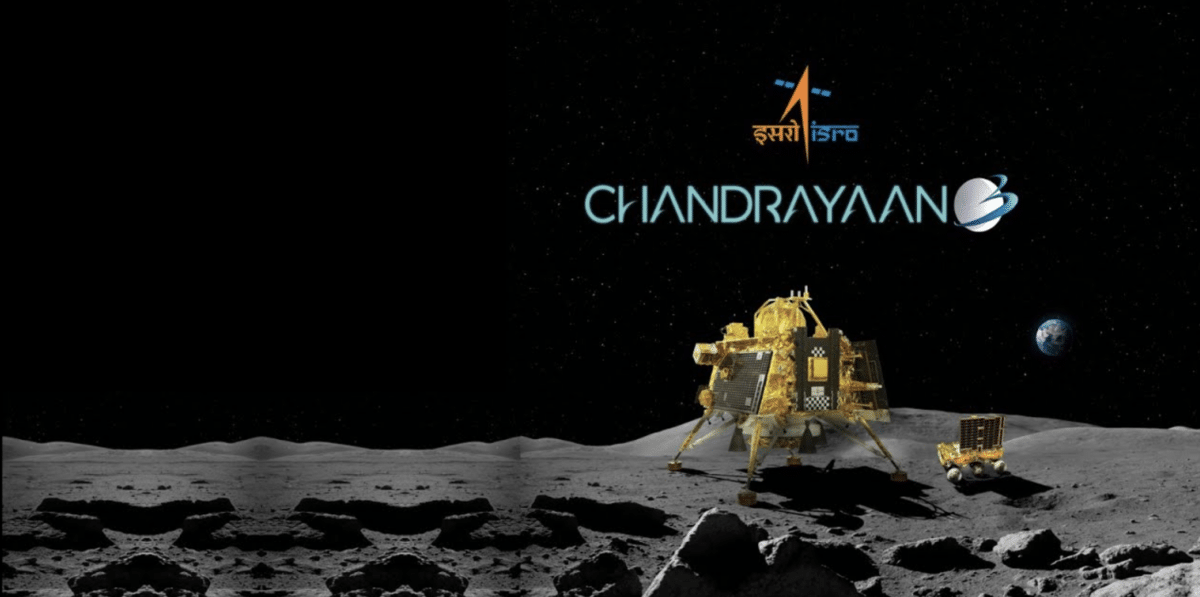 The Indian Space Research Organisation (ISRO) aims for Chandrayaan-3's moon lander Vikram to touch down on the moon at 1:50 PM time, although there might be some variation.
On board Vikram, in addition to several scientific instruments, is also the small rover Pragyan. If the landing goes as planned, Vikram and Pragyan are intended to explore the moon for about 14 days.
ISRO's live broadcast of the moon landing will start at 1:50 PM, and you can follow it on YouTube above.